NYC Event Experiences
Real Food Experiences Made with Love, One Delicious Bite at a Time
Culinary innovation and impeccable service are the cornerstones of Relish Catering + Hospitality. Founded in 2001, Relish is a certified minority- and women-owned business. We offer comprehensive catering, event planning, workplace dining, virtual events, custom culinary gifts and corporate café services. Our work extends throughout the New York City tri-state area, The Hamptons and beyond. Relish Catering + Hospitality is a full-service catering company, creating meaningful events designed to engage guests on every level.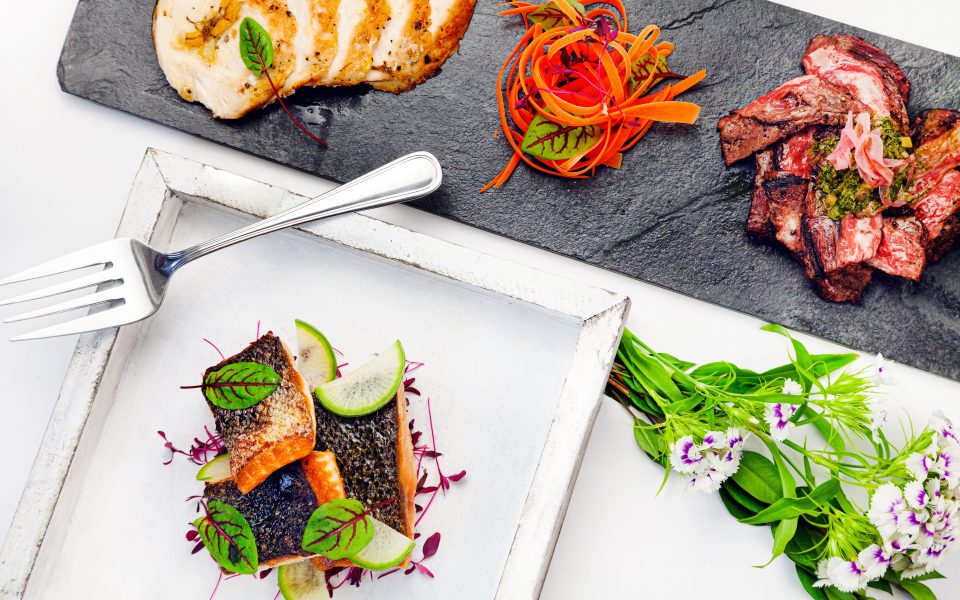 What We Do
Relish Event Specialists work closely with clients to plan and produce inspired events—from intimate gatherings to large-scale elaborate occasions—with genuine care and hospitality. Our workplace dining programs provide delicious, healthy meals in a sustainable format to hungry office teams, schools and cultural institutions. We encourage clients to join our roster of notable brands in entrusting us with all of their catering and event needs!
Our work extends throughout New York City, the tri-state area and The Hamptons.
Meet the Team
NYC's thriving culinary scene supports a diverse mix of people and flavors. We hire local first and partner with nearby organizations to train and nurture talented cooks and aspiring chefs.
Claudine Revere

Founder

Meet Claudine

Charles Grund

VP Operations

Meet Charles

Robert Severini

Managing Director

Meet Robert

Mark Russell

Executive Chef

Meet Mark

Scott Funtleyder

General Manager, Operations

Paola Torres

Payroll + Group Resource Manager

Karl Glazier

Controller

Kasie Sullivan

Digital Marketing + Social Media Manager

Lindsey Z Rimassa

Marketing + Creative Services Manager, Celebrate At Snug Harbor

Shoshana Paris-Saper

Catering Event Specialist

Meet Shoshana

Tonya Boone

Catering Manager, Celebrate At Snug Harbor

Vaughn Clements

Kitchen Manager

Matt Shoemaker

Production Sous Chef

Thomas Cipriano

Operations Manager, Bronx + Snug Harbor

Meet Thomas

Lorenzo Viviano

Account Manager

Meet Lorenzo

Spencer Kondak

Catering Event Specialist

Meet Spencer

Kyra Weaver

Associate Planner

Meet Kyra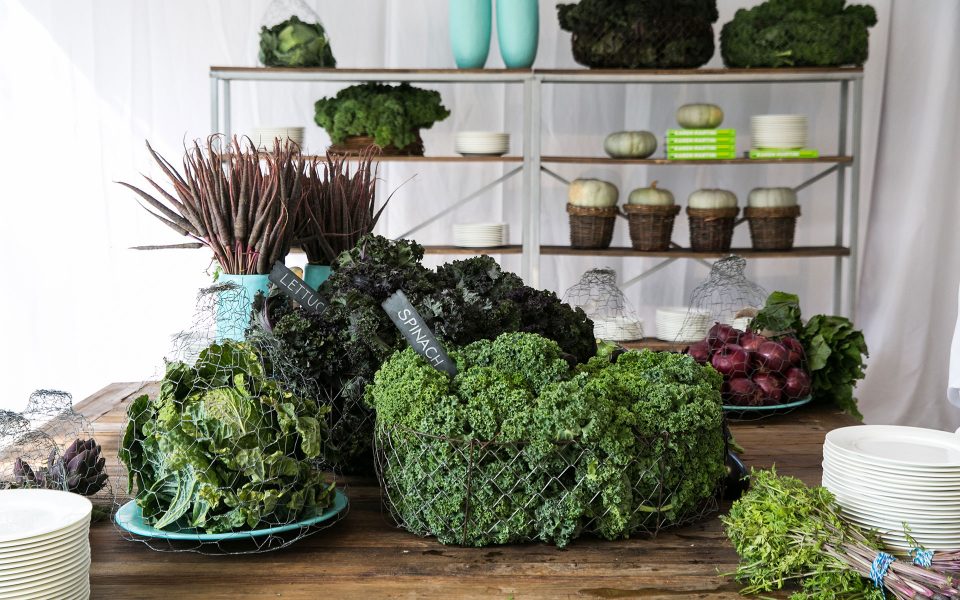 DETAILS Matter
An event with Relish is designed to elevate and engage guests on every level. From food to finish, Relish handles it all!
D delicious food
E emotional engagement
T thoughtfulness
A attention to detail
I innovation
L local community
S service excellence
Safety

We have a long history (21 years in the making!) of creating exceptional events while ensuring the safety and well-being of our clients and their guests. As we navigate COVID-19, Relish will continue this practice in compliance with all government and CDC guidelines.

Learn More

Careers

Relish is an equal opportunity employer committed to diversity and inclusion. From who we hire to the food we prepare, we believe diversity is essential to creating the best experience for our guests and our team. We are currently hiring! Learn more and apply on our careers page.

Explore careers

Sustainability

From our corner in NYC, we take care of the city we love and its people. We work consistently to reduce carbon emissions, source local organic products, use compostable packaging and eliminate waste by ensuring any excess food is donated to local charities helping New Yorkers experiencing food insecurity.

Sustainability