On-site Daily Food Services
for NYC Businesses
Relish makes it convenient to feed your team healthy food every day.
Elevate your office's dining program by partnering with Relish Catering + Hospitality. We provide complete NYC office catering, workplace dining and café management services. From breakfast and lunch to dinner and happy hour, we can manage and cater all aspects of your company's day-to-day workplace food and beverage needs. With our quick menu refresh cycles, you'll never be bored with Relish as your food provider.
Get in Touch
Custom solutions

We'll work with you to create the perfect dining solution for your workplace.

Seamless setup

Choose your delivery days, service style and meals.

Healthy & local

The majority of our growers are within 150 miles of our kitchen.

Managed planning

We'll help make meal planning easy, no matter how complex your organization.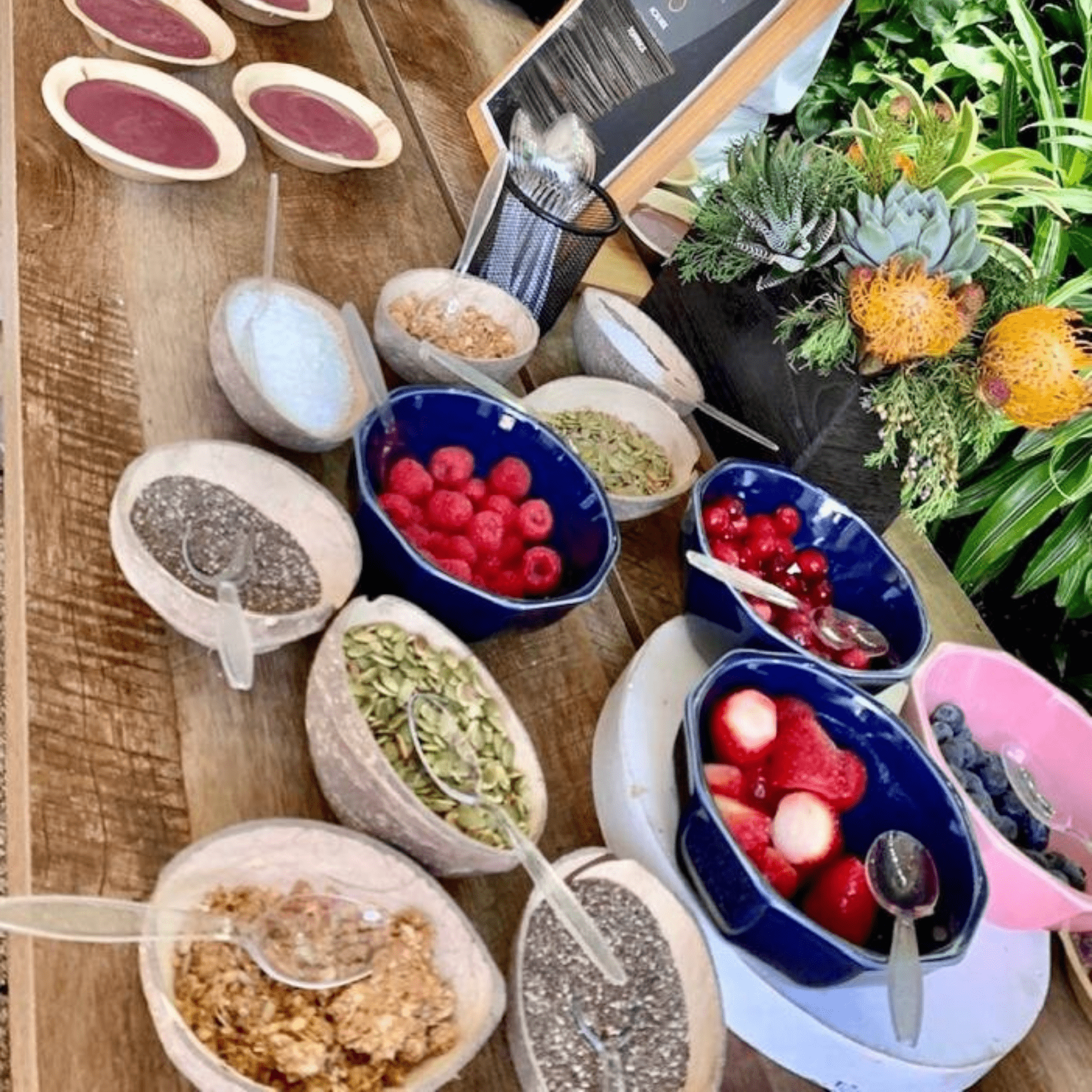 Catering for Breakfast, Lunch, Dinner & Beyond
Relish creates seasonally inspired menus on a 60- to 90-day cycle for New York City breakfast catering, office lunch catering, dinner and happy hour catering services. We offer be-spoke, comprehensive catering management to accommodate all of your in-house hospitality needs. As an environmentally-friendly caterer, Relish provides dining solutions for any need, from holiday catering, corporate board room and meeting catering to in-office special events, pop-up concepts, carts, cafés and special occasion catering.
We are experts at creating an office dining experience tailored to your business culture, needs and expectations. We follow popular culinary trends and quickly adapt offerings to meet the changing tastes of your valued team members.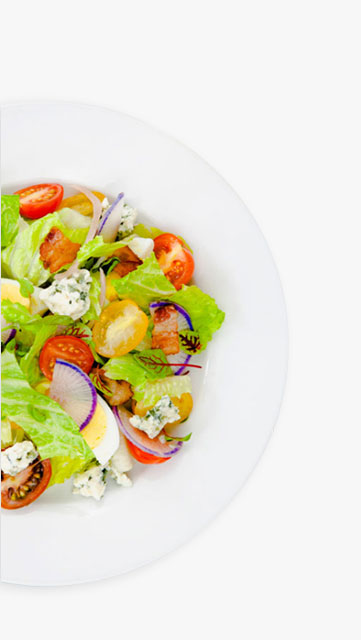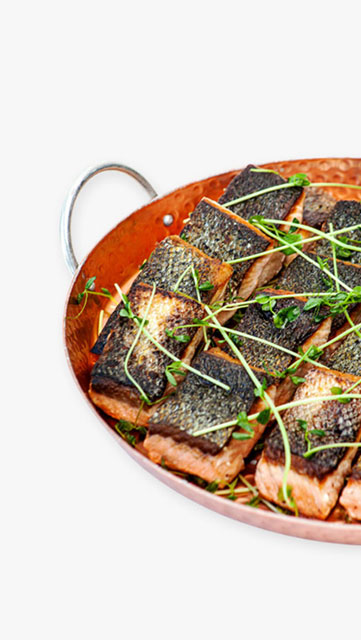 Contact Us to Get Started
Let's talk options

It was wonderful having you back for the fifth year in a row at GCF. You've set the bar high in our VIP tent and our guests have come to expect only the best thanks to you and your amazing team. It's always reassuring to me to know that you're overseeing one of the most important parts of our VIP experience.
David Beame
Event Director, Global Citizen Festival

On behalf of us at the Cathedral a big thank you to you and your excellent crew. It was indeed an enjoyable first dance with Relish. Your service is superior and your game attitude all along the way was a source of confidence we could return to throughout planning and the night as it got underway.
Sally Benner
Cathedral Church of Saint John the Divine

All the feedback I've gotten from my team members who attended today's lunch at 23 Wall Street was that the food was fantastic and your staff did an exceptional job. Thanks again for putting up with all the hassles that came with booking this job. We'd love to use Relish again in the future.
Michael Cody
Cushman & Wakefield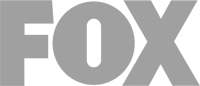 We received RAVE reviews last night from talent, guests and our top executives. Theresa and Bobby made sure everyone and everything was taken care of impeccably. Gary Newman's shadow Sarah was nothing short of wonderful. It is always great to see your core team, as we know we are in great hands.
Robert Stillo
Fox Broadcasting Company

I hope that you are doing well. I just wanted to take the time to thank you for all of your efforts during the Central Park Horse Show. Your staff's expertise and customer service makes it this event one of our best shows of the year. Everyone is truly a joy to work with.
Anne Caroline Valtin
Central Park Horse Show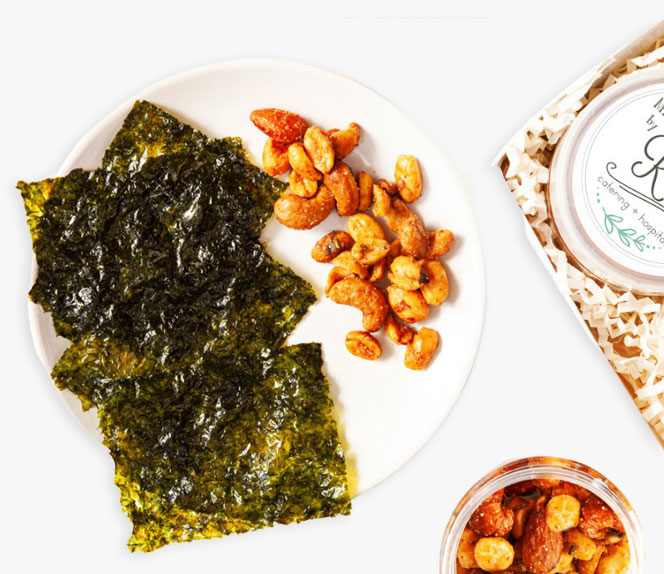 Yes! Relish is a highly experiences catering and hospitality provider with decades of experience providing workplace food and café services to hungry teams. We create custom dining programs for breakfast, lunch and dinner tailored to meet the culinary and dietary preferences of your office. We offer 30-, 60- and 90-day menu cycles. You will never be bored with Relish as your food service partner.
Ready to talk options?
Contact us to get started.
Contact Us