Premier
New York City Conference Catering Services
Relish Catering + Hospitality provides full-service conference catering, event production and event planning for single and multi-day conferences in the New York area.
Our professional team creates innovative menus that are globally inspired, locally sourced and sustainably presented. All day food and beverage services for your next Tech Conference, Web3 Conference, Crypto Conference and NFT Conference. Relish Catering + Hospitality expertly produces catering services for Real Estate Conferences, Sports Conferences, Advertising Conferences, Media Conferences, Medical Conferences and more.
Healthy, delicious breakfast, snack and lunch offerings. Unique menus for dinner, pop-ups, cocktail parties and happy hour activations to engage and elevate guest's experience.
Get in Touch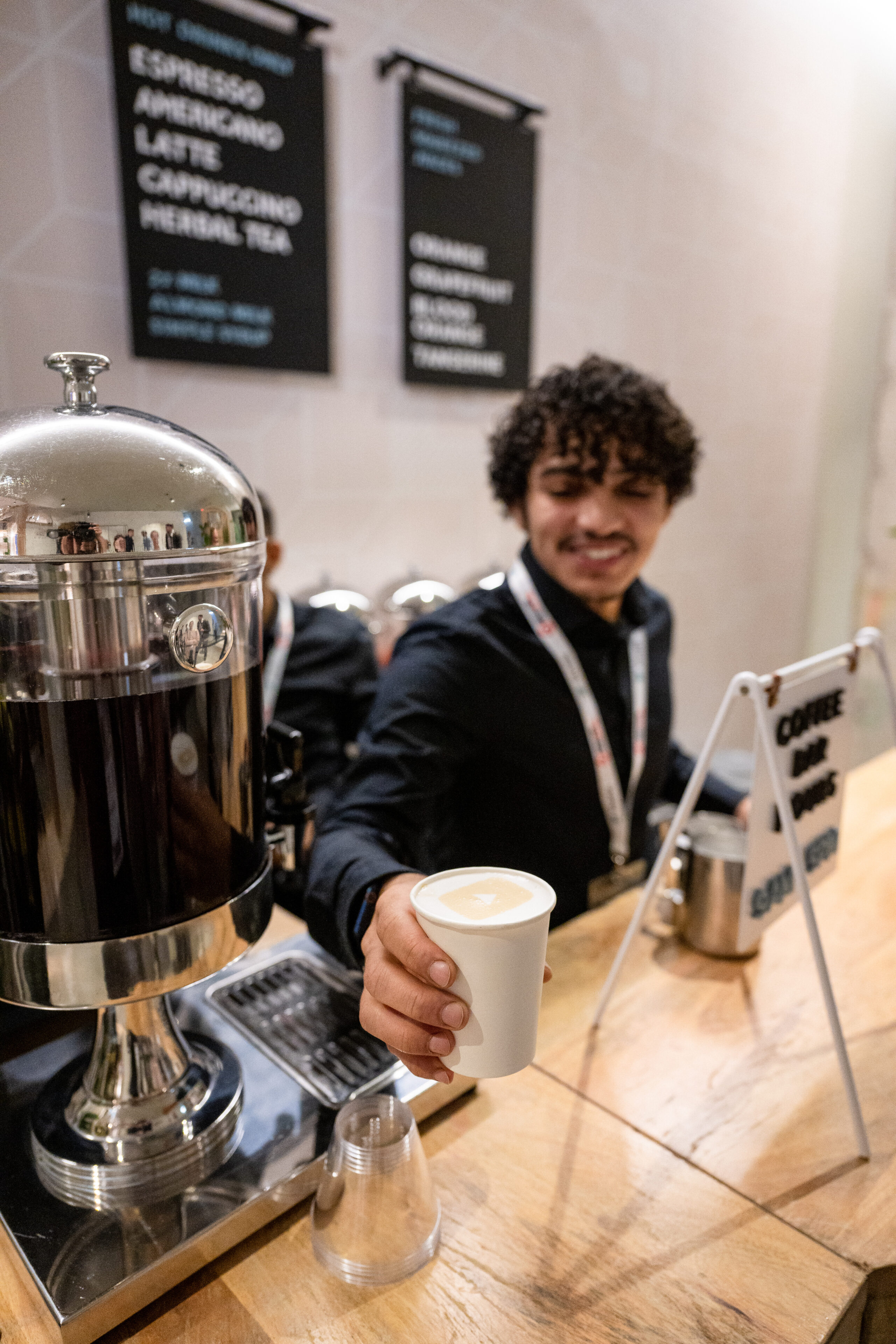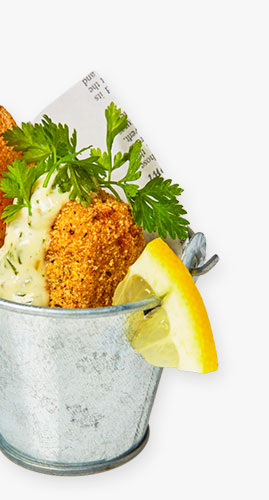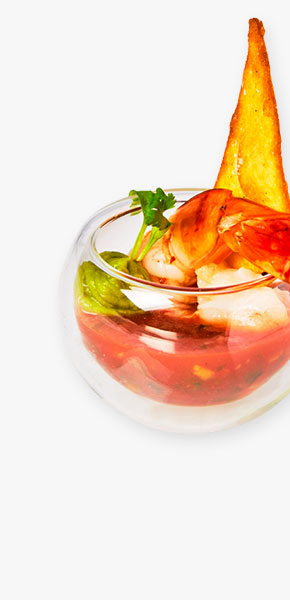 Contact Us Today
Let's Plan Your Conference
"*" indicates required fields

Thank you, as always, for the kind words and the amazing recommendation with The Market Line. The food last week was *out of control*. You guys really outdid yourselves. The Roundel Team and I were raving about it for a good 10 minutes when we met up.
Louise D.
AdWeek

We did it! Thank you for your partnership, patience and highest quality, scrumptious food. We are all grateful to have your support and taste over the last 10 years. Our VIP tent has become one of the most sought after invites in NYC and it wouldn't be possible without the Relish team. I'm across every single aspect of this show and I am responsible for delivering a world-class event every year. Having you and your team in the VIP tent gives me the confidence that everything will be top quality.
David Beame
Global Citizen

Thank you for everything. Also, I can't say enough good things about Monica! She was lovely to work with at the lunches and there was definitely an added sigh of relief when I saw her at the wrap party on Thursday night.
Amanda
AdWeek
Claudine, thanks to you and your wonderful team, we have had a great experience at AdWeek! If you have to hang out in a booth for 10 hours a day, it's great to be with Relish!
Lea Antonio
TUBI
Thank you and your team for all you did to contribute to the success of The Google/YouTube activation here at AdWeek. This was truly a collaborative partnership, and we sincerely appreciate your attention to detail, flexibility, and really just being a joy to work with
Kellen Love
Good Sense & Company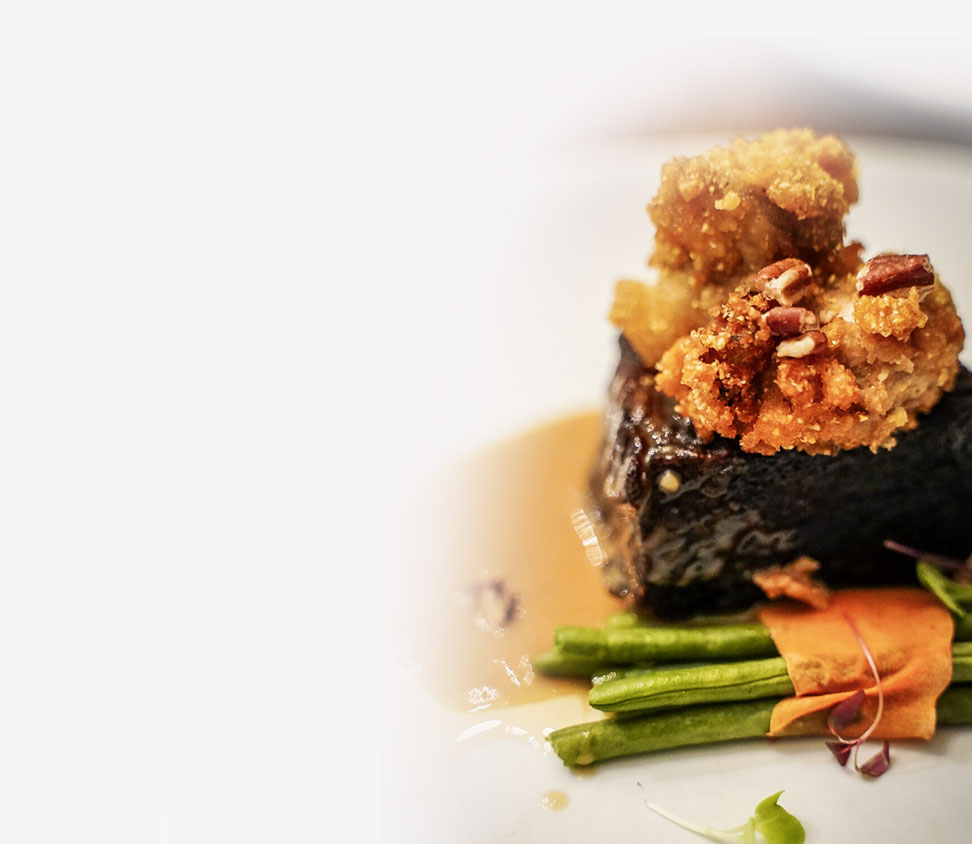 We offer corporate catering services in New York City, the tri-state area, The Hamptons and anywhere the event takes us.
Questions?
Ready to Get Started?
We're here to help.
Contact us