Sustainability
Relish Catering + Hospitality is proud to be a top New York City sustainable caterer. At Relish, "Getting to Zero Together" is our commitment to sourcing sustainable, local ingredients and composting in our commissary kitchen. We follow a rigorous and extensive composting program to protect and preserve our planet. Our eco-friendly practices also include using green chemicals, cleaning supplies, and recycled cooking oil for bio-diesel fuel.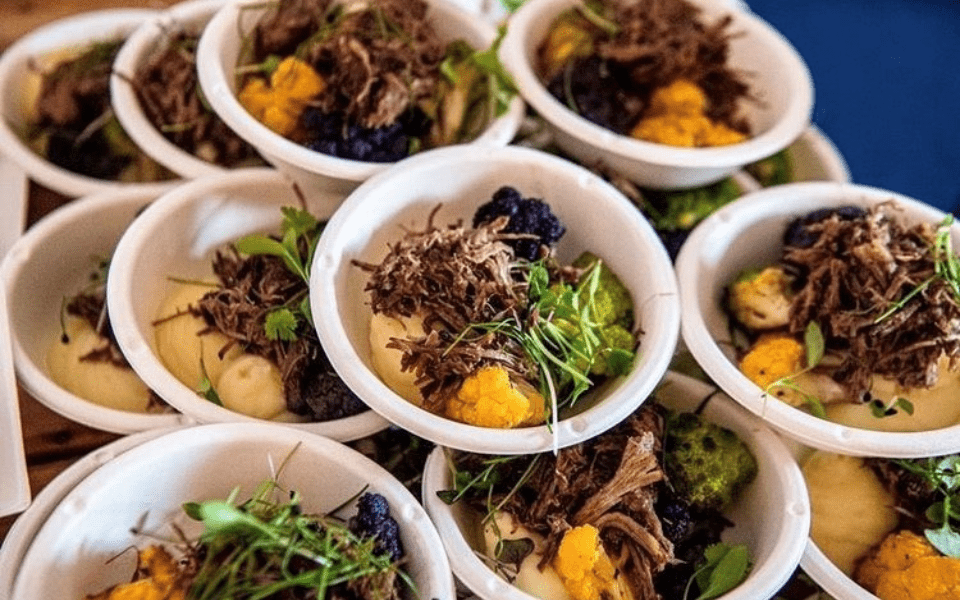 Reduce, Reuse, Relish
At Relish, we believe in sustainable practices that minimize environmental impact. That's why we prioritize waste elimination and product reuse whenever possible. Our Workplace dining programs are a great example of this commitment – we use washable silverware, melamine, and porcelain crockery to eliminate single-use containers for office teams. For off-premises events, festivals, and conferences, we've transitioned all clients to bulk water stations to avoid the use of single use containers. And when reuse simply isn't an option, we choose biodegradable and compostable products. By opting for eco-friendly options, we help reduce water usage, solid waste, electricity, and emissions. Join us in our efforts to protect the planet!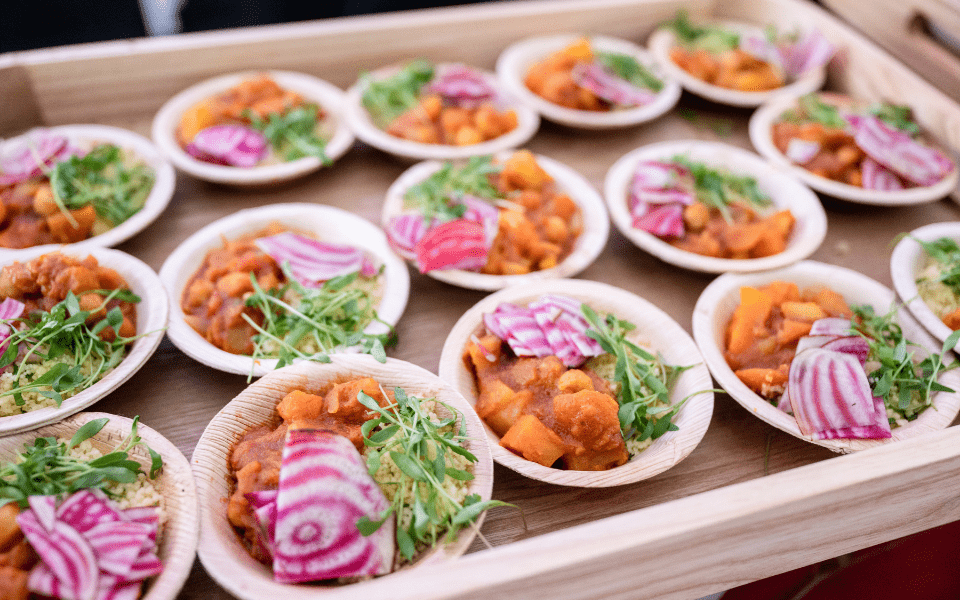 Recycling and Packaging
We have thoughtfully selected 100% compostable, FSC Certified "NOTREE®" recycled paper and packaging products, and source compostable containers that are free of harmful chemicals like BPA, BPB, BPS, and PFAS. Our disposable packaging is purchased from Bio & Chic – a transparent and affordable supply company specializing in eco-friendly single-use containers.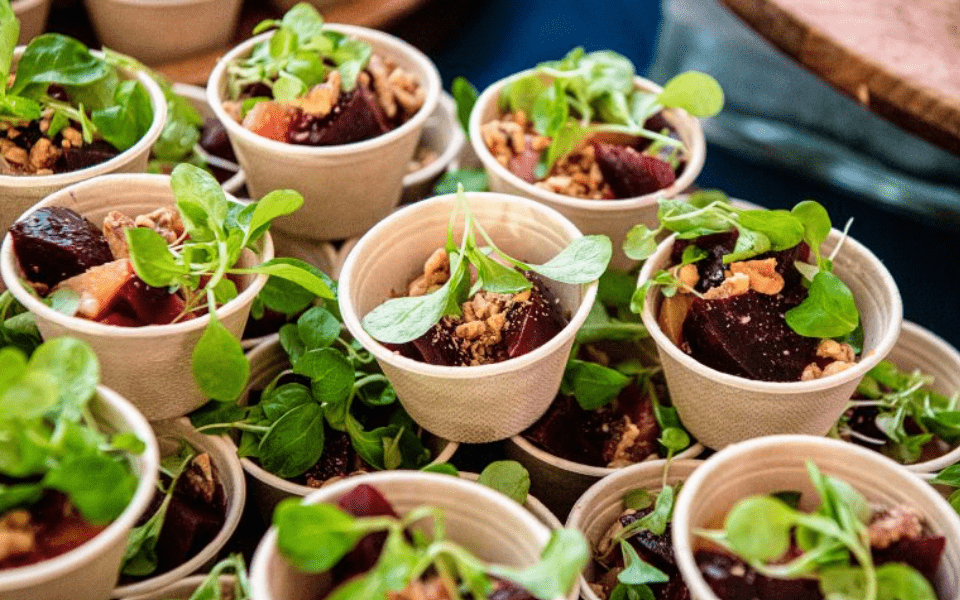 Environmental Impact
At Relish, we continuously strive to minimize our negative environmental impact and maximize our positive one – all while ensuring the client experience is never compromised. Join us in our mission to make a difference for our planet.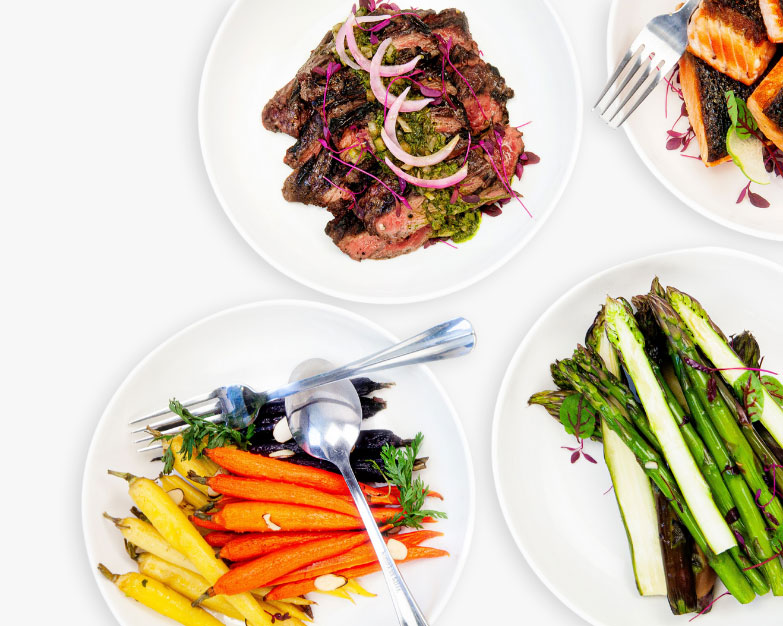 Ready to Plan?
Our Team is here to help!
Contact