Careers
Join the Relish Team
Relish, like NYC, is home to a diverse mix of people and foods rich in history and flavor. If you're passionate about creating meaningful experiences with food and design, we'd love to hear from you.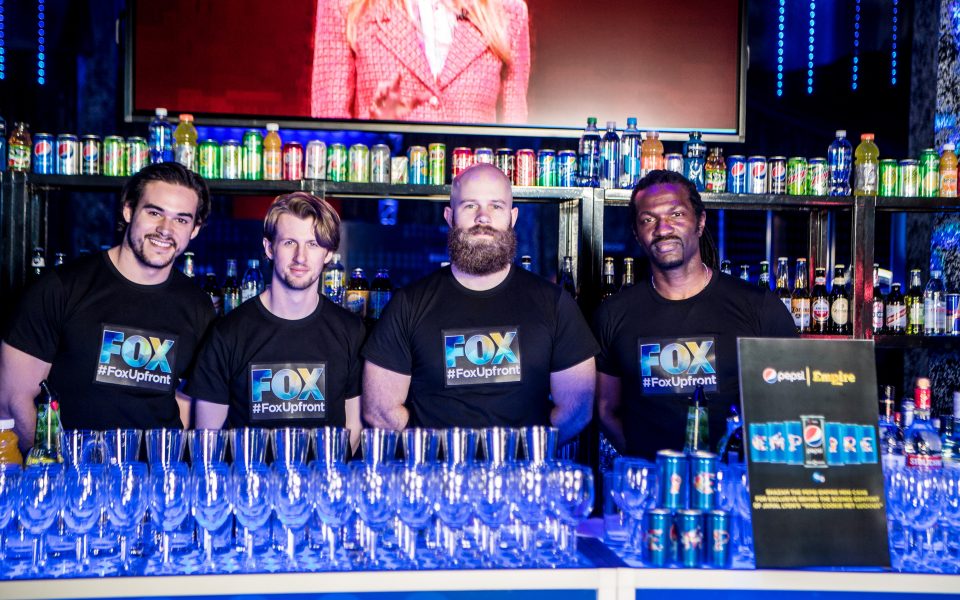 Our Story
We are a certified minority- and women-owned business with 18+ years of experience. Relish Catering + Hospitality is a staple within the catering industry. We offer comprehensive special events catering, event planning, workplace dining and corporate café services. At Relish, our aim is to engage and elevate the guest experience. Our chefs take a global approach to menu creation, preparing farm-to-fork experiences across a broad culinary landscape. We go beyond the menu, providing full-service hospitality, production and vendor management. From food to finish, we can handle it all.
Interested in joining our team? Apply below!
Apply Now
Complete the form below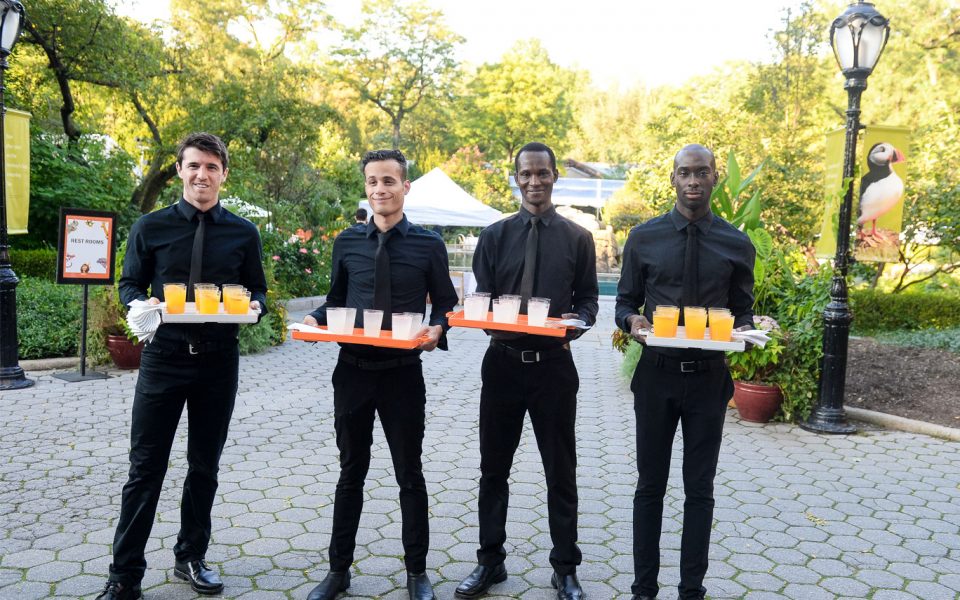 At Relish, the DETAILS Matter
Relish events go beyond the menu. We create experiences that elevate and engage guests on every level. From food to finish, our team of dedicated NYC event professionals take care of it all.
D delicious food
E emotional engagement
T thoughtfulness
A attention to detail
I innovation
L local community
S service excellence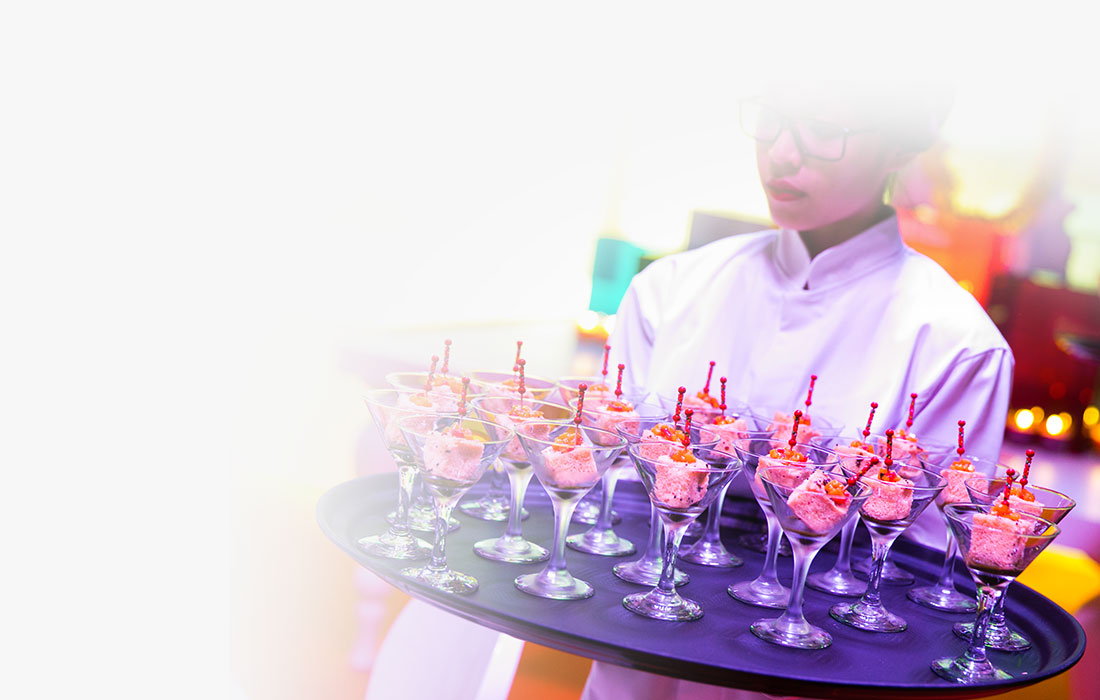 Questions About Working at Relish?
Get in touch
Contact us