Careers
Join the Relish Team
Relish, like NYC, is home to a diverse mix of people and foods rich in history and flavor. If you're passionate about creating meaningful experiences with food and design, we'd love to hear from you.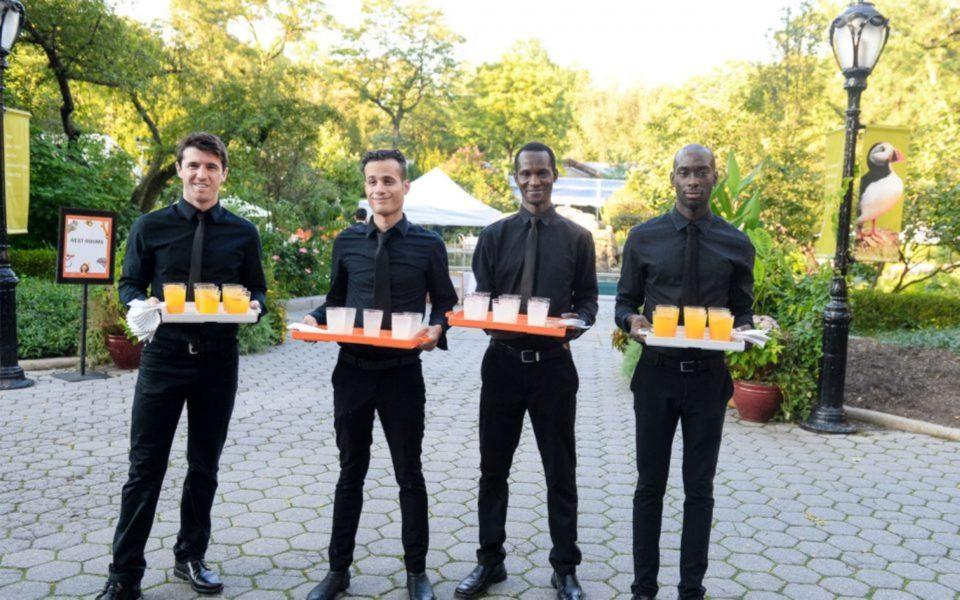 Diversity, Equality + Inclusion
From whom we hire, to the food we prepare, we believe that diversity is essential to creating the best team, the best company, as well as the best food in NYC. We are proud to be a part of the NYC community and seek to hire the best talent within our neighborhood and the surrounding areas.
At Relish, we value diversity amongst employees, clients, and vendors. We also prohibit any discrimination based on race, national origin, color, sex, sexual orientation, age, disability, veteran status, and other protected classifications. Our commitment to caring for people starts first with our "Relish Family," because they are the heart of Relish, an Equal Opportunity Employer. We are committed to creating environments where employees feel safe at work – both in performing their jobs and speaking up. We strive to promote healthy and safe work environments through efforts like training on proper security and safety practices, colleague feedback, colleague recognition programs, and more. Relish embraces and openly welcomes all cultures, races, ethnicities, genders, sexual orientations, ages, abilities, hair styles, and perspectives. We believe everyone brings something unique and special to the table, and we value the principle of "respect for one another."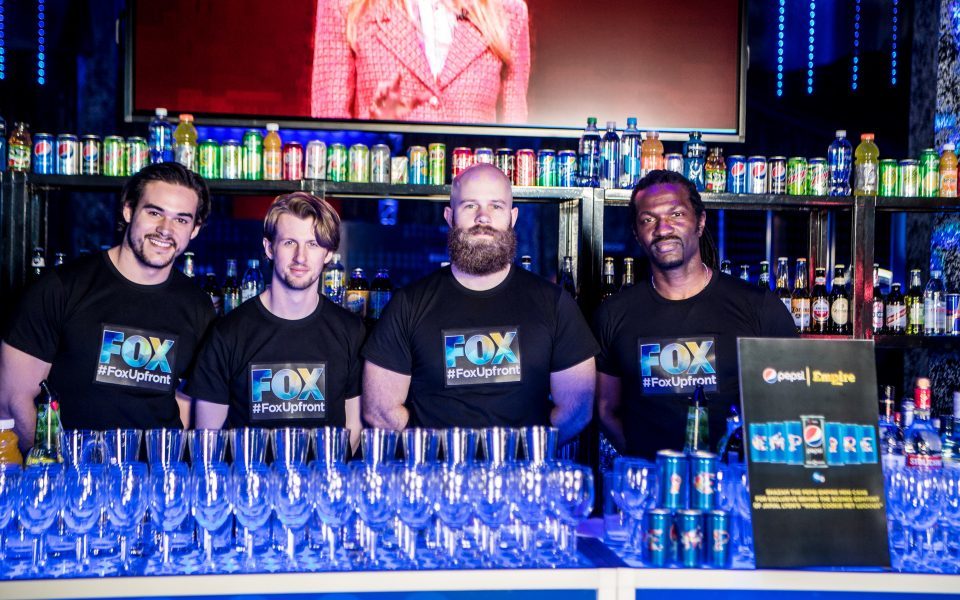 Our Story
We are a certified minority- and women-owned business with 21+ years of experience. Relish Catering + Hospitality is a staple within the catering industry. We offer comprehensive special events catering, event planning, workplace dining and corporate café services. At Relish, our aim is to engage and elevate the guest experience. Our chefs take a global approach to menu creation, preparing farm-to-fork experiences across a broad culinary landscape. We go beyond the menu, providing full-service hospitality, production and vendor management. From food to finish, we can handle it all.
Interested in joining our team? Apply below!
Apply Now
Complete the form below
"*" indicates required fields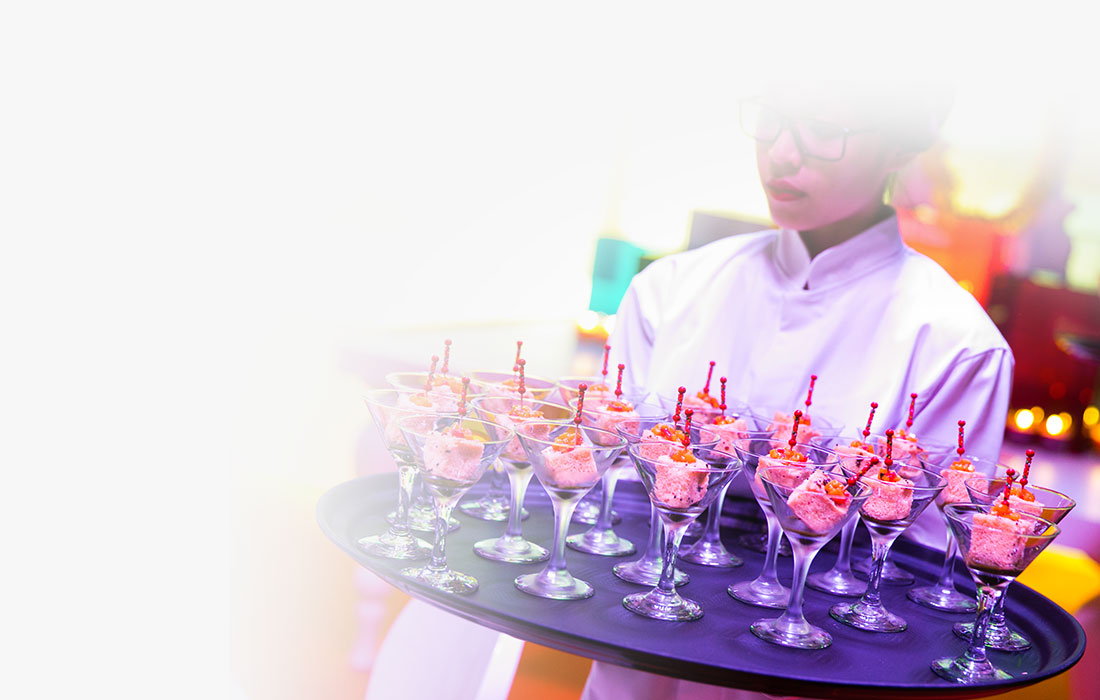 Questions About Working at Relish?
Get in touch
Contact us