Venues We Relish
Host your next event at one of our unique New York City event venues. We are the exclusive and in-house caterer to some of New York City's most iconic event spaces for 50 to 2000+ guests. Featuring a wide range of options, from lofts and photo studios to formal ballrooms, Broadway theaters, mansions, rooftop gardens, boats and large-scale outdoor event spaces, let us assist you in finding the perfect venue for your event. Our experienced event planning team has the knowledge and access to accommodate your event style and needs.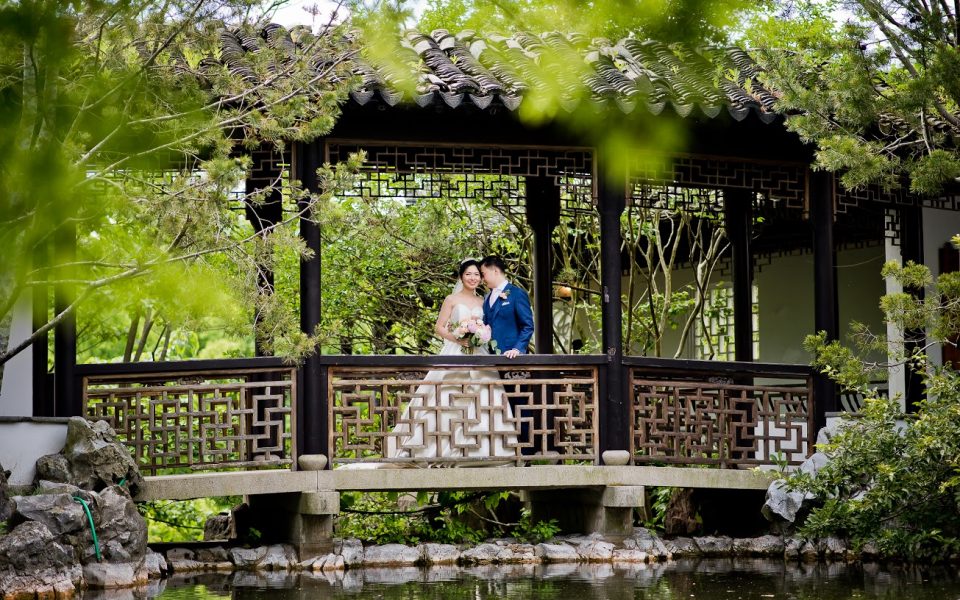 Featured
Celebrate at Snug Harbor
One of New York City's most unique wedding venues is Celebrate at Snug Harbor, a cultural center and botanical garden in Staten Island. With magnificent architecture, lush natural landscapes and artisanal cuisine, the 83-acre campus features an array of impeccably stylized locations. Stroll through the Tuscan Garden, Rose Garden, Hidden Garden, White Garden and New York City's only Chinese Scholar Garden.
Preferred Venues
Venues We Love
Penthouse 45

Penthouse 45 is a unique event space with awe inspiring panoramic views of New York City and the Hudson River. The perfect venue for corporate gatherings & meetings, private receptions, product launches, film screenings, photo shoots, and more.

Studio 525

Studio 525 is a luxurious event venue that combines the flexibility of a white box space with the warmth of authentic historic details. 525 aims to realize the full potential of events – diversity and inclusion within every race, gender, age, socioeconomic status, sexual orientation – to drive a new era of participation in social consciousness through fashion, arts, entertainment, design and celebrations.

Terminal 5

Terminal 5 is a multi-level music venue with five distinct rooms, large capacity and a open-air roof deck. This venue is ideal for not only concerts but product launches, galas, upfronts, and more.

TwoFortyThirty

TwoFortyThirty is New York City's First Event-Industry Creative Hub. A shared work & event space where you can be a part of a collaborative event family. There are endless possibilities for teamwork, partnership and shared experiences when the most creative people share the same space every day.

Webster Hall

Webster Hall returns with a sleek make-over with over 130 years of storied history. The new renovations preserve the iconic features of the venue while modernizing the space to meet today's entertainment standards. Transform your special event into an experience, the design detail and iconic features create for the perfect social event, corporate meeting, awards show, gala, concert, or charity fundraiser.

548 West

548 West 20,000 sq. ft. of newly renovated space ideal for a multitude of clients. 548 West's industrial architecture details boast with 15ft. to 18ft. ceilings amongst four floors, and a rooftop with a beautiful view.

74Wythe

74Wythe offers four unique spaces with over 15,000 sq. ft. of hospitality spanning between three stories, and unlimited configurations, designed to both support a growing community and host a variety of private events.

Duggal Greenhouse

The Duggal Greenhouse is an exceptional custom event venue located in the Brooklyn Navy Yard. This iconic, raw venue is suitable for all types of events, including private functions, live events, fashion shows, product launches, movie and commercial production, and rehearsal space.

Gramercy Theatre

Gramercy Theatre is a rarity among NYC's mid-sized music venues with a mix of fixed and flexible reception spaces. Located approximately 2 miles from the Javits Center, Gramercy Theatre has access to the world's greatest musical entertainment, full-service event production, state-of-the-art lighting and sound with 5,500 sq. ft. shared between two unique spaces.

SPACE54

With 4,500 sq. ft. of newly designed event space, centrally located in the heart of Manhattan, SPACE54 offers the ideal setting for your next corporate event, cocktail reception or holiday party.

Metropolitan Pavilion

New York City's Premier Loft Style Event Venues
Located in Manhattan's renowned Chelsea neighborhood, Metropolitan Pavilion offers unique loft spaces for events anywhere from 20 to 1,500+ guests. Amongst four floors, each space is a versatile and inviting variation of the quintessential New York loft style, easily transformed into any atmosphere you require.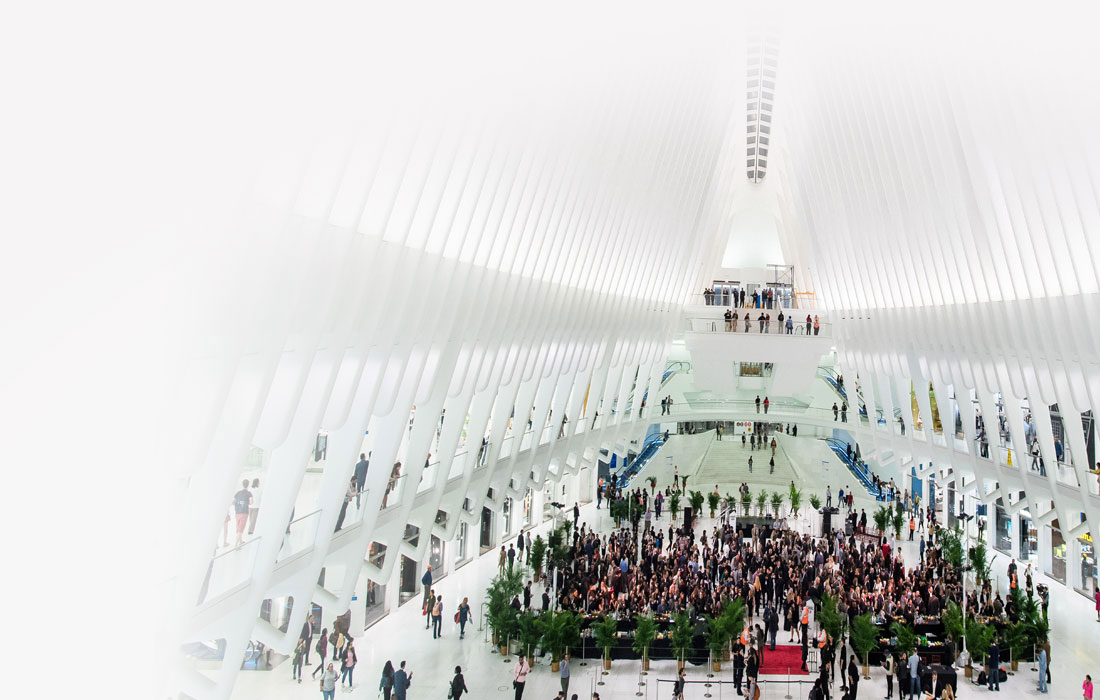 If you are flexible with date preferences, you can plan three to 12 months in advance. If you have a set date in mind that cannot be moved, plan a minimum of 12 months in advance.
Need an Expert Opinion?
We're ready to help.
Contact us