Our Top 9 NYC Event & Wedding Venues
Host your next event at one of our unique New York City event and wedding venues. We are the exclusive and in-house caterer to some of New York City's most iconic event spaces for 50 to 2000+ guests. Featuring a wide range of options, from lofts and photo studios to formal ballrooms, Broadway theaters, mansions, rooftop gardens, boats and large-scale outdoor event spaces, let us assist you in finding the perfect venue for your event. Our experienced event planning team has the knowledge and access to accommodate your event style and needs.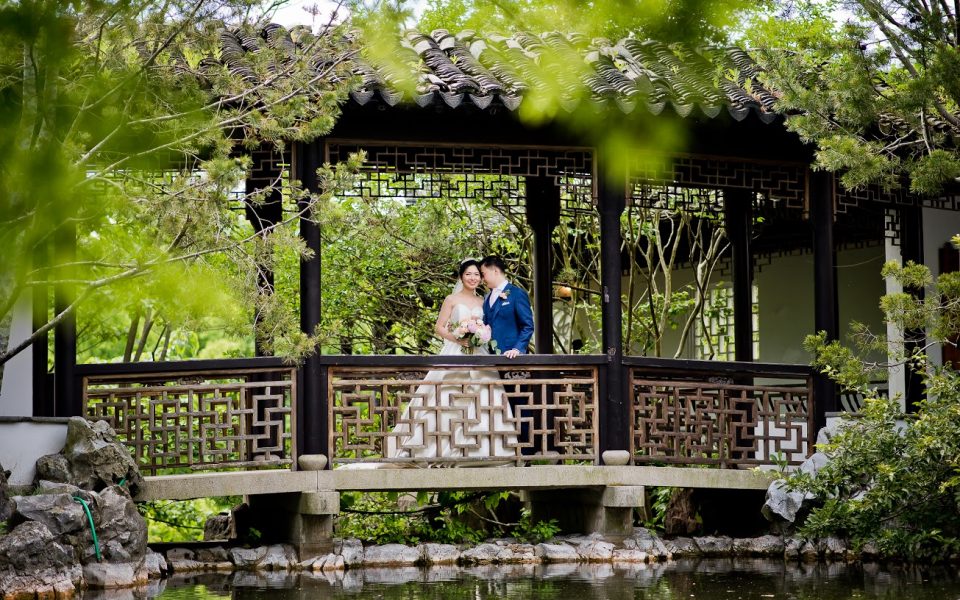 Featured
Celebrate at Snug Harbor
One of New York City's most unique wedding venues is Celebrate at Snug Harbor, a cultural center and botanical garden in Staten Island. With magnificent architecture, lush natural landscapes and artisanal cuisine, the 83-acre campus features an array of impeccably stylized locations. Stroll through the Tuscan Garden, Rose Garden, Hidden Garden, White Garden and New York City's only Chinese Scholar Garden.
Historic Church

An elegant space in pastel colors with six large chandeliers and five magnificent clear glass windows. The Sanctuary can accommodate 650 people but feels right with less than 100. A wonderful place for weddings, memorials, graduations and concerts. Newly renovated hall with elegant columns and beautiful moldings. There is a raised 8'x16' platform, high ceiling and large commercial kitchen.

Sun Drenched Loft

Located within a historic three story brick warehouse, this extraordinary space has been thoughtfully designed to accommodate a multitude of uses with its flexible white-box design, open floor plan and priceless waterfront views. In addition to the exclusive rooftop access, the sprawling indoor space consists of several expansive open areas along with six individual studio rooms.

Industrial Chic

Stunning newly renovated space with the classic ironwork features throughout. The open floor plan stretches from different entrances lined by the original and historic iron columns and a mezzanine overlooking the entire space. The venue features high ceilings up to 17 ft, can accommodate multiple cars and ample back of house space.

Gramercy Loft

Gramercy is a townhouse right on Gramercy Park South. The two floor venue has an office space, parlor, break out rooms and private garden in the back that mimics Gramercy Park. Completely gut renovated venue with tons of natural light and elegant charm for a wonderfully intimate event.

WV Studio

WV Studio is located in the West Village between Washington Street and the West Side Highway. A beautiful blank canvas venue, it has a wall of 8 foot windows overlooking the Hudson River. The space is a total of 8,000 square feet and can be divided easily into two separate spaces by closing two 14 foot doors and still be visually accessible from atop a mezzanine space. It's also soundproofed with a private elevator.

Midtown Penthouse

This Midtown Penthouse is a 2.5K square foot space with an additional 1.7K of outdoor space in Midtown. Large windows, one full wall of windows, and 9 and 18ft. ceilings. Newly renovated fireplace and cherry hardwood floors. Advanced tech capabilities with ControlSpace Control Center, 10 ft. projection screen, 6 tv monitors throughout the space, and theater-quality lighting system.

Loft on the Highline Studio

This stunning West Village loft features over 3,500 sq ft of event space features oversized terraces and floor to ceiling windows with spectacular views of the Hudson River and city skyline. This unique space features in house custom lighting, surround sound and I-Pod/ DJ ready sound system. The Loft on the Highline accommodates 100 seated and the North Studio accommodates 60 for a seated dinner.

The Central Park Zoo

Located in the heart of Central Park off Fifth Avenue. The Zoo offers a unique urban escape from your typical gathering. Whether sipping cocktails as sea lions glide gracefully through the water or strolling through the lush gardens taking in the elegant architecture, your guests will experience an exotic environment set against a classic New York City backdrop.

The Loft on Broadway

The Loft on Broadway is a multi-purpose, hassle-free event space equipped to meet your needs and standards. 1200 sq. foot of customizable space, just off Union Square, fully furnished with two coat closets, on-premises bathroom, and catering prep area. Whether to work display, dine or meet, bring your guests for a warm and intimate experience.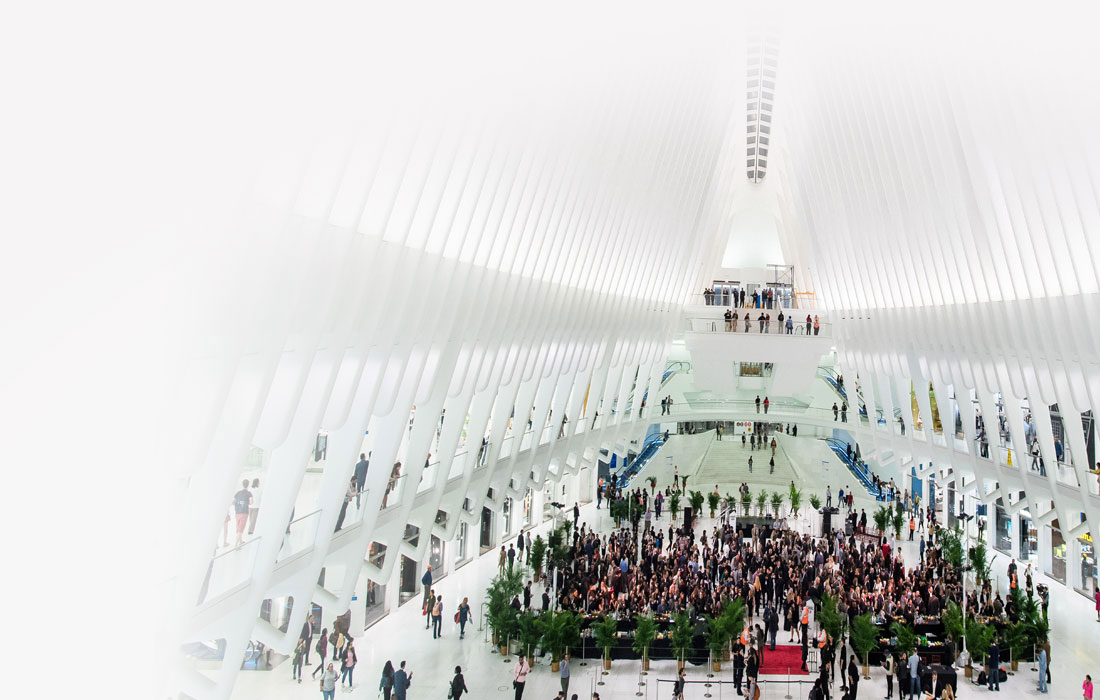 If you are flexible with date preferences, you can plan three to 12 months in advance. If you have a set date in mind that cannot be moved, plan a minimum of 12 months in advance.
Need an Expert Opinion?
We're ready to help.
Contact us