A Venue We Love
TwoFortyThirty is New York City's First Event-Industry Creative Hub. A shared work & event space where you can be a part of a collaborative event family. The first and third floors are perfect for events, showings, tastings, meetings, to so much more. The second floor features a shared creative / event industry hub with access to two-conference rooms, kitchen, use of other floors and state of the art technology. There are endless possibilities for teamwork, partnership and shared experiences when the most creative people share the same space every day.
Features
Capacity

Floor 1 - Standing: 100 Private/Dinner Courtyard: 16
Floor 2 - Up to 12 work stations
Floor 3 - Seated: 50 Standing: 100

Location

Chelsea, Manhattan

Style

SOHO house-feel
Amenities
Built-in bar + Mobile bar
Lounge area
on-site chef's kitchen
Private wifi
4 private offices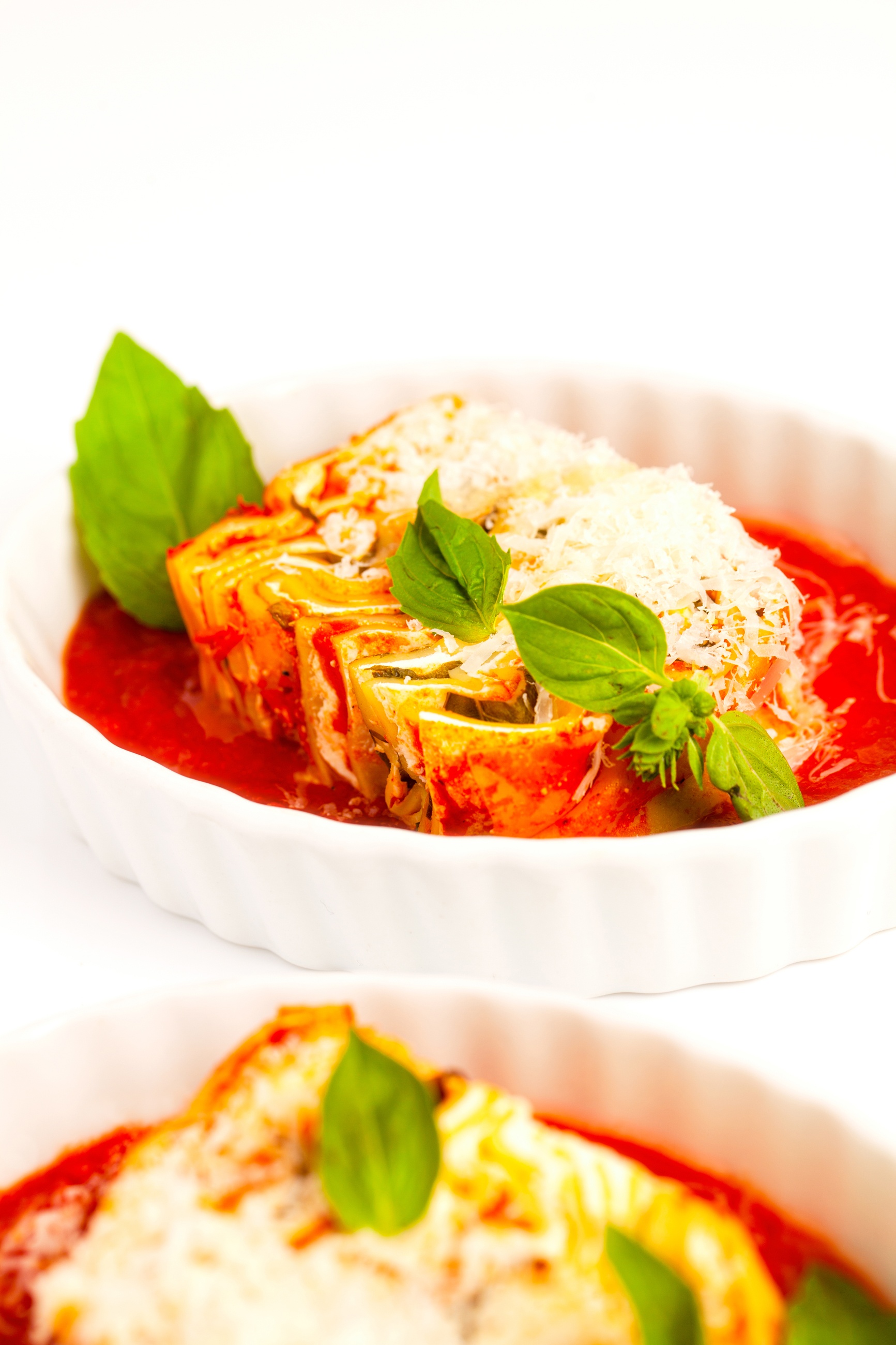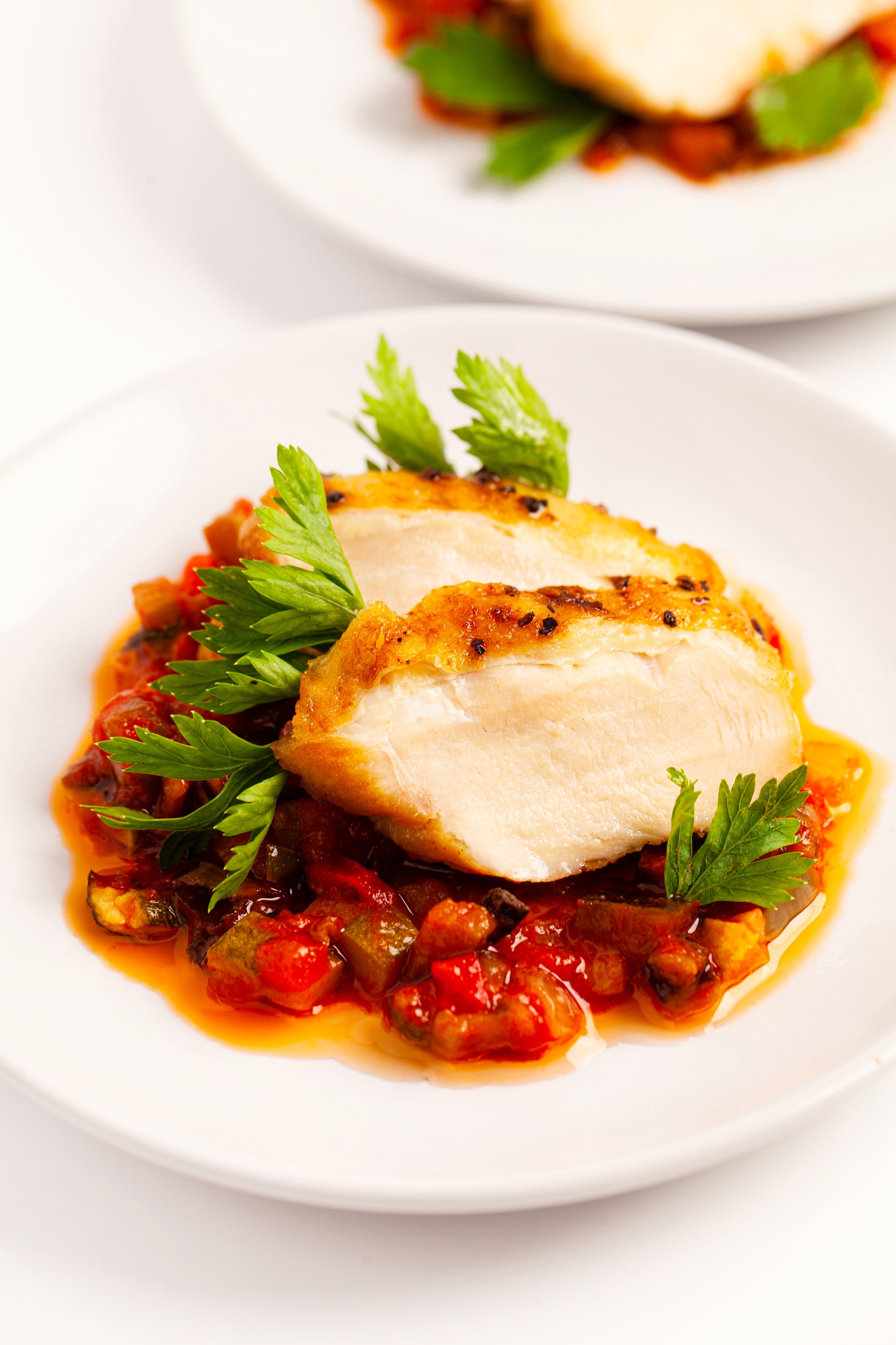 Contact Us For Availability and More Information
LOOK FOR OUR REPLY EMAIL IN YOUR INBOX!
"*" indicates required fields