Premier
NYC Corporate Catering
Relish Catering + Hospitality is a premier New York City bespoke corporate caterer. Our versatile team flawlessly executes complex events from 50 to 3000+ guests with professionalism, innovation and sustainability in mind.
We offer full-service, off-premise catering services for everything from product launches and large-scale special events to all-day conferences, tradeshows and company picnics. From creative food stations to passed hors d'oeuvres and seated dinners, we offer a diverse range of chef curated menus particular for your event. Relish is the trusted caterer of choice for many notable New York City companies, concerts, festivals and galas.
Our professional events team makes planning your next cocktail party, soiree, gourmet boxed lunch, media event, or tech conference effortless. Relish brings your event vision from concept to life.
Get in Touch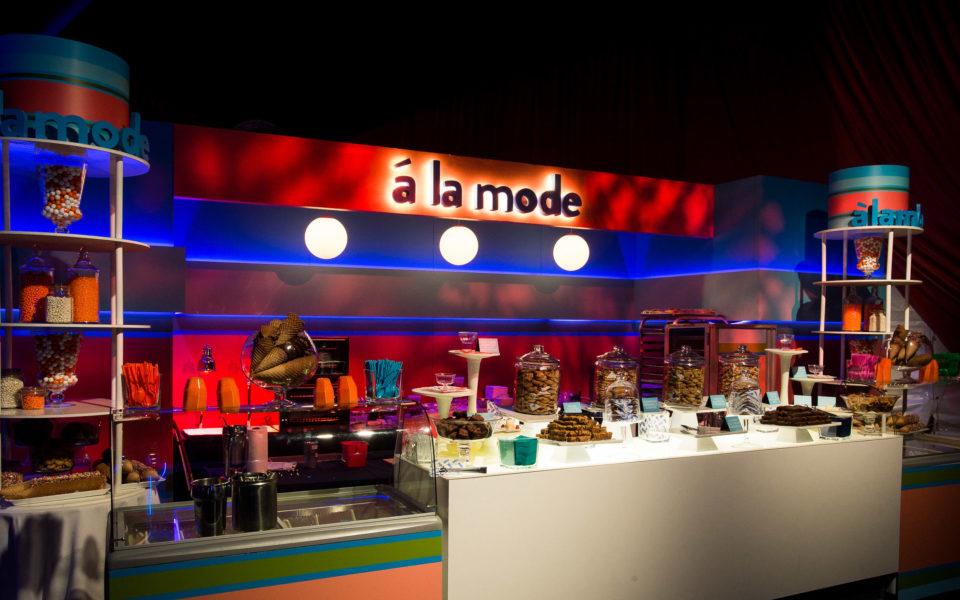 From Concept to Life
At Relish, our corporate catering services envelop a broad range of event styles, creating exceptional event experiences. We specialize in large-scale, off-premise, corporate events and activations. Consider Relish for in-office catering, company outings, picnics, barbecues, lunch catering, holiday catering, product launches, family day celebrations—and all your other corporate catering needs.
Our event team is here to help you create a branded event experience that aligns with your goals. We can assist you in assembling a team of top NYC industry professionals in decor, A/V, videography and photography to ensure the success of your event. Relish is the complete New York City corporate catering experience; you can rest assured that every detail is considered and every expectation exceed.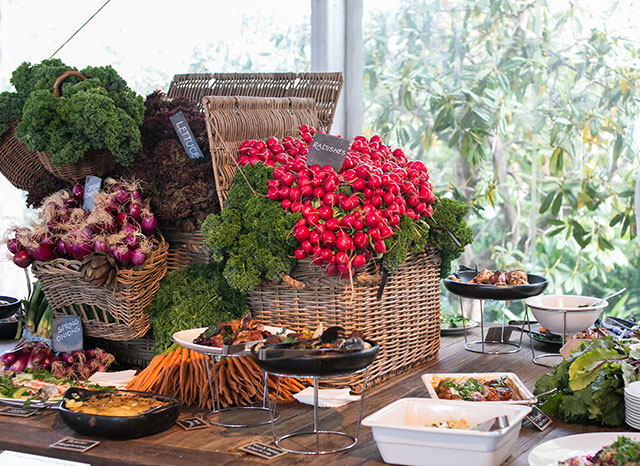 Food to Finish
Our commitment to flawless events begins in the kitchen by utilizing fresh, seasonal, responsibly sourced ingredients. We're located right next to NYC's Hunt's Point Market, providing us access to the best New York growers and local suppliers. Our chefs can prepare food for any dietary preference, and we offer a variety of vegetarian and vegan catering options.
Beyond the menu, our aim is to engage and elevate your guest experience through full-scale event design and production. Enjoy beginning-to-end service from setup to cleanup and everything in between.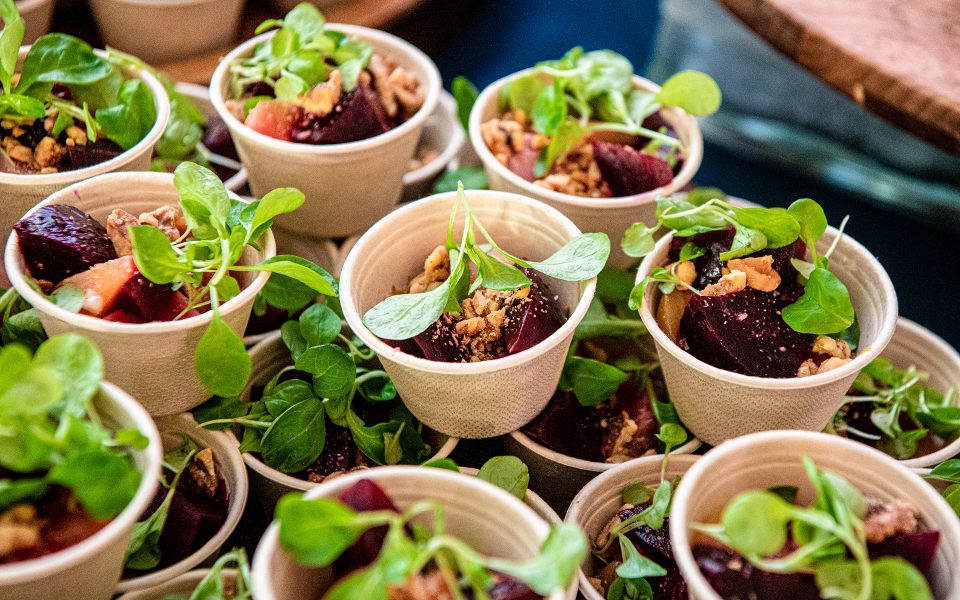 Sustainable Catering
We are proud to be a top New York City sustainable caterer. We begin by serving with our gorgeous crockery whenever possible—not only because it's beautiful, but because we believe that the best way to reduce our footprint is by reusing. When reusing isn't feasible, we look towards biodegradable and compostable products. By choosing green products, we aim to reduce water usage, solid waste, electricity and emissions.
Elevate Your Brand Experience
Join our roster of notable clients who trust us with all of their corporate catering needs.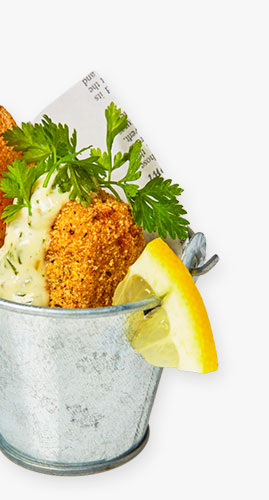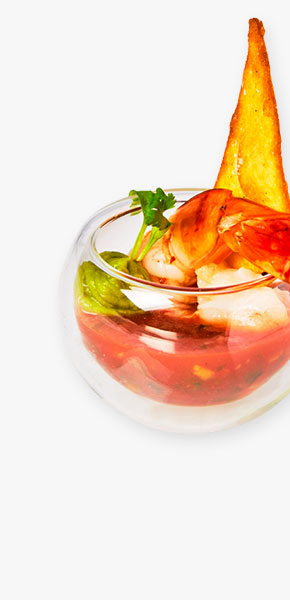 Contact Us Today
Let's Plan Your Event
"*" indicates required fields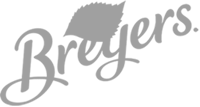 Thanks so much for everything over the past few months! You and your team did an amazing job from planning to execution, and we could not have pulled off such a successful event without you!
Stephanie
Breyers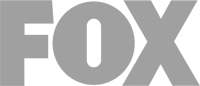 We received RAVE reviews last night from talent, guests and our top executives. Theresa and Bobby made sure everyone and everything was taken care of impeccably. Gary Newman's shadow Sarah was nothing short of wonderful. It is always great to see your core team, as we know we are in great hands.
Robert Stillo
Fox Broadcasting Company

All the feedback I've gotten from my team members who attended today's lunch at 23 Wall Street was that the food was fantastic and your staff did an exceptional job. Thanks again for putting up with all the hassles that came with booking this job. We'd love to use Relish again in the future.
Michael Cody
Cushman & Wakefield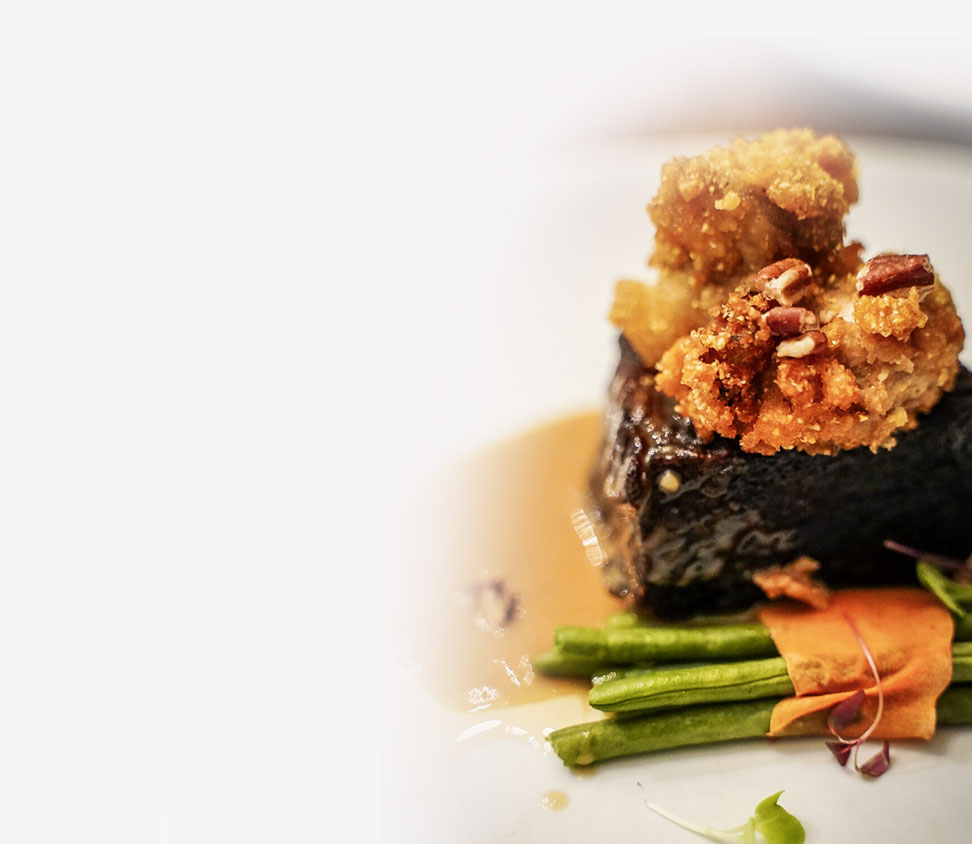 We offer corporate catering services in New York City, the tri-state area, The Hamptons and anywhere the event takes us.
Questions?
Ready to Get Started?
We're here to help.
Contact us