Community
Relish is an active participant in the neighborhood, from who we hire to the food we prepare. We believe that community engagement is an essential piece of Relish's initiatives when creating the best experience for our guests and our team.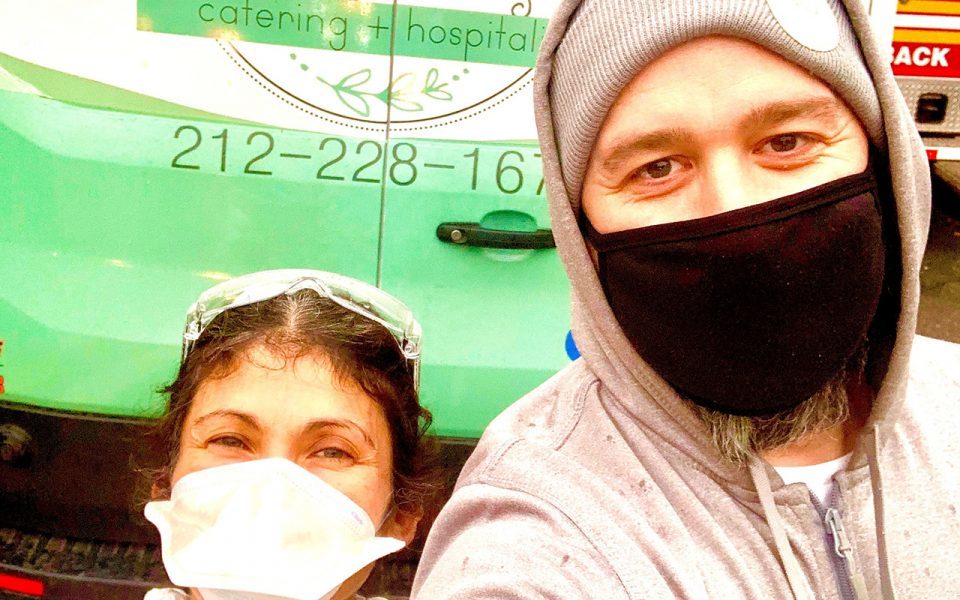 Community Involvement
Joining our family means being a part of a community who works consistently to source local, fresh, and organic products. We actively donate to NYC charities who help New Yorkers experiencing food insecurity.
Relish is proud to support local non-profits including Covenant House NY, providing safe housing for homeless and trafficked youths.
We are an active participant in the city we work in, not only supporting local charities but being a good neighbor, partnering with local hospitality schools and trade centers to train and nurture talented cooks and aspiring chefs.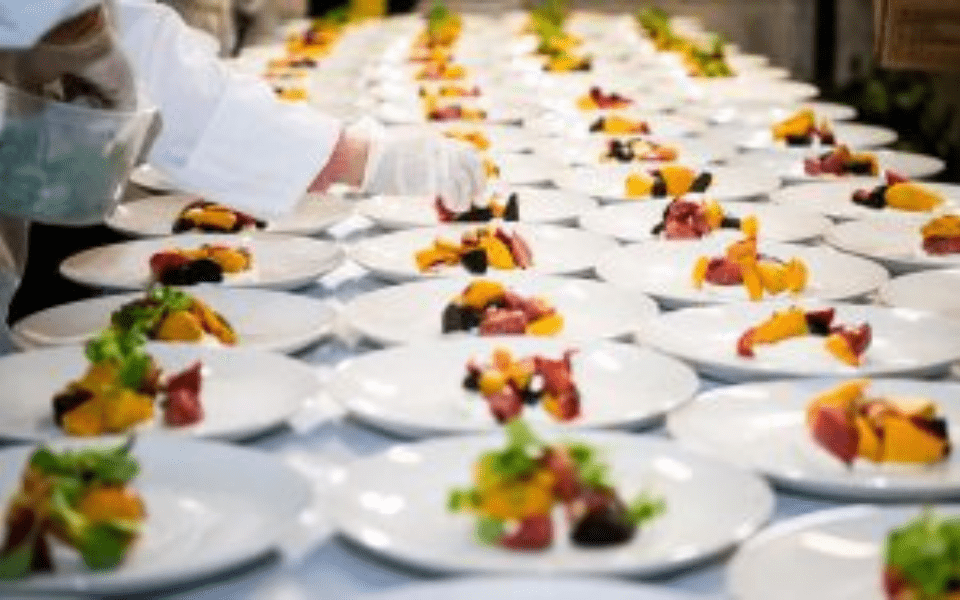 Excess Food
At Relish, we closely monitor feedback to avoid leftover food, but if it happens, we responsibly donate and distribute the surplus food to local charities which, in turn, eliminates any excess food waste and reduces carbon emissions.
We partner with the best non-profits combating food insecurity, any food donations are directed to Re-plate. Replate is a 501(c)3 non-profit specializing in food rescue on demand; they quickly pick up surplus food and distribute it among New Yorkers in need. In addition, we work closely with the Bowery Mission, St. Anne's Church Local Bronx Soup Kitchen, and The Ali Forney Center – protecting Lesbian, Gay, Bi-sexual, Transgender, and Questioning youths from the harms of homelessness.