Overview
Conveniently located on West 34th Street between 8th & 9th Avenues, the Manhattan Center is home to the Hammerstein Ballroom and Grand Ballroom, as well as television and recording studios, the Bank Space, and the Wyndham New Yorker Hotel. Originally an opera house, The Hammerstein Ballroom offers 35,000 sq. ft. of versatile space flexible for different event styles. The Grand Ballroom is situated on the 7th floor, offering 15,000 sq. ft. space boasting with ornate architecture. This historic venue accommodates various events from live performances, galas and fundraisers to product launches, meetings and televised events.
Features
Capacity

Hammerstein Ballroom
Standing: 3000
Seated: 1000
Seated Theater Style: 2200

Grand Ballroom
Standing: 1200
Seated: 600
Seated Theater Style: 1200

Location

Midtown

Style

Historic
Amenities
world-renowned acoustics
34th St. customization - marquee wrap, digital signage, red carpet installation
(2) television studios
(2) recording studios
(2) control rooms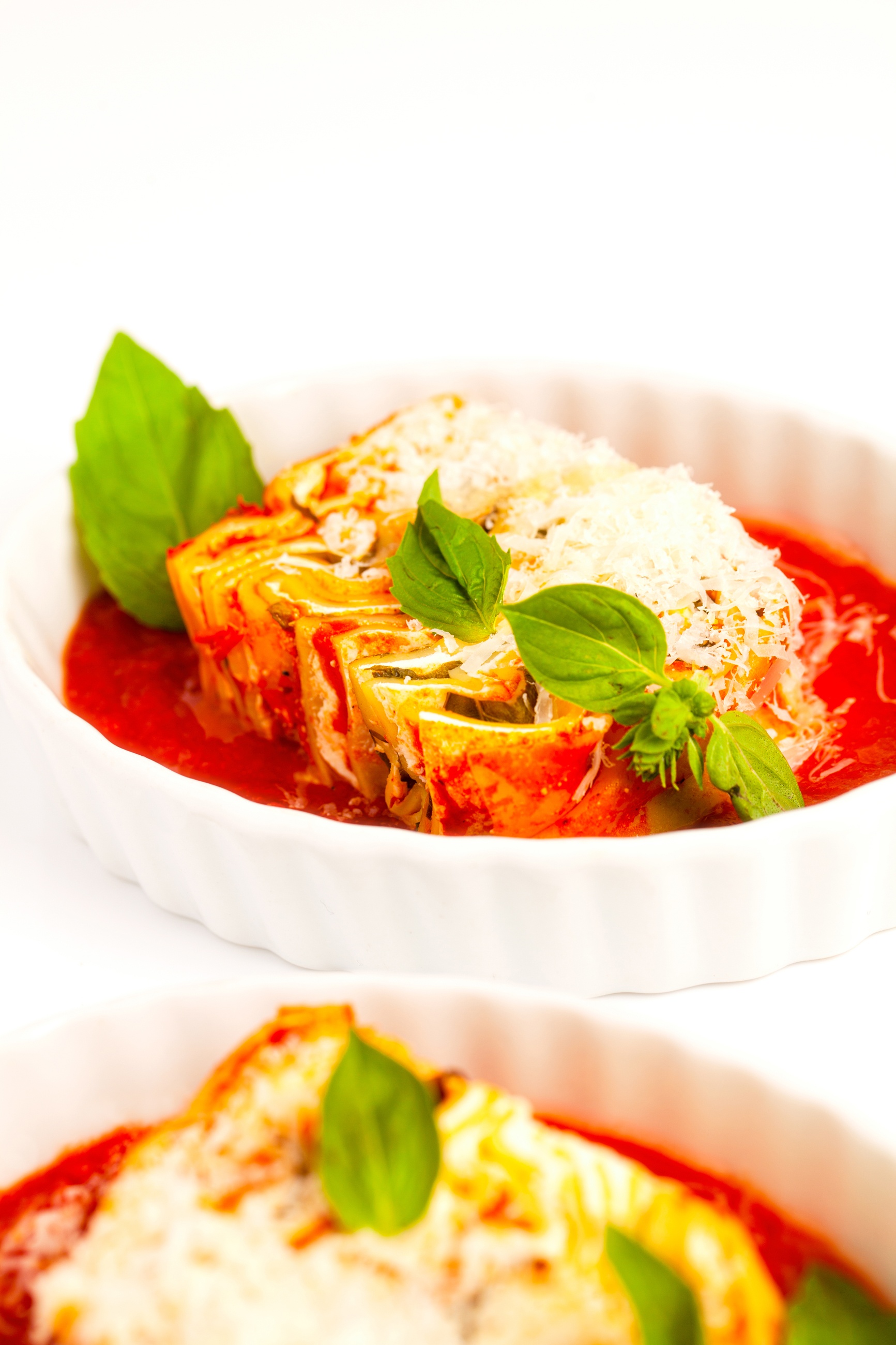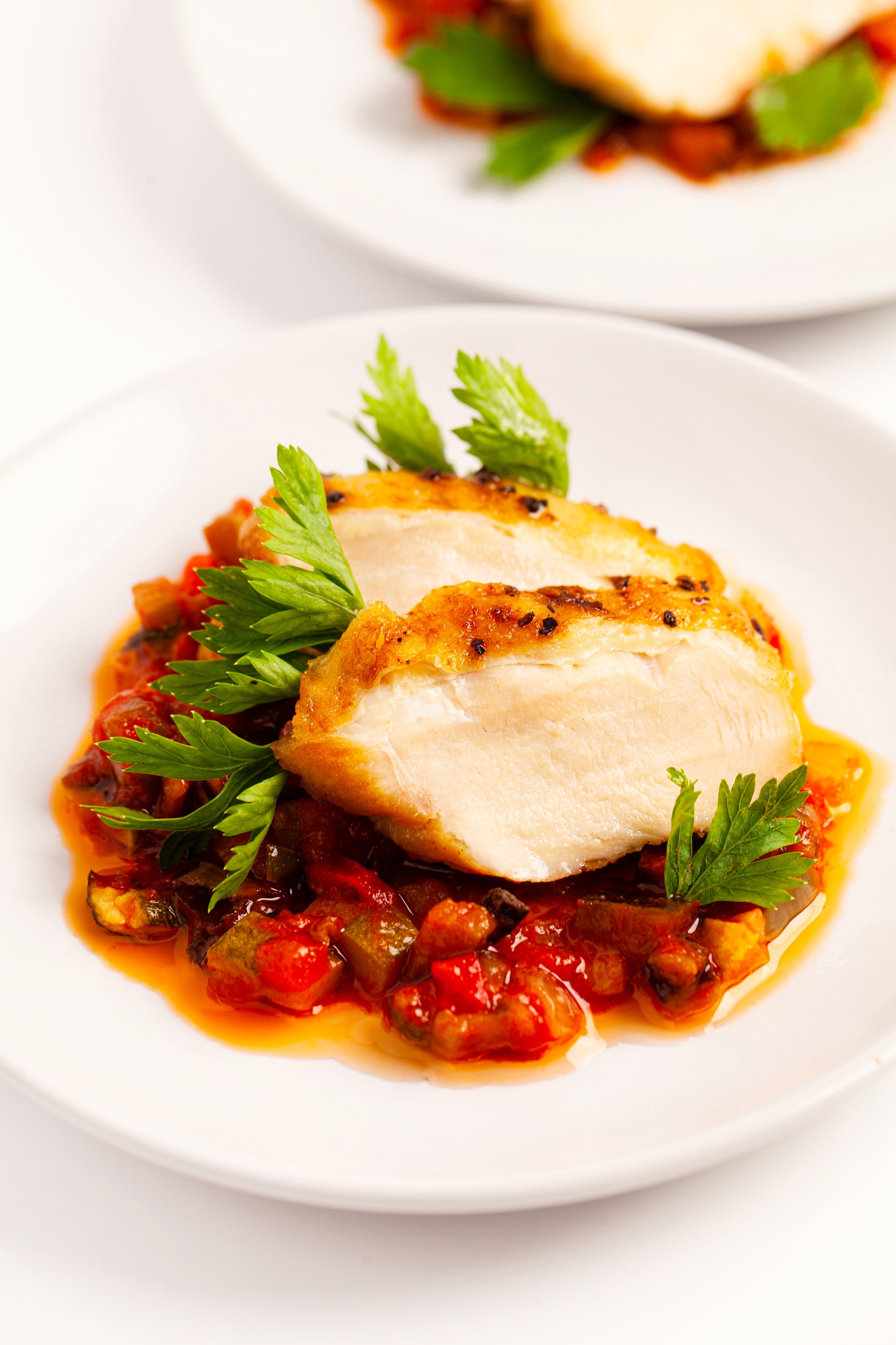 Contact Us For Availability and More Information
LOOK FOR OUR REPLY EMAIL IN YOUR INBOX!
"*" indicates required fields