Overview
Celebrate is located at Snug Harbor Cultural Center and Botanical Gardens. Snug Harbor boasts a rich architectural history featuring 26 Greek revival, Beaux Arts, Italianate and Victorian Style buildings. The lush 83 acre campus is home to several picturesque gardens including New York City's only Chinese Scholar Garden as well as a Tuscan Garden, Rose Garden, Hidden Garden and White Garden. The gardens are the perfect setting for a ceremony al fresco.
Celebrate at Snug Harbor is a truly unique venue where world class architecture, botanical gardens and artisanal cuisine come together to create the picture-perfect setting for your special day. At Celebrate, we are inclusive and welcome to all. We understand each couple is unique. We work closely with clients to craft the perfect experience for your special day.
Features
Capacity

Tented Pavilion 250 seated, 350 cocktail
Upper Great Hall Ballroom 350 dinner & dancing
Please inquire for full capacity details

Style

Victorian
Botanical Gardens
Tuscan

You'll Also Find
26 Greek revival, Beaux Arts, Italianate and Victorian Style buildings
Ballroom
Palladian windows
Koi Pond
Maze Garden
Duck Pond
Lily Pond Reflecting Pools
Botanical Gardens
The White Garden or Chinese Scholar Garden can be used in conjunction with the tented pavilion to create a complete botanical event experience. With its curved wood ceiling and oversized Palladian windows, the historic Great Hall can be used in conjunction with the Tuscan Garden and Gallery for ceremony and cocktails.
Explore all this urban oasis has to offer for your upcoming wedding, corporate or social occasion. Celebrate is conveniently located on Staten Island, a quick ferry ride from lower Manhattan as well as a short drive from Brooklyn and Queens. The property has ample parking and is close to several hotels, local museums and galleries.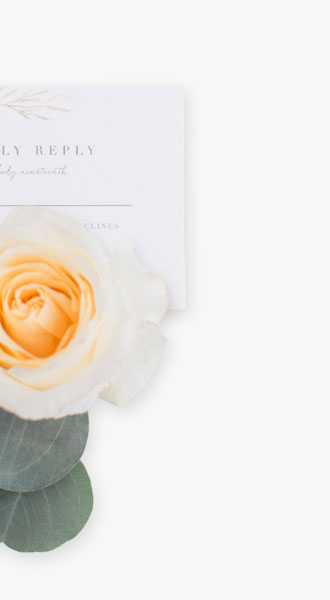 Love Snug Harbor?
Contact Us Today
"*" indicates required fields
The team at Celebrate was able to pull off everything we wanted, and the whole event came out better than we expected. We have nothing but love for the people at Celebrate, and so grateful we had the opportunity to share our special day with them.
Samantha L.
Their attention to detail, patience and professionalism helped make our night magical and extraordinary, and the planning and communication was seamless. Our guests were floored with the attentiveness and availability of the team, they said our wedding was the one to beat. We'll be recommending them to everyone for everything! We can't stress it enough, they aced it!
Elizabeth
The Snug Harbor Cultural Center and Botanical Garden has the most amazing grounds. It is a real hidden gem on Staten Island's north shore and one of the prettiest places in NYC.
Victoria S.
Celebrate at snug harbor is an excellent venue for your wedding. They were such a pleasure to plan with. They walked us through every step making our wedding planning easy. Service spectacular, food delicious and ambiance was perfect.
Dawn T.
I just can't say enough good things about them between the planning process and how it all came together into an absolutely beautiful event. So many guests told us this was the best wedding they'd ever been to. I am so full of love and gratitude for this place for turning my wedding fantasy into an even better reality.
Cindi