Oasis at 767 Third Avenue
Overview
A Reimagined Workplace Experience Has Been Delivered to the Grand Central Business District
Sage commissioned FXCollaborative and Fogarty Finger to design a dynamic and inspiring work environment called the Oasis at 767 Third Avenue. The property is instilled with flexible spaces that encourage both collaboration and moments of serenity, to create the ideal work-life balance. Whether you are hosting smaller meetings or team happy hours, the Oasis is the ideal turnkey location. From coffee meetings in the Board Room to a martini on the Terrace Garden, booking the Oasis will ensure a first-class experience for all your guests. Oasis at 767 Third Avenue's amenities, food & beverage service, and tenant experience are like none-other. Begin planning today!
Features
Capacity

Oasis: 144 people

Location

Grand Central Business District

Style

Workplace Experience
Experience 767
Sage's Innovative design aesthetic is inspired by 767 Third Avenue's entirely repositioned and renovated entry and lobby, as well as the makeup of the property's architectural elements. The Innovative design is minimal, modern, and celebrates the property's unique curvature. The Microdot textured pantry cabinetry is combined with white thassos-inspired countertops, backsplashes with full slab-back painted glass, matte black fixtures, minimal linear lighting, open ceiling, and industrial concrete flooring, to create an innovative and futuristic look and feel in each space.
Amenities
Catering kitchen
AV equipment
Parking garage
24/7 security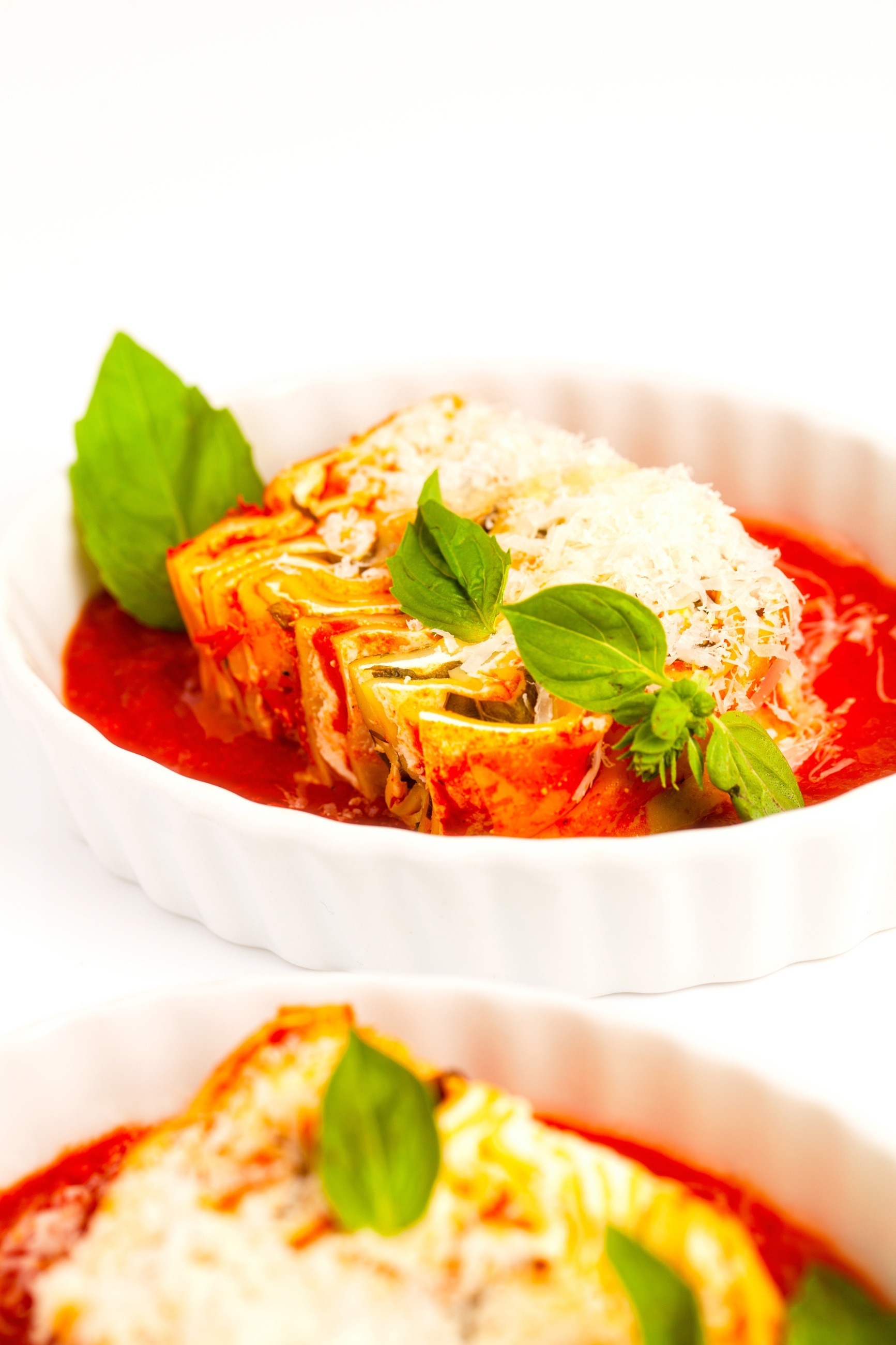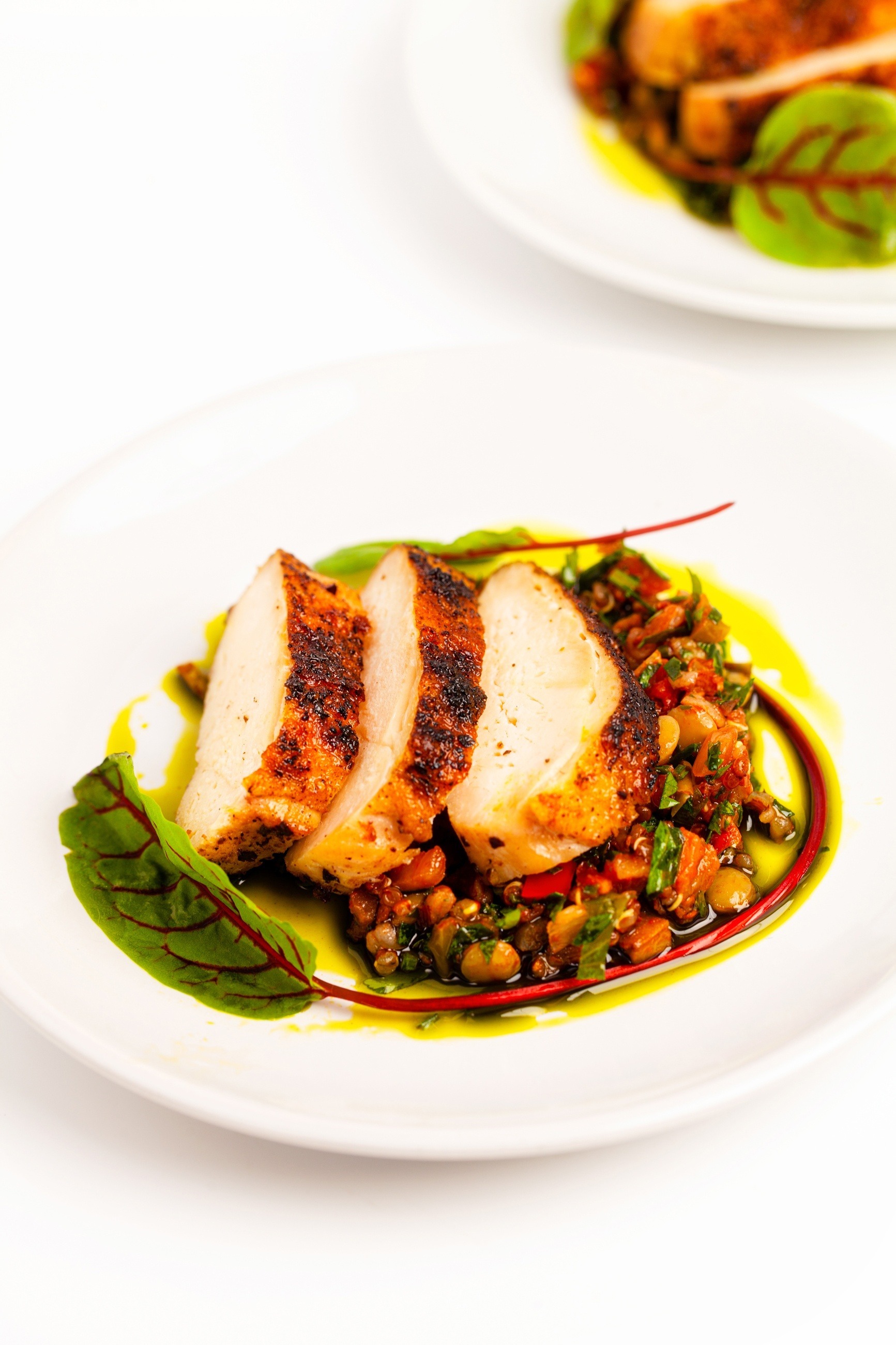 Contact Us For Availability and More Information
LOOK FOR OUR REPLY EMAIL IN YOUR INBOX!
"*" indicates required fields