Thomas began working with Relish Catering + Hospitality in 2022 as the Manager of Operations in both the Bronx and Staten Island. He has an extensive background in the food and beverage industry – making him a great addition to our team!
As a Manhattan College graduate, Thomas began his foodservice career just down the street from Relish's Commissary Kitchen in the Bronx – at the old Yankee Stadium in 1996. His biggest take away from those years was high volume experience.
In 2000, Thomas transferred to the NY area racetracks – consisting of Aqueduct, Belmont, and Saratoga racetracks, where he managed concessions, bar, and restaurant operations from the accounting side as well as the operations side. During this time, he learned valuable tools needed for auditing and loss prevention to maximize profitability.
In 2001, he started a new chapter taking a position with CulinArt, Inc. where his tenure there carried him until the pandemic in 2020. Over the years he held many positions, at all different types of food service and catering accounts, including amusement parks, convention centers, aquariums, minor league baseball stadiums, golf clubs, workplace dining, and off-premise catering. Thomas worked for companies such as Stone Caterers as well as Robbins Wolfe Eventeurs and Regal Kosher Catering. During these years, he learned all aspects of on and off-premise catering in which he was responsible for food ordering, pack-out, logistics, operations as well as P&L responsibility. From 2014 until 2020, he worked exclusively at the United Nations, where he held the position of Purchasing Director/Controller, being responsible for all food and beverage purchasing and production, as well as all the financial reporting and budgeting for the complex.
Outside of work, Thomas can be found volunteering at his local Boy's and Girl's club as an executive board member as well as a baseball coach. In his free time, he enjoys boating and fishing with my family as well as being a New York Yankees and Jets fan.
Thomas is excited to be a part of the Relish team and utilize his skills and experience to help the company grow and achieve success.
Follow us!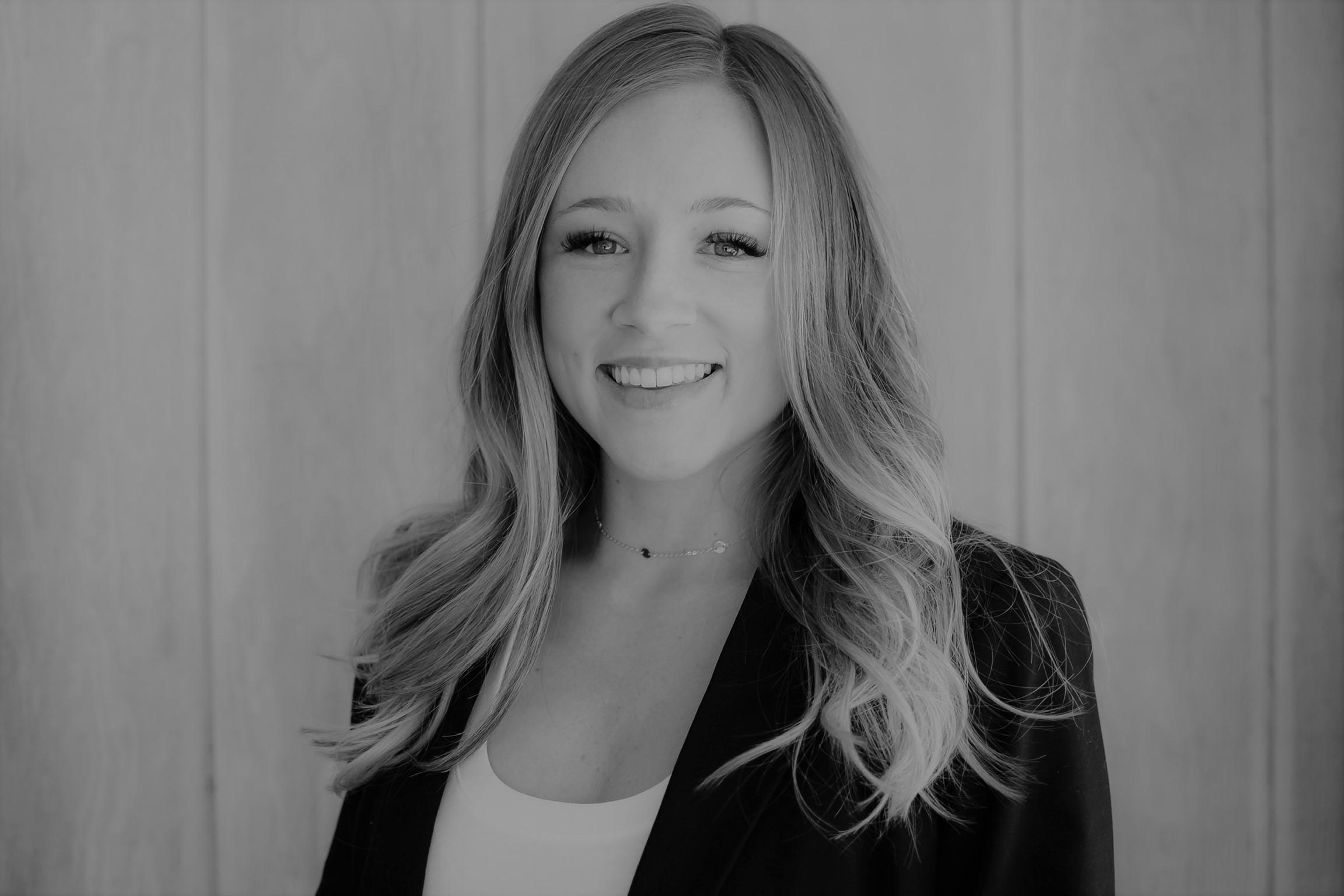 by Kasie Sullivan
on
Share this post