May 2, 2022
With the numerous elements Tubi has to offer, from a mix of 40,000 on-demand movies and TV shows, 100-plus dedicated news and sports channels, and original content, Fox let Tubi go on its own NewFront journey this year, inviting hundreds of advertising and media officials to the night!
With great cooperation from each team involved, we thoroughly executed a successful night!
Catering:
Relish had the opportunity to be the exclusive caterer for the 2022 Tubi NewFronts.
Executive Chef Mark Russell and his team curated and presented a remarkable menu. The menu included Tubi Munchie Packs, Hors D'oeuvres, Small Plates, Mobile "YOUR WAY" Buffet and Passed Sweets. As well as Welcome Cocktails and a cocktail bar with specialty mixed-drinks and wine. With a various selection of items, the guests were sure to remain happy, full, and refreshed!
Relish's catering menu for the night consisted of:
Tubi Munchie Packs
Caramel Cork & White Cheddar Popcorn
Sweet and Spicy "bird seed"
Hors D'oeuvres
Polenta Ratatouille Bite
Mushroom Strudel
Falafel Lettuce Bite
Smoked Salmon Cornet
Crispy Chicken Slider
Small Plates
Beet "Ravioli"
Grilled Shrimp Aguachili
Mediterranean Sea Bass Escabeche
Mobile "YOUR WAY" Buffet
Petit Beef Tender
Portobello Steak
Beet Root Coulis
Red Pepper Coulis
Vegan Cream Sauce
Kale Caesar Salad Cup
Dauphine Potato Balls
Passed Sweets
Ruby Chocolate Coco-Puff
Lemon Myrtle White Chocolate Rainbow-Colored Truffles
PB&J Grape Jelly Steamed Pudding with Fluffernutter Icing
Event Services
Empire Entertainment takes the credit for the overall design and production of the night. The creative concept of the NewFronts was achieved with precision and dedication.
Venue
The versatile event space Glasshouses has to offer was the perfect venue to successfully host Tubi's NewFront. The acclaimed venue is operated by a team of experienced and agile professionals that helped deliver a remarkable experience.
Party Rentals
Smith Party Rentals added to the many quality products used for the event offering the most innovative in the industry.
Event Furniture
Modern Event Furniture raised the bar in design and functionality for the Tubi NewFronts furniture and decor.
Photography
Shawn Lam Visuals for Andre Maier Photography visually recapped the night, photographing the catering, the venue, the guests, the stars, and everything in between.
Press Release
Media Village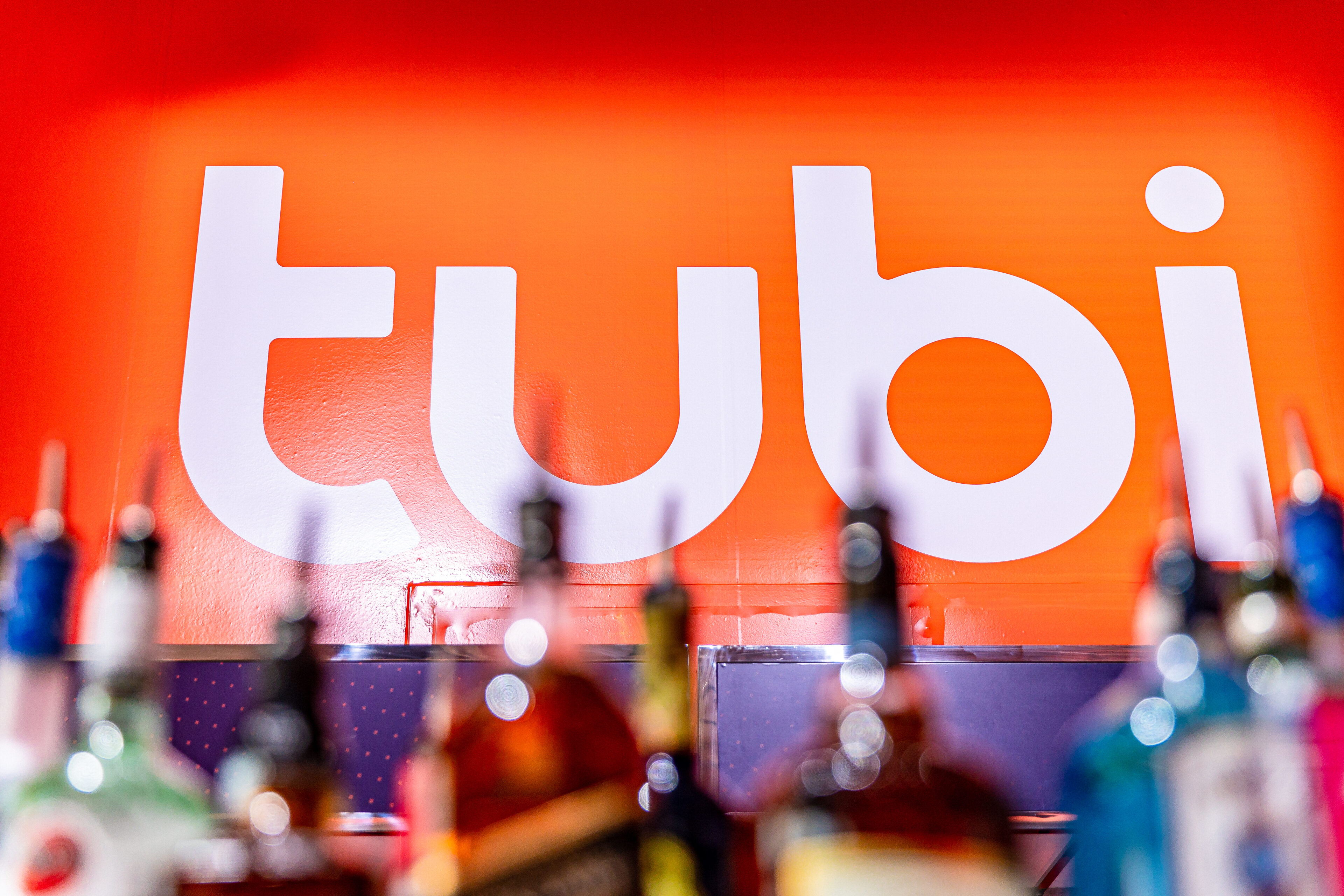 Follow us!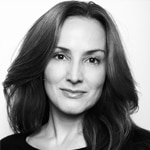 by Claudine Revere
on
Share this post