May 4th, 2022
A beautiful night in the park!
Carl Schurz Park Conservancy hosted their annual friends gathering – a night we had the opportunity to cater and be a part of. From snacks, petit passed meals and specialty cocktails to fun entertainment, great music, and even better of friends, the night was an exceptional cocktail party to kick-off outdoor events.
Executive Chef, Mark Russell and his team executed a delicious menu that pleased all palettes. The menu was purposefully served on sustainable and eco-friendly products. The snack of the night included Chef Marks Bird Feeder Bar Snack – both sweet and spicy toasted nuts and seeds, served in a bird feeder-like dish to be served with an eco-friendly spoon into palm leaf boats.
Hors D'oeuvres:
Polenta Bites
Goat Cheese and Flaxseed Tuile
Smoked Salmon Mille-Feuille
Crispy Chicken Sandwich
Petit Passed Meals: served on eco-friendly palm leaf plates with bamboo forks
Beet Root 'Ravioli"
Poulet Roti, Amish Chicken, Spring Ragout with Picoline Olives + Spring Potatoes
Herb Grilled Skirt Steak, Potatoes Dauphine, Beet Root Soubise + Pea Greens
Sweets:
Berry Pavolva
Strawberries Stuffed with Ricotta and Toasted Pistachios
Cocktails:
Cucumber Breeze
Strawberry Margarita
Floral arrangements by Michael himself, from Michael's Floral Design NYC, truly added the perfect essence of color.
The entertainers, provided by Tom Kaufman Productions, included a tarot card reader, modern mentalist and a novelist typing your life story on an old fashion typewriting in under a minute. The DJ played a range of music keeping every guest grooving.
Party rentals:
Smith Party Rentals
Ice:
Chilly Willy
Photography:
Shawn Lam Visuals from Andre Maier Photography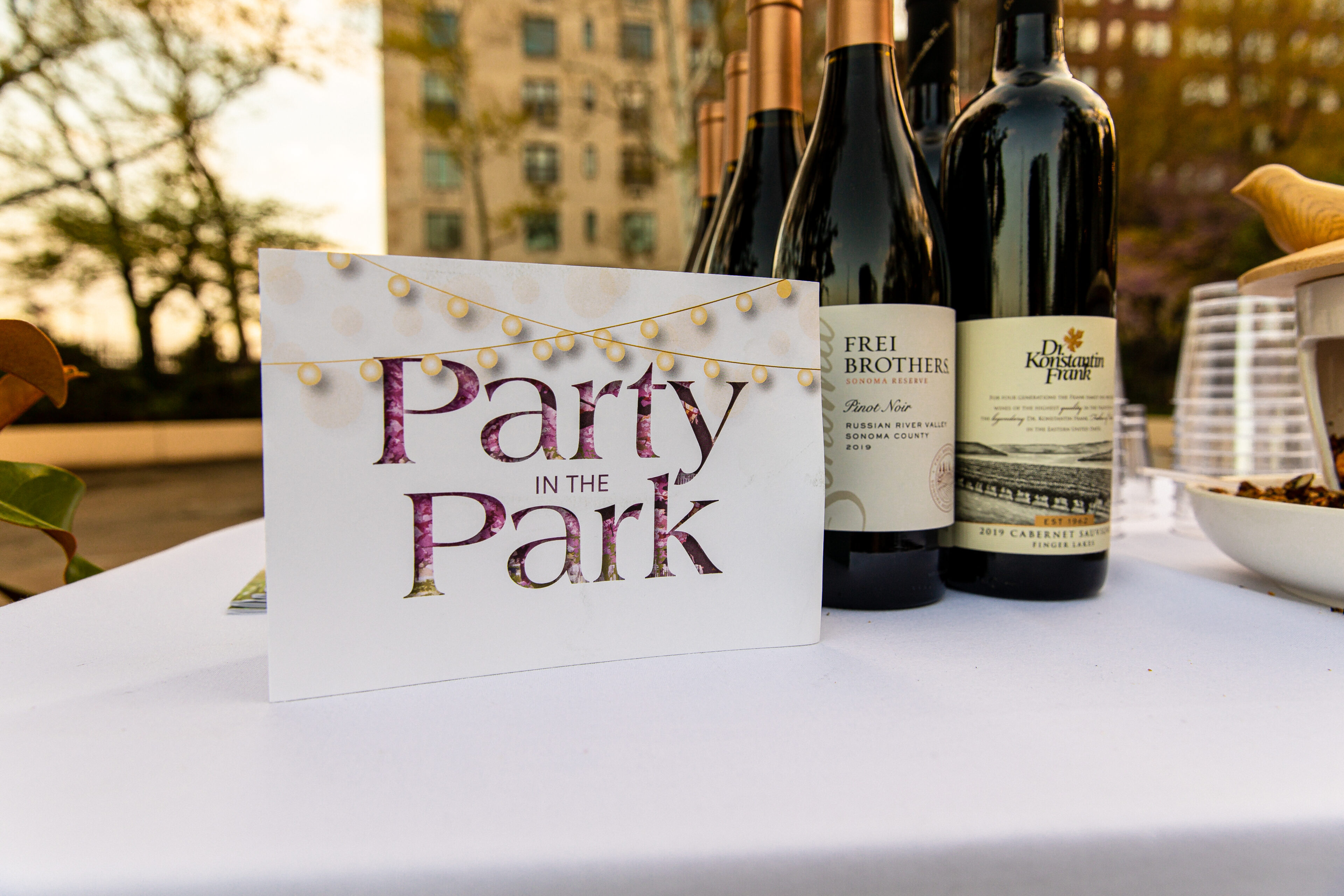 Next time your find yourself near Carl Schurz Park Conservancy take a stroll through the picturesque grounds of this 15 acre park located between 84th Street – 90th Street and the East River.
Follow us!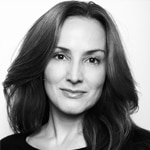 by Claudine Revere
on
Share this post