" Global Citizen Festival's calls for investment to #EndExtremePovertyNOW are heard: US $2.4B committed to protect the planet, empower women + girls, defend advocacy, and break systemic barriers." @glblctzn on Instagram
Relish Catering + Hospitality has collaborated in the VIP tent at the Global Citizen Festival in Central Park each year – 2022 marks ten years of action! The Global Citizen Festival is an annual music festival bringing together fans, Global Citizens, artists, activists, world leaders, philanthropists, corporate leaders, and more, with the collective mission to End Extreme Poverty NOW. Music guests included the Jonas Brothers, Metallica, Charlie Puth, Mickey Guyton, Rosalia, Mariah Carey, Maneskin, Angelique Kidjo, Billy Porter, and even more presenters, activists, and leaders.
On the novel request of a planted-based menu, Executive Chef Mark jumped into action to curate an exemplary fare designed with rich and hearty grains, and savory Impossible™ meat options, generously donated by Impossible™ Foods. The reception in the VIP Tent was overwhelmingly positive. Each pass onto the floor to replenish the plant-based buffets, the team was greeted by guests with exclamations of praise and gratitude.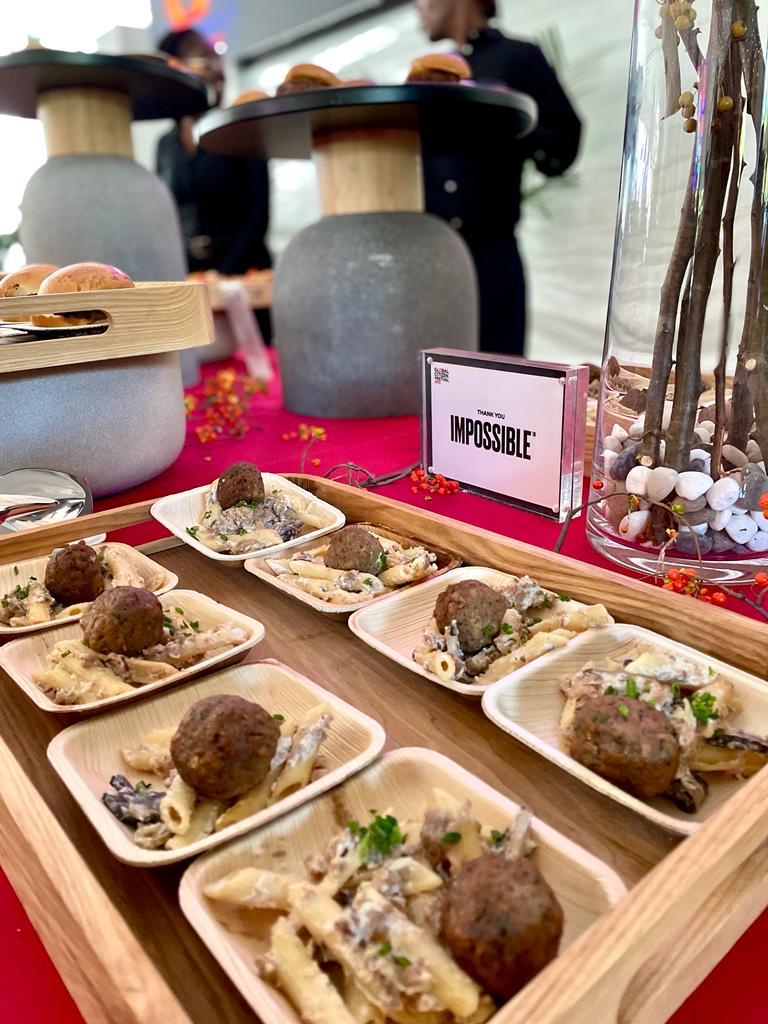 The festival on the Great Lawn could not have been successful without the time and dedication of fellow partners, sponsors, and vendors. It is always a such a privilege to participate in events like Global Citizen Festival with such committed, hard-working sponsors.
This years Presenting Partners included:
Citi
Cisco
Global Partners:
Accenture
Delta
P & G
TimesLive
Verizon
YouTube
Campaign Partners:
World Wide Technology
Live Nation
Location Partner:
NYC Parks
Sponsors:
Impossible™
PLUS
PROXIMO
Anheuser Busch
Coca-Cola
Vendors:
Production: Overland Entertainment
Rentals: Smith Party Rentals
Photos: Andre Maier Photography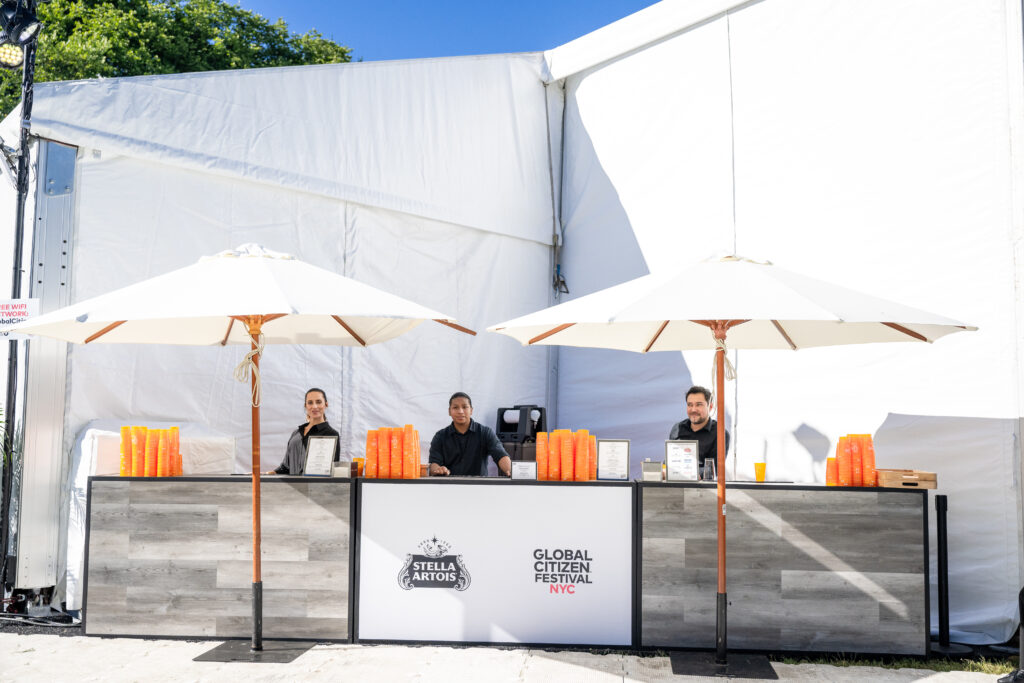 Global Citizen Live has a herculean effort each year to increase sustainability efforts to make our world a better place. Relish Catering + Hospitality was responsible for compostable cutlery as well as grab and go containers for everything served. Turn provided cups for all soft and alcohol beverages that eliminates single-use plastic with their evolving digital capture & reuse system.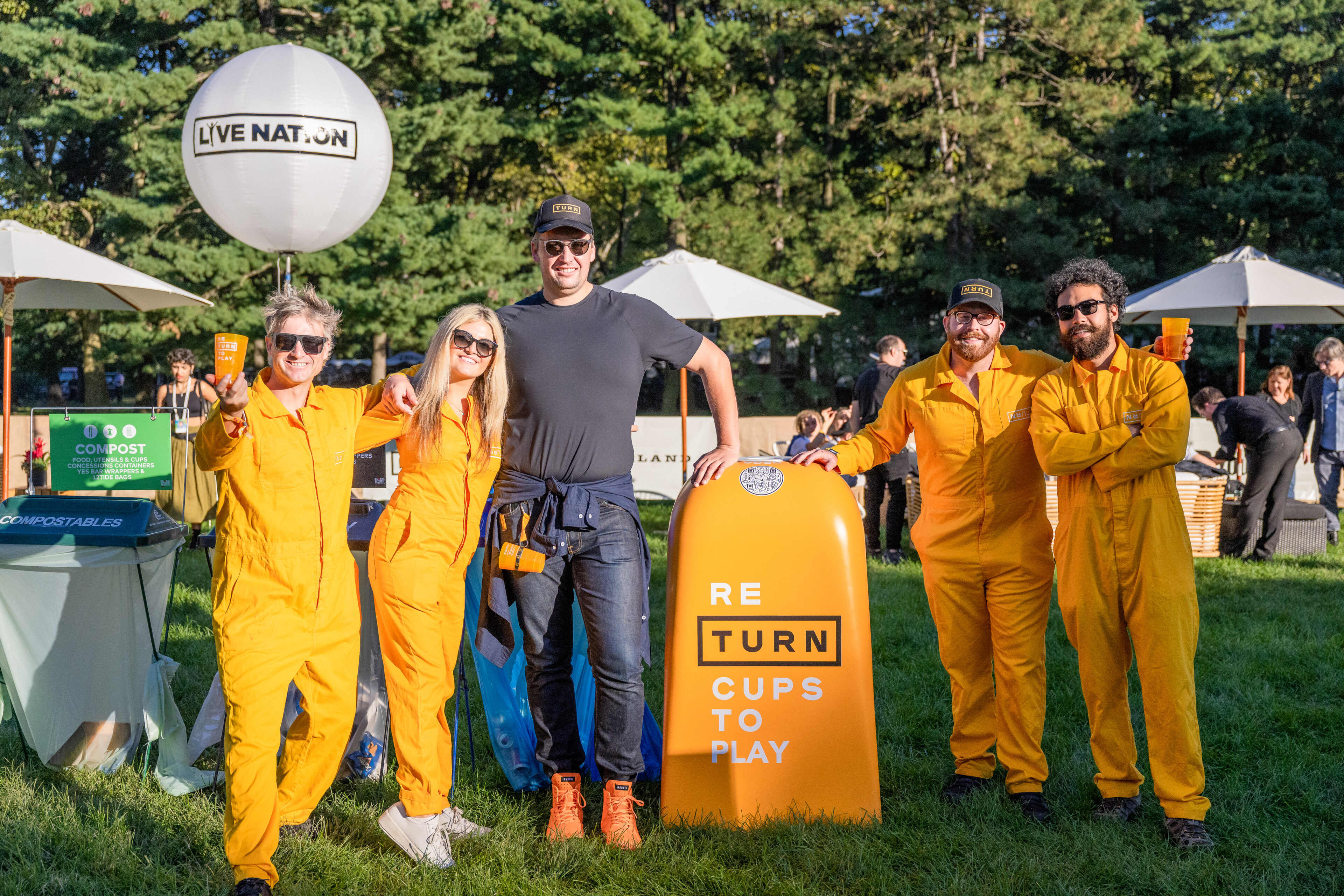 To continuously partake in movements to make our world a better place is gratifying. A huge thank you to Global Citizen for choosing us to be the exclusive VIP tent caterer for 10 years in a row – We are honored time and time again.
Follow us!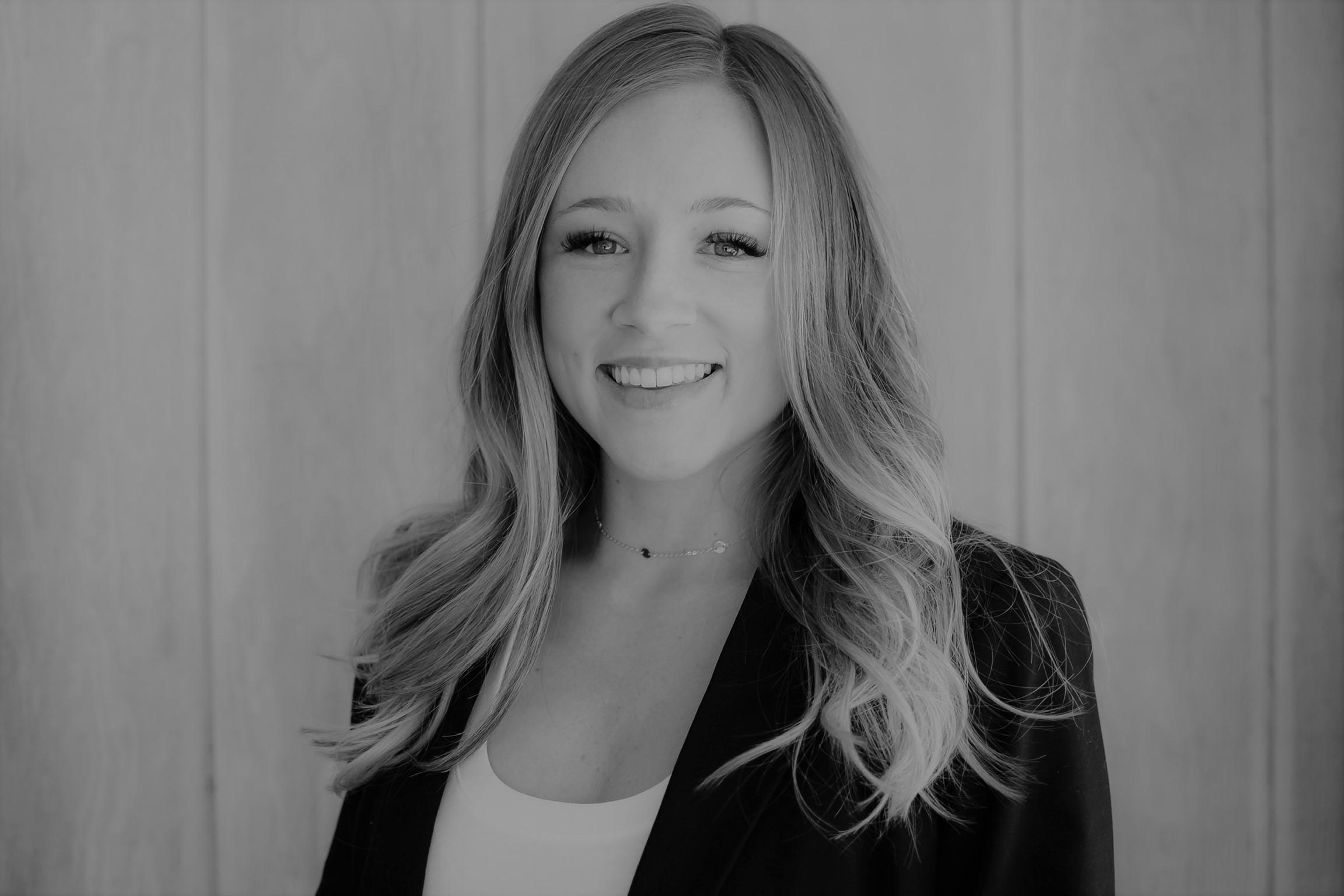 by Kasie Sullivan
on
Share this post