Samantha and Daniel were married on June 27, 2020 in an outdoor micro wedding celebration at Celebrate Snug Harbor. This couple didn't let the pandemic put a damper on their I Dos! With a bit of imagination, they found ways to rework their celebration to make it both safe AND sentimental. It was a very romantic, memorable day for all.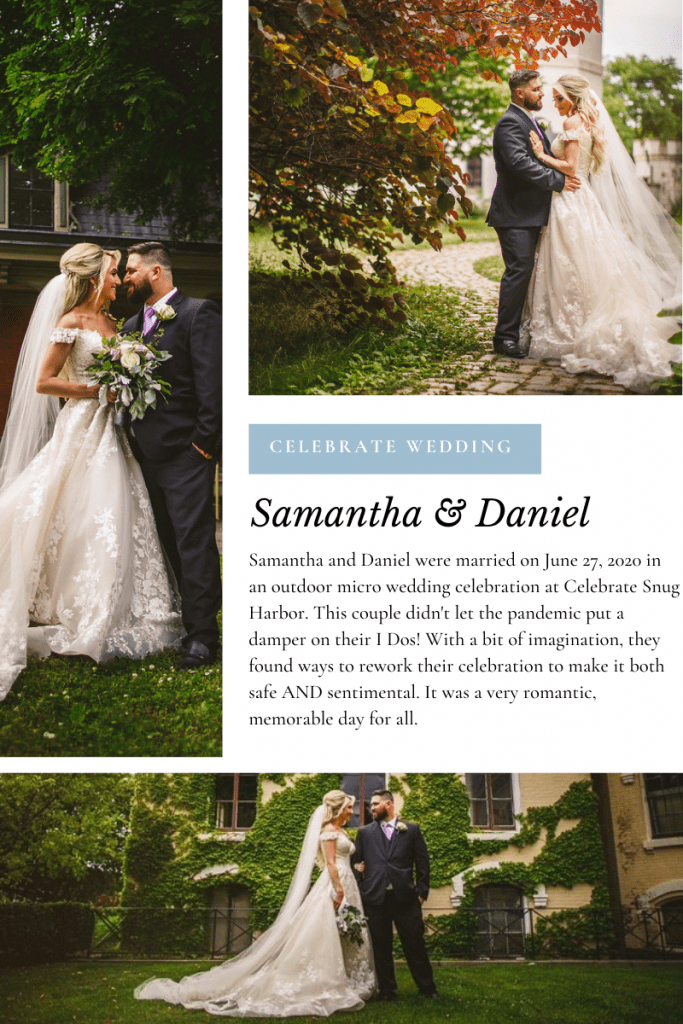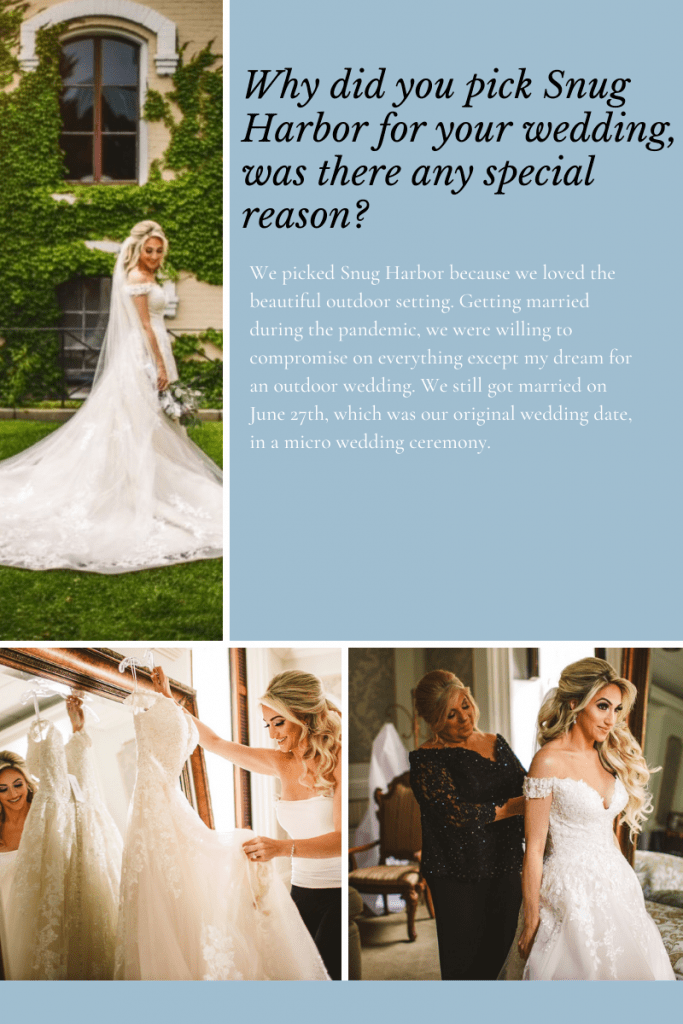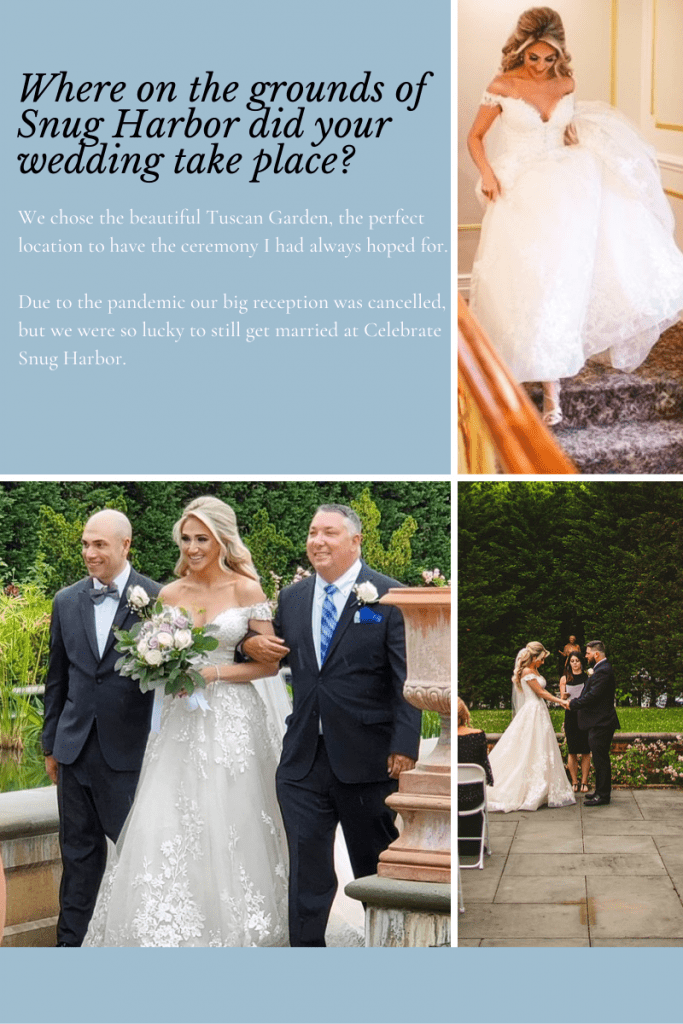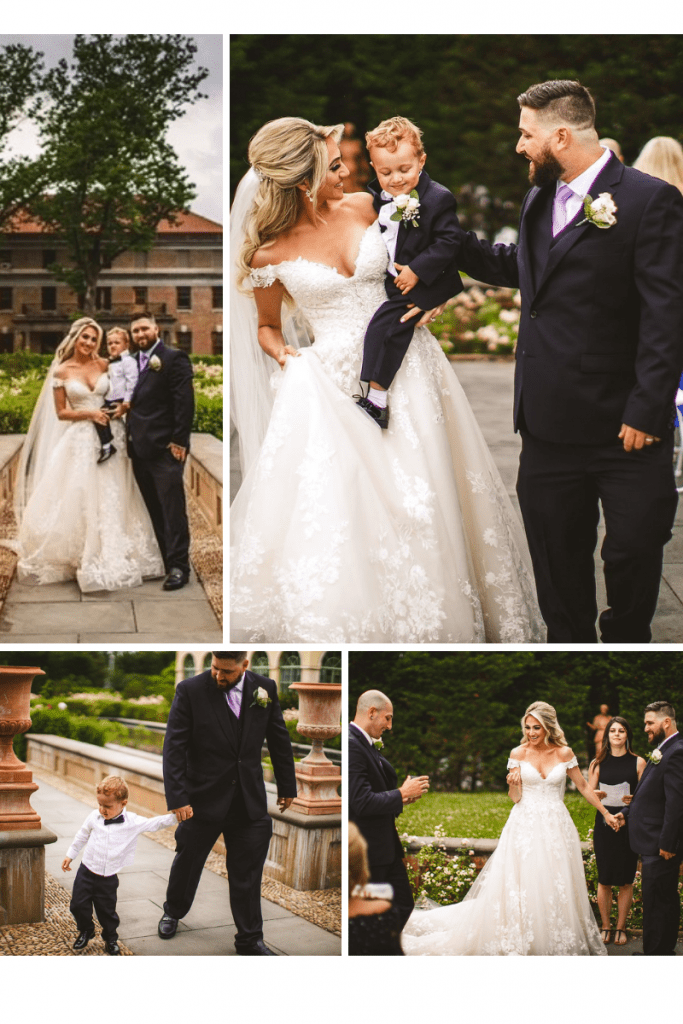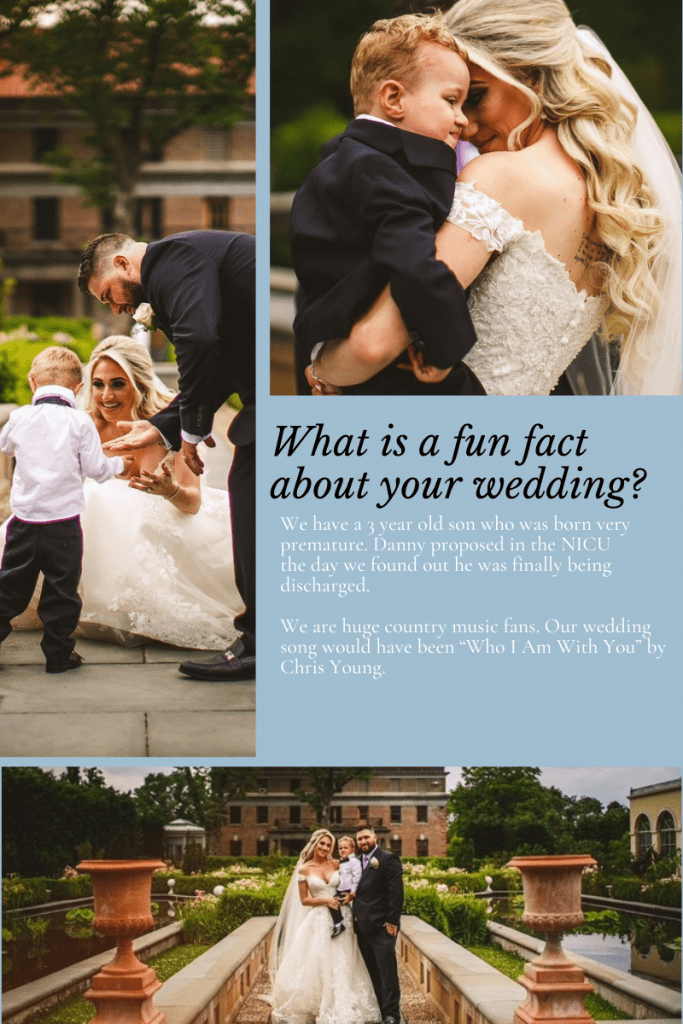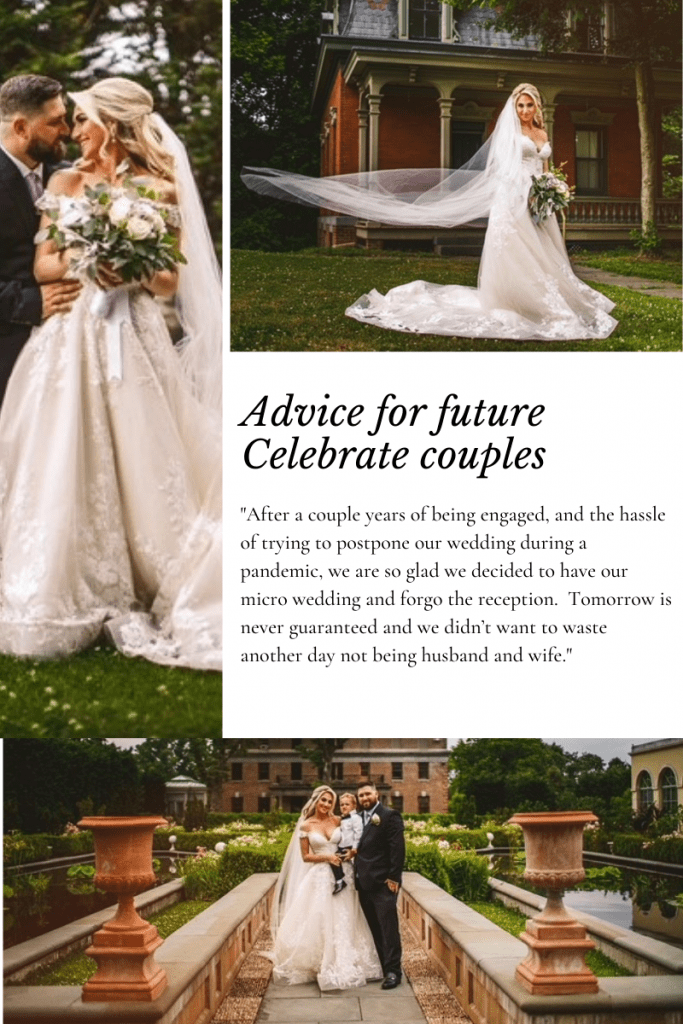 After a couple years of being engaged, and the hassle of trying to postpone our wedding during a pandemic, we are so glad we decided to have our micro wedding and forgo the reception. Tomorrow is never guaranteed and we didn't want to waste another day not being husband and wife."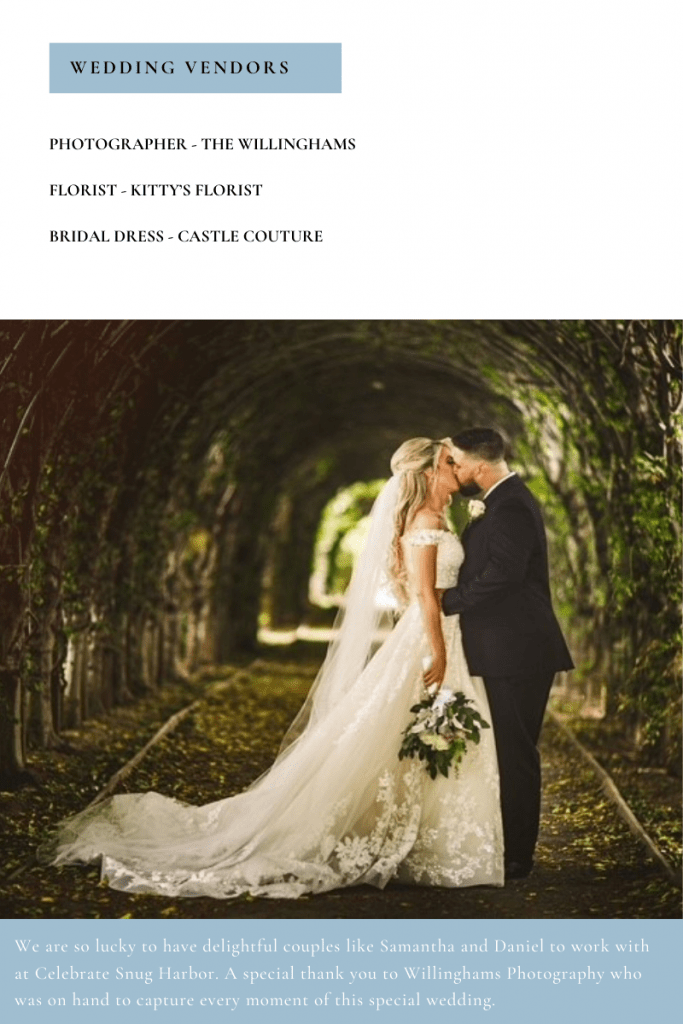 We are so lucky to have delightful couples like Samantha and Daniel to work with at Celebrate Snug Harbor. A special thank you to Willinghams Photography who was on hand to capture every moment of this special wedding.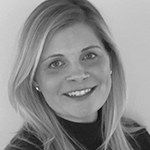 by Lindsey Rimassa
on
Share this post