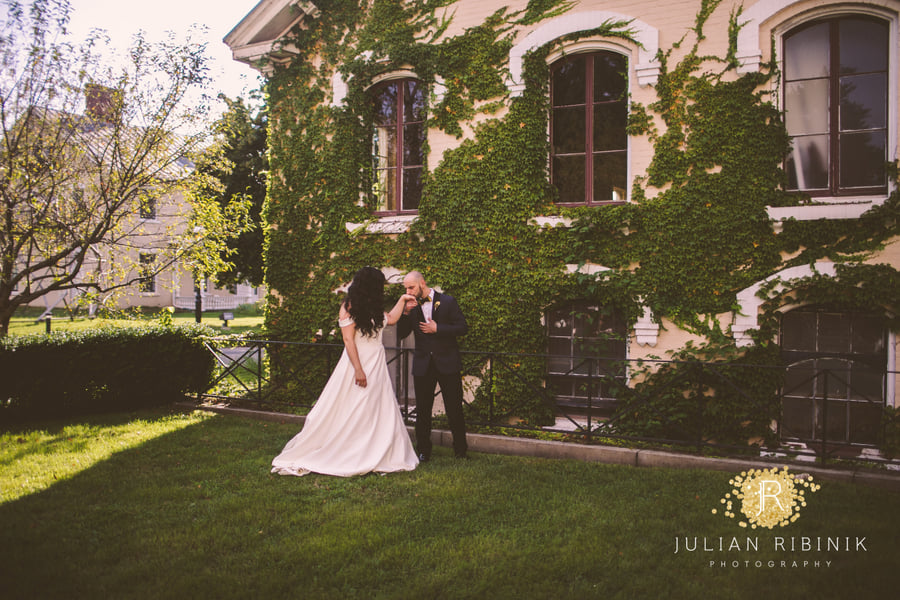 Masha and Kevin were married on August 29th, 2020 in an outdoor wedding celebration at Celebrate Snug Harbor. It was a very romantic, memorable day for all.
Why did you pick Snug Harbor for your wedding, was there any special reason?
We picked Celebrate Snug Harbor for our wedding venue for many reasons. Growing up I have fond memories of going to the art lab and walking around the grounds with my mom. Furthermore, my husband and I had gone on many dates at Snug Harbor. There was one moment when we actually walked around the field over by The Tented Pavilion, and I am pretty sure that's where I first realized he was the one. The one I wanted to spend the rest of my life with. It was very special to get married there, in that exact same spot.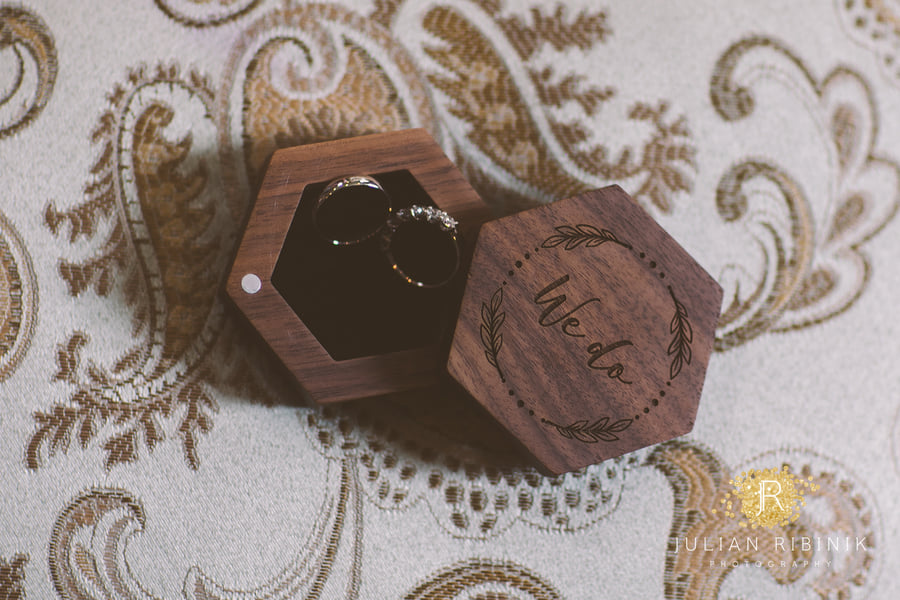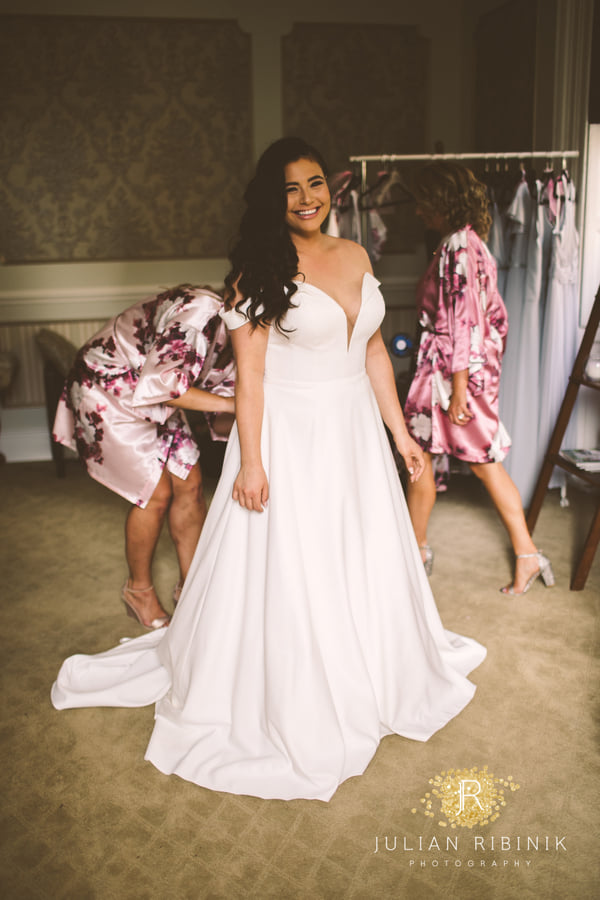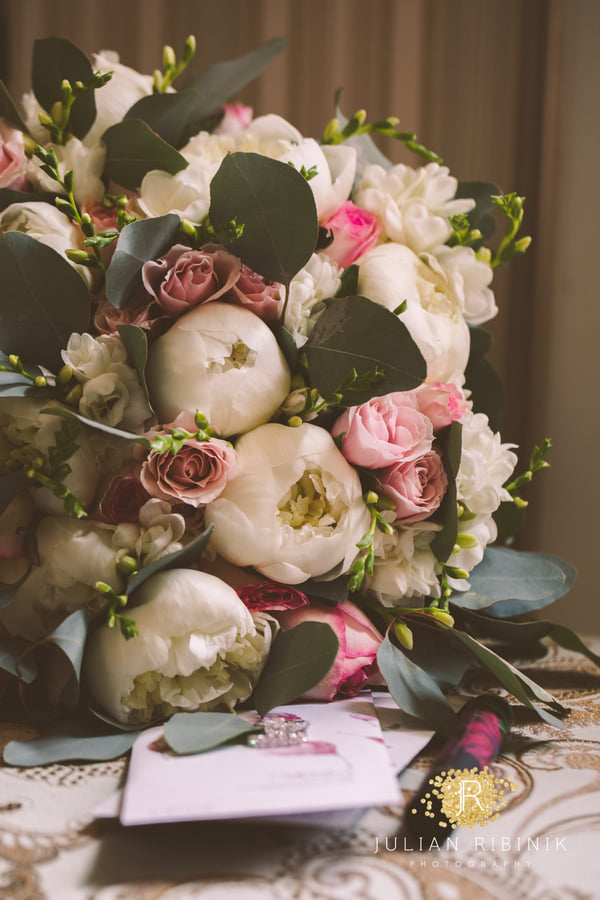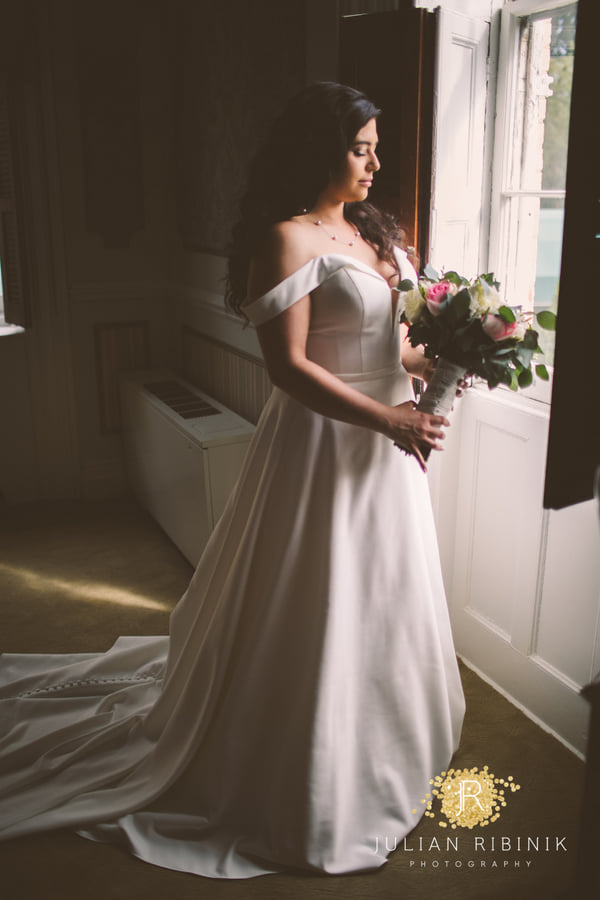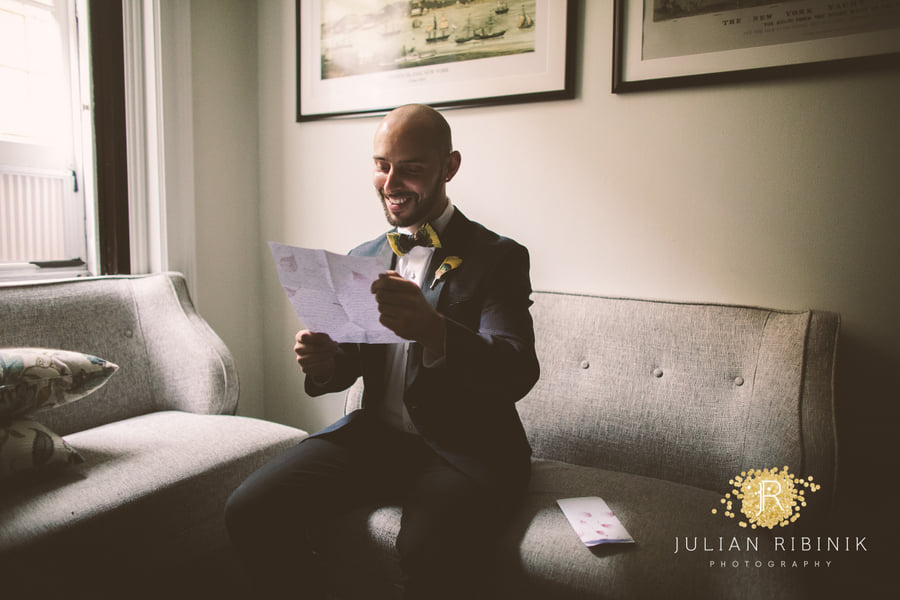 Where on the grounds of Snug Harbor did your wedding take place?
We had our wedding ceremony in the Tuscan Garden followed by our wedding reception in the Tented Pavilion.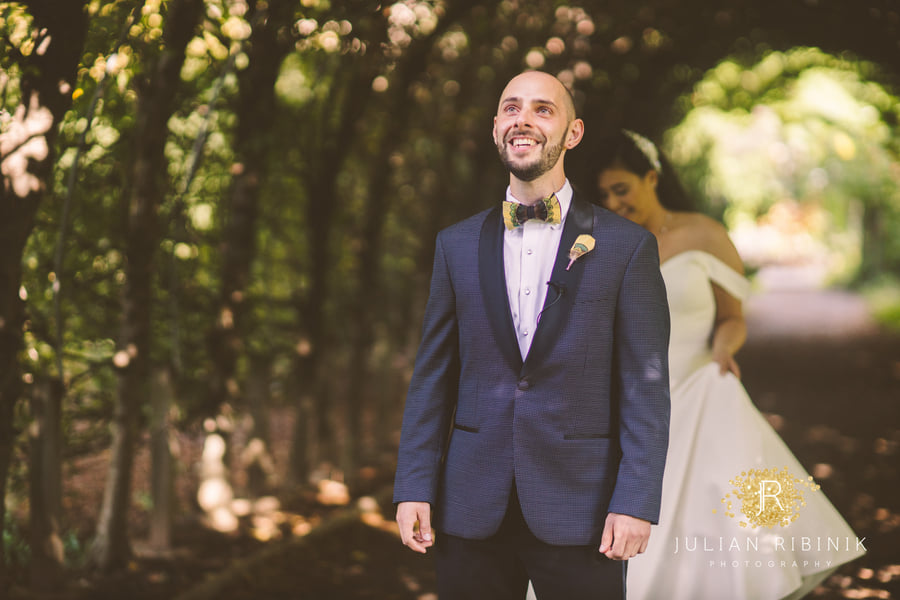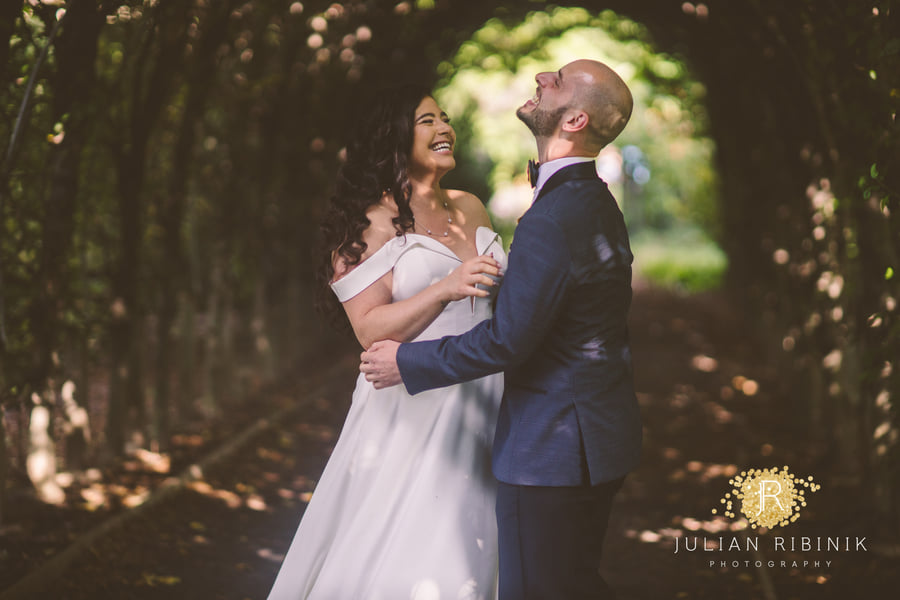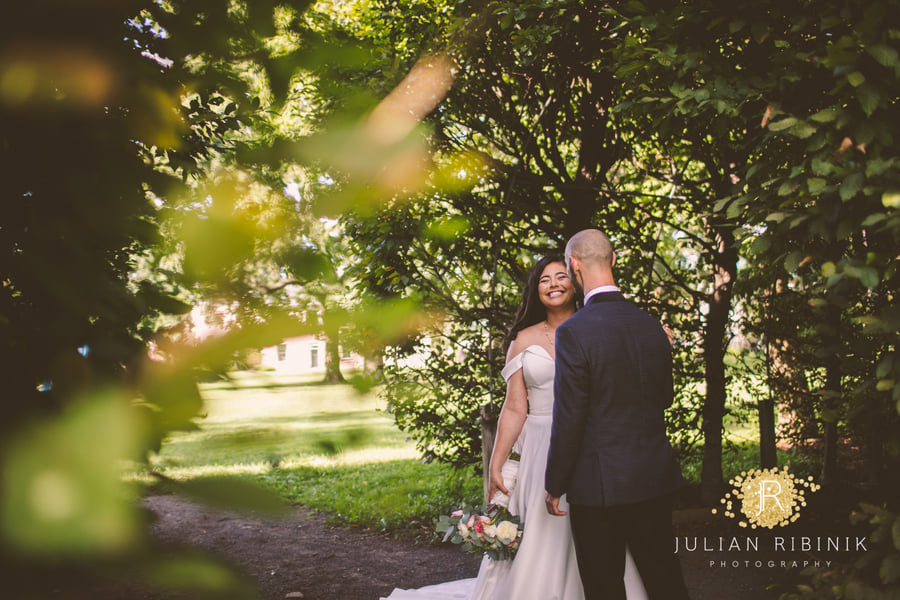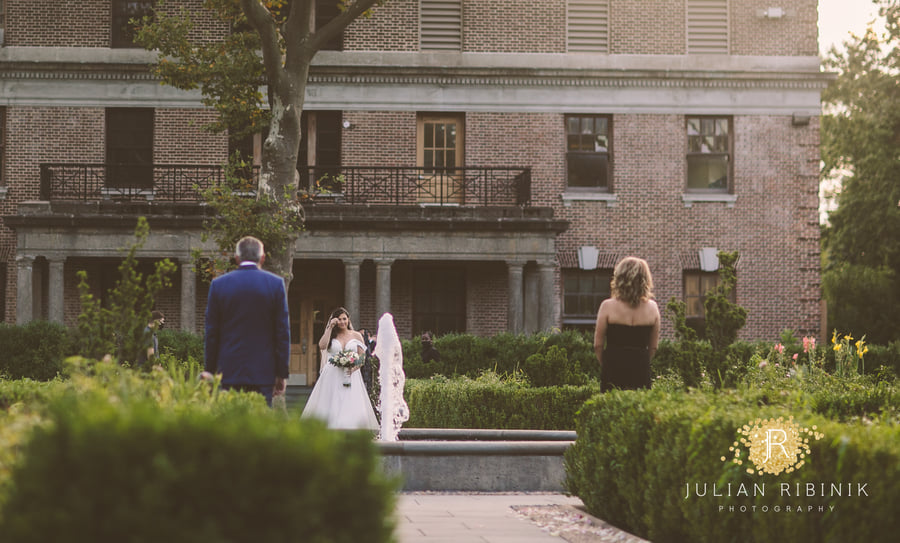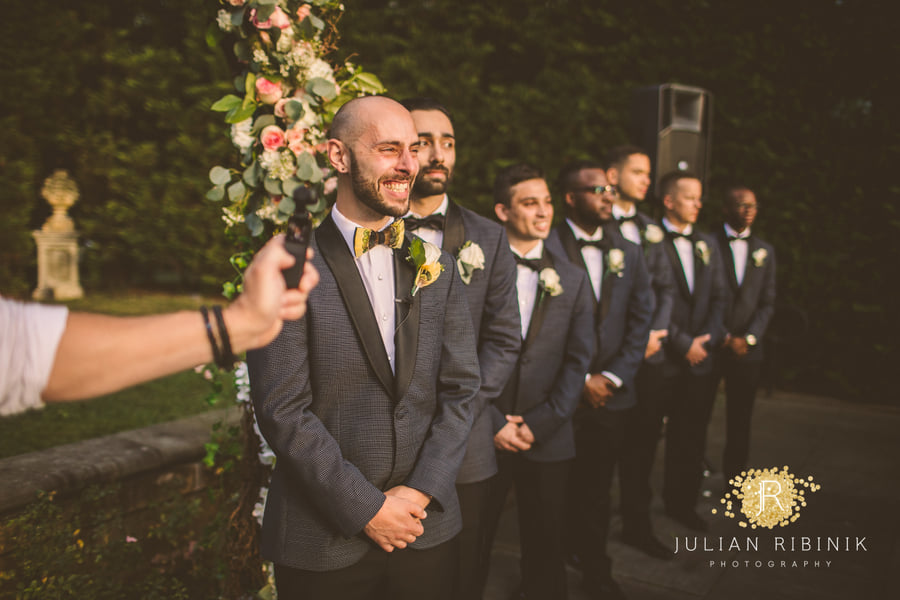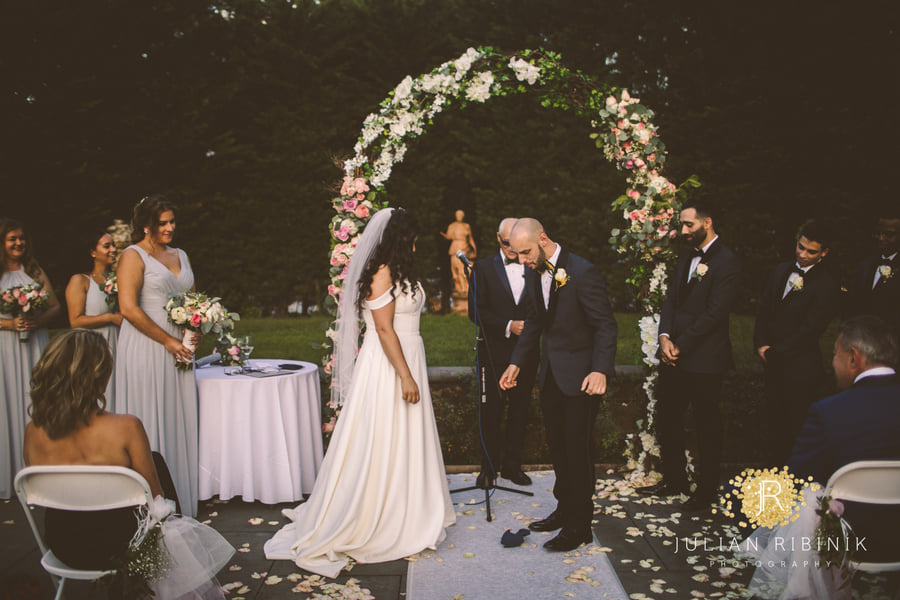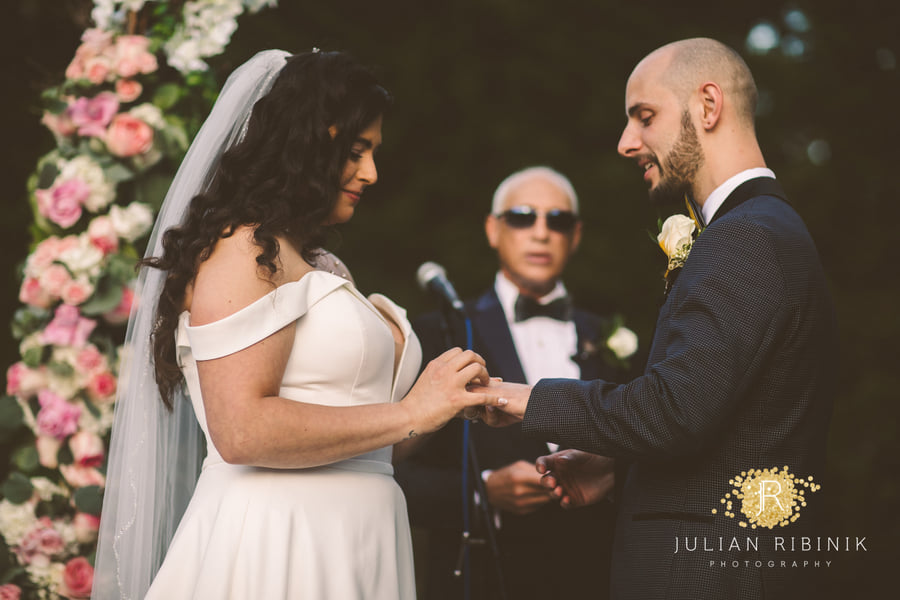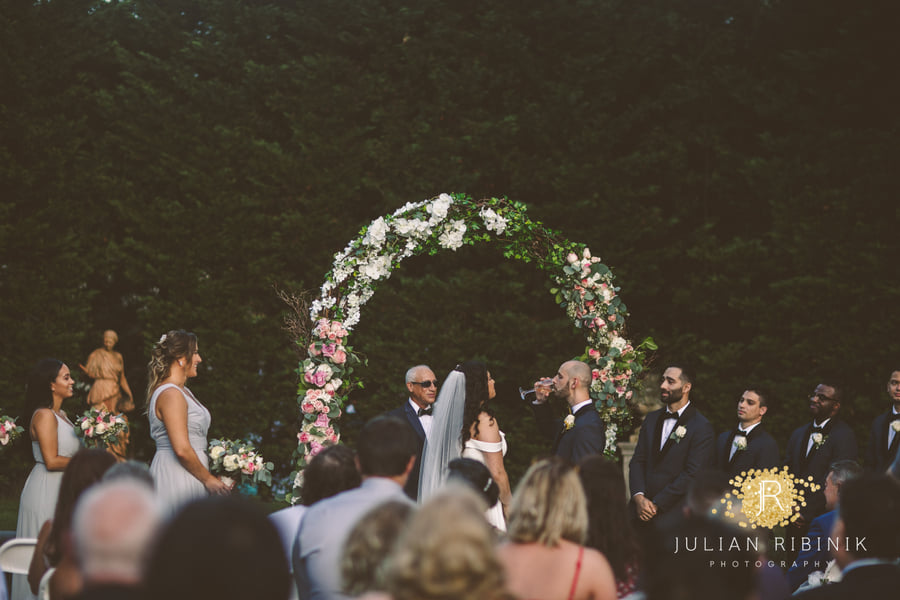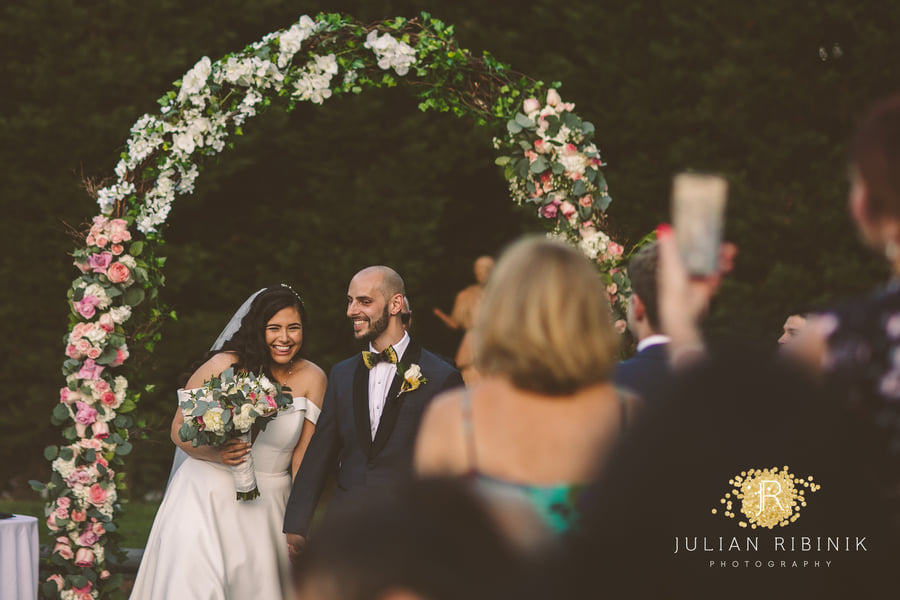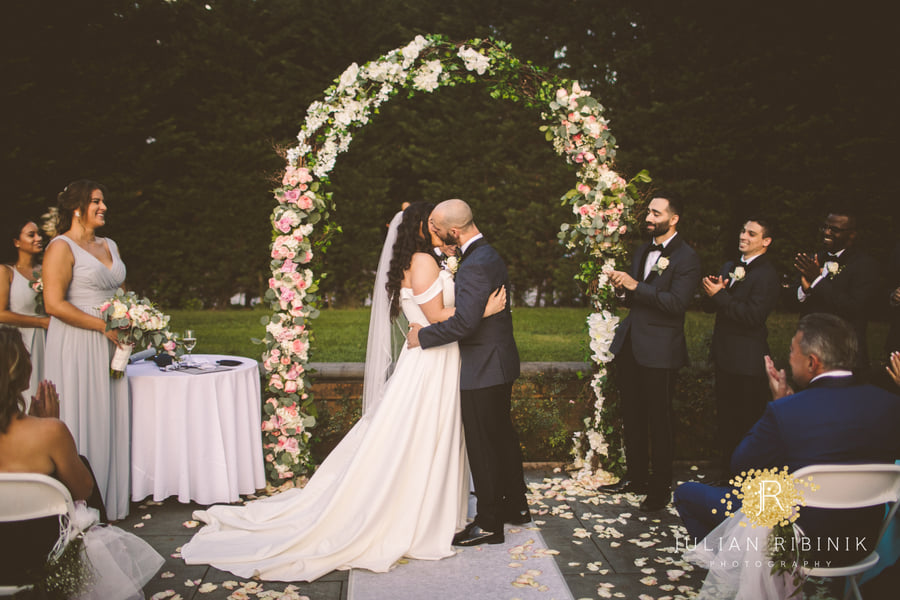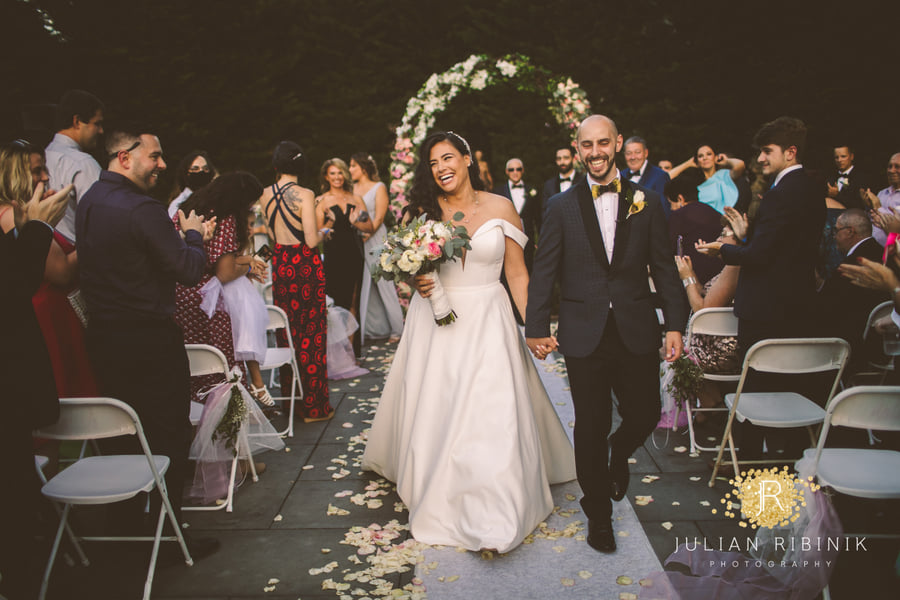 Did you have a wedding planner or any DIY elements?
We did not use a wedding planner, but we were very fortunate enough to have my mom Victoria assist with all the wedding details and planning.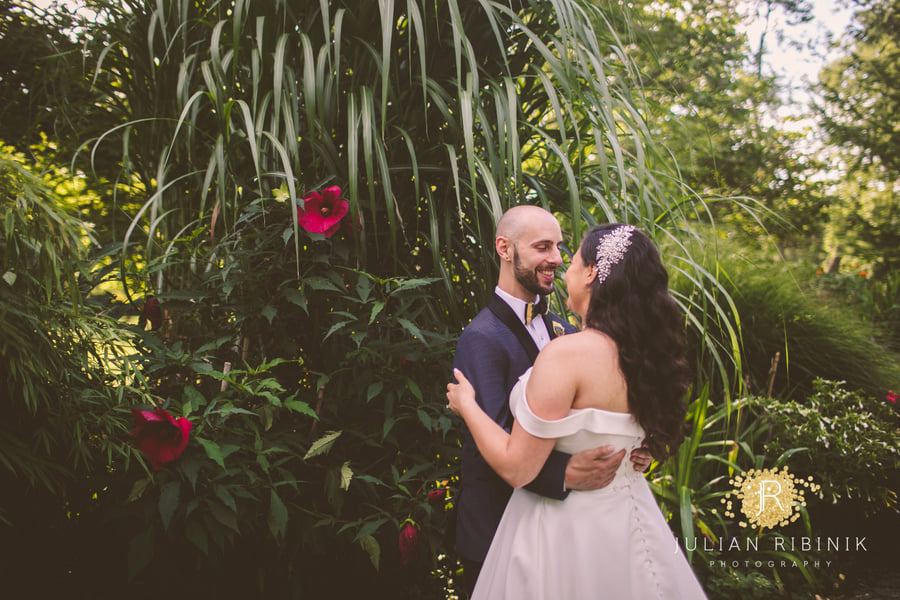 Did you have a certain wedding theme or color scheme?
We went with a garden theme for our wedding. Our beautiful flowers were done by InFlowers. We went with a color scheme of blush, grey and eucalyptus. Each guests recieved succulents for their favor.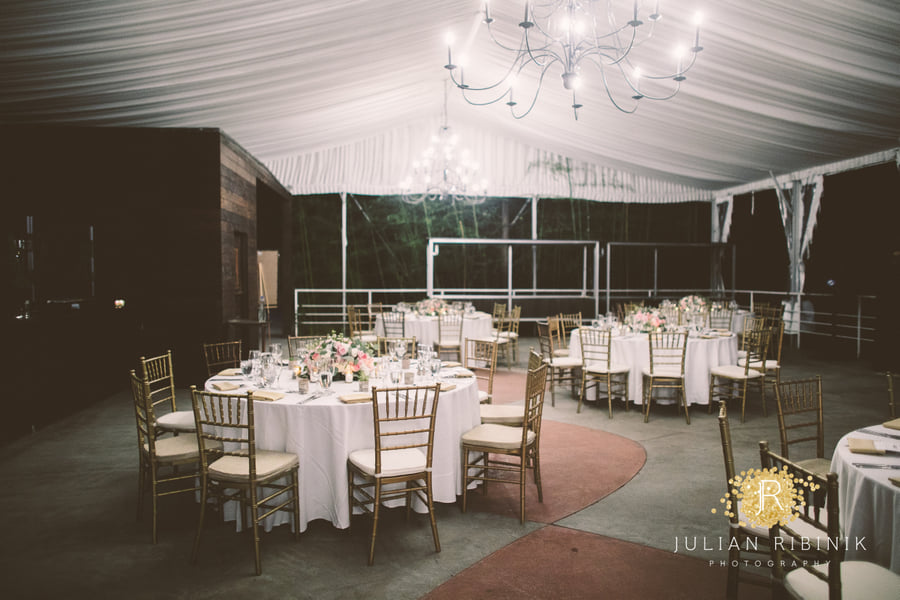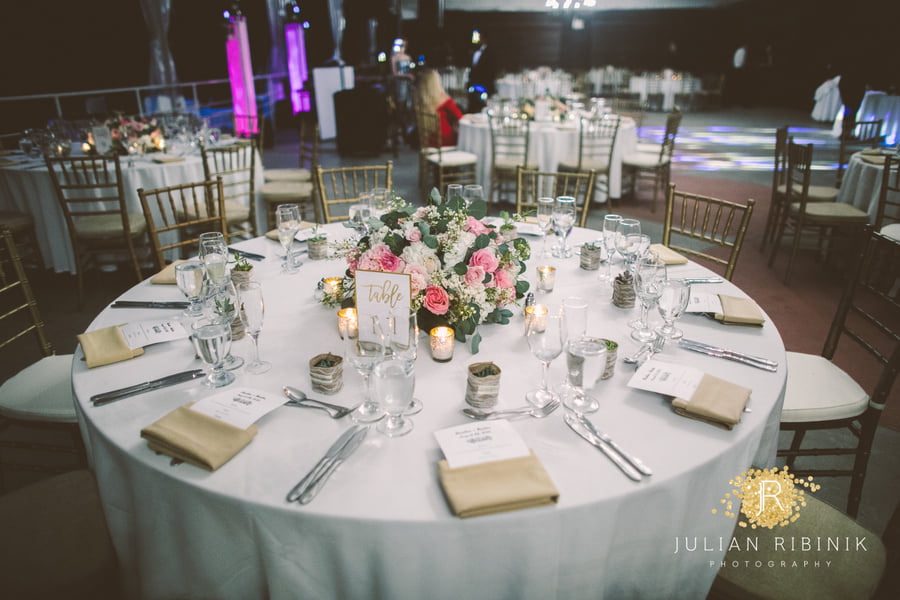 What was your 1st Dance Song?
For our 1st dance we picked Dustin Kensrue's song Of Crows and Crowns. Kevin sent me this song when we were dating and I absolutely loved it.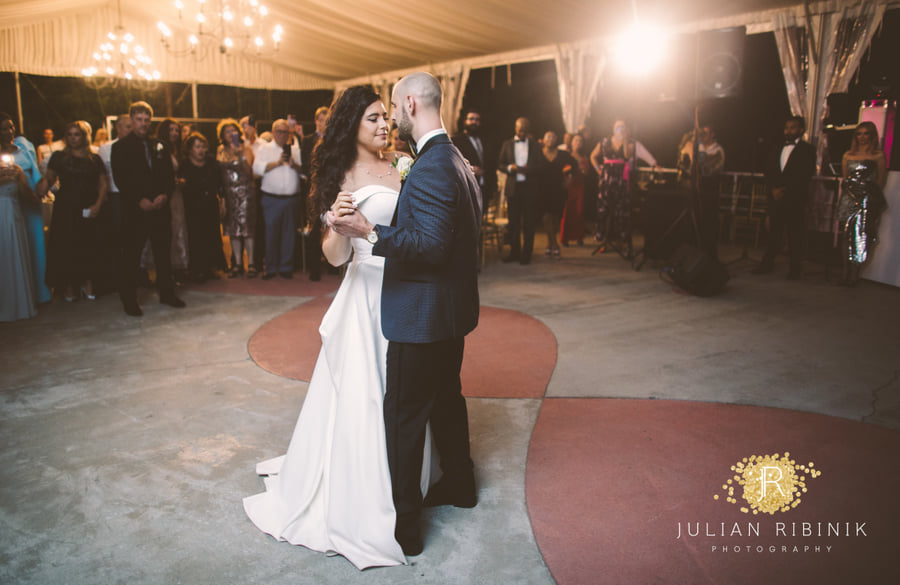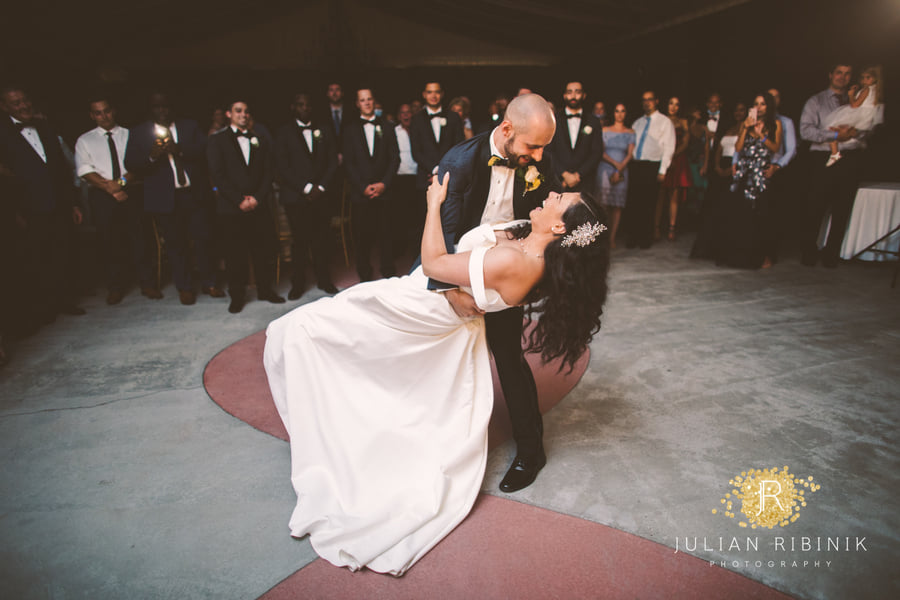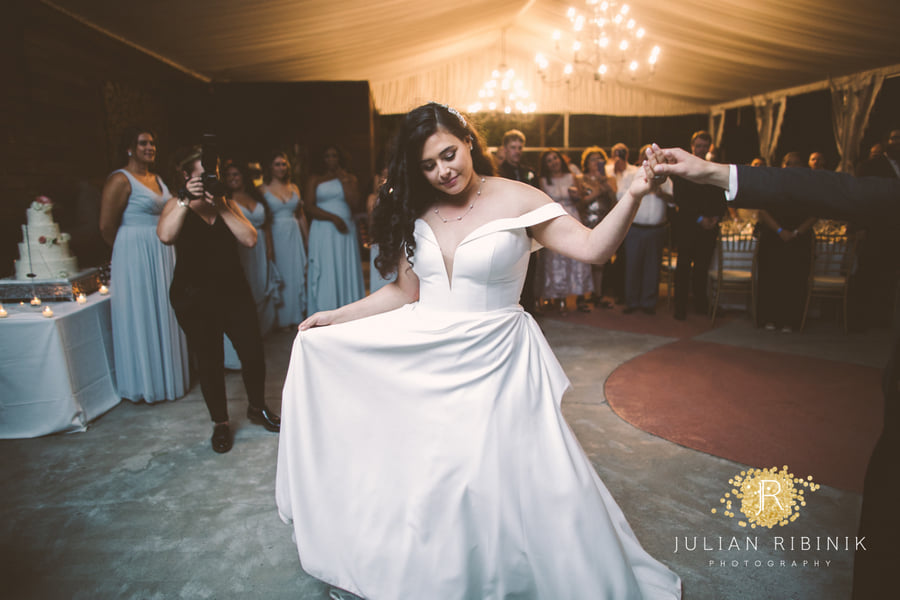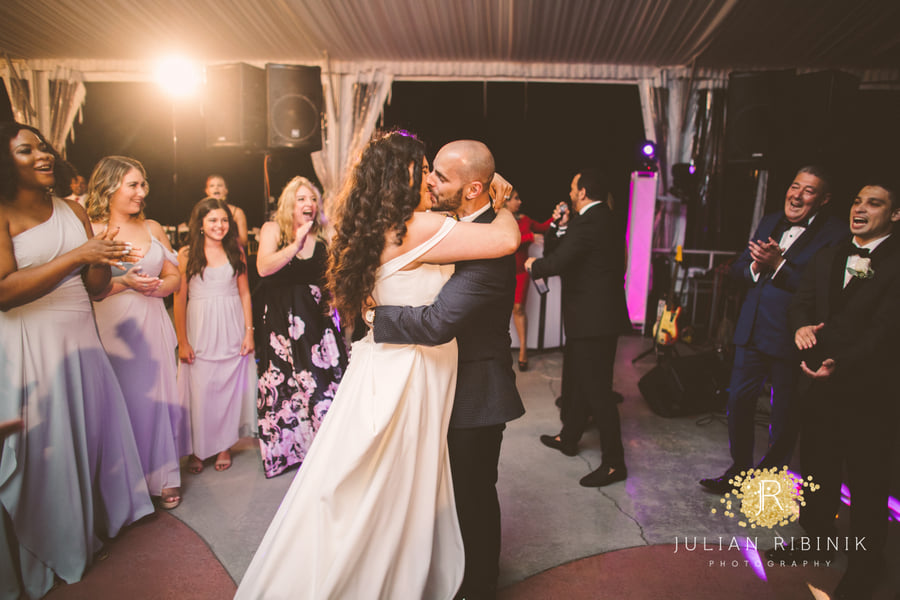 Advice for future celebrate couples?
"Celebrate Snug Harbor is beyond a beautiful venue and the team made all my wedding dreams come true. John was the most supportive coordinator and was an absolute pleasure to work with. My day of bridal attendant was my hero! When my dress was too long for the first and the father daughter dance she was able to fix it on the spot so I wouldn't be tripping over my own feet. Aside from the most beautiful grounds, Snug harbor provides a unique experience for the wedding guests allowing them to explore and be inspired by the space."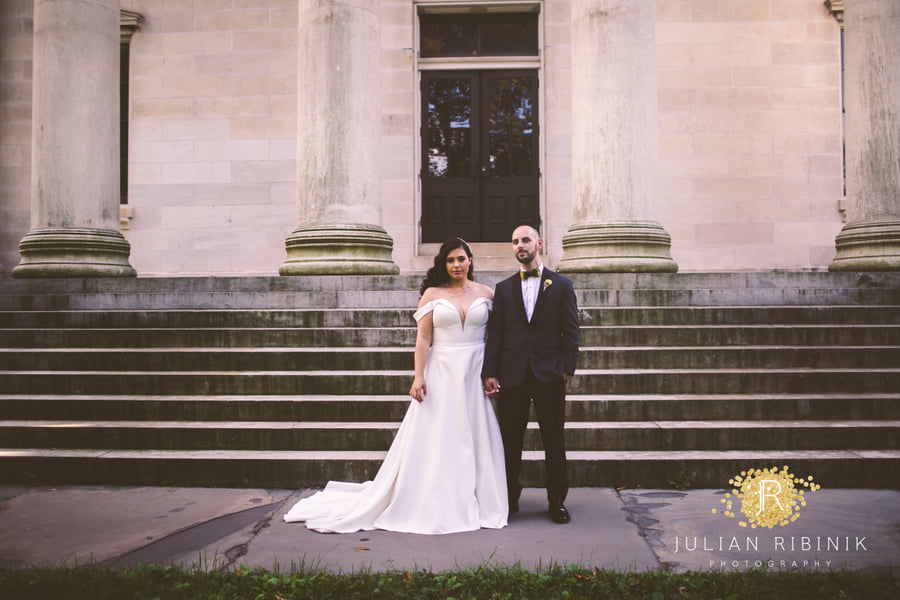 We are so lucky to have delightful couples like Masha and Kevin to work with at Celebrate Snug Harbor. A special thank you to Julian Ribinik Photography who was on hand to capture every moment of this special wedding.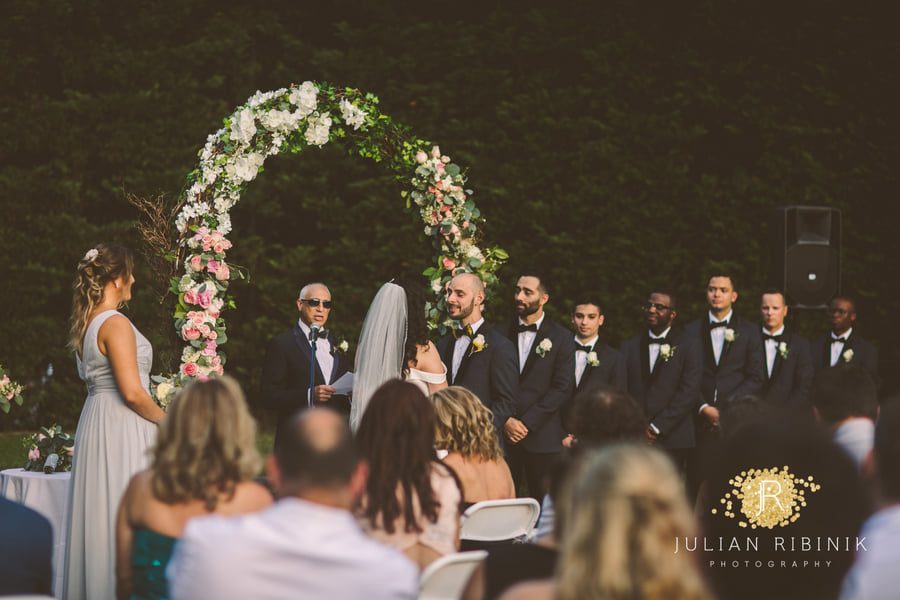 Wedding Vendors
Douglas Genuard (MC and band)
Inflowers (florist)
Julian and Evgenia Ribinik (photos)
Ray Estrada and Sharrone Calafiore (video)
Lotus Bridal (wedding dress)
Bridal Styles Boutique (clip and veil)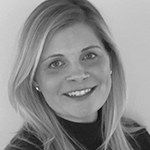 by Lindsey Rimassa
on
Share this post