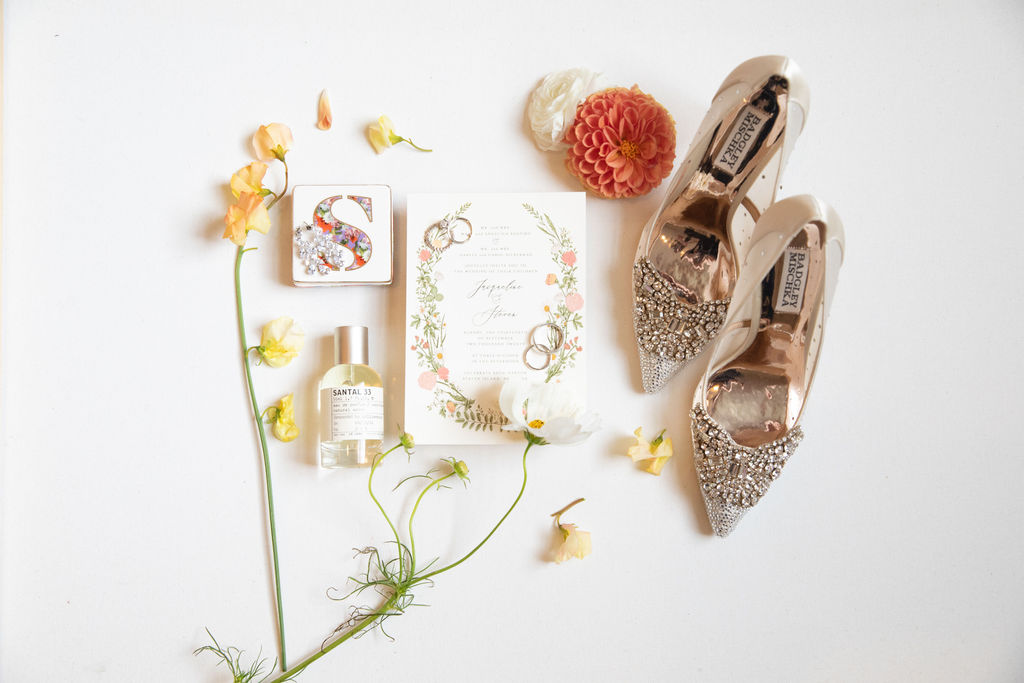 Jackie and Steven were married on September 13th 2020 in a garden/tented wedding celebration at Celebrate Snug Harbor. It was a very romantic, memorable day for all.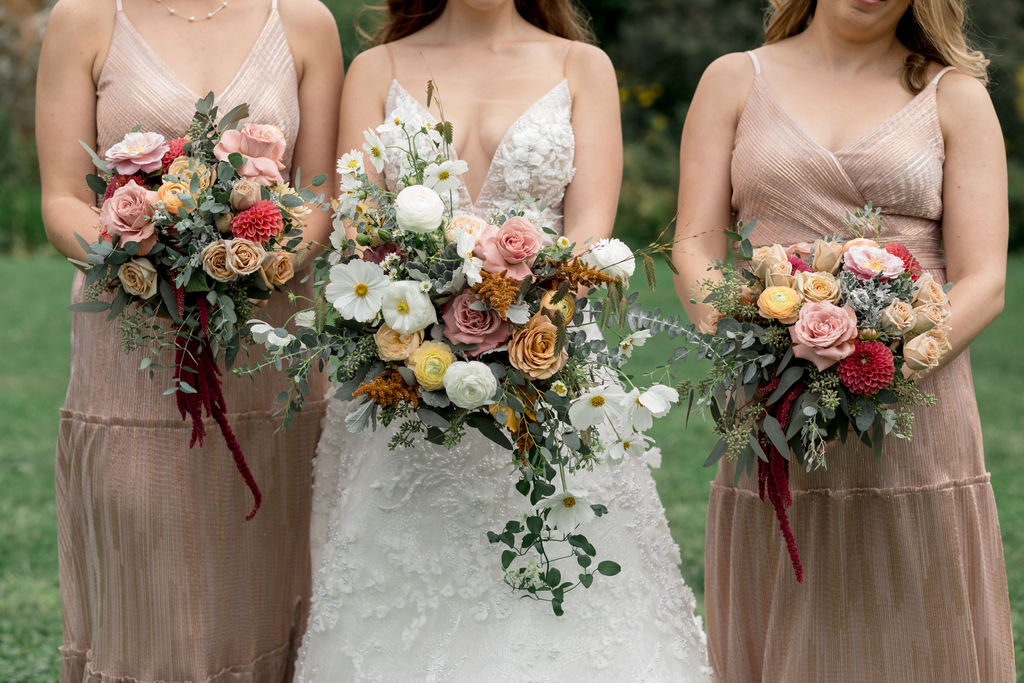 Why did you pick Snug Harbor for your wedding, was there any special reason?
Growing up in Staten Island, I had many memories from Snug Harbor. From school trips with the giant preying mantis to my first kiss with a boyfriend. When Steve and I were faced with the difficult decision of cancelling our initial wedding venue, we still had the determination to get married on September 13, 2020.
The stress of planning a wedding in normal circumstances is hard enough, throw covid into the mix, it was twice the challenge. I woke up one morning and suddenly remembered my childhood stomping grounds and low and behold, 9/13/20 was still available at Celebrate Snug Harbor.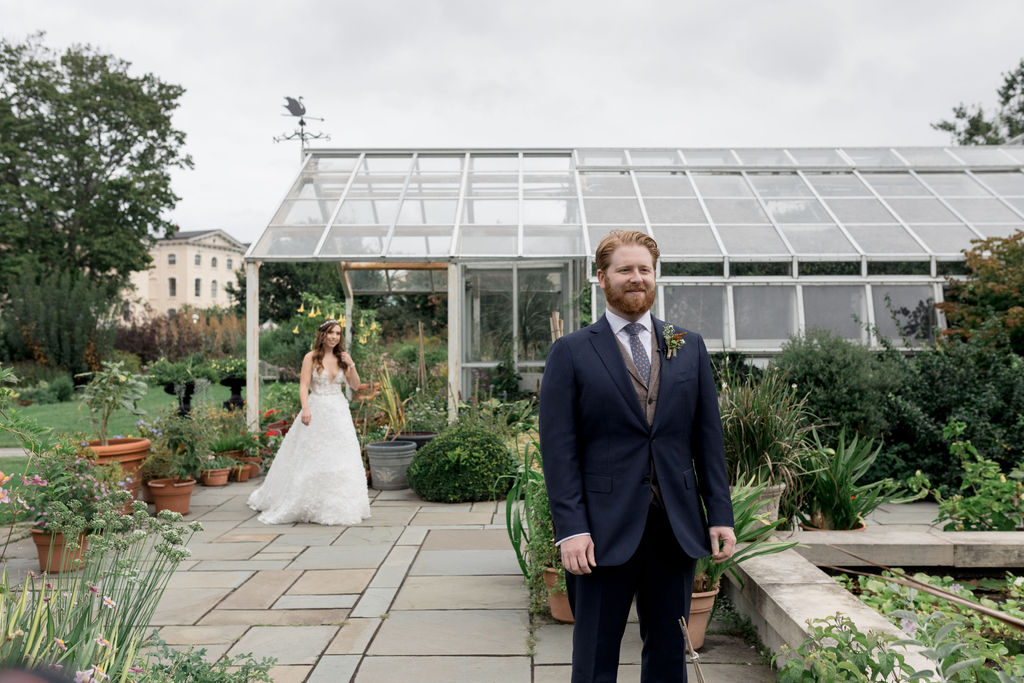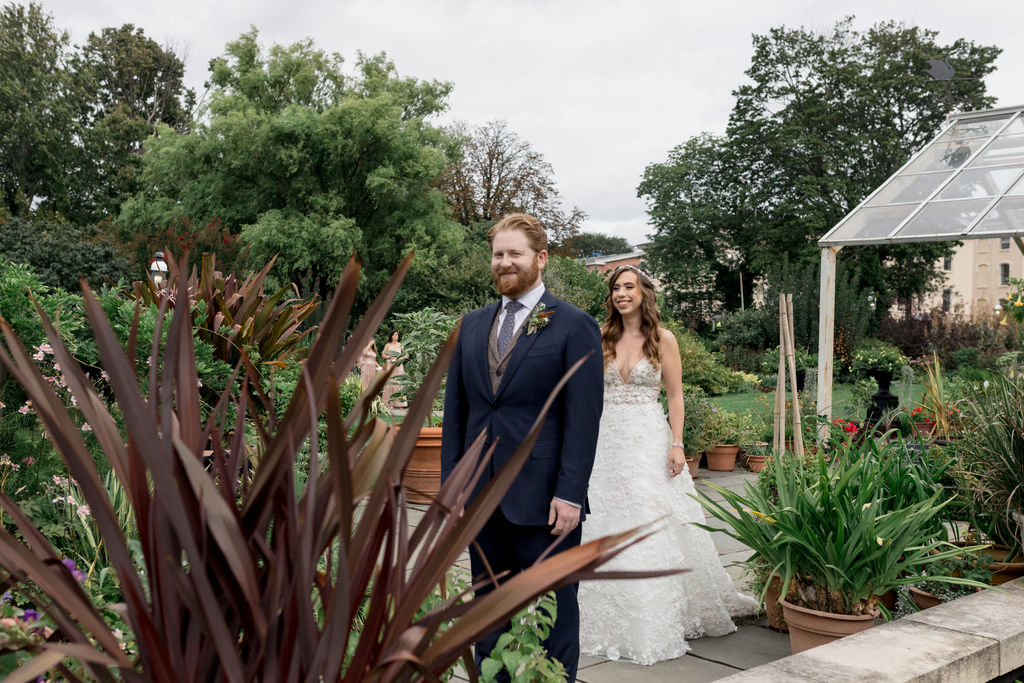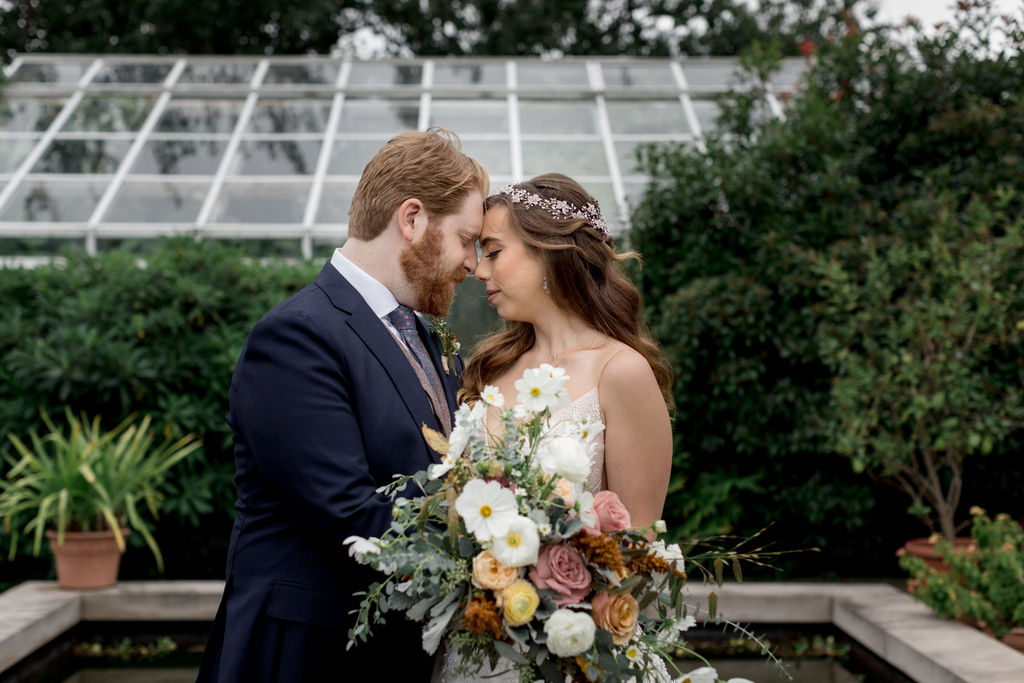 Can you tell us about your wedding dress?
My Dress was the Candis by Millanova, a Ukrainian designer. My mom and I made a full day of appointments at bridal boutiques. Our first stop was L'Fay Bridal. We immediately fell in love with Melissa, our bridal stylist. She instantly understood our vision (because I couldnt possibly make this decision alone) and provided us with some great options and opinions. The Candis was pretty much one of our first dresses and fell in love instantly. We were hesitant to say yes to the dress so soon without checking out our other options, but upon trying a few other pieces, we knew she was the one.
A few months later, we worked with Randy, the alterations specialist and he finished the dress to perfection. He added the most amazing bustle, which was our biggest concern. The dress flowed perfectly all night. And lets not forget his instructions on "the walk." My wedding dress was truly exactly what I had envisioned and even though I never thought I wanted to be a princess bride, I truly felt like one that day.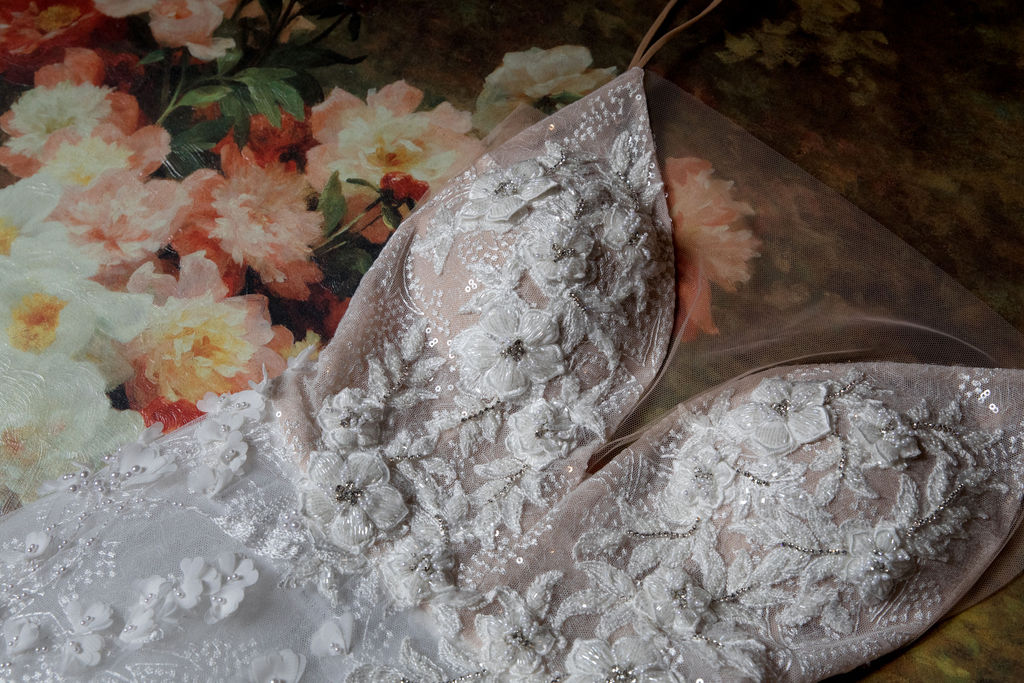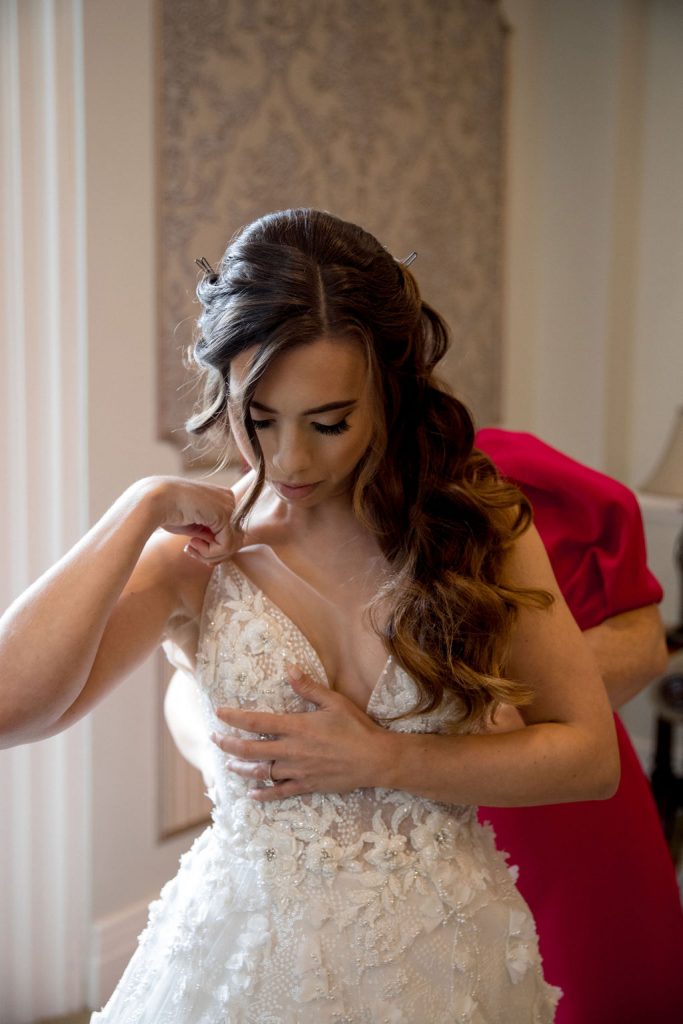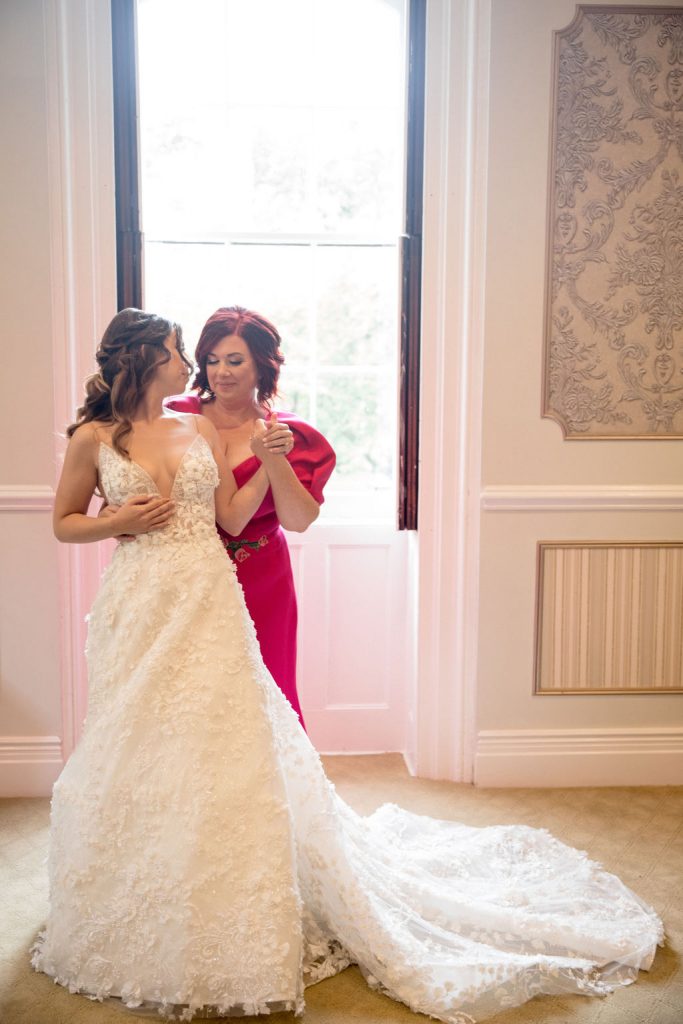 Where on the grounds of Snug Harbor did your wedding take place?
We had our ceremony in the White Garden, cocktail hour in the Chinese Scholar Garden and our reception in the Tented Pavilion.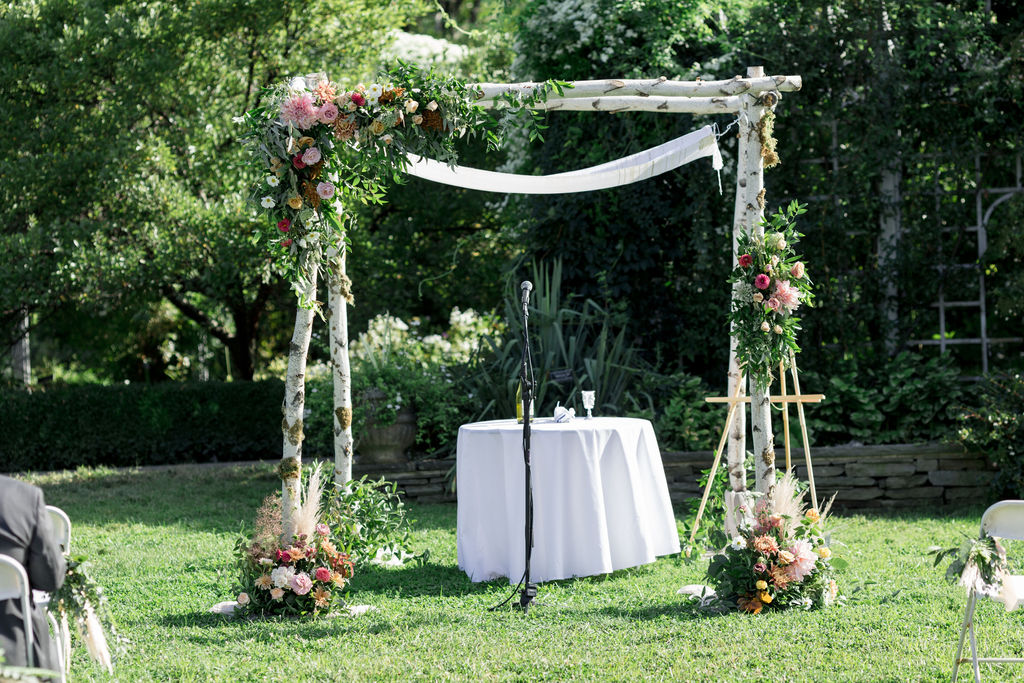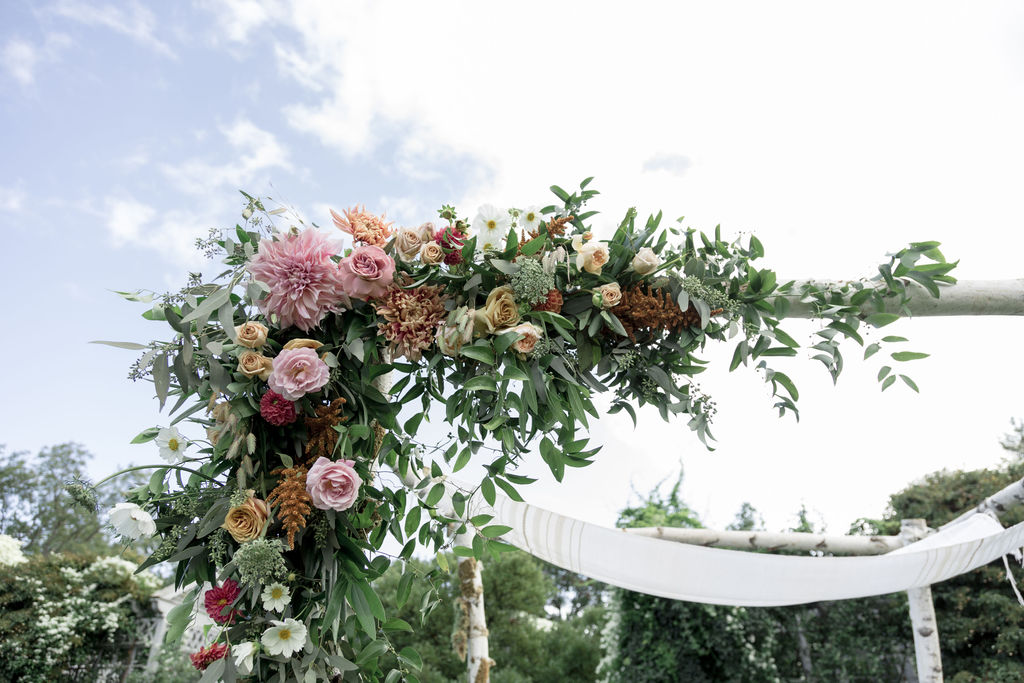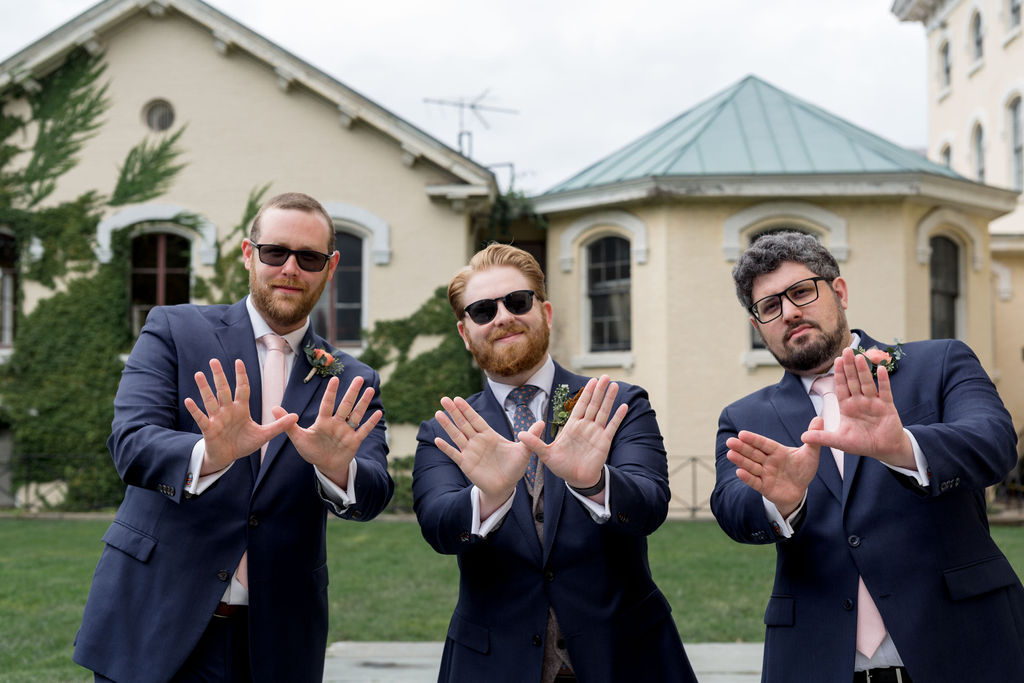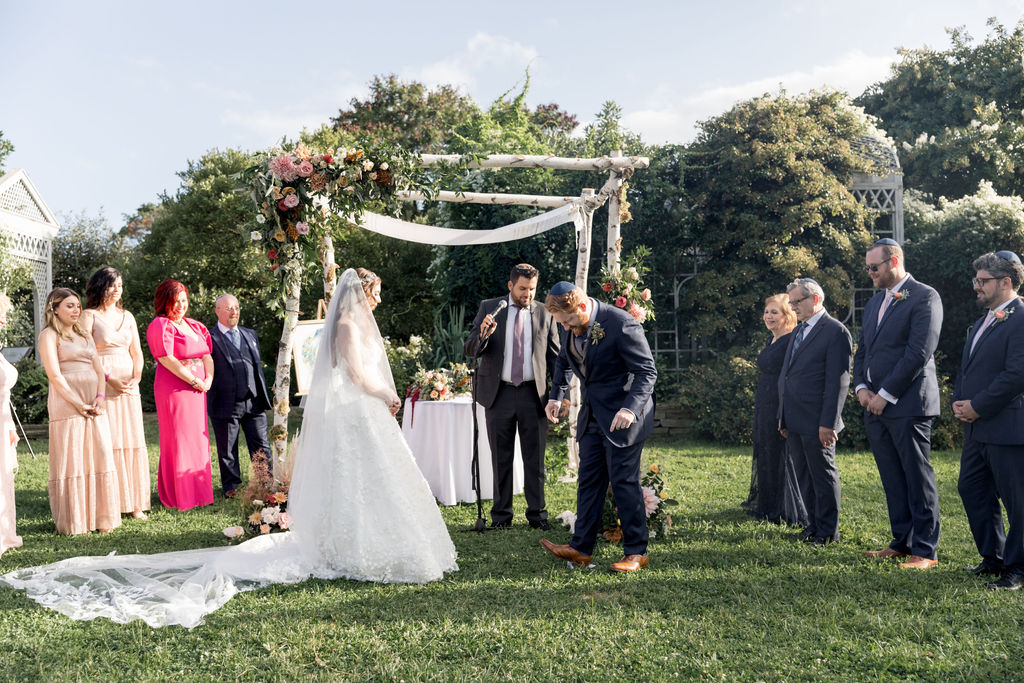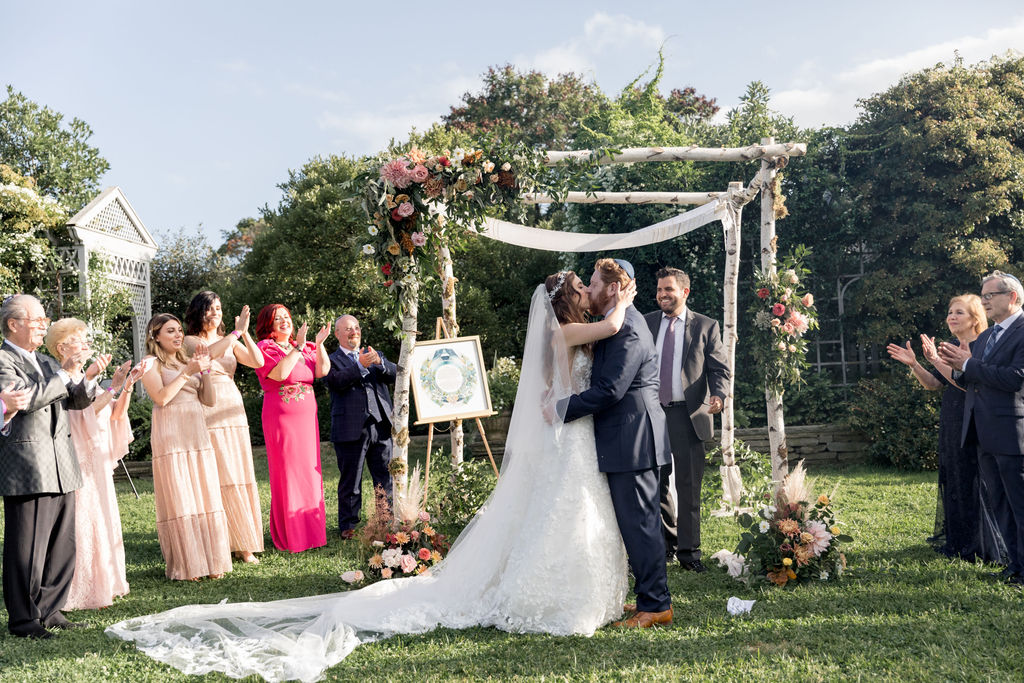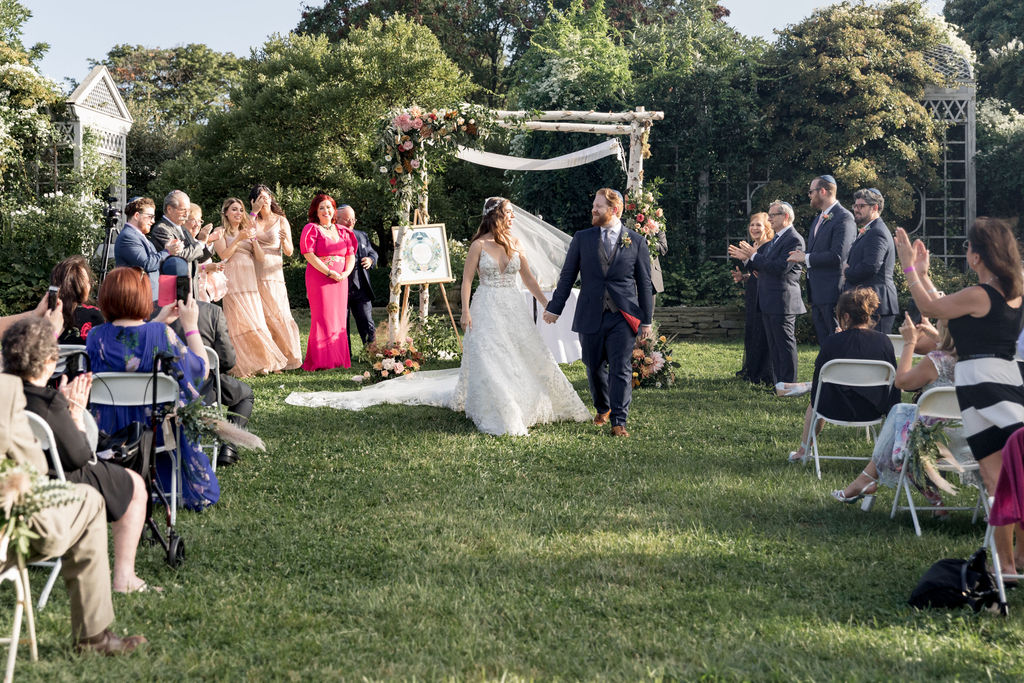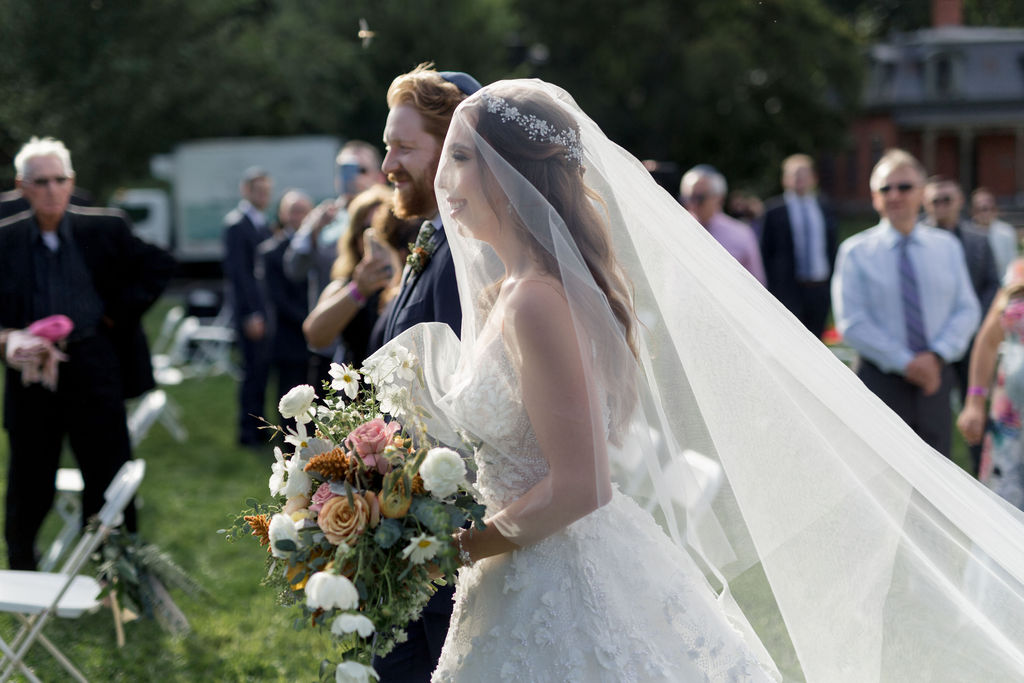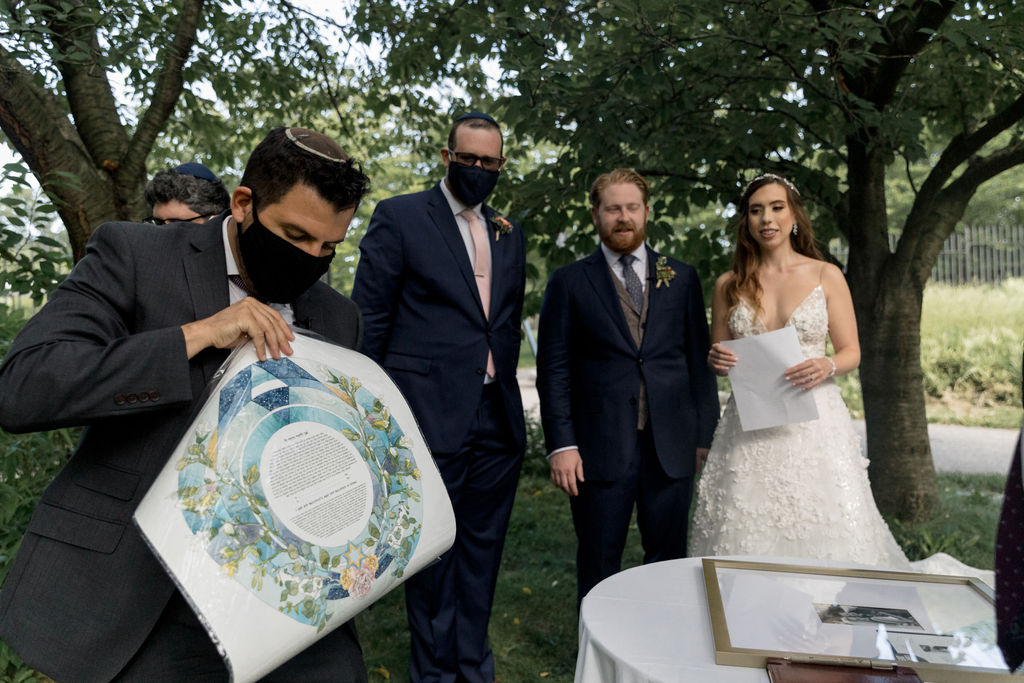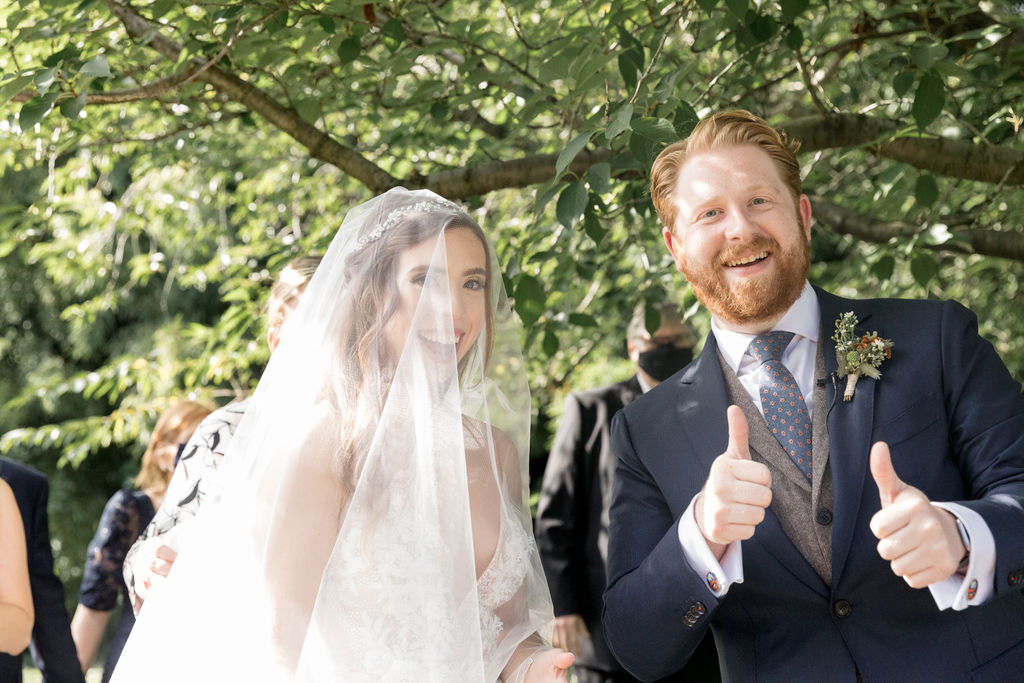 Did you have a wedding planner or any DIY elements?
Erin was our start to finish brilliant coordinator. She read our story and from the beginning helped transform all the uncertainty into a beautifully intricate day. She was easy to work with and answered at all hours. Our prior experience was always met with no's and stipulations. As far an an official external wedding planner, I would say my mom managed to put together such amazing, creative touches. We couldn't have done it without her!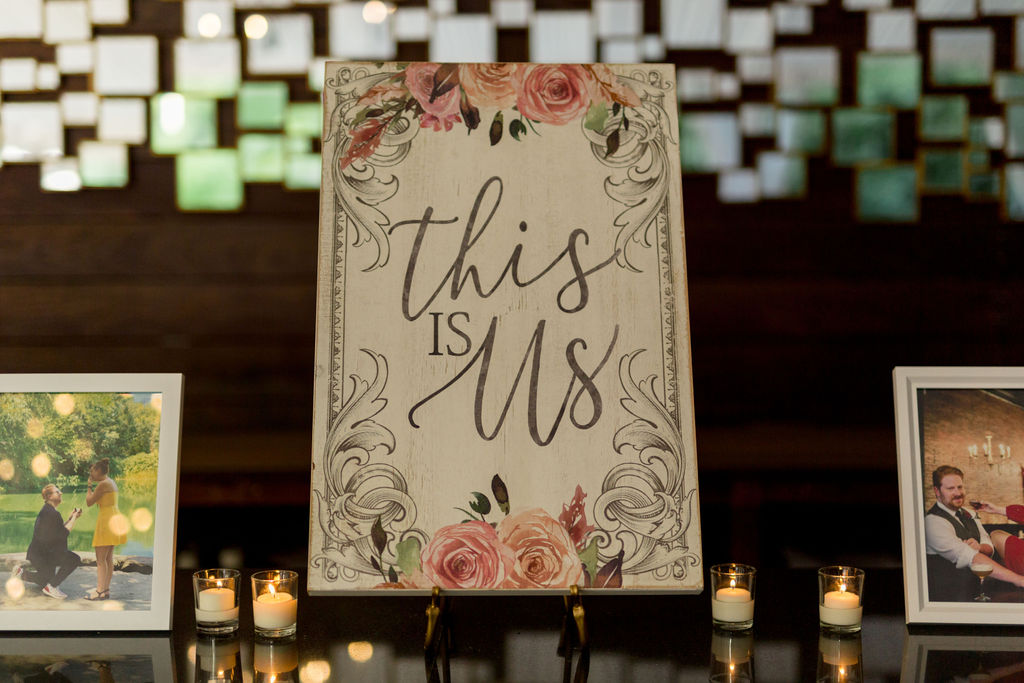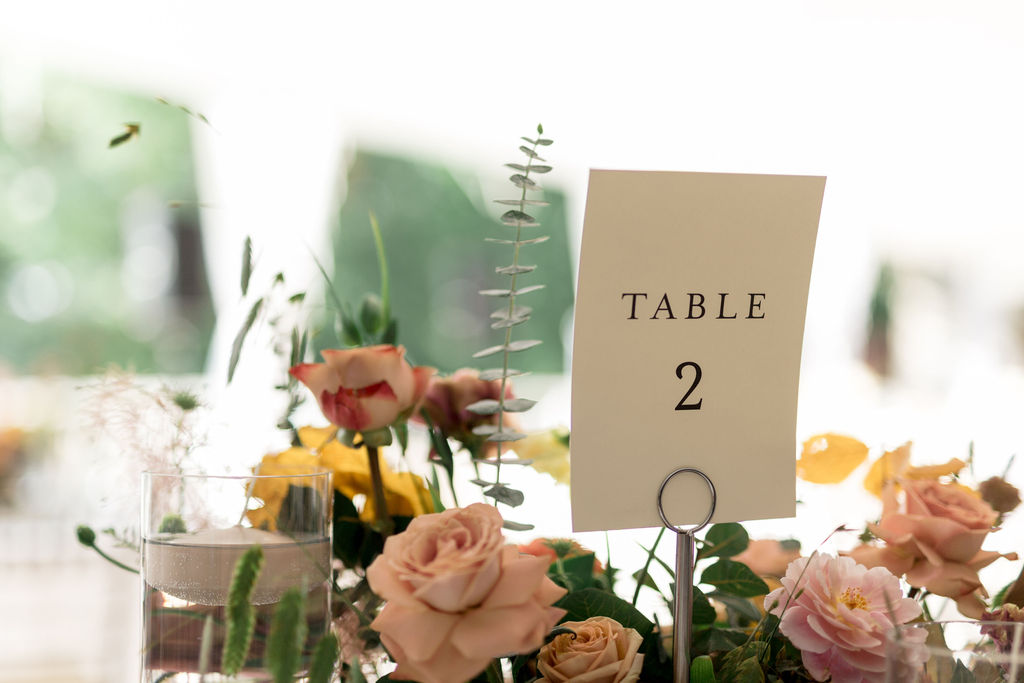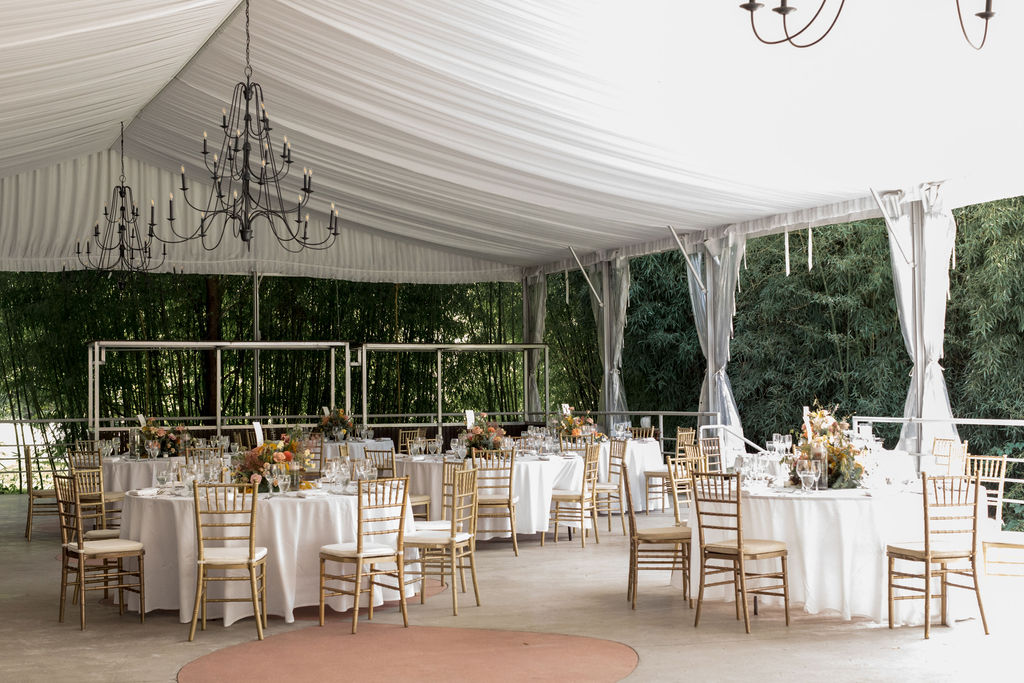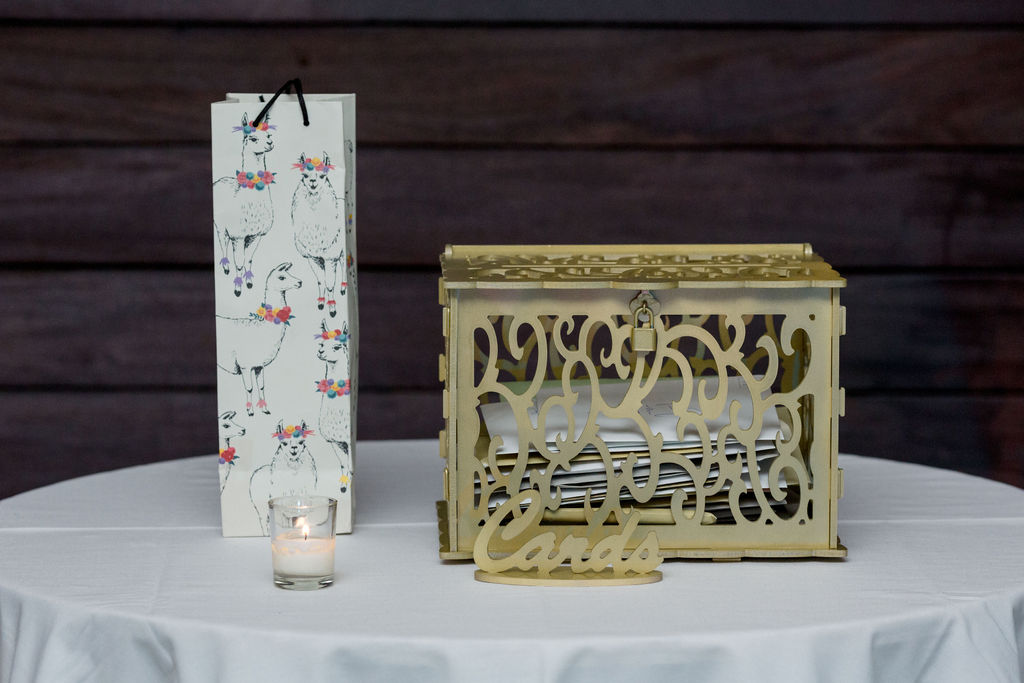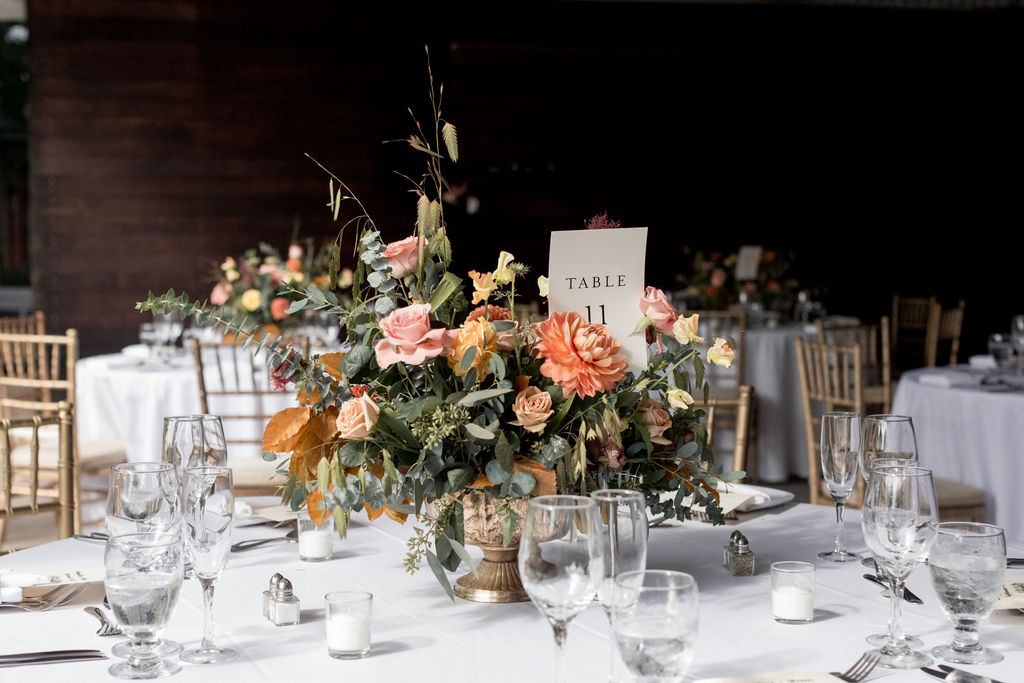 Did you have a certain wedding theme or color scheme?
We definitely had the idea of something rustic, vintage, and classic. Our florist, Erin (Rosery florist) was simply a genius when it came to all the random ideas my mom and I had. Our favors consisted of fans for the reception and personalized hand sanitizers (brought to you by GoHealth Urgent care) which we thought would be fitting and convenient for our guests!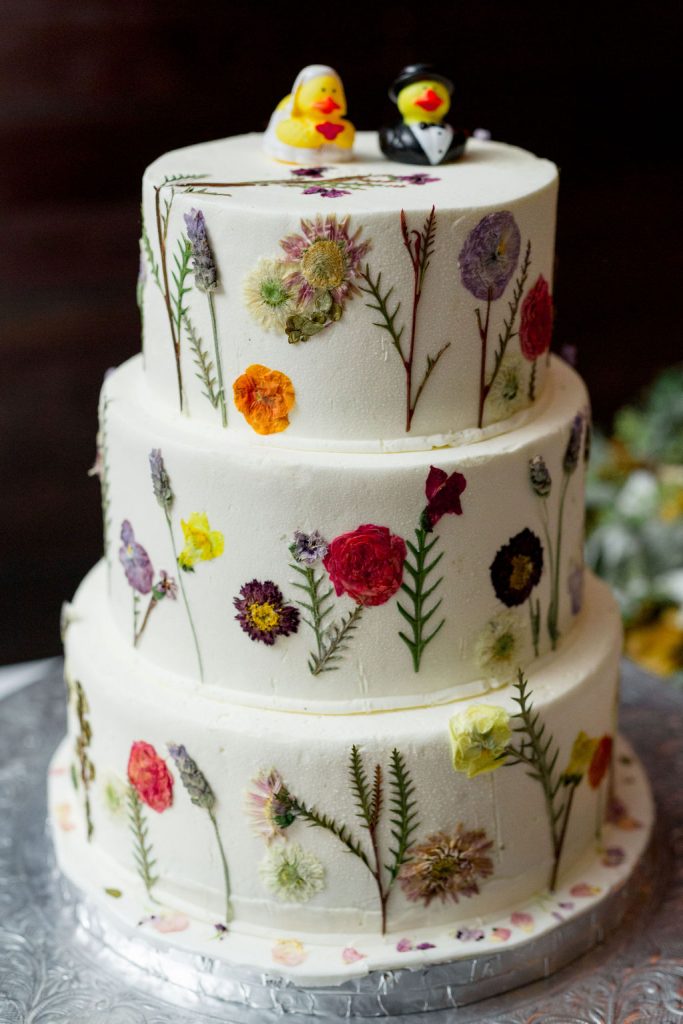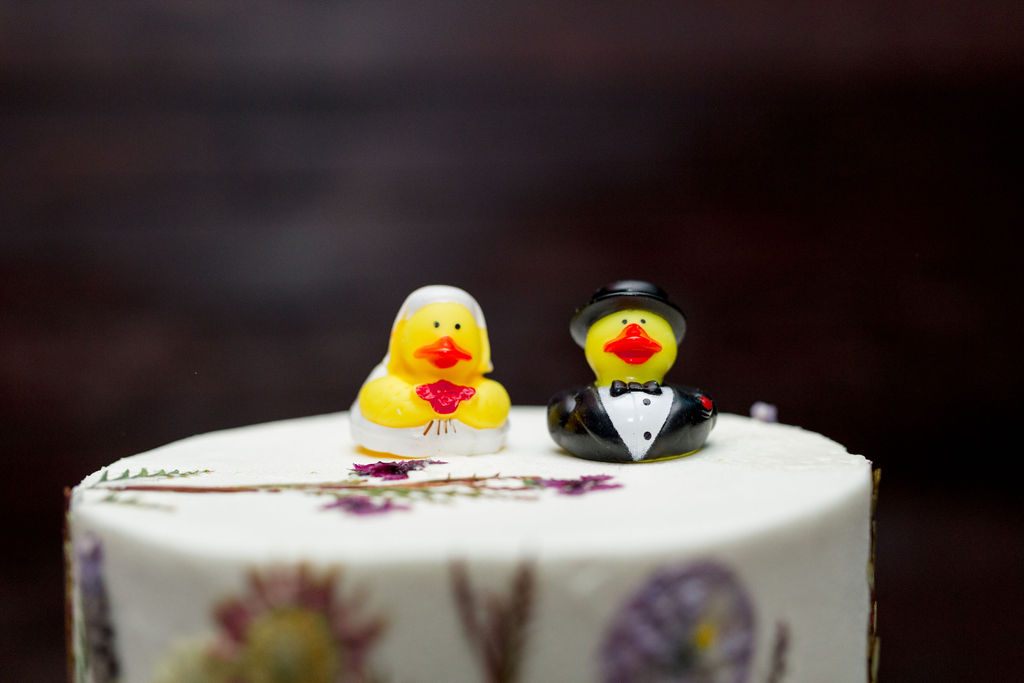 What was your 1st Dance Song?
For our first dance we danced to Is This Love by Bob Marley.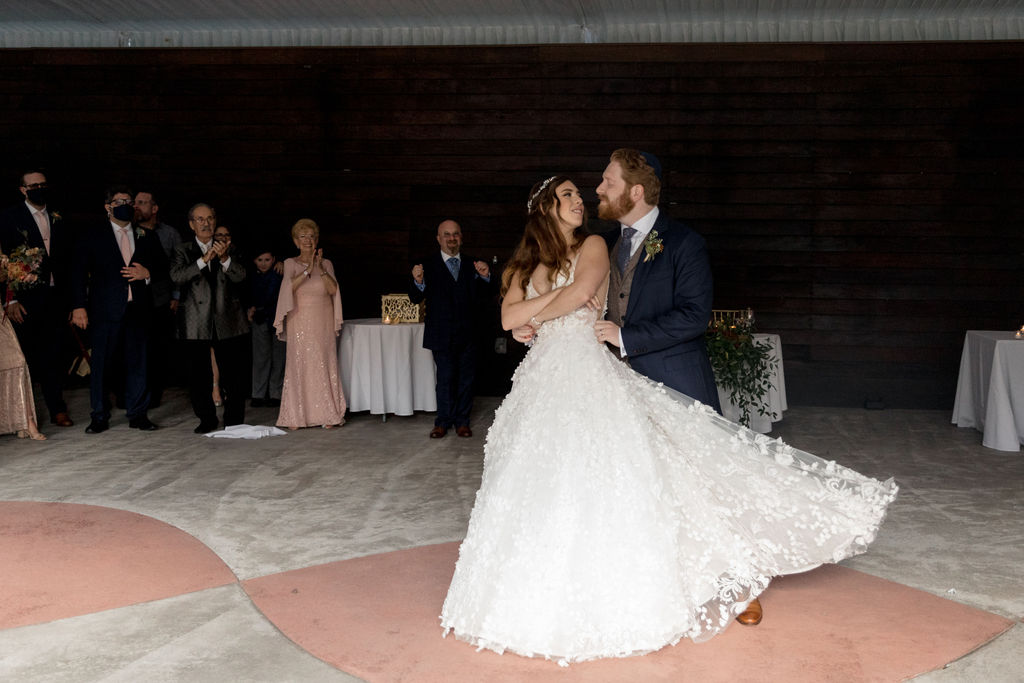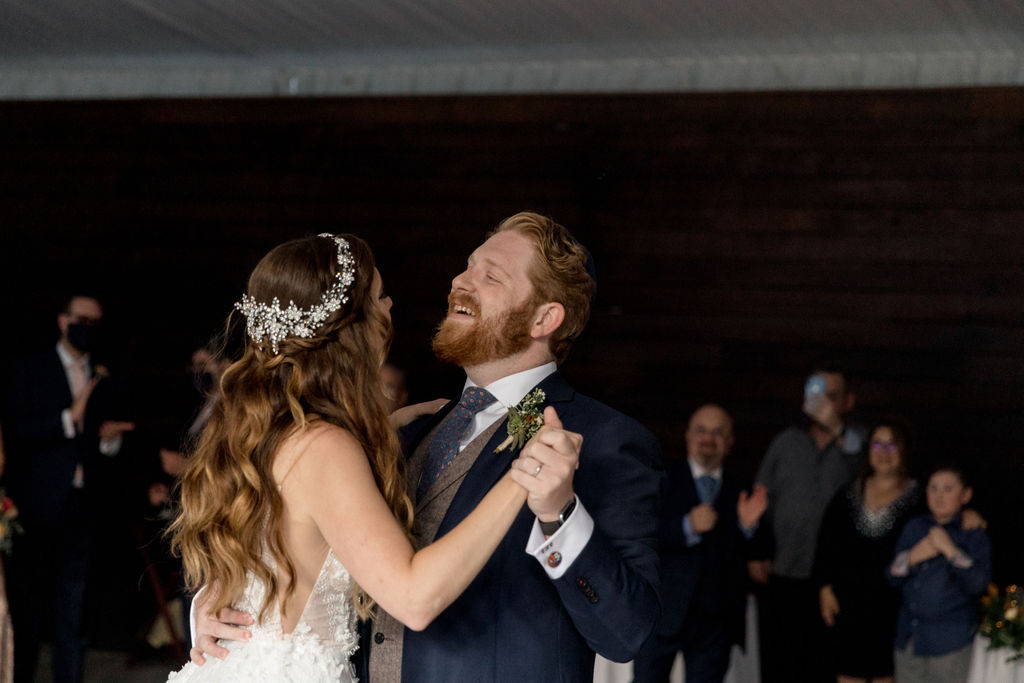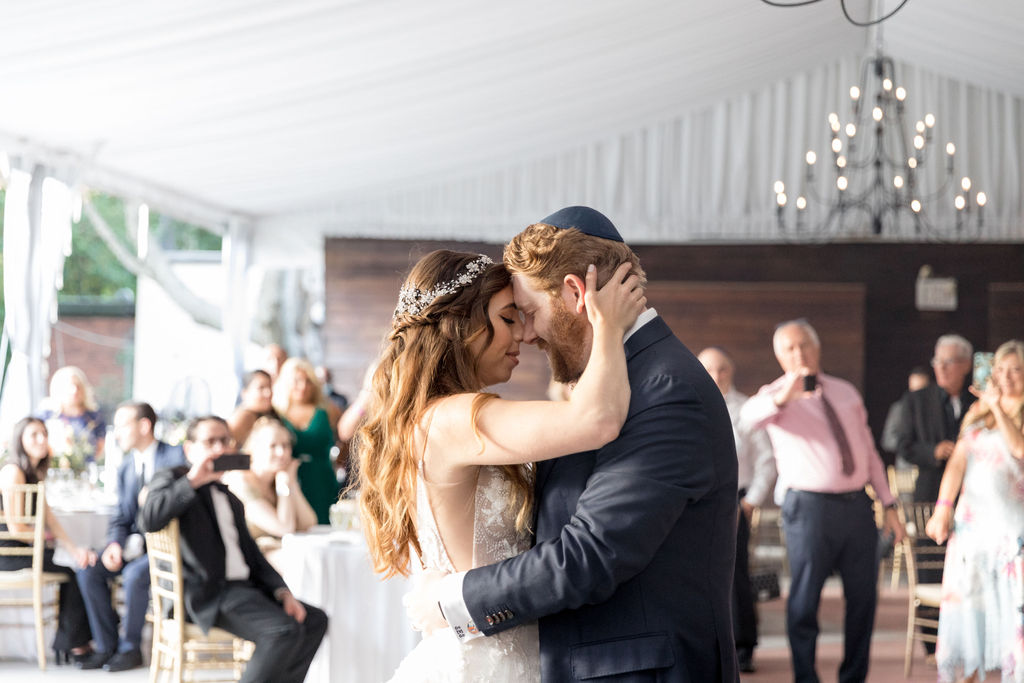 Advice for future celebrate couples?
Make it fun. Try to enjoy the process from start to finish. Having a wedding at the peak of covid we learned that no matter what it takes to get there, make sure your day is perfect because you're together, have each other, and truly surrounded by people who wish for your happiness. Despite all the little things that try to interfere, make sure the next morning, you look back and thing: "what a perfect day!"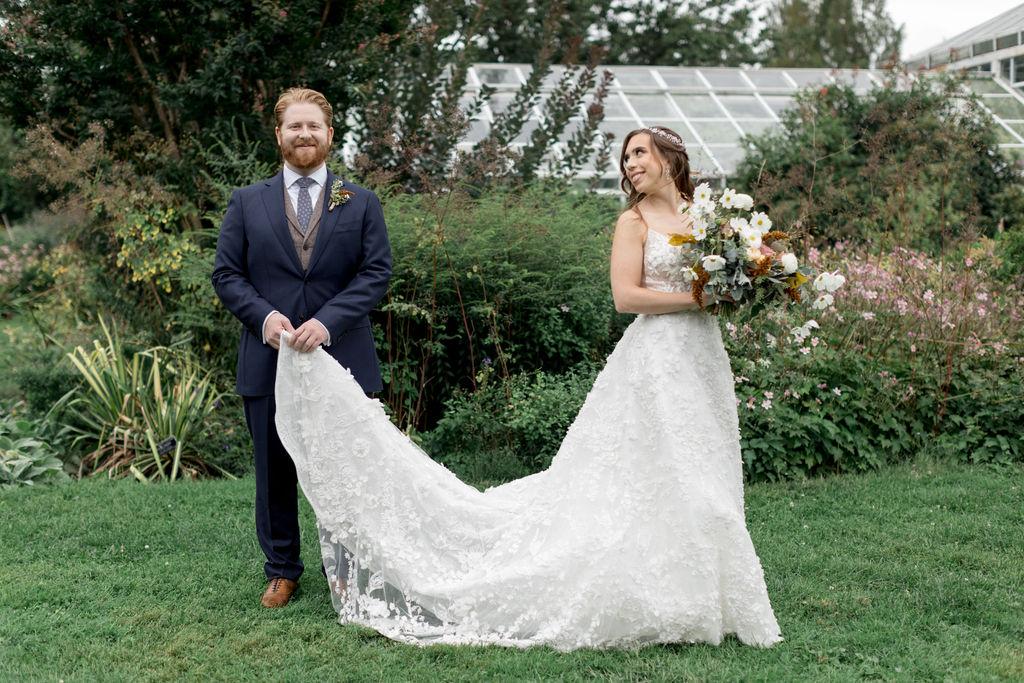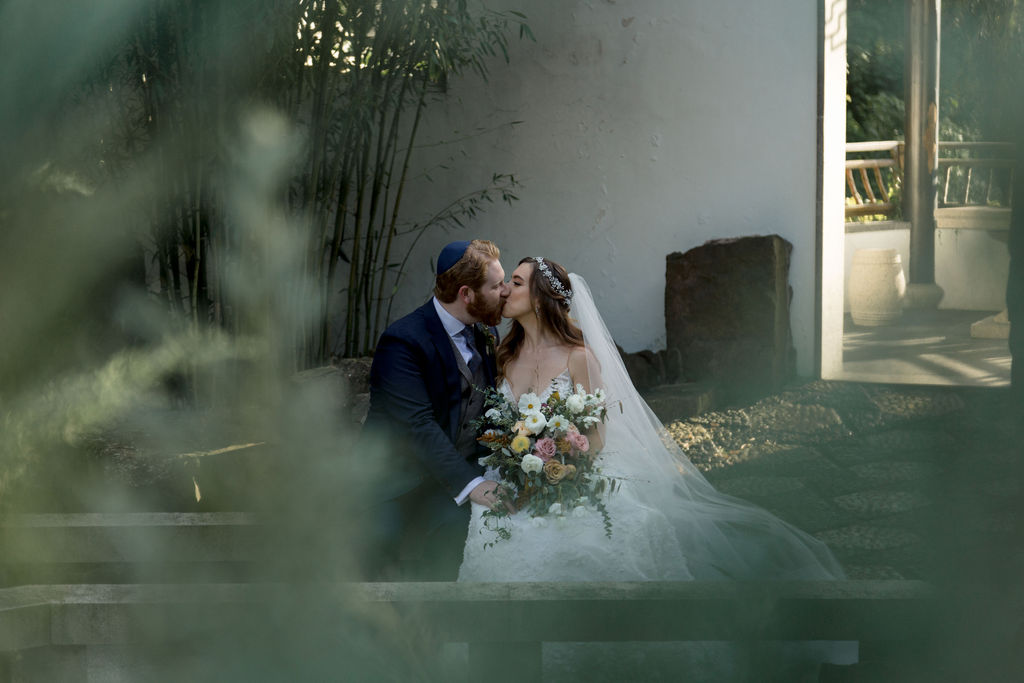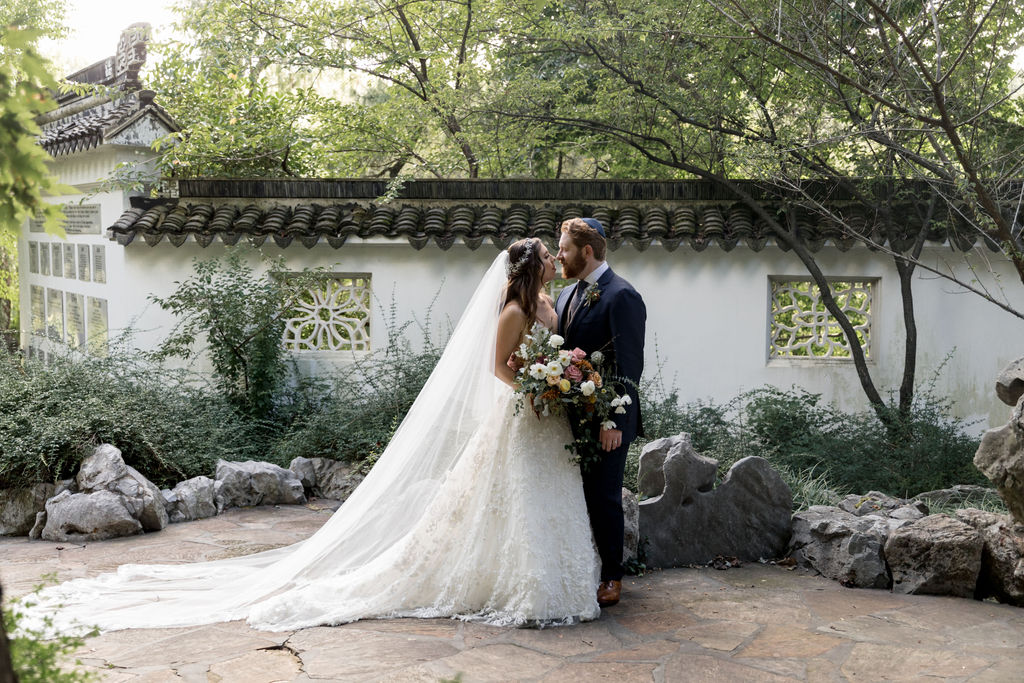 We are so lucky to have delightful couples like Jackie and Steven to work with at Celebrate Snug Harbor. A special thank you to YTK Photography who was on hand to capture every moment of this special wedding.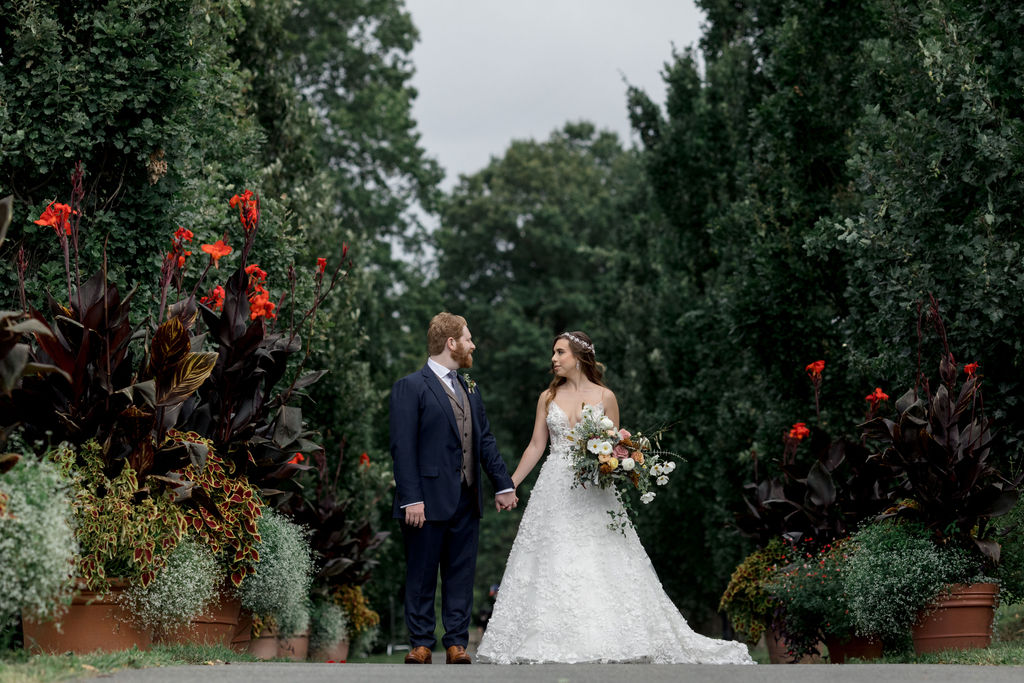 Vendors
Photo/videographer: ytk photography
Dj: Dave Leonard productions
Florist: Erin from Rosery flower shop
Hair/makeup: samantha Carly for makeup,
hair: Samantha Setteducato
Dress: candis by millanova hair piece and veil: Bridal styles boutique
Tux: suit supply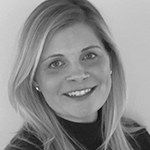 by Lindsey Rimassa
on
Share this post