Colleen and Nick were married on June 8, 2019 in a whimsical wedding celebration at Celebrate Snug Harbor. It was a very romantic, memorable day for all.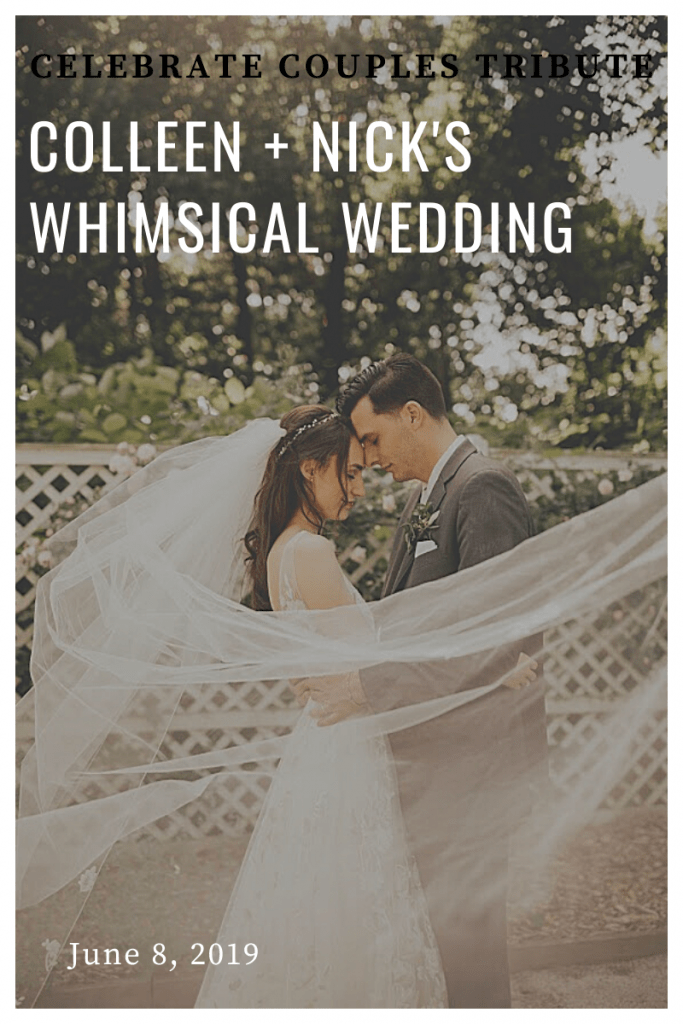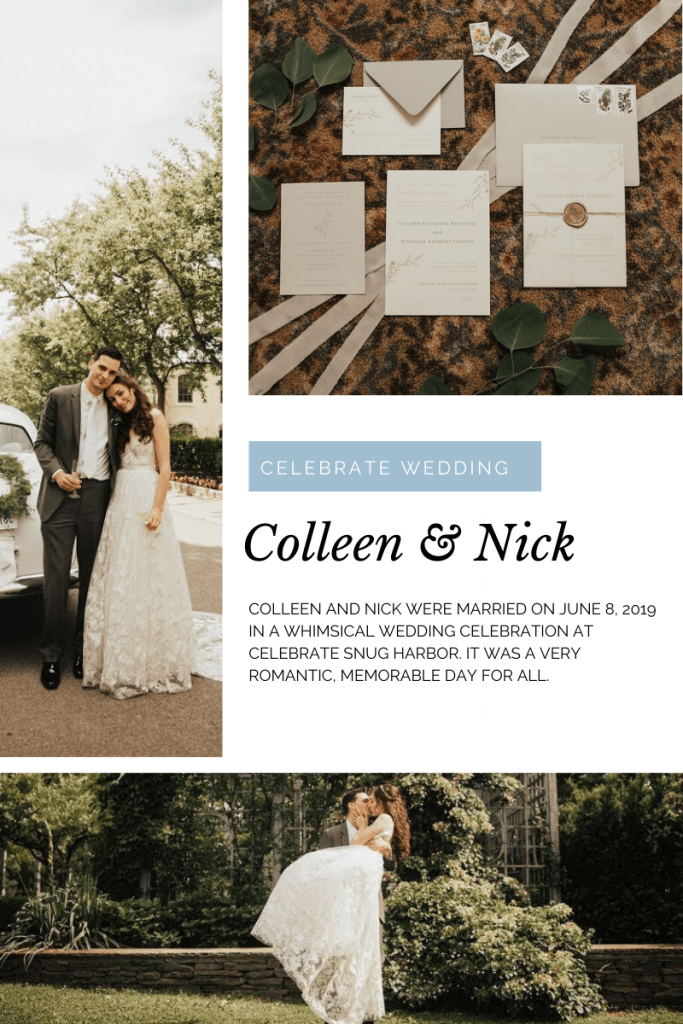 One of the most important aspects of our wedding was being able to celebrate with all of our closest relatives, most of whom were elderly and unable to travel far. This meant staying in New York. Essentially, that was the defining factor that made me choose Celebrate Snug Harbor. I was always familiar with Snug Harbor. I took voice lessons at their conservatory of music, my grandfather would drive me there after school, but never thought of it as a wedding venue. We toured the grounds and Great Hall on a beautiful spring day, and it was everything I ever dreamt about.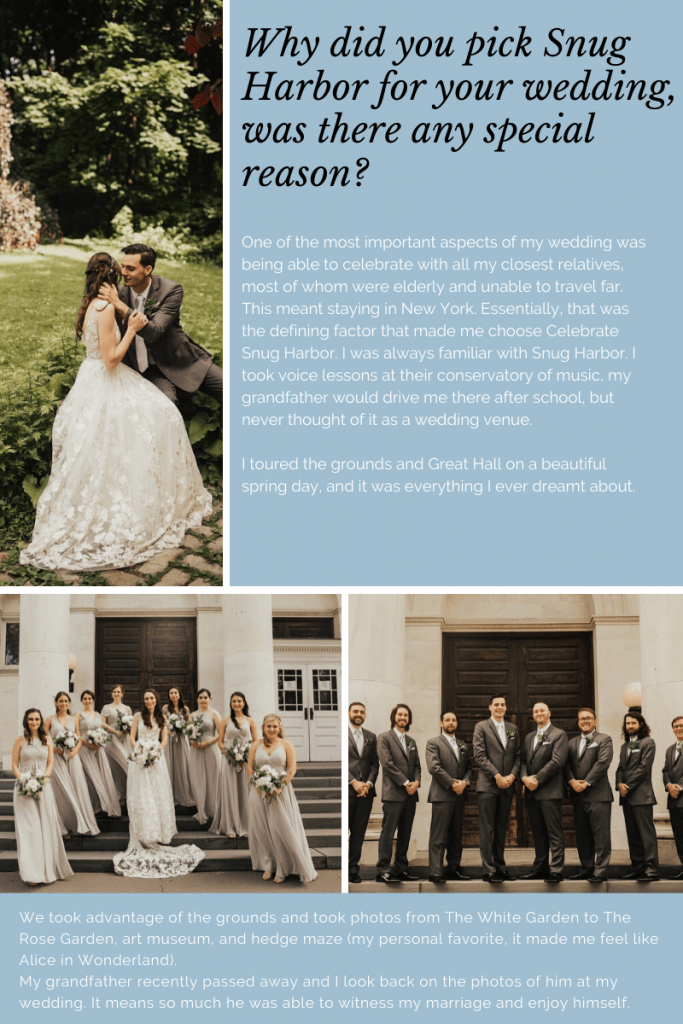 We took advantage of the grounds and took photos from The White Garden to The Rose Garden, art museum, and hedge maze (my personal favorite, it made me feel like Alice in Wonderland). My grandfather recently passed away and I look back on the photos of him at my wedding. It means so much he was able to witness my marriage and enjoy himself.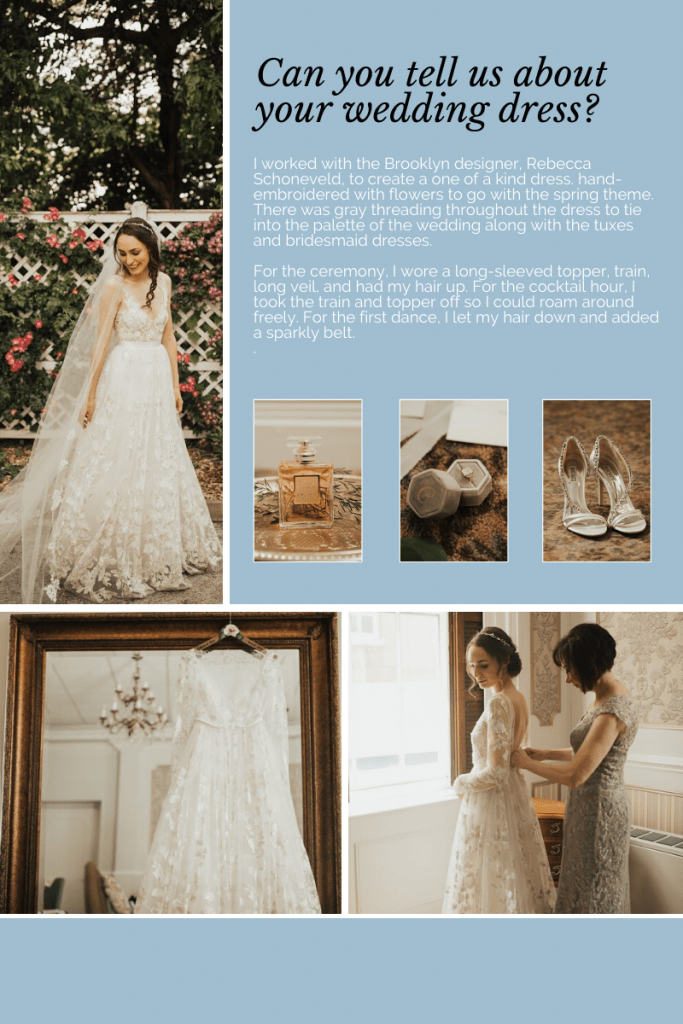 I worked with the Brooklyn designer, Rebecca Schoneveld, to create a one of a kind dress. hand-embroidered with flowers to go with the spring theme. There was gray threading throughout the dress to tie into the palette of the wedding along with the tuxes and bridesmaid dresses. For the ceremony, I wore a long-sleeved topper, train, long veil, and had my hair up. For the cocktail hour, I took the train and topper off so I could roam around freely. For the first dance, I let my hair down and added a sparkly belt.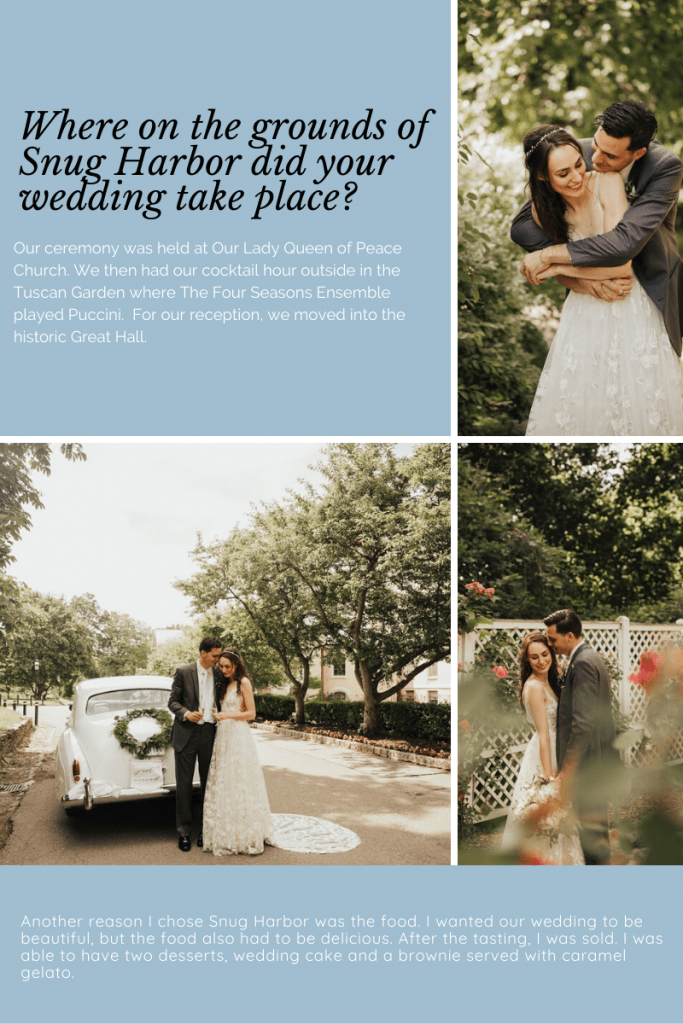 Our ceremony was held at Our Lady Queen of Peace Church. We then had our cocktail hour outside in the Tuscan Garden where The Four Seasons Ensemble played Puccini. For our reception, we moved into the historic Great Hall. Another reason I chose Snug Harbor was the food. I wanted our wedding to be beautiful, but the food also had to be delicious. After the tasting, I was sold. I was able to have two desserts, wedding cake and a brownie served with caramel gelato.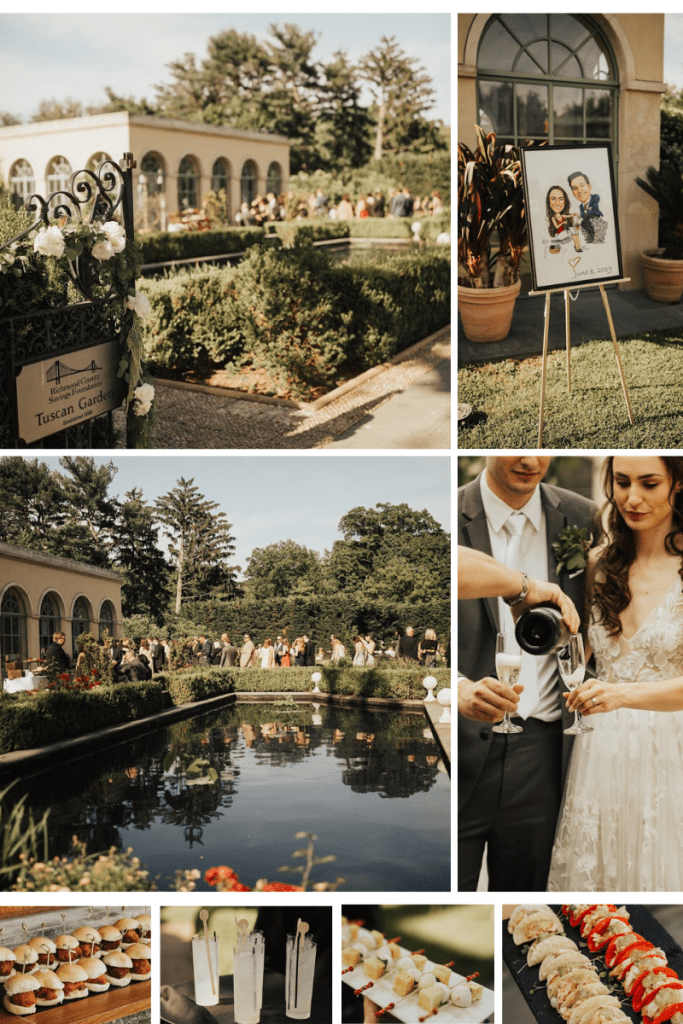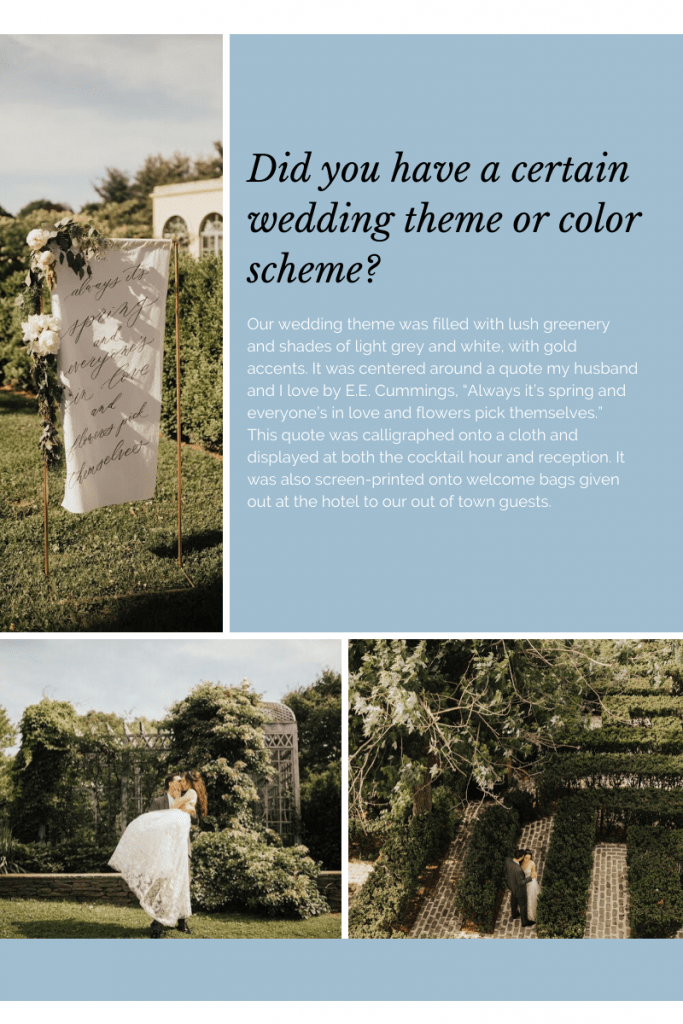 Our wedding theme was filled with lush greenery and shades of light grey and white, with gold accents. It was centered around a quote my husband and I love by E.E. Cummings, "Always it's spring and everyone's in love and flowers pick themselves." This quote was calligraphed onto a cloth and displayed at both the cocktail hour and reception. It was also screen-printed onto welcome bags given out at the hotel to our out of town guests.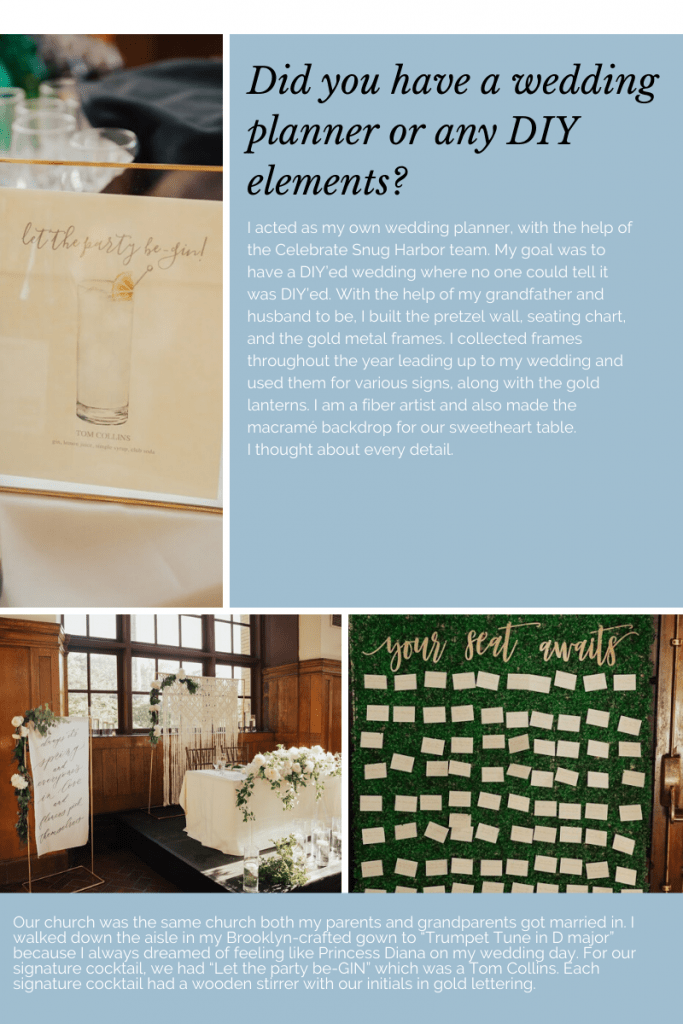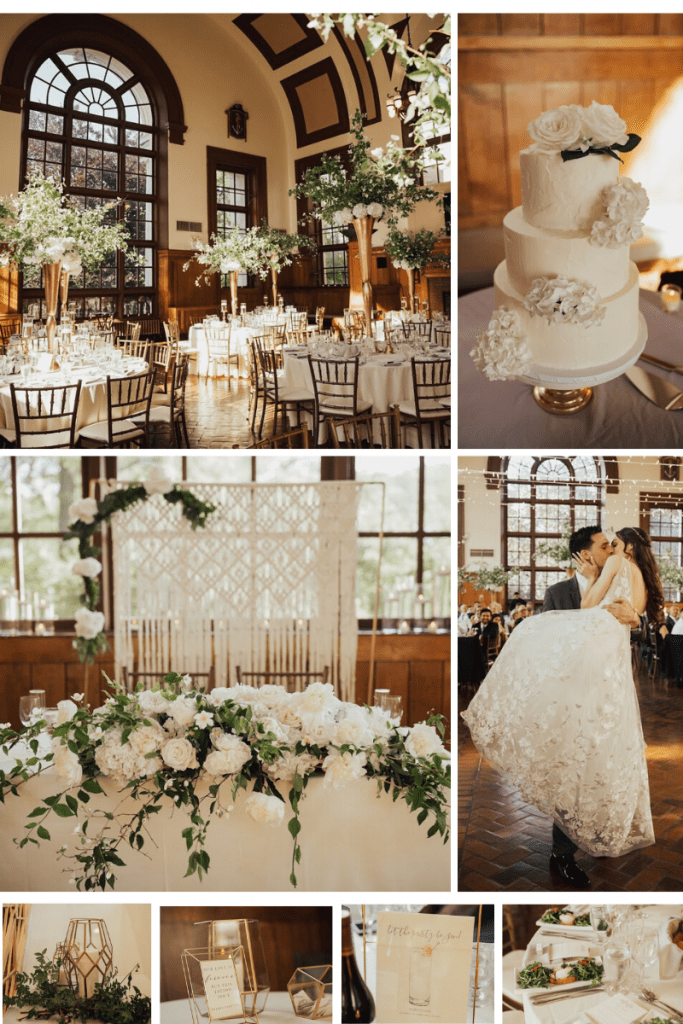 Our first dance was to Josh Ritter's "Lights". We spent two months practicing with our choreographer. Later on in the night, we had a second dance which was inspired by 1950s swing. For this dance, I changed into a garden party dress that was my grandmother's original wedding gown from the 1950s. My mother later wore it for her wedding in the 80s. My other grandmother, who passed away shortly before my wedding, was a seamstress and she worked on the dress adding the lace detailing when my mom wore it.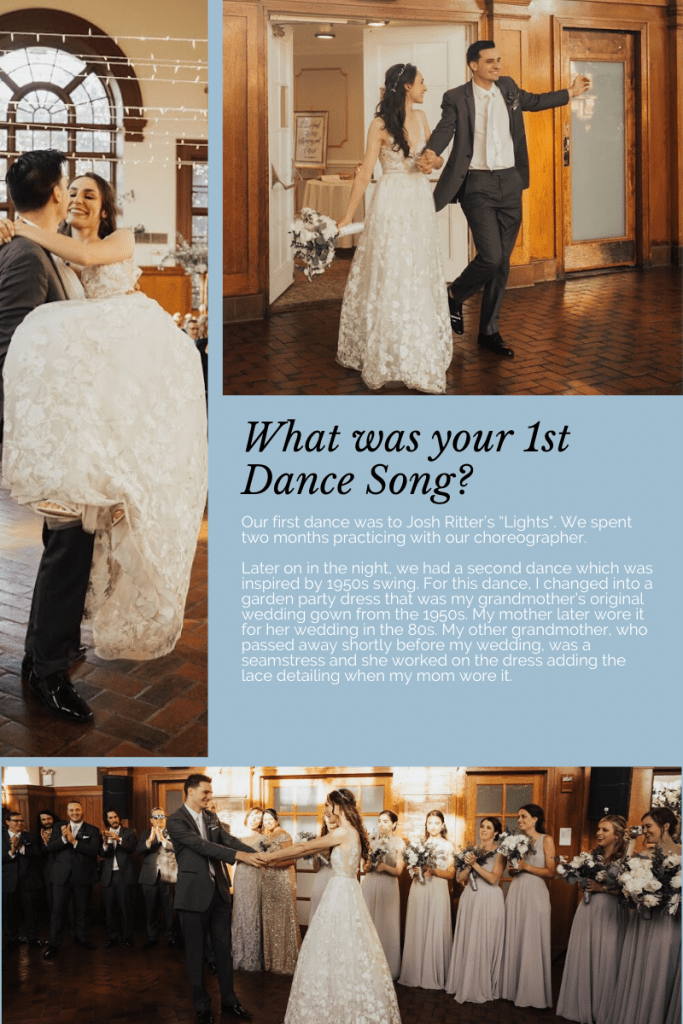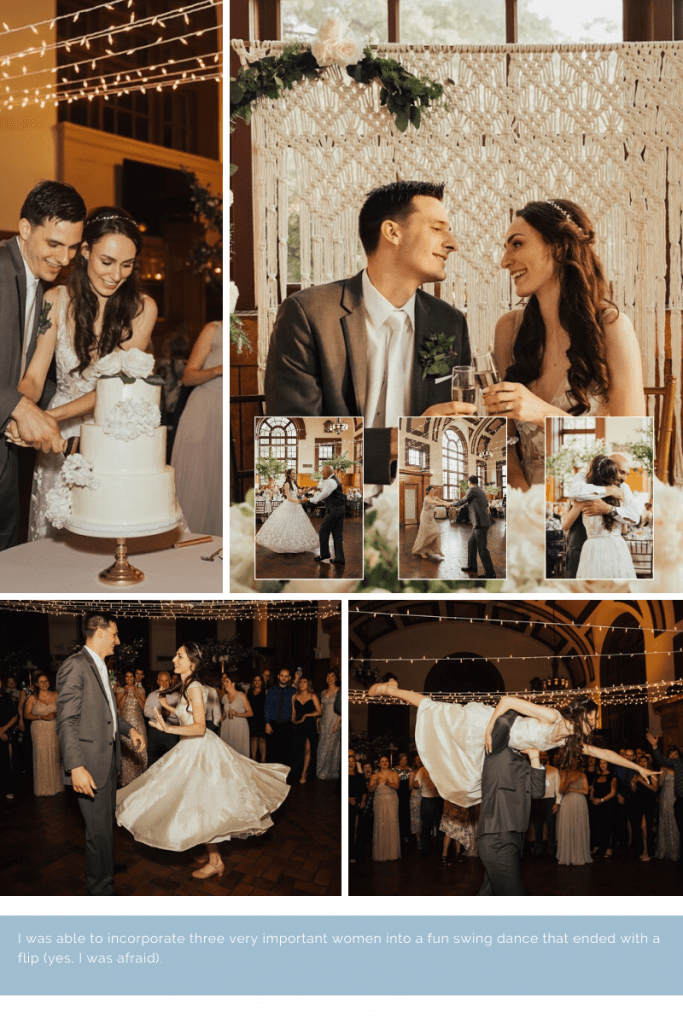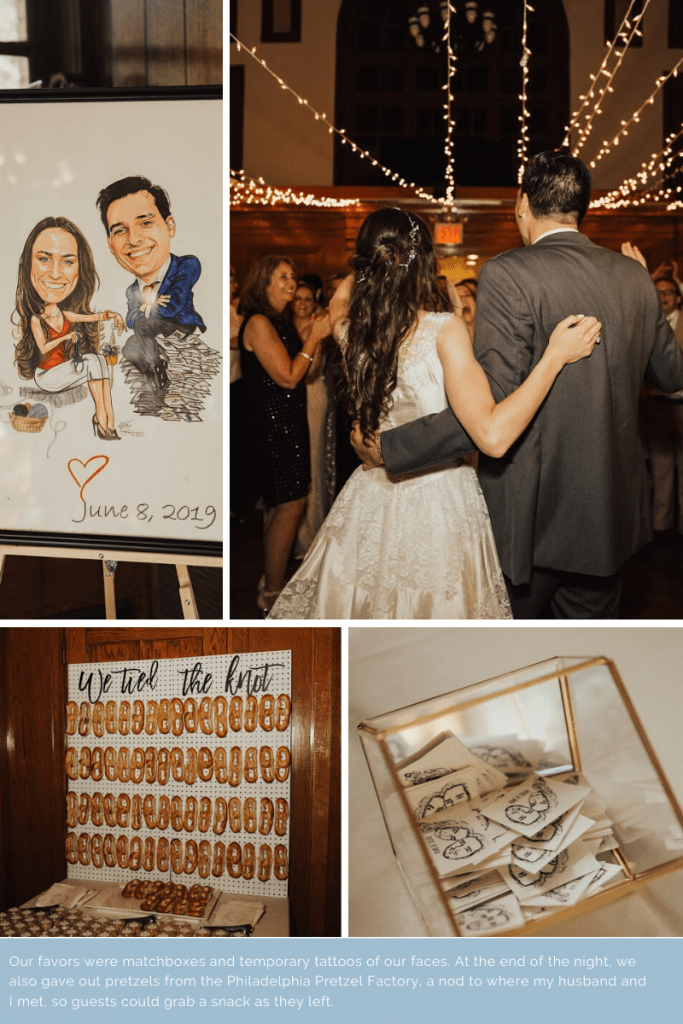 "The most important part for me was imagining myself in the future and looking back at my wedding. This helped me focus on the most important details, one of which was hiring a choreographer. Another important aspect was having a videographer. For me, it was important to have that highlight video that we could watch with our kids one day along with the flipping through our wedding album."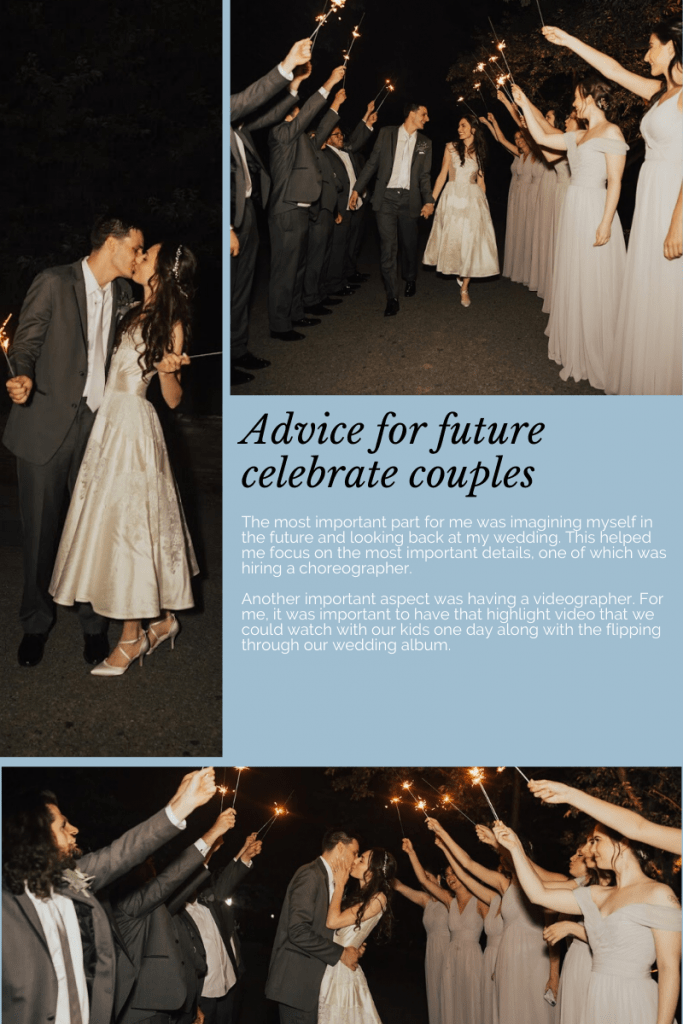 We are so lucky to have delightful couples like Colleen and Nick to work with at Celebrate Snug Harbor. A special thank you to Forever Photography who was on hand to capture every moment of this special wedding.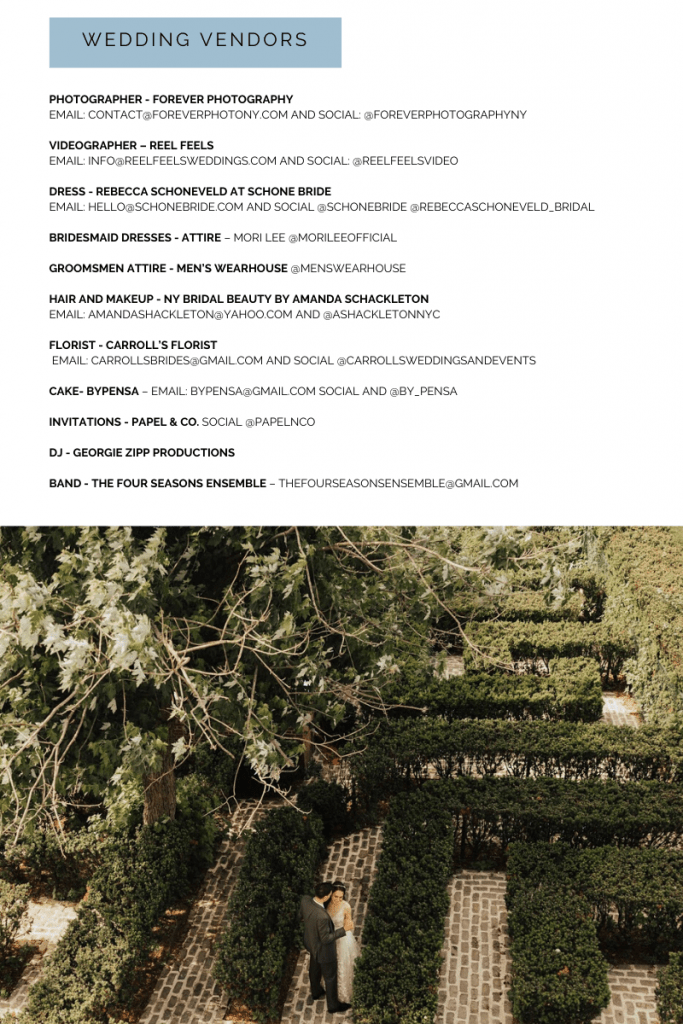 Photographer – Forever Photography
email: contact@foreverphotony.com and Social: @foreverphotographyny
Videographer – Reel Feels
email: info@reelfeelsweddings.com and social: @reelfeelsvideo
Dress – Rebecca Schoneveld at Schone Bride
email: hello@schonebride.com and social @schonebride @rebeccaschoneveld_bridal
Bridesmaid dresses – Attire – Mori Lee @morileeofficial
Groomsmen Attire – Men's Wearhouse @menswearhouse
Hair and makeup – NY Bridal Beauty by Amanda Schackleton
email: amandashackleton@yahoo.com and @ashackletonnyc
Florist – Carroll's Florist
email: carrollsbrides@gmail.com and social @carrollsweddingsandevents
Cake- byPensa – email: bypensa@gmail.com social and @by_pensa
invitations – Papel & Co. social @papelnco
DJ – Georgie Zipp Productions
Band – The Four Seasons Ensemble – thefourseasonsensemble@gmail.com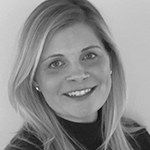 by Lindsey Rimassa
on
Share this post