And just like that…2022 is quickly coming to a close. It feels like we blinked and it was over. And what a year it was!
The return of entertaining for all occasions, corporate, workplace, social, casual, formal, and everything in-between. The thrill of reconnecting with legacy clients again and the excitement of working with new clients made 2022 one of the most inspiring years we've had in Relish Catering + Hospitality's 21-year history.
There is something about NYC during the holidays that always makes me feel reflective and forever optimistic.
Looking back at 2022, I can't help but feel proud of our team at Relish Catering + Hospitality who worked tirelessly to ensure each client's event was managed with great care and flawless execution.
I express gratitude to our wonderful clients, who placed great trust and high expectations on our team to provide exceptional hospitality to their clients and guests.
I am appreciative of our partners and vendors who go above and beyond to support Relish to meet the growing demands of our business and are always up for a challenge.
I am grateful Relish was able to continue to support worthy causes close to our hearts such as, Covenant House, WIN, South Bronx United, St. Ann's Church, Athlete Ally, and Answer The Call. We also continued to help our clients "get to zero together" through a partnership with food rescue organization Replate. Throughout the year we have successfully distributed 3,108 pounds of food, providing 2,590 meals to those in our community facing food insecurity.
As I look ahead towards 2023, I am more confident than ever about what lies ahead for Relish and our industry. We are excited about continuing to provide quality service while innovating new menus and experiences that cater to all types of client needs.
In 2023, we will advance our commitment to sustainability by continuing to reduce waste, both in our commissary and at events, and dive deeper into our use of locally sourced ingredients wherever possible.
I look forward to seeing you in the new year and most importantly want to take this opportunity to wish you a very happy and healthy holiday season filled with joy and cheer!
With gratitude,
Claudine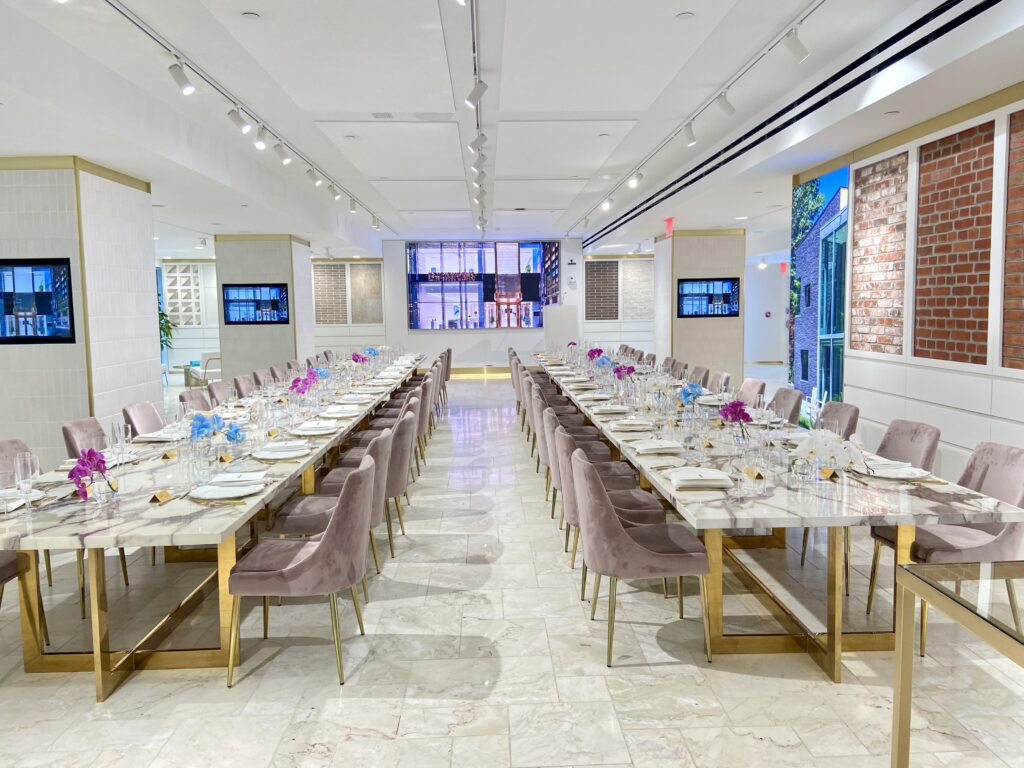 Follow us!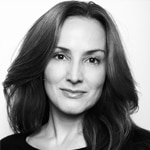 by Claudine Revere
on
Share this post