An Elevated New York City Catering Company
Relish Catering + Hospitality is a staple within the catering industry. We offer comprehensive special events catering, event planning, workplace dining and corporate café services. At Relish, our aim is to engage and elevate the guest experience. Our chefs take a global approach to menu creation, preparing farm-to-fork experiences across a broad culinary landscape. We go beyond the menu, providing full-service hospitality, production and vendor management. From food to finish, we can handle it all.
Inspired Events:
A Global Approach
From intimate gatherings and daily food programs to large-scale events.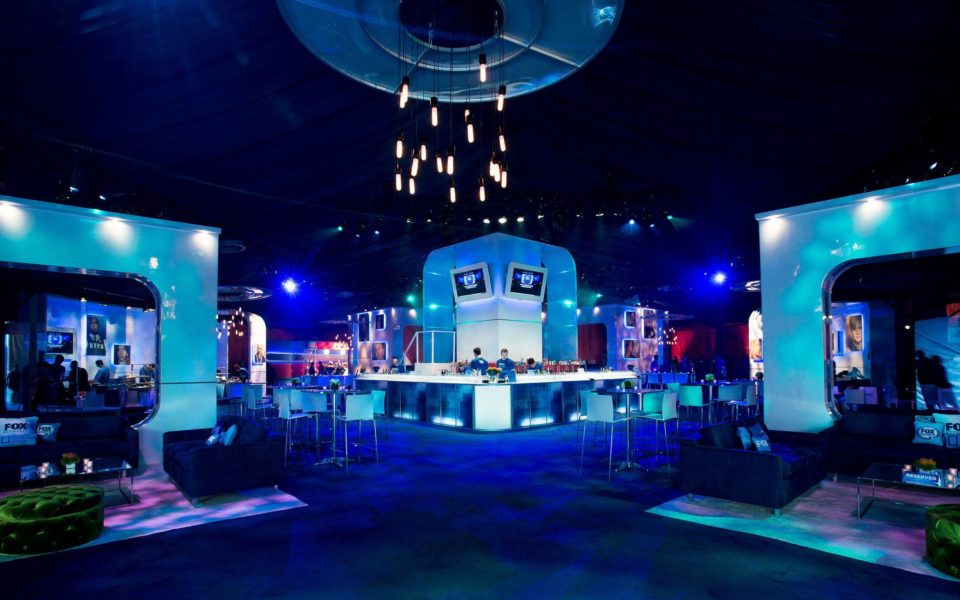 Corporate Events
At Relish, our New York City corporate catering and event planning services include a broad range of event styles accommodating 50 to 3000+ guests. Our work extends throughout NYC, the tri-state area and The Hamptons. From galas and fundraisers to gourmet boxed lunches, cocktail parties, media events and seated dinners, we're proud to celebrate the diversity of New York in the diversification of our catering menus. We can accommodate any dietary preference, including nut-free, dairy-free, gluten-free, vegetarian and vegan catering and more. Contact us so we can start planning your corporate event right away.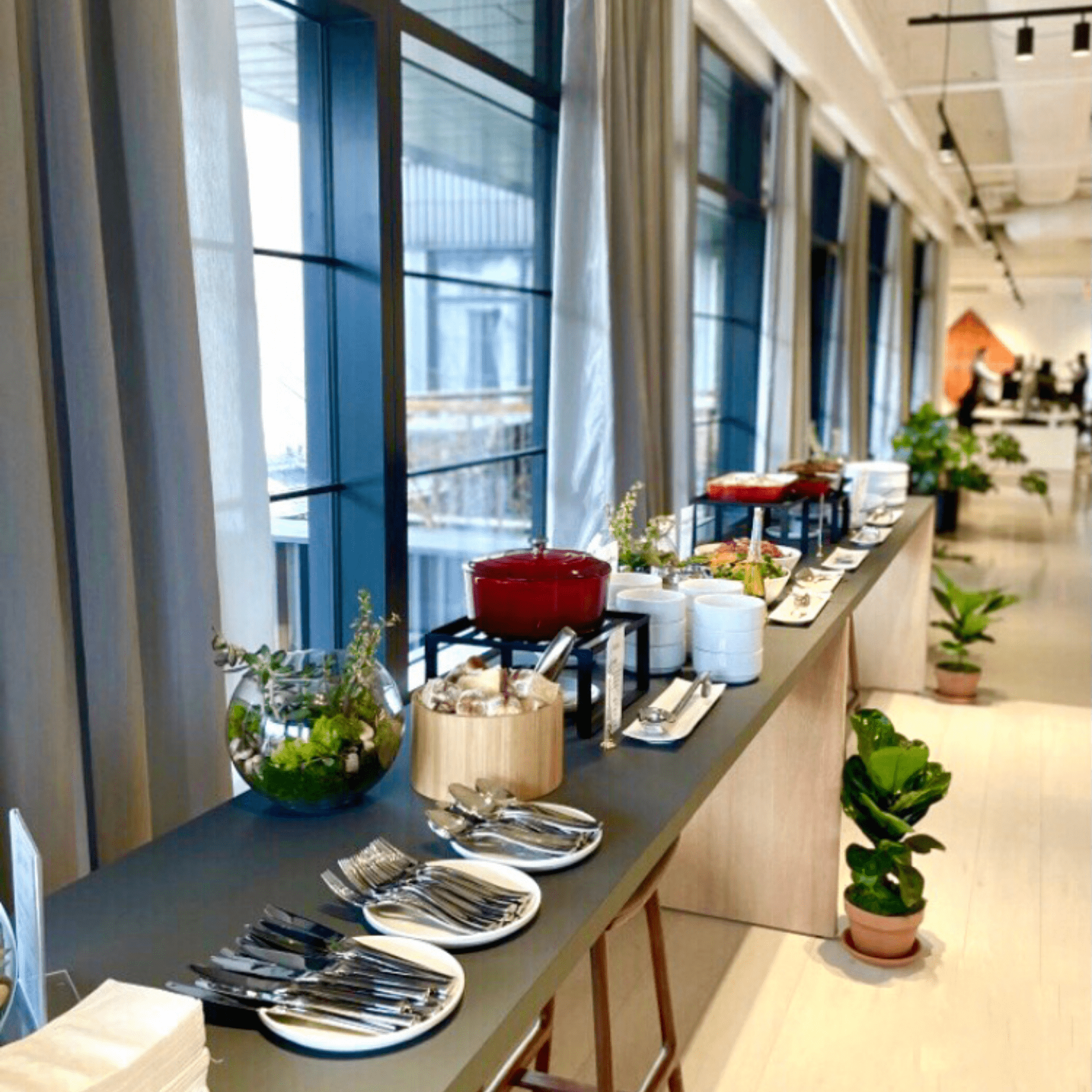 Workplace Dining
The Relish Workplace Dining Team is made up of highly trained professionals who understand all things food and hospitality. We thoughtfully manage and cater every aspect of your company's day-to-day workplace food and beverage needs, preparing farm-to-fork meals with only the best practices in dining programs. Daily rotating menu options are tailored to meet the individual needs of your office culture, ensuring that your team's dietary preferences and allergen requirements are always accommodated.
As a NYC caterer, we provide services to companies every neighborhood, including (but not limited to) Manhattan, Brooklyn, Williamsburg, Soho, Tribeca and Midtown. Curious if we service to your office location? Contact us today!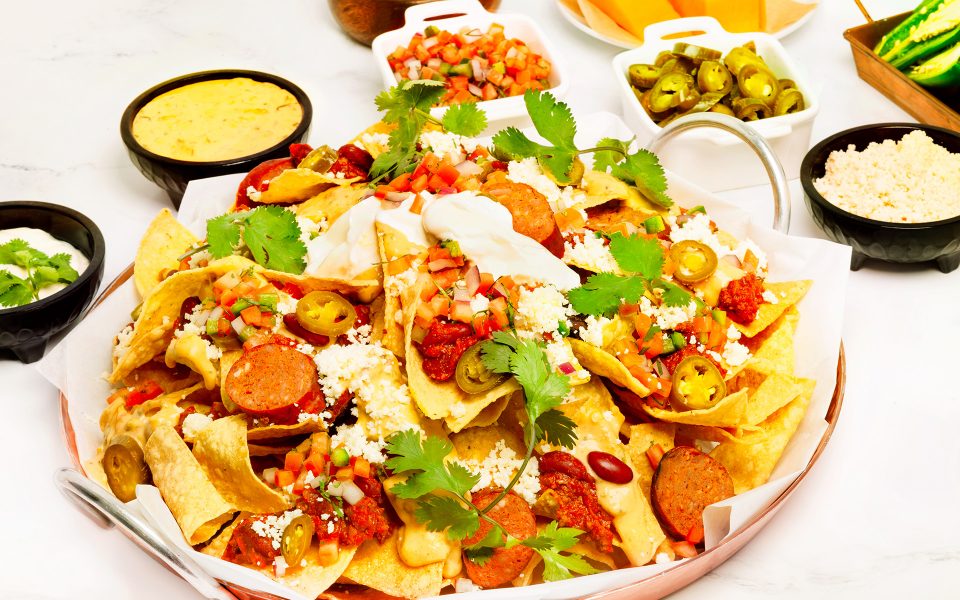 Virtual Event Catering
Relish creates fun and interactive virtual events with an emphasis on culinary enhancements. Come join us for our interactive cooking classes and mindfulness workshops. Gift someone something special with our seasonal holiday boxes. Celebrate your team and pamper your clients with our custom appreciation gifts. Entertain for hours with our themed party box kits. Bring Broadway to your next virtual event with a live performance featuring cast members from some of Broadway's most popular shows and catering to match. Treat your guests to mixology lessons, trivia night, bingo, and so much more!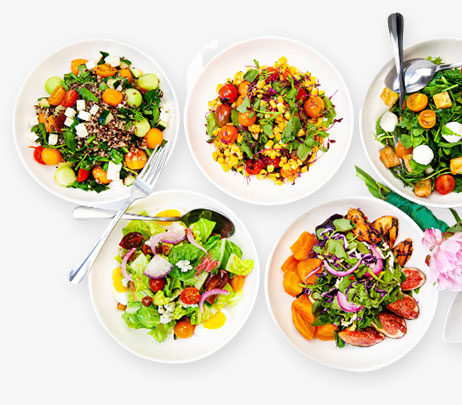 Relish at Home
Entertain at home with Relish private dining and event planning services. Enjoy a delicious mix of freshly prepared seasonal menus, yummy comfort foods, tasty treats and decadent sweets. Providing a variety of international cuisines inspired by the vibrancy of our city, our chefs are devoted to crafting elaborate and nutritious foods. We can accommodate your dietary preferences with organic catering featuring local and seasonal ingredients. In fact, you'll find most of our vendors within 150 miles from our NYC kitchen.
Our curated dining packages take the stress out of at-home events. Treat your guests to an elevated four-course dinner or a family-style seasonal tasting menu. Dining packages arrive ready to heat with perfect plating instructions. Or if you prefer, one of our at-home chefs can assist you in all levels of service.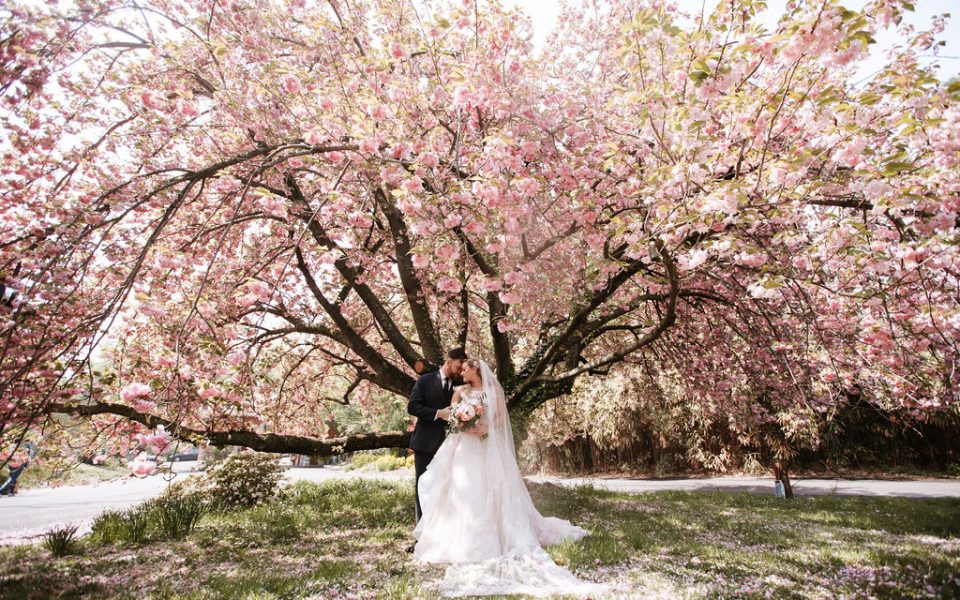 Wedding & Event Catering
For 20 years, Relish Catering + Hospitality has been a leader in creating New York City weddings and special events that bring people together. Our capabilities expand beyond food to full-scale event design and production. We can assist with every level of planning to ensure each detail is managed with care and flawless execution.
Looking for your venue? We cater at many of NYC's best wedding venues, including Celebrate @ Snug Harbor on Staten Island—where we are the exclusive wedding caterer. Our wedding catering styles include plated dinners, buffet catering, action stations and passed hors d'oeuvres, among many others. Get in touch to start planning your wedding today.

It was wonderful having you back for the fifth year in a row at GCF. You've set the bar high in our VIP tent and our guests have come to expect only the best thanks to you and your amazing team. It's always reassuring to me to know that you're overseeing one of the most important parts of our VIP experience.
David Beame
Event Director, Global Citizen Festival

All the feedback I've gotten from my team members who attended today's lunch at 23 Wall Street was that the food was fantastic and your staff did an exceptional job. Thanks again for putting up with all the hassles that came with booking this job. We'd love to use Relish again in the future.
Michael Cody
Cushman & Wakefield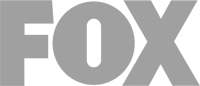 We received RAVE reviews last night from talent, guests and our top executives. Theresa and Bobby made sure everyone and everything was taken care of impeccably. Gary Newman's shadow Sarah was nothing short of wonderful. It is always great to see your core team, as we know we are in great hands.
Robert Stillo
Fox Broadcasting Company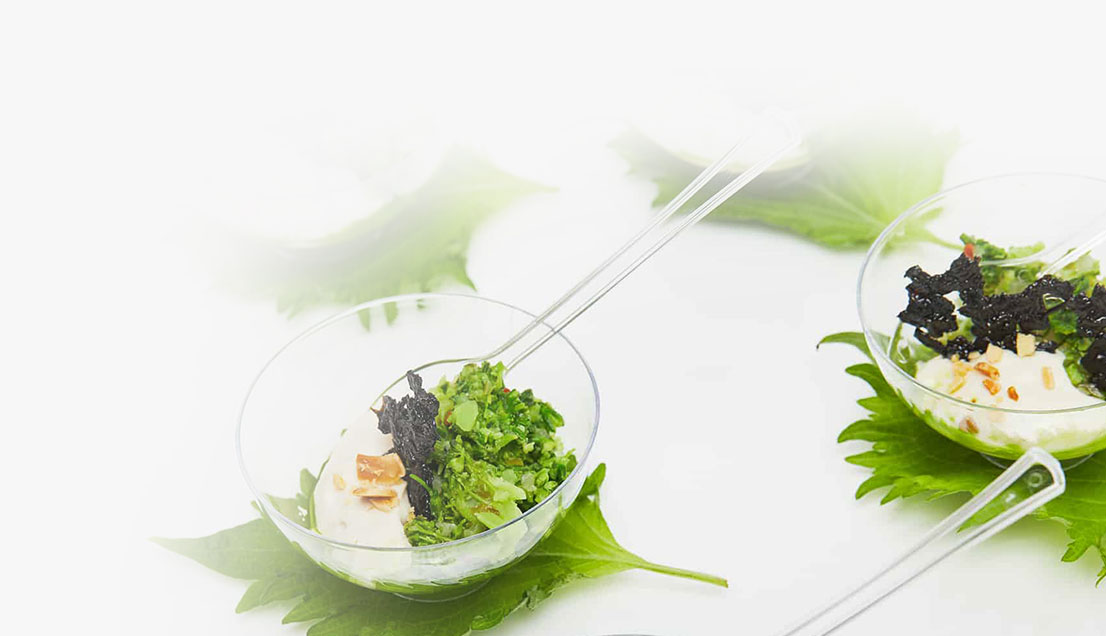 Contact Us to Get Started
We're ready to plan.
Contact Us
Andre Maier
August 24, 2021.
I have worked with the team at Relish and Claudine for many years and I am amazed at every event at their dedication, ability to provide food for thousands, friendliness to clients, and overall professionalism. From Global citizen concerts in Central Park to TV Upfronts, Relish always delivers beautiful and delicious food and an impeccable experience with a smile.
Nico Mercadante
August 17, 2021.
Andrea Kochanowsky
July 27, 2021.
Amazing to work with! Claudine, Sole and team are just wonderful. Responsive, professional, and delicious food at a great price point always presented in a creative and thoughtful way. Can't wait to work with you again!
Kelsey Rodriguez
March 16, 2021.
Such a great experience working with Claudine and the entire crew at Relish on baskets for a virtual event. From the beginning to the end, the entire experience felt personalized and like it really mattered to everyone at Relish. Top notch!
Jaclyn York
October 8, 2020.
Melissa York
October 8, 2020.
Lance York
October 8, 2020.
Paul Clark
October 7, 2020.
I want to give a big shout out to the Relish team! Relish was absolutely amazing to deal with. I had an order for 16 different residences that house homeless youth and worked with the ?relish team to deliver an amazingly loving, hot and delicious dinner to all of our youth., The Relish team was amazing to work with and they even helped us with delivery. If you are looking for an outstanding experience for catered needs I highly recommend the Relish Team. Thank you for making such a difference in our young peoples lives.
Joy Bunson
October 7, 2020.
I love working with Relish! Delicious food and impeccable service for events big and small. Consistently excellent experience these past dozen years. And, they are intensely philanthropic, very conscious of supporting community based organizations. I recommend them to all of my friends for their parties and to not for profits for galas, dinners, etc.
Valerie Jean
September 24, 2020.
I have worked with Relish Catering and Hospitality for many years now. I have never been disappointed with the level of service and attention to detail in addition to the delicious food! Any experience I have had with them has been top notch and I highly recommend them for any occasion!