An Elevated New York City Catering Company
Relish Catering + Hospitality is a staple within the catering industry. We offer comprehensive special events catering, event planning, workplace dining and corporate café services. At Relish, our aim is to engage and elevate the guest experience. Our chefs take a global approach to menu creation, preparing farm-to-fork experiences across a broad culinary landscape. We go beyond the menu, providing full-service hospitality, production and vendor management. From food to finish, we can handle it all.
Inspired Events:
A Global Approach
From intimate gatherings and daily food programs to large-scale events.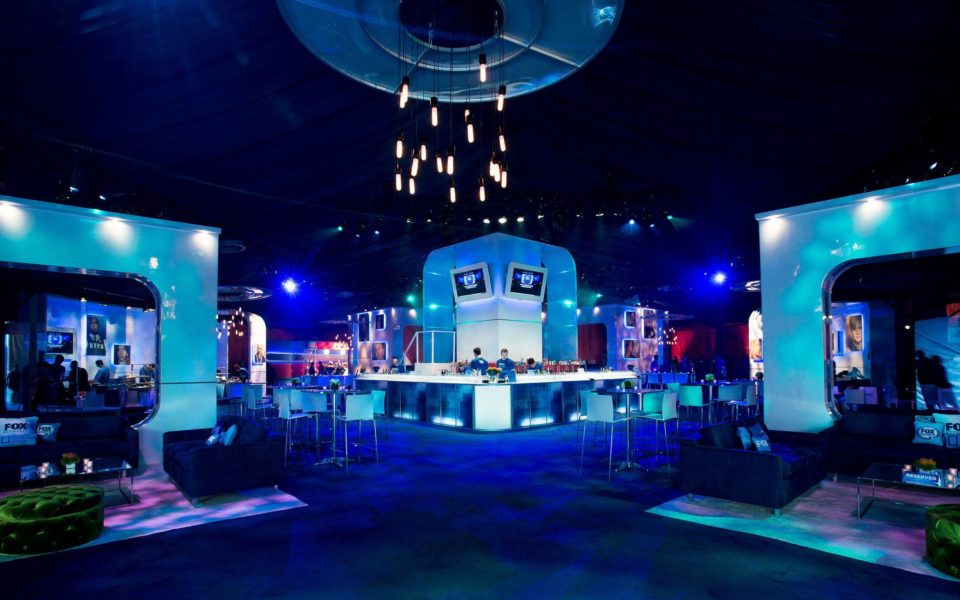 Corporate Events
At Relish, our New York City corporate catering and event planning services include a broad range of event styles accommodating 50 to 3000+ guests. Our work extends throughout NYC, the tri-state area and The Hamptons. From galas and fundraisers to gourmet boxed lunches, cocktail parties, media conferences and seated dinners, we're proud to celebrate the diversity of New York in the diversification of our catering menus. We can accommodate any dietary preference, including nut-free, dairy-free, gluten-free, vegetarian and vegan catering and more. Contact us so we can start planning your corporate event right away.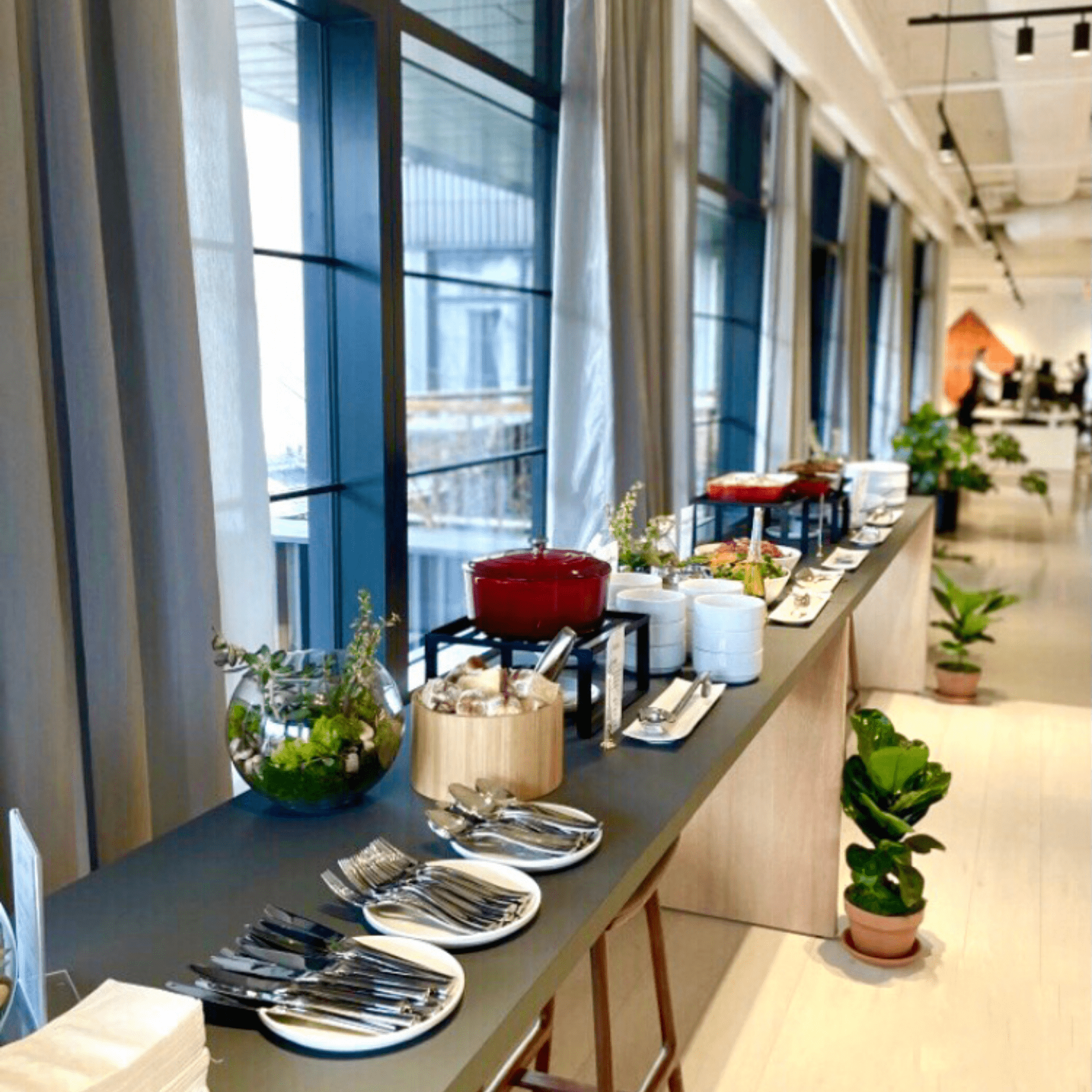 Workplace Dining
The Relish Workplace Dining Team is made up of highly trained professionals who understand all things food and hospitality. We thoughtfully manage and cater every aspect of your company's day-to-day workplace food and beverage needs, preparing farm-to-fork meals with only the best practices in dining programs. Daily rotating menu options are tailored to meet the individual needs of your office culture, ensuring that your team's dietary preferences and allergen requirements are always accommodated.
As a NYC caterer, we provide services to companies every neighborhood, including (but not limited to) Manhattan, Brooklyn, Williamsburg, Soho, Tribeca and Midtown. Curious if we service to your office location? Contact us today!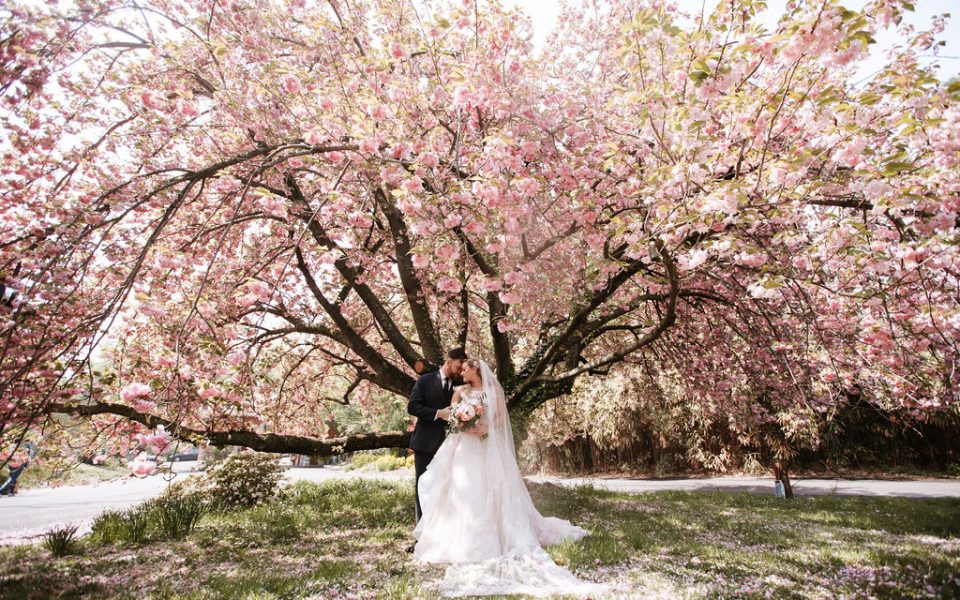 Wedding & Event Catering
For 20 years, Relish Catering + Hospitality has been a leader in creating New York City weddings and special events that bring people together. Our capabilities expand beyond food to full-scale event design and production. We can assist with every level of planning to ensure each detail is managed with care and flawless execution.
Looking for your venue? We cater at many of NYC's best wedding venues, including Celebrate @ Snug Harbor on Staten Island—where we are the exclusive wedding caterer. Our wedding catering styles include plated dinners, buffet catering, action stations and passed hors d'oeuvres, among many others. Get in touch to start planning your wedding today.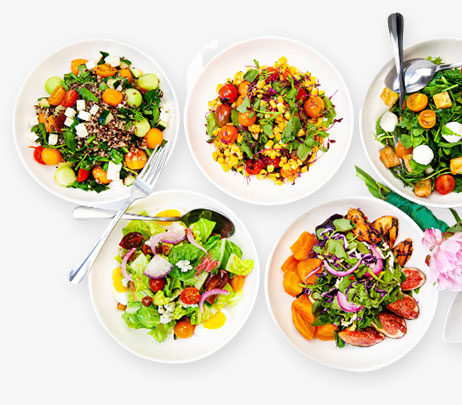 Relish at Home
Entertain at home with Relish private dining and event planning services. Enjoy a delicious mix of freshly prepared seasonal menus, yummy comfort foods, tasty treats and decadent sweets. Providing a variety of international cuisines inspired by the vibrancy of our city, our chefs are devoted to crafting elaborate and nutritious foods. We can accommodate your dietary preferences with organic catering featuring local and seasonal ingredients. In fact, you'll find most of our vendors within 150 miles from our NYC kitchen.
Our curated dining takes the stress out of at-home events. Treat your guests to an elevated four-course dinner or a family-style seasonal tasting menu. Relish At Home dining includes one of our at-home chefs and wait staff to assist you in all levels of service.

It was wonderful having you back for the fifth year in a row at GCF. You've set the bar high in our VIP tent and our guests have come to expect only the best thanks to you and your amazing team. It's always reassuring to me to know that you're overseeing one of the most important parts of our VIP experience.
David Beame
Event Director, Global Citizen Festival

All the feedback I've gotten from my team members who attended today's lunch at 23 Wall Street was that the food was fantastic and your staff did an exceptional job. Thanks again for putting up with all the hassles that came with booking this job. We'd love to use Relish again in the future.
Michael Cody
Cushman & Wakefield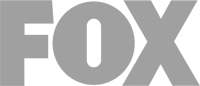 We received RAVE reviews last night from talent, guests and our top executives. Theresa and Bobby made sure everyone and everything was taken care of impeccably. Gary Newman's shadow Sarah was nothing short of wonderful. It is always great to see your core team, as we know we are in great hands.
Robert Stillo
Fox Broadcasting Company
Holy cow – what a whirlwind! All I kept seeing / hearing was "there is really good food." Everything was perfection! We will have to do MORE FOOD next year.
Maggie Richmond
Whitney Fusion, Director of Events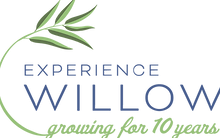 Flawless, amazing quality and taste.

Personally, working with you is one less thing I have to worry about on event day. Your captains were amazing, personable and friendly. Feels like I have been working with you all for years. That's the foundation of a good team. I am in gratitude for that.

Telsys Tarallo
Experience Willow, Lead Producer

I used Relish for a book party recently and have nothing but positive things to say about working with this company! The food was fabulous, the pricing was reasonable, the service was incredible! Every member on the team was helpful, kind, upbeat, and extremely professional. Whenever I need a NYC caterer, this is who I will use from now on. Working with Relish truly took so much stress out of planning my event!
Gabrael Dunn
Marketing Communications Manager
---
COVID-19 Safety Practices
Relish Catering + Hospitality has a long history, twenty + years in the making, of creating exceptional events while ensuring the safety and well being of our Clients and their Guests. As we emerge from quarantine, Relish will continue this practice with enhancements and in compliance with all Government and CDC guidelines.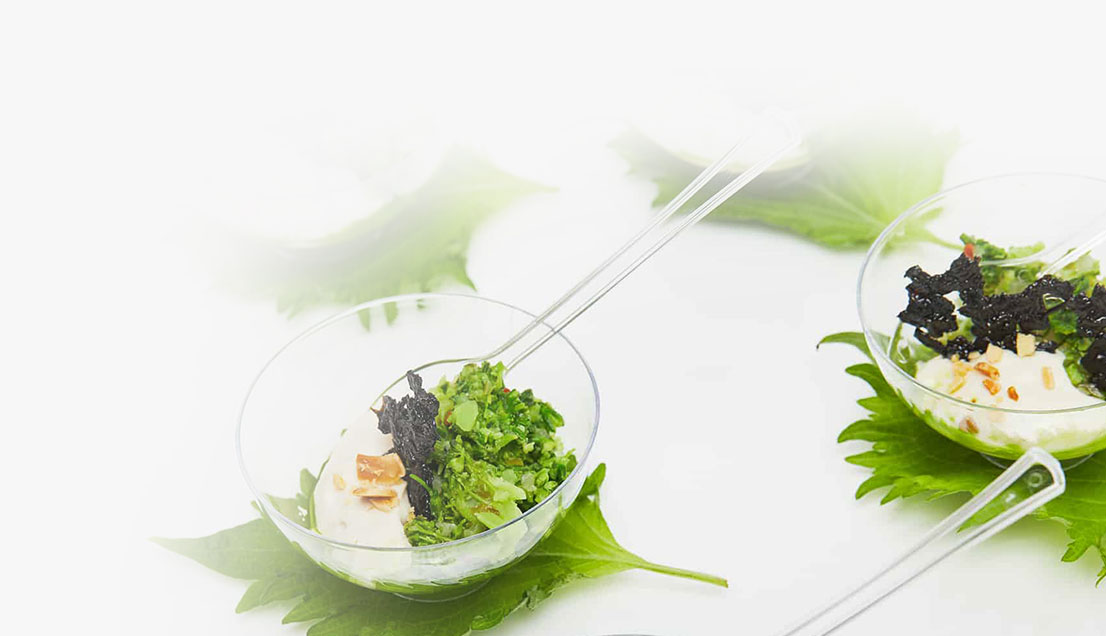 Contact Us to Get Started
We're ready to plan.
Contact Us
Cathleen Castello
May 31, 2022.
Aaliyah Fowler
May 16, 2022.
Relish was our VIP breakfast caterer at the 2022 Five Boro Bike Tour. The VIP breakfast was for 2000 of the 32,000 registered riders. Relish was professional and flexible even when we asked them to create another breakfast set up for our title sponsor, TD Bank, just 2 weeks out. As an event professional I appreciated Relish and their attention to detail. Not to mention the food was great!
Kelly Komisor
March 16, 2022.
I reached out to Relish in January to inquire about having them cater a corporate event for 100 guests at our NYC location in March. Katey was a delight to work with, professional, detail oriented and intuitive. Relish was so thorough with their preparations and communication leading up to the event that I had zero anxiety on the day of. The food was truly spectacular, Katey managed the event on-site from beginning to end. She was well prepared with a large team to support our event and we could not have been happier. We have been met with nothing but rave reviews from all of our employees.
Alison Hein
December 17, 2021.
Love, love, love Relish! We are traditionally a family of strict from scratch cooks, but this year, my sister and I decided it was far more important to spend time with our families than in the kitchen. Relish delivered a delicious, homey meal that allowed us to thoroughly enjoy and be thankful for our wonderful Thanksgiving dinner. We have recommended several friends to try Relish and they all have been just as satisfied. Can't wait for our next holiday meal from Relish!!
Cynthia Snyder
December 6, 2021.
Relish Catering has amazing and delicious menus, and a wonderful team of staff who make catering plans easy!! I have worked with the Relish team for several years and always trust the quality of food we will receive and know that it will be on time. Things always go according to plan and it makes my life so much easier!!
American Australian Association
December 3, 2021.
We have used Relish for multiple events over the last few years and they cannot be beat! From sit down gala's to cocktail receptions, Relish is without a doubt the best catering in the city. We constantly receive rave reviews from our guests on the quality of the food and the excellent service. The Chef is always willing to specifically cater the menu to our audience. Additionally, the entire team at Relish is a dream to work with. Highly recommend Relish for any of your catering needs.
Gia Scassera
November 23, 2021.
I used Relish for the first time last week for an event, and the food was INCREDIBLE. Their team is friendly and professional and the value for their pricing for being in NYC is unbeatable. Will be using them much more for my company events moving forward!
Greta Beckerle
November 19, 2021.
LOVED working with Katey and the Relish Catering company! She was so responsive, and made working through our proposal so easy and straightforward. Excellent service and excellent food! Will definitely work with Relish again.
Diana Bonet
November 17, 2021.