Relish Catering + Hospitality had the opportunity to cater the We Are All Human Gala on December 8th, 2022.
We Are All Human wrapped up their Hispanic Leadership Summit with a gala at the beautiful Angel Orensanz Foundation. Honorees of the night included Marc Pritchard, and Dr. Mauricio Gonzalez + the National Association of Hispanic Nurses. With performances by the Latin Grammy Foundation Quartet, Ally Brooke, Mapy and Fonseca.
Relish presented curated small plates by Chef Sam Kass, small bites + small sweets for all. Chef Sam's plates included a Grilled Cauliflower Steak, a Slow Roasted Salmon and a Beer Braised Pork Shoulder.
Attendees enjoyed handcrafted signature cocktails with a choice of a Margarita Estrella Azul by Justin Cedeno or a Mezcalatina by Ruth and Ayesha, as well as other beers, wines, and cocktails.
Claudia Romo Edelman (Founder) and her Foundation come together to unify the Hispanic community, change the perception of Hispanics in the U.S., raise the profile of Hispanic Heritage Month and mobilize corporate America.
We are honored to have been part of such a great cause. Head over to We Are All Human to learn more about the organization!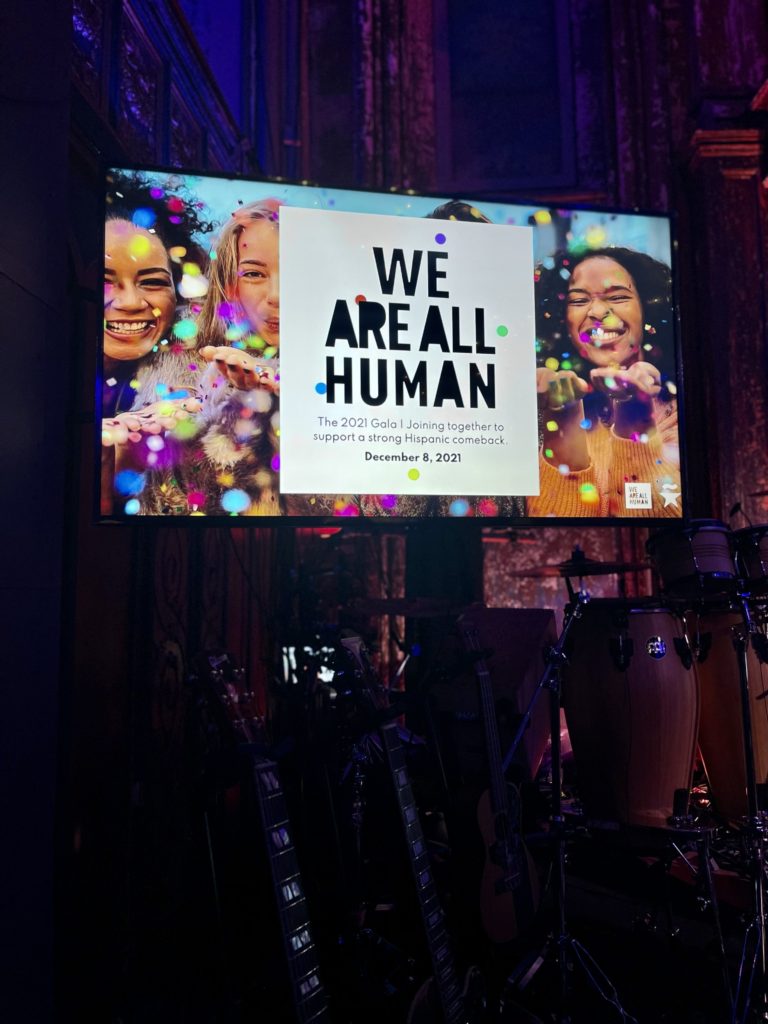 Follow us!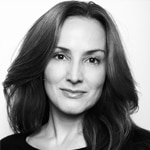 by Claudine Revere
on
Share this post