Relish Catering + Hospitality will be back on The Great Lawn in Central Park next month and we are so excited! Since 2012, Relish has had the honor to be the exclusive VIP tent caterer for Global Citizen Live.
This event joins Global Citizens, historic artists, and leaders from around the world to aid in defending our planet and fighting poverty. Global Citizen Live is a 24-hour event with performances all over the world, including Lagos, London, Los Angeles, New York City, Paris, Rio de Janeiro, Seoul, and Sydney. This worldly event is part of the Global Citizen Recovery Plan for the World with emphasis on COVID-19, ending hunger, resuming learning, protecting our planet, and advancing equity.
Global Citizen Live will be held on September 25th, 2021, with performances in NYC by Coldplay, Billie Eilish, Camila Cabello, Jennifer Lopez, Lizzo, Meek Mill and Shawn Mendes. Along with special guests Alessia Cara, Burna Boy, Cyndi Lauper, Jon Batiste and Lang Lang and more across the world.
Relish Catering + Hospitality looks forward to being able to come together after a year hiatus amid COVID-19, working with great companies and management to ensure a successful event from start to finish.
Together we plan to create change, and impact climate and poverty.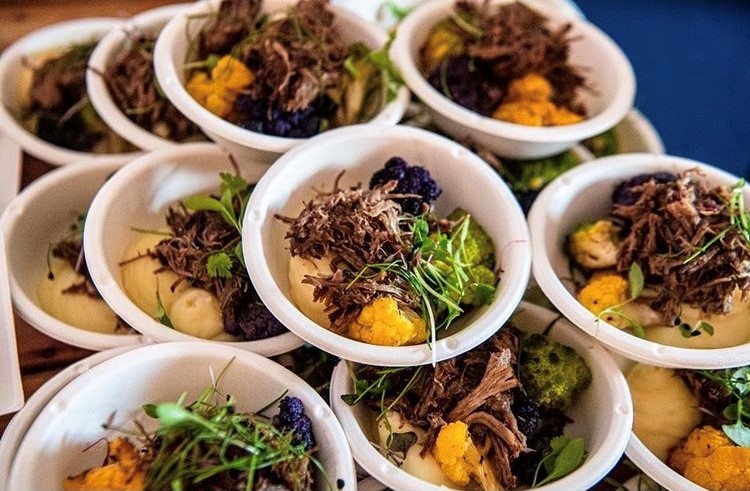 Taking action can earn you tickets!
24 hours. 6 continents. 1 planet.
Follow us!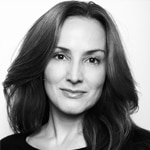 by Claudine Revere
on
Share this post