May 16th, 2022
Different from years past, Fox hosted their upfront presentation and after party in the same space.
About 700 attendees gathered in the Financial District at the Skylight at Vesey for the 70-minute presentation across giant screens that then unfolded into an after-party. The party included meet-and-greets with FOX executives and talent, a variety of hors d'oeuvres, sushi, and sliders.
With great cooperation from each team involved, we all thoroughly executed a successful night!
Catering:
16 Upfronts & counting – Relish had the opportunity to be the exclusive caterer for the 2022 Fox Upfront.
Executive Chef Mark Russell and his team curated and presented a remarkable menu, including Gordon Ramsey-style snacks, Hors D'oeuvres, Small Plates, Sliders, Sushi, Chef's Carvery, and Americana Sweets. As well as passed champagne to welcome guests, and a cocktail bars with mixed-drinks, beer and wine.
Relish's catering menu for the night consisted of:
Gordon Ramsey Snacks
Chocolate Truffle Duo
Party Mix
Hors D'oeuvres
Spring Pea Arancini
Strawberry with Lemon Ricotta
Spaghetti and Meat Ball
Hamptons Succotash Zucchini Crudo
Small Plates
Oil Poached Branzini with Spring Vegetable Ragout
Pulled 48-Hour Beer Braised Short Rib, Pomme Puree, Lemon Gremolata
Sliders
All-Beef Cheeseburgers with lettuce, tomato and onion
Crispy Chicken Slider, Slaw, and House Sauce with house sauce
Portobello Slider, with Chipotle Aioli and Avocado
All served on a Martins roll with House Made Chips and BBQ Broccoli Slaw
Sushi Cart
Avocado Roll
Garden Vegetable Roll
California Roll
Shrimp Tempura Roll
Spicy Tuna Roll
Chef's Carvery
Roast Petite Beef Tender with Classic Caesar Salad
Americana Sweets
Twinkies
Red Velvet
Funfetti
Butter Scotch Caramel
Oreo Cookie & Cream
Ube
Petite Pies
Boston Cream
Mixed Berry Crumble
Apple Pie Cheddar Crust
NY Cheesecake with Strawberry Garnish
A huge "thank you" to our entire team, our client, and all of the partners who made this event come together,
Venue:
The unique setting at Skylight at Vesey allowed for creativity to spew, and design ideas come to life amongst the column-free, 30,000 sq. ft. venue.
Event Production:
AGENC | Experiential & Digital Marketing
Party Rentals:
Smith Party Rentals added to the many quality products used for the event offering the most innovative in the industry.
Photographer:
Andre Maier Photography with his assistant Tanel, visually recapped the night, photographing everything between Relish's catering and the venue and guests.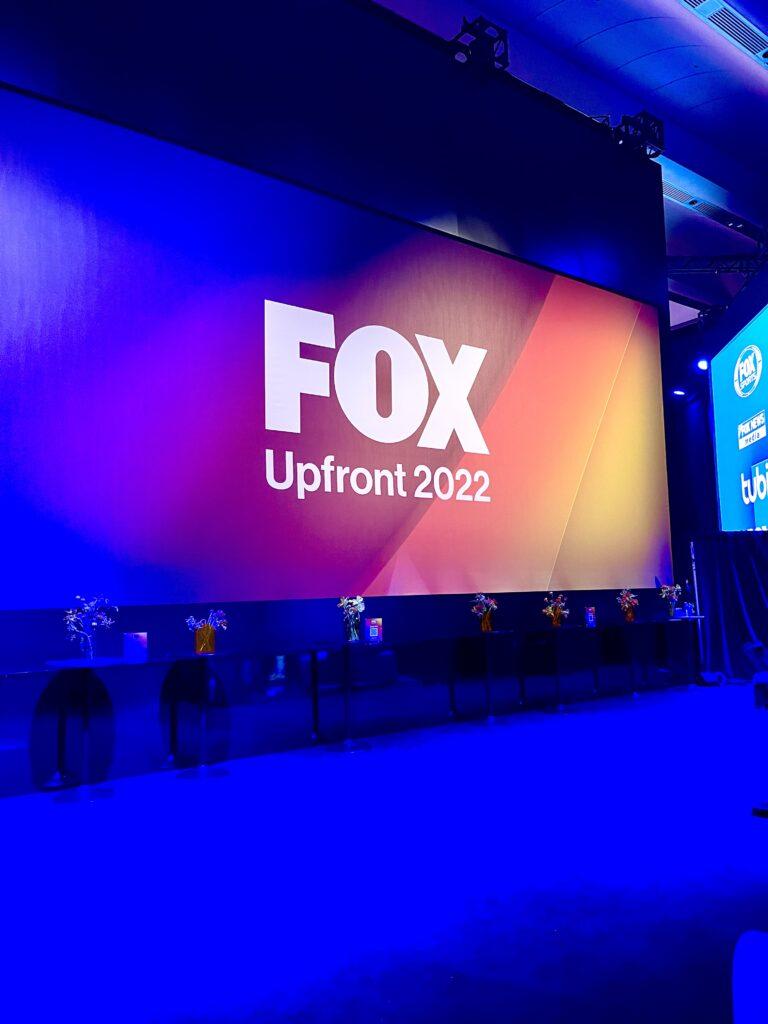 Follow us!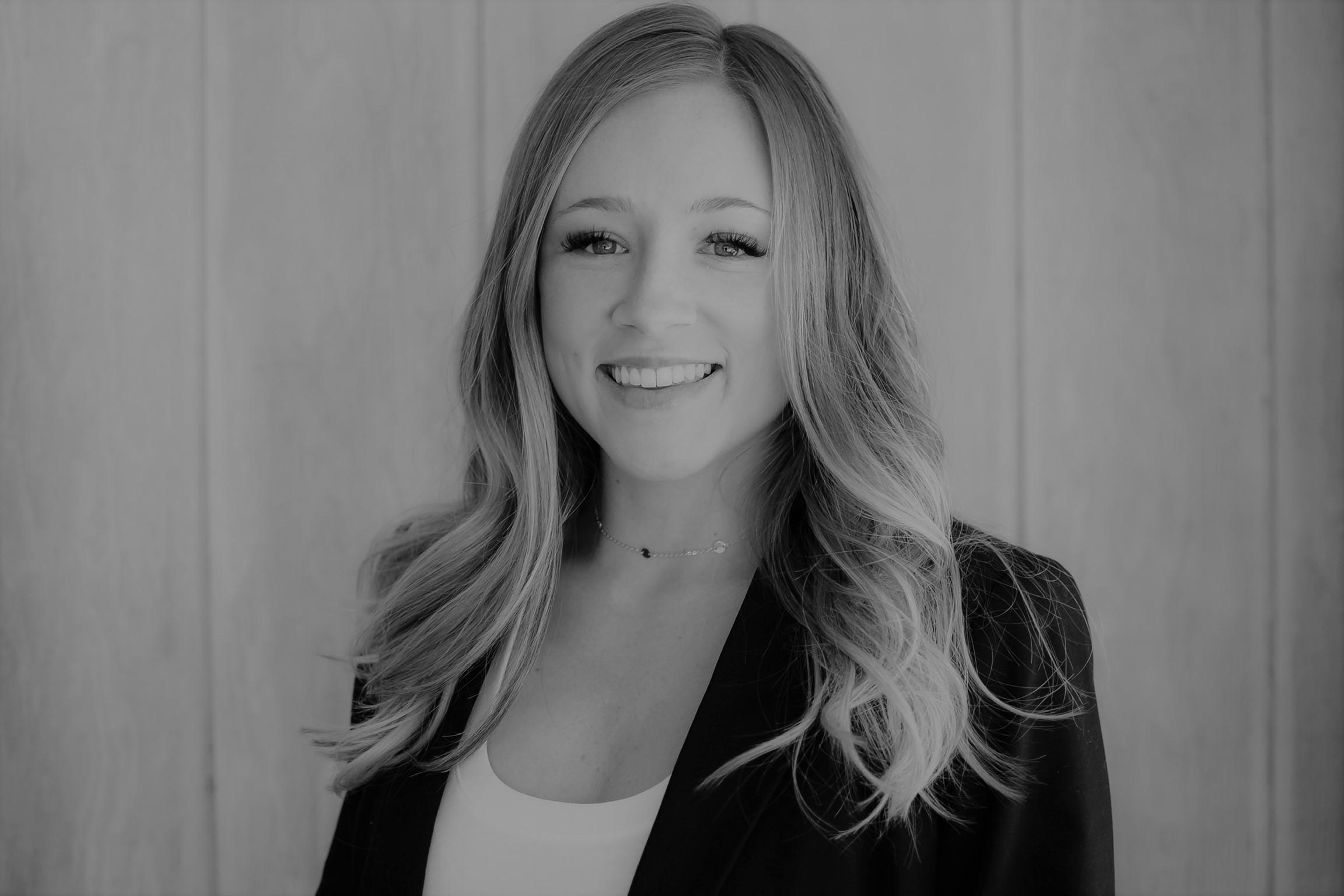 by Kasie Sullivan
on
Share this post