The first of many for Chainlink Labs – Thousands gathered both in-person at The Marketline and virtually for SmartCon 2022's flagship conference.
"SmartCon 2022 is the connection point for Web2 and Web3 industry leaders, founders, developers, researchers, and community members to showcase and explore the latest advancements accelerating Web3 innovation."
From keynote speakers, including Eric Schmidt, former Google CEO, and product updates to networking and grabbing a cup of coffee between sessions, this multi-day conference was the place to be if you thoroughly understand Web3.
Relish Catering + Hospitality had the opportunity to be an addition to another NYC Web3 conference – amongst 3 floors, Relish prepared breakfast, snacks and beverages to fuel hungry attendees all day. Inclduing fresh-baked breakfast pastries from Balthazar Bakery, housemade chia yogurt with fresh fruit, and lots of caffeine!
Event Planning & Production: Event Alchemy
Venue: The Marketline
Catering: Relish Catering + Hospitality
Greenery: Urban Garden Center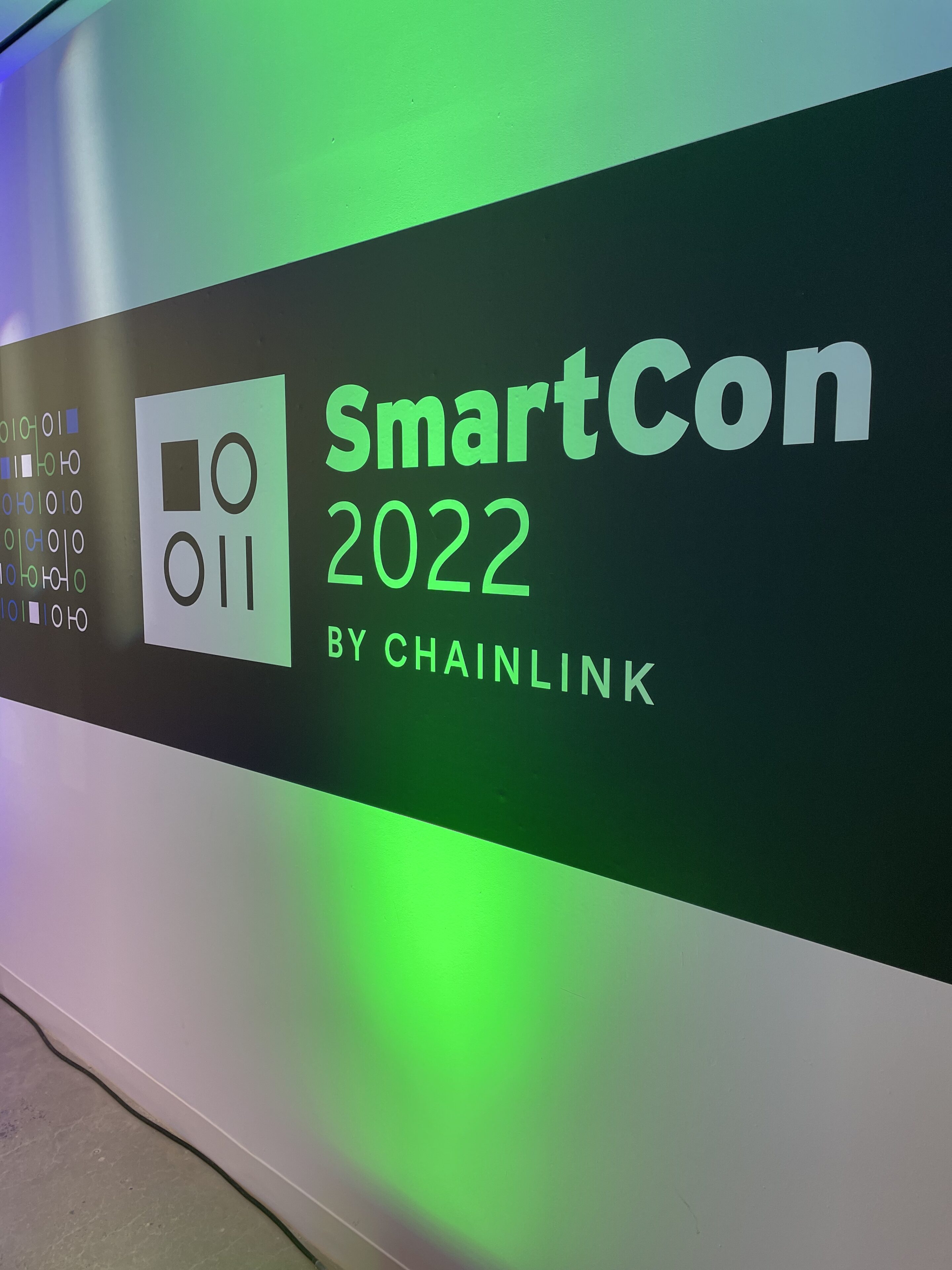 Follow us!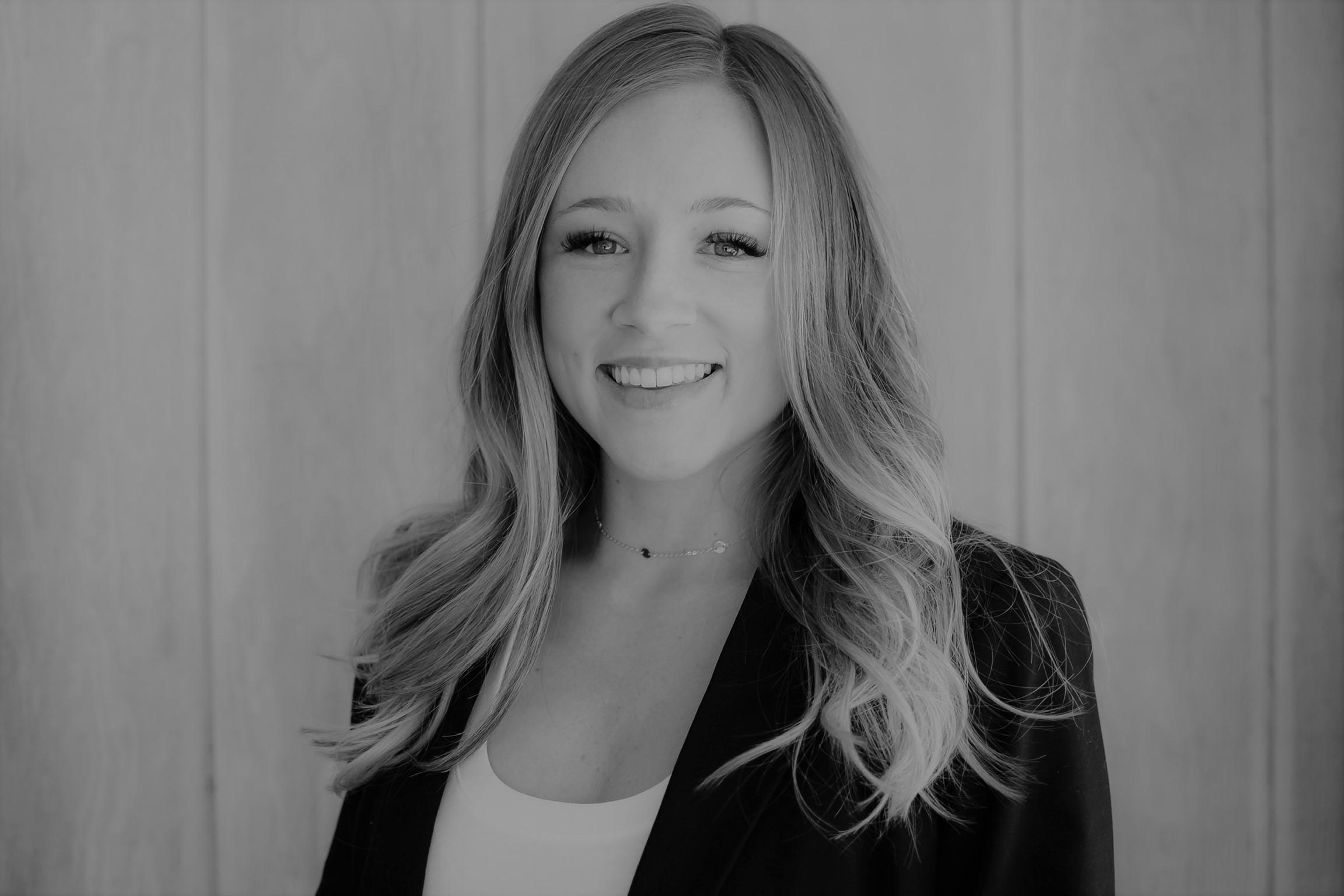 by Kasie Sullivan
on
Share this post