What a night!
As an exclusive partner to The Hush Events team + Bathhouse Studios – Relish Catering + Hospitality was delighted to be a part of the official re-launch of Bathhouse Studios. An epic night, complete with passed hors d'oeuvres, mini-martinis, Sake and Mezcal tastings, entertainment and dancing amongst numerous individuals in the industry.
We'll let the photos do the talking here: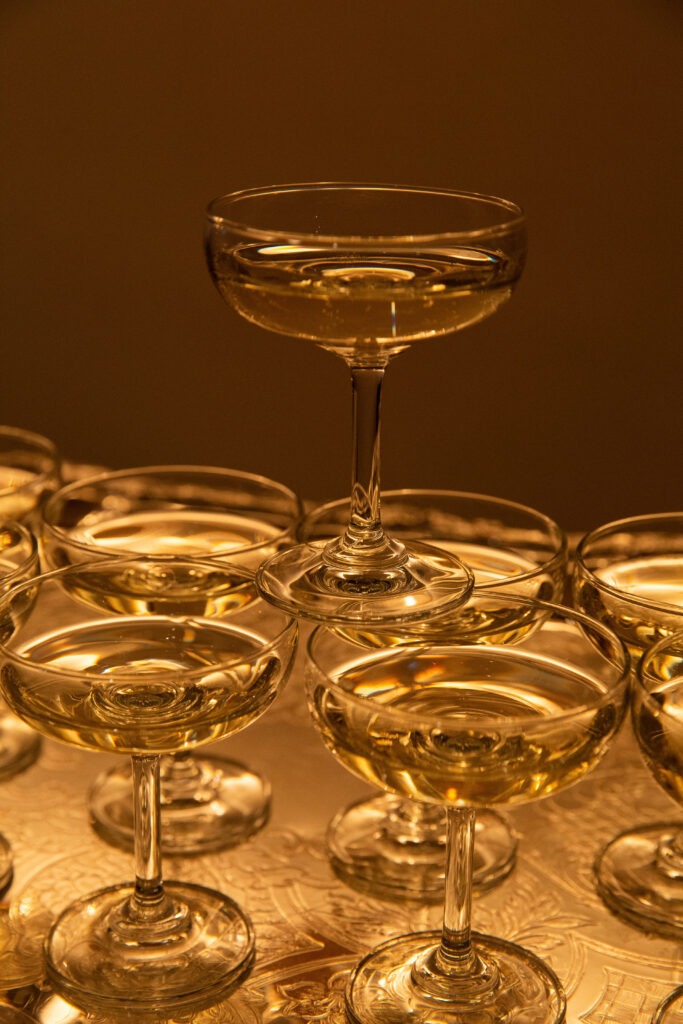 The night could not have been a great success without each exclusive partnership.
Venue: Bathhouse Studios
Event Company: Hush Events NYC
Caterer / Bar: Relish Catering + Hospitality
Bar Staff: Cutting Edge Elite
Event entertainment: Jarrell Entertainment
Event production: Luminae Productions
Furniture: Patina Furniture Rentals / Smith Party Rentals
Florals: McQueens Flowers NYC
Relish looks forward to the continued success in the company of each exclusive partner.
For more information on the Bar Exclusive at Bathhouse Studios, connect with an Event Planner today!
Follow us!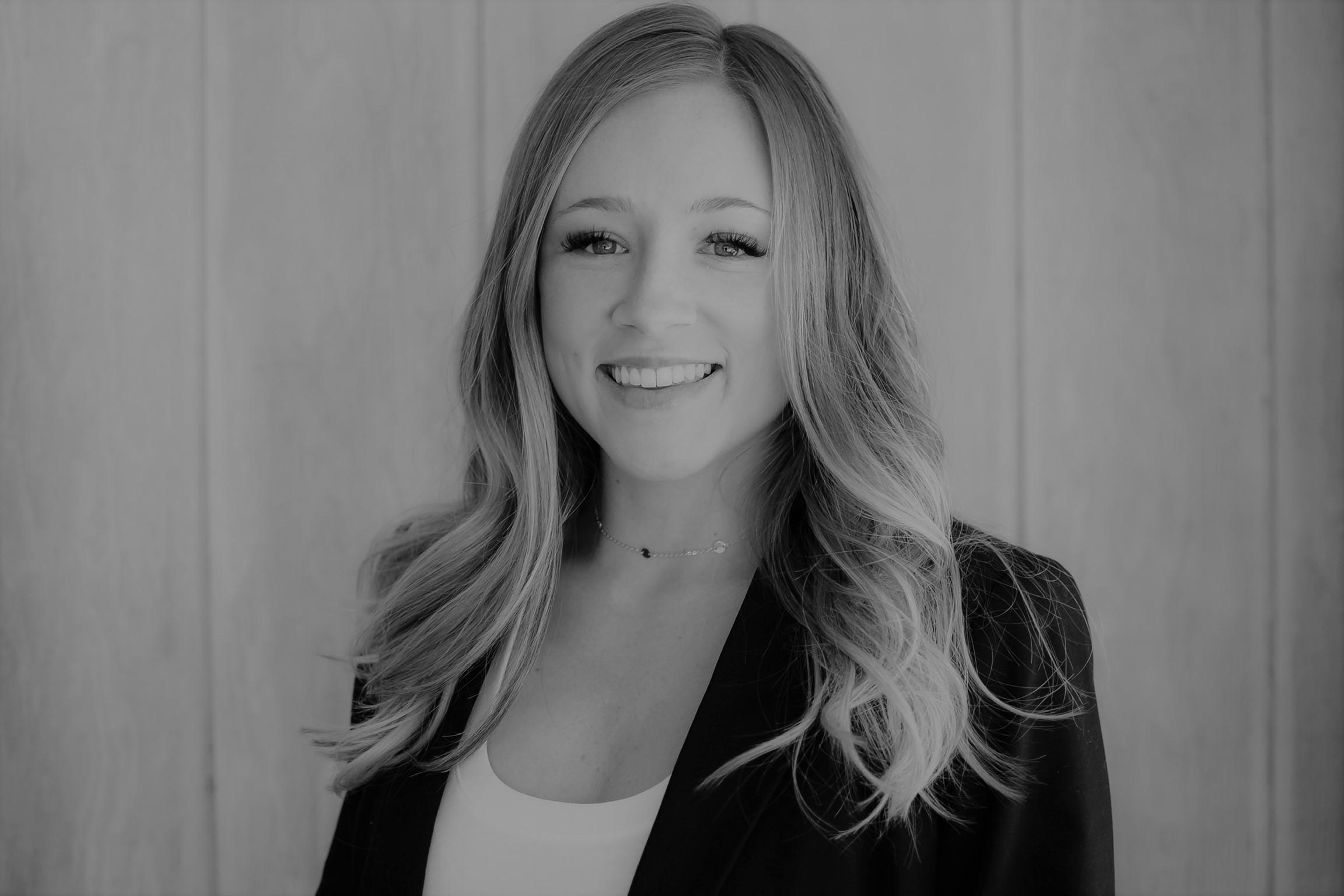 by Kasie Sullivan
on
Share this post