Company meeting but make it fun! A + E Networks hosted their annual company meeting, back in-person, at the Coney Island Amphitheatre on Coney Island. Employees attended from around the world – the iconic setting created for a fantastic day.
Just the short distance from the beach, attendees were greeted with a breeze of fresh ocean-air in the course of their early morning arrival just in time for a hot coffee and a quick breakfast.
A + E did not miss a beat, literally! From two up-beat MCs and a DJ to accompany keynote speakers, announcements and never before seen previews, this company meeting was enjoyable.
Come lunch time, attendees passed through the gourmet buffet curated by Executive Chef Mark Russell, soaked up the fall sun on the boardwalk, and enjoyed personalized (with the A + E logo) espressos from Dolce & Gelato.
With just a few hours remaining of the meeting, vendor partners hurried to prepare the amphitheater for the cocktail reception – including a Coney Island themed candy bar, passed hors d'oeuvres, Gelato, cocktails, food trucks and entertainment.
Venue: Coney Island Amphitheatre by Live Nation Special Events
Production: GRADIENT
Catering: Relish Catering + Hospitality
Coffee & Gelato: Dolce & Gelato
Rentals: Smith Party Rentals
Now that is a company meeting!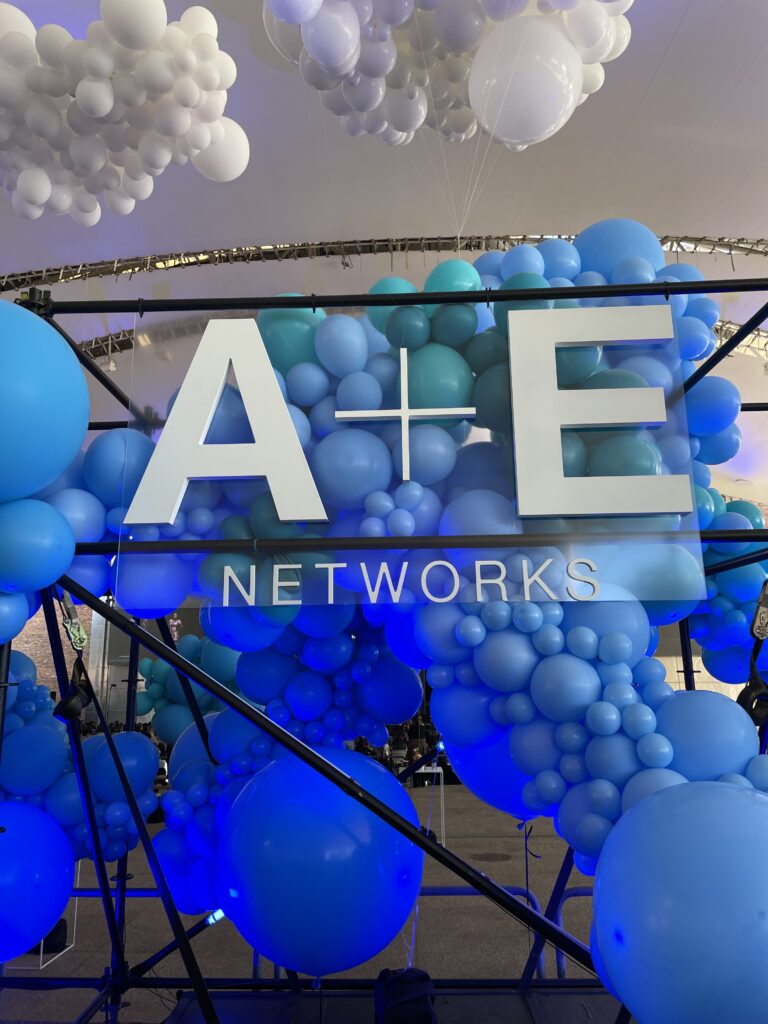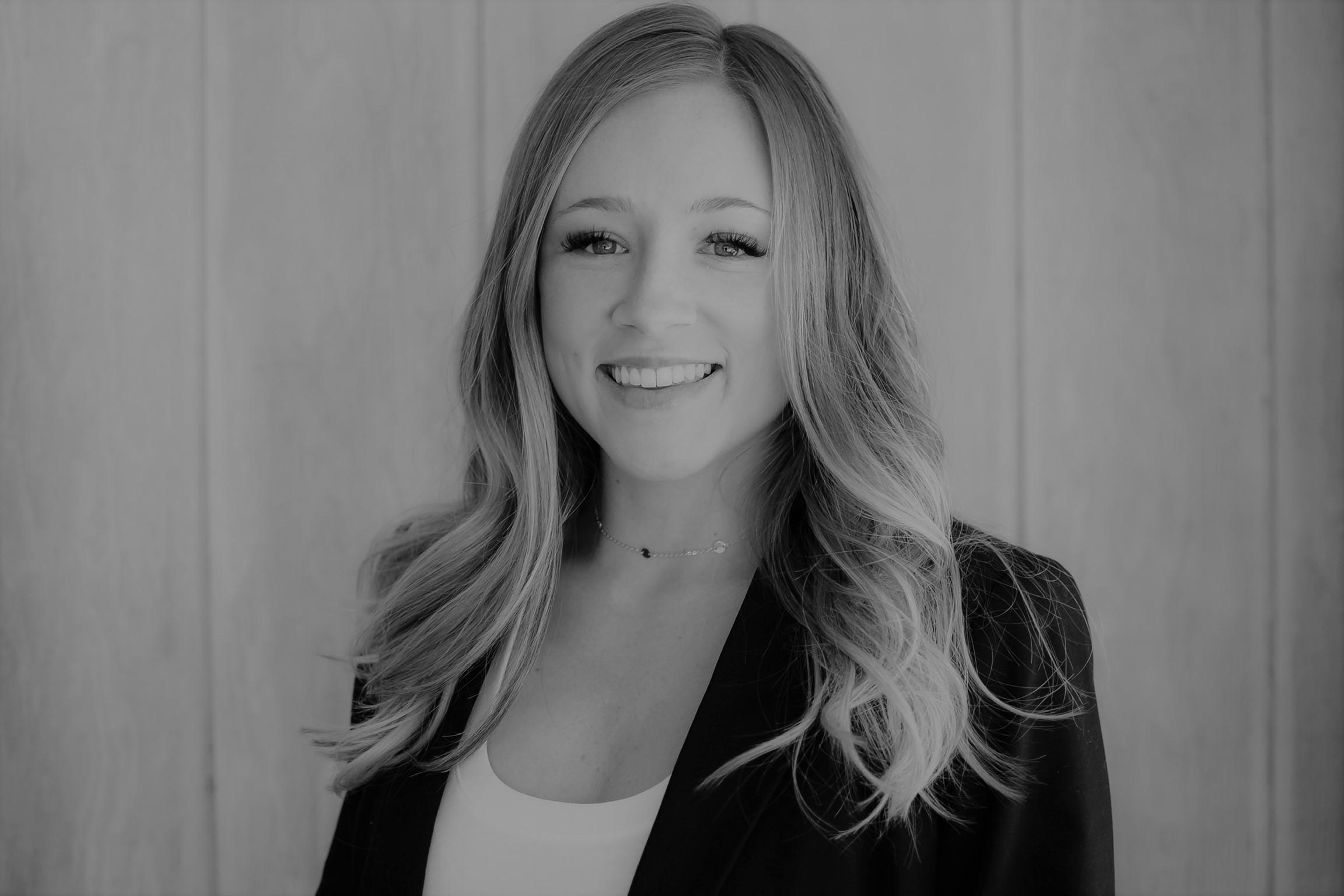 by Kasie Sullivan
on
Share this post