Our Spring / Summer 2022 Menu is here!

Executive Chef Mark Russell worked thoroughly to craft a menu of hors d'oeuvres, petite meals, and sweets. This menu includes vegan, vegetarian, fish, chicken and beef options.
The staff is excited to begin serving this menu over the course of the next few months at corporate catering events, weddings + more.
Menu Inclusions:
Hors D'oeuvres –
Spring Pea Arancini
Asparagus "Popcorn"
Vermont Goat Cheese in a Flax Seed Tuile
Strawberry with Lemon Ricotta
Smoked Trout Batonnet
Buffalo Chicken POP
Christora Pig in a Blanket
Pine Planes Prime Beef Tenderloin
Petite Meals –
Spring Pea Risotto
Asparagus Crudo
Rooftop Greens
Seared Cod
Tea Poached Amish Chicken Breast
Beef Tenderloin Carpaccio
Sweets –
Lemon Myrtle White Chocolate Truffle
Elderflower and Raspberry Financier
Jasmine Cream Tart
Earl Grey Panna Cotta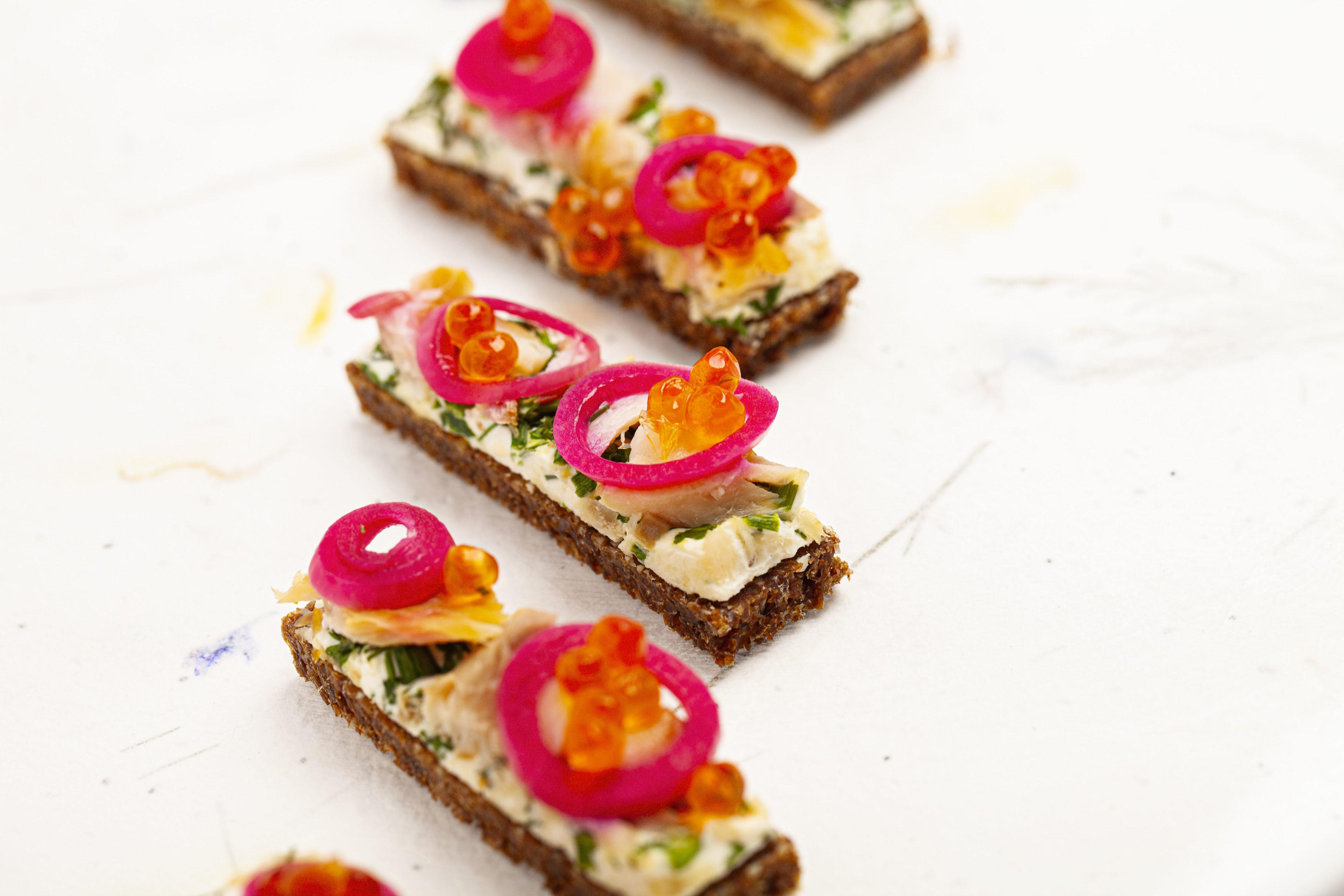 Photos courtesy of Gabrielle Revere
For catering inquiries, call (212) 228-1672 or email us at info@relishcaterers.com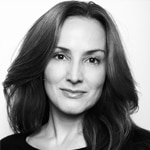 by Claudine Revere
on
Share this post