As we ring in the new year, 2023, I begin my gratitude list with reflections of 2022. This past year has been a year of creative development, training, and cooking, even as we have compressed our footprint.
With a well-seasoned loyal staff, having weathered the past few years with us, we are welcoming clients back to the workplace with warm pastries and hot lunches. Reintroducing ourselves to both new and old clients in this great unknown climate, with new custom table decor, food, and vessels.
Working with several local craftsmen Relish is introducing new displays, focusing on Natural tones, oiled sustainable woods, cast iron and enamel. Reinventing the old with our signature and market unique design.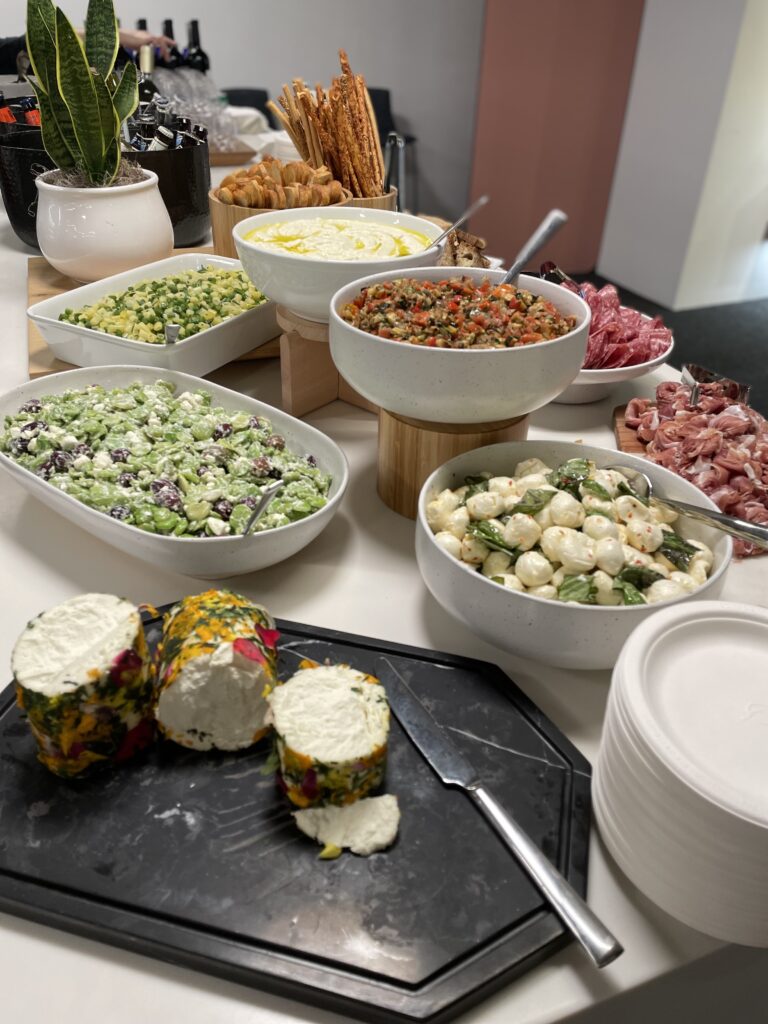 Follow us!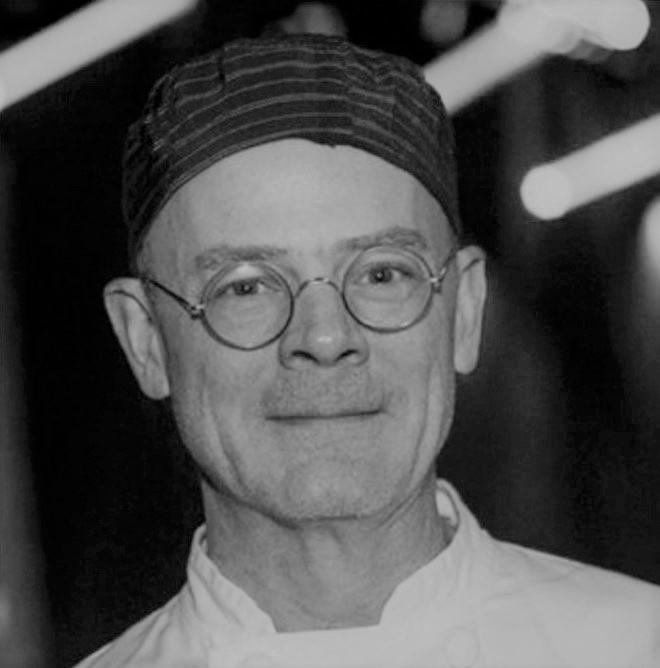 by Mark Russell
on
Share this post