"As someone in events, there is nothing more that I love AND fear more than outdoor events in NYC. Rain plans (and now smoke-filled sky plans!!) are always part of the conversation no client wants to have but must. Proper preparation of all backup plans is key to the success of any outdoor event in NYC." – Robert A. Severini, Pride Month, End of School, Start of Summer, & EVENTS!
Robert said it best – there is nothing we love and fear more than outdoor events in NYC.
The highly anticipated annual Neptune Ball hosted on Snug Harbor Cultural Center & Botanical Garden's outdoor grounds, planned for June 9th, 2023, was postponed due to the smoke-filled skies and poor air quality from the remanence of the Canadian Wildfires, that covered NYC for days. Both our team and Snug's team worked for two days to execute the backup plan for Celebrate at Snug Harbor's Upper Great Hall, however in difficult decision, it was to best postpone the Ball for the health and safety of guests and staff. Snug President and CEO Jessica Vodoor stated, "We thank you so much for your support of Snug Harbor and your understanding of this difficult decision."
Relish Catering + Hospitality and Celebrate at Snug Harbor look forward to the Neptune Ball in Fall of 2023 – We will share updates for the new date as they become available. In the meantime, take a trip down memory lane: look back at photos from past Neptune Balls – Relish has been catering since 2017!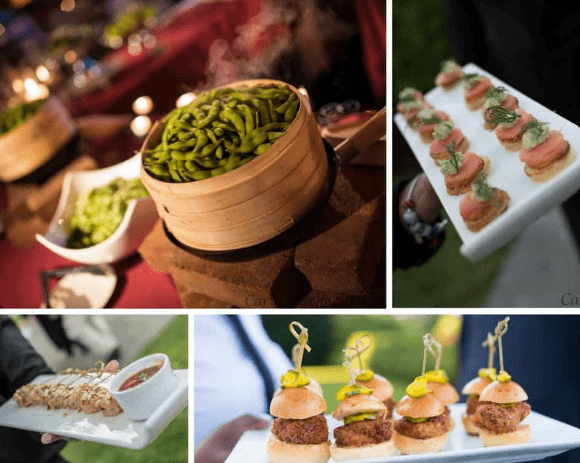 Follow us!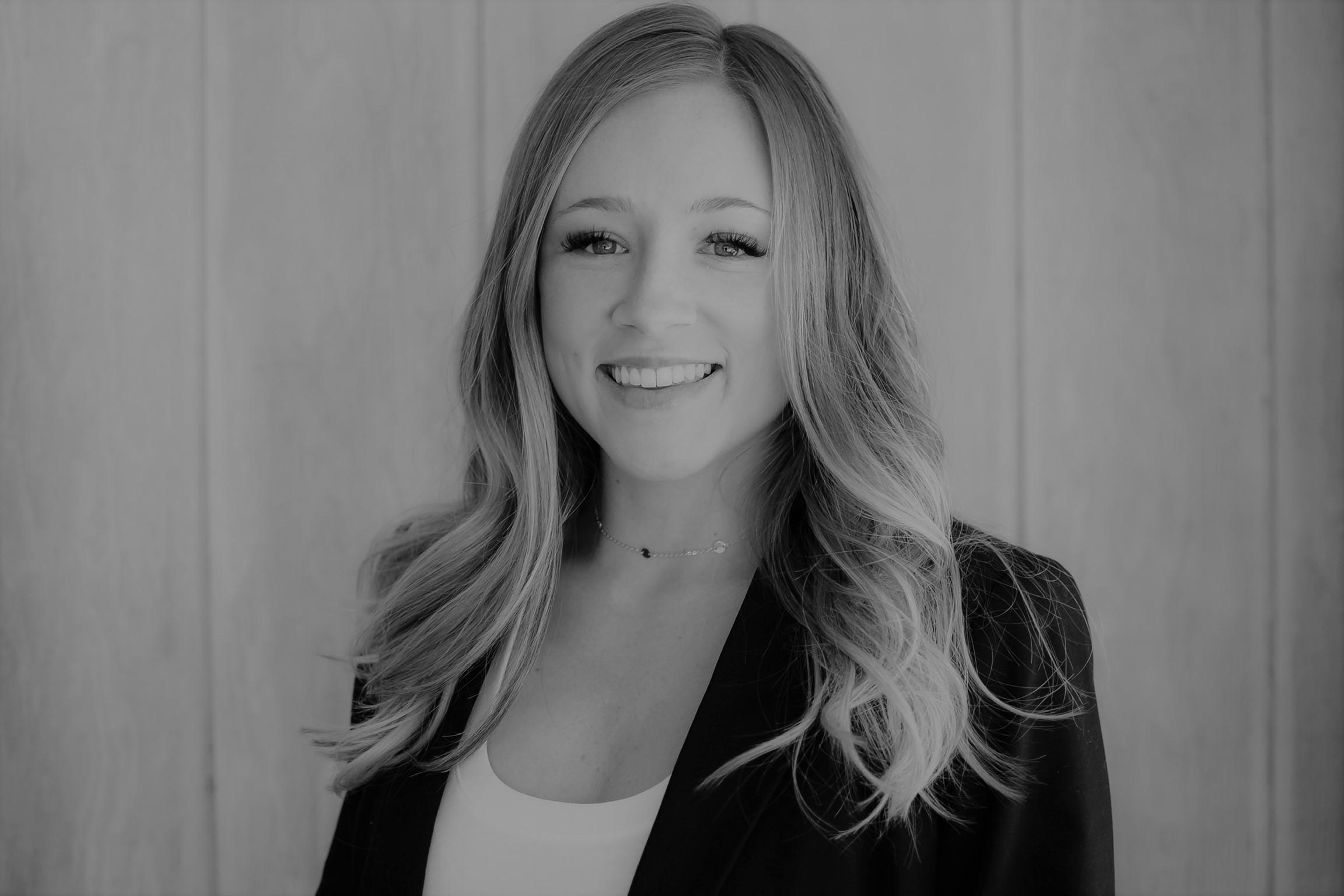 by Kasie Sullivan
on
Share this post