INBOUND 2023 by HubSpot
Myself, and Managing Director, Robert A. Severini were given the opportunity on behalf of Relish Catering+ Hospitality to attend INBOUND 2023 in Boston, MA. INBOUND is an annual conference hosted by HubSpot, a leading provider of inbound marketing and sales software – bringing together industry experts, thought leaders, and professionals from various fields to share their knowledge, insights, and experiences. The conference offers a unique opportunity to learn from the best and discover the latest trends and strategies in the world of sales and marketing.
No matter the level of expertise, there was plenty valuable insights and actionable strategies to grow both your company and as a professional individual. INBOUND covered a wide variety of topics, including content marketing, lead generation, social media advertising, marketing / sales techniques, and AI development.

Keynote speakers included industry leaders who have achieved remarkable success in the sales and marketing niche – as well as well-renowned Entrepreneur / Philanthropist / National Baseball HOF Inductee, Derek Jeter, Neurobiology Professor, Andrew Huberman, and American Actress / Producer / Founder of Hello Sunshine, Reese Witherspoon. Their stories and expertise ignited my creativity and motivated me to research beyond their discussions to kick-start achieving new heights in my career.
From Spotlights with the HubSpot Operations Team to Education Sessions, Deep Dives and Product Showcases, I had the opportunity to retain information on the latest trends, products, best practices, and actionable strategies to bring back to the Relish Marketing Team. HubSpot has continuously worked to develop and improve many of their offerings, including Content Assistant, Campaign Assistant, and Website Assistant – in addition to, beta-launching ChatSpot.ai, your AI powered business assistant. As new users of HubSpot Enterprise, we are not only eager to discover the tools HubSpot has to offer but learn and leverage the latest technologies in effort to streamline Relish's sales and marketing strategies.
After attending numerous informational sessions over the course of three days, some key takeaways included:
– Becoming unscalable, getting comfortable being uncomfortable, and merging our outside lives and our inside lives, noted from Daniel Murray, Founder of The Marketing Millennials, and Ari Murray, Founder of Go-to-Millions.
– Email marketing test ideas and pitfalls to avoid, presented by Knak CEO, Pierce Ujjainwalla, shared the 'CHEETAH' framework.
– Converting events to content marketing gold and vice versa utilizing accelerated content creation and enhanced engagement techniques to increase event ROI by proving value.
– Getting the Open or Getting the Response, a debate with Jay Schwedelson, Founder of SubjectLine.com, Guru Events, and CEO of Outcome Media, projected, the more emails the better, and staying in the inbox to generate engagement.
– And much, much, more!
I look forward to attending more conventions in the future to continue to learn, grow, and produce as a professional in marketing.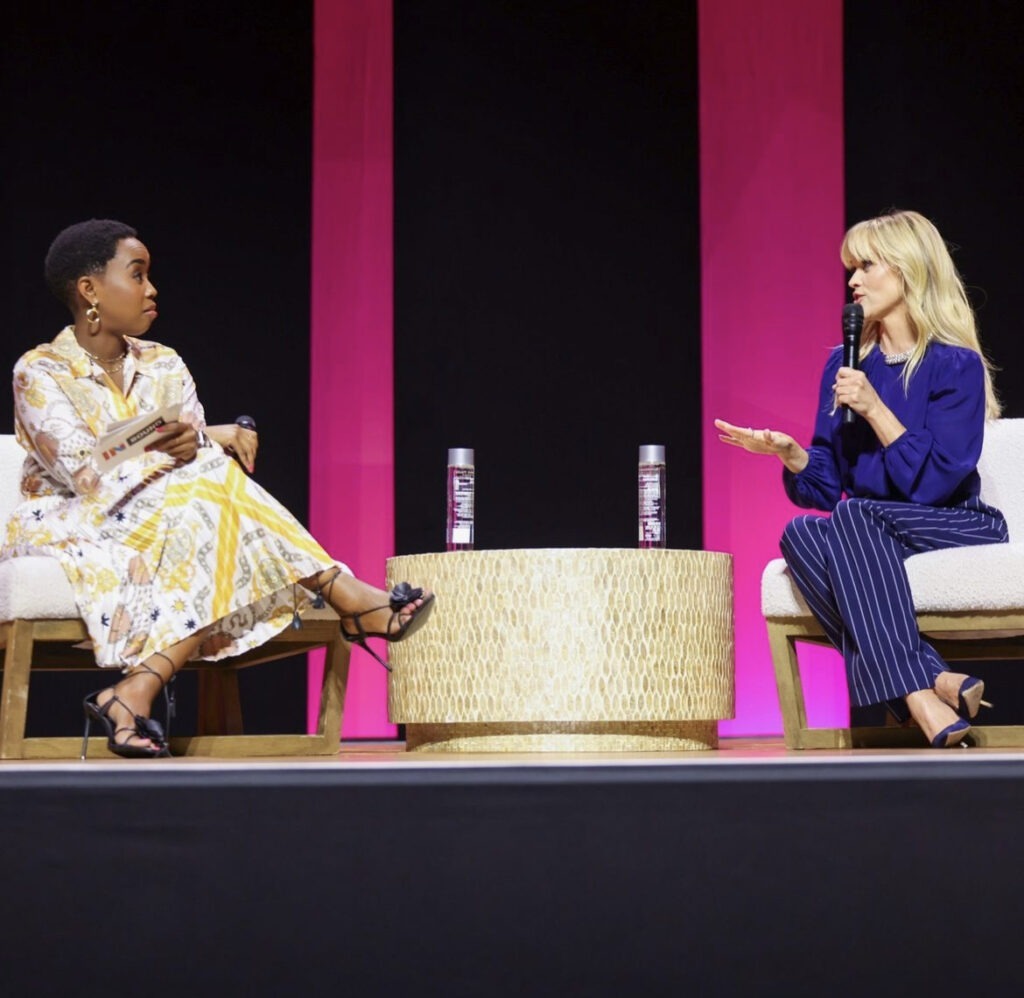 Follow us!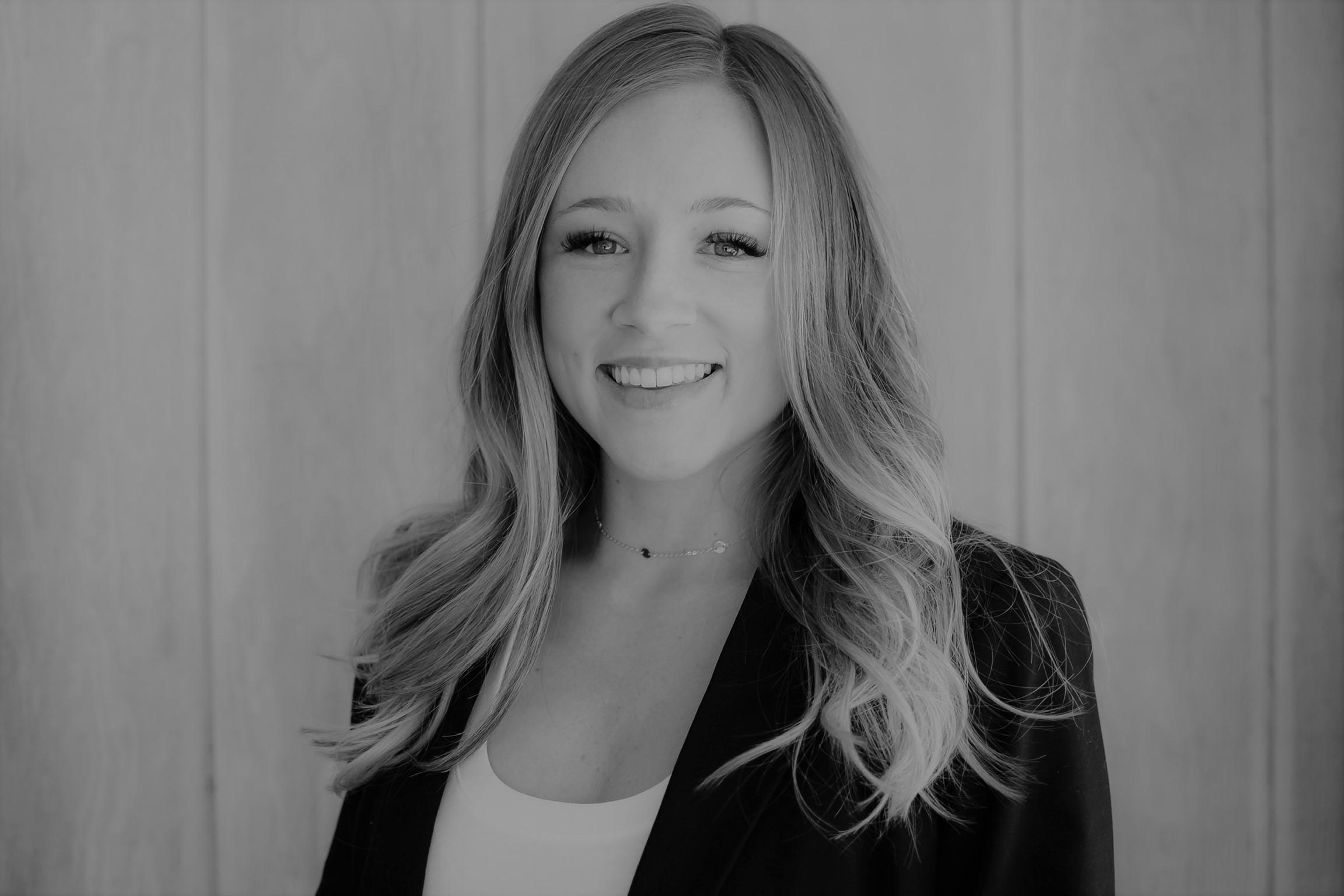 by Kasie Sullivan
on
Share this post