The holidays are about sharing, caring, and spreading joy with friends, family, and the community! Relish is an active participant in the neighborhood, proud to support many non-profits.
Aside from Relish's monthly efforts, this Thanksgiving Relish locally donated 370 Thanksgiving dinners to Covenant House's 5 Bronx locations and St. Anne's Church.
The team has developed strong partnerships with both CHNY and St. Anne's Church throughout the years, the overall gratitude and essential happiness returned with each donation and helping hand instills comfort within.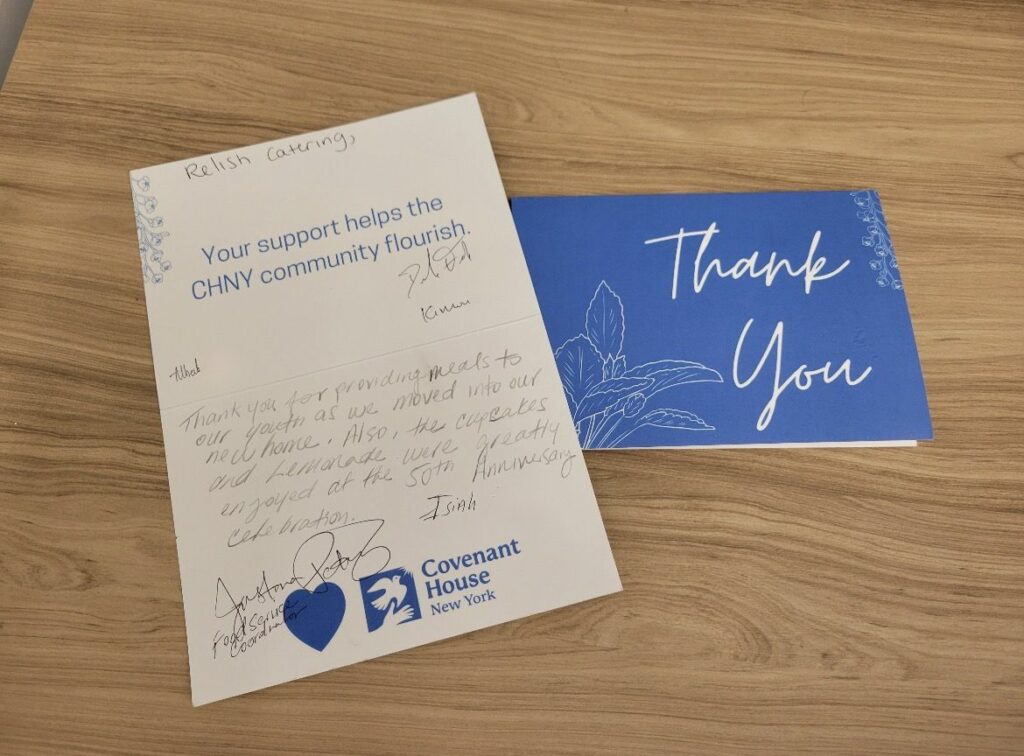 Are you interested in giving back? Covenant House always welcomes new volunteers and accepts donations.
Follow us!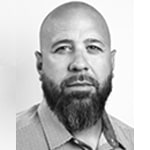 by Charles Grund
on
Share this post