Our Fall 2021 Menu is here!
Executive Chef Mark Russell worked thoroughly to craft a menu of Hors D'oeuvres and Petite Meals. This menu includes vegan, vegetarian, fish, chicken and beef options.
The staff is excited to begin serving this menu over the course of the next few months at corporate catering events, weddings + more.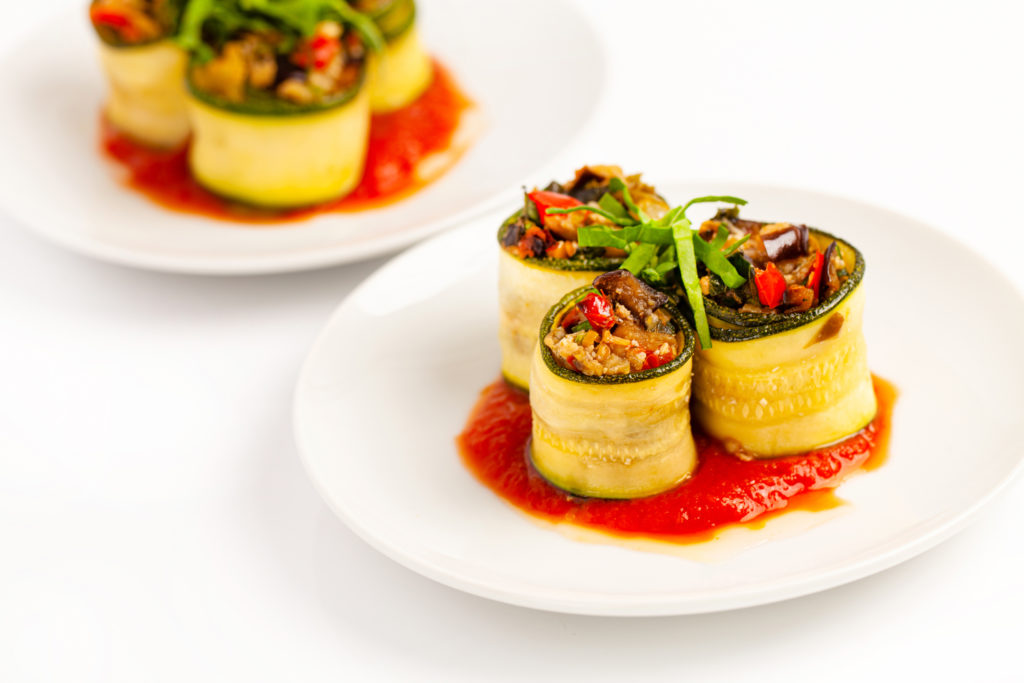 Photos courtesy of Gabrielle Revere
For catering inquiries, call (212) 228-1672 or email us at info@relishcaterers.com
Follow us!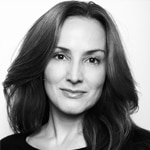 by Claudine Revere
on
Share this post