As people, the feeling of appreciation is important – importance in the workplace is no different.

A dedicated employee does their job with pride simply because they are hardworking, but this does not contest the action of showing gratitude for your employee's efforts!
In my time as a Workplace Dining Account Manager, being responsible for providing workplace services to company's employees, I recognized the level of importance of appreciation in the workplace. Amongst the gestures of daily catering services, company benefits, and superb compensation packages for employees, I've come to acknowledge the levels of gratitude and appreciation soar when employers celebrate employee's holidays, cultural traditions, and observances.
Celebrating and recognizing holidays, cultural traditions, and observances can be done in many different creative ways by hosting festivities fitting for the occasion, curating menus in correspondence, and company-wide recognition.
With the winter holidays sneaking up on us, here are some ways to observe them in your office:
Themed Dinner Parties
Winter Wonderland
Cocktail Parties
Spiked Hot Cocoa or Cider
Themed Menus
Interactive Pop-Ups
S'mores Station
Sweets Station
Hot Cocoa Bar
and more!
Being attentive to not only employee's desires in the workplace but their work-life makes them feel heard and appreciated. Ensuring your employees of the work-life support offered by management throughout the company is a 'thank you' for their hard work and dedication.
Personally, I as an employee have always appreciated transparency, and the ability to grow with my company. For me this demonstrates the value my company has for me, in return providing them with the continuation to produce great work!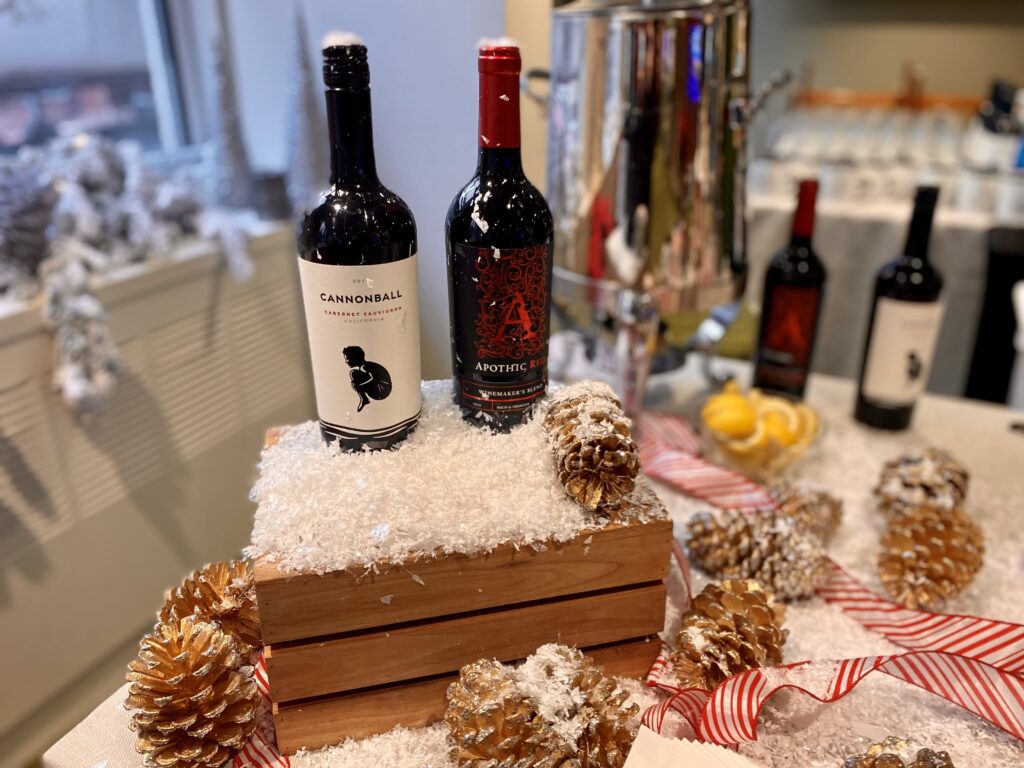 Follow us!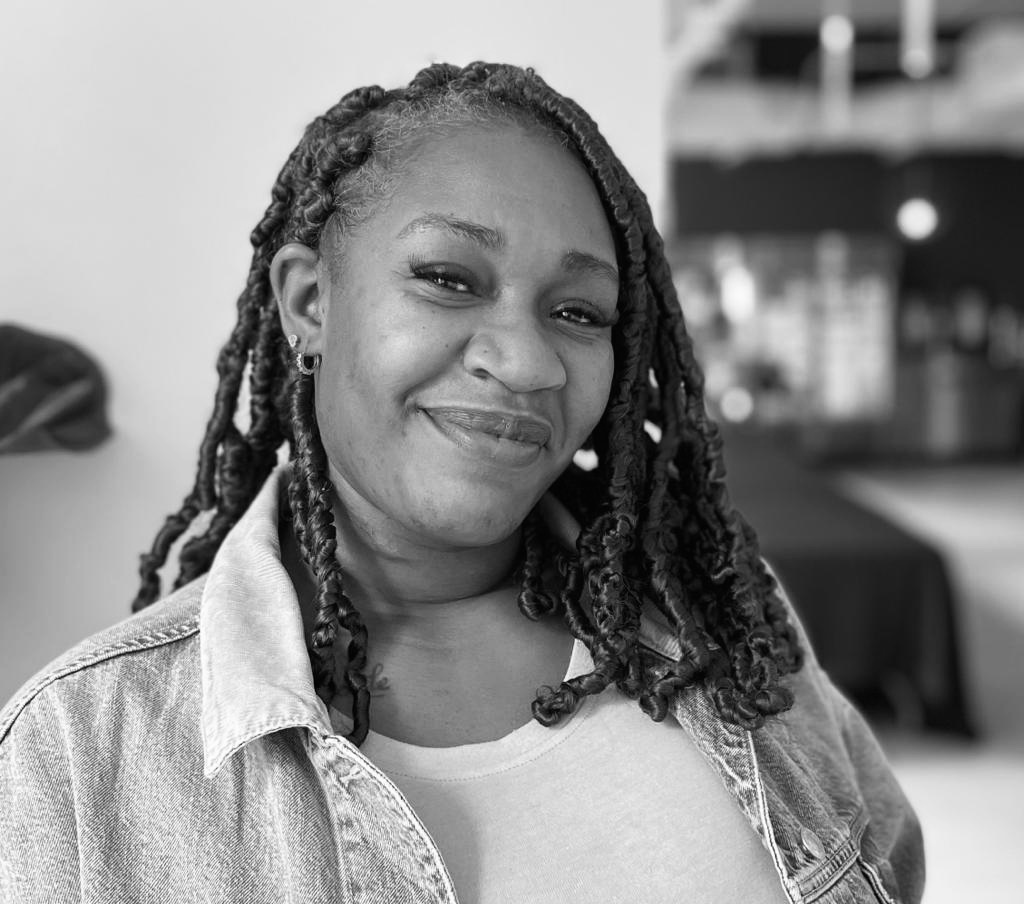 by Tonya Boone
on
Share this post