"When this year's Global Citizen Festival in Central Park returned to Relish Catering + Hospitality in our tenth year of collaboration in the VIP tent, the hairs on my arm rose up," Executive Chef Mark exclaimed, "not for the understood importance of the event but for the novel request that we create a completely vegetarian menu this year."
With global food shortages, climate change, natural disasters, and looming wars headlining the news, many of us are feeling overwhelmed. What can we do, as individuals – what is the first step?
In the catering and hospitality industry, long associated with abundance, excess and waste, Relish has found their first step.
Rising to this call, Relish immediately began to address these challenges by recycling cooking oil, establishing best-practice sourcing, waste-stream management, and menu design. These small steps can feel like giant strides.
Increasingly each season, Relish fields requests for plant-based menus. Gone are the days of placating vegans and vegetarians with after-thoughts of salads and garden burgers. Our clients are demanding curated plant-based menus, as often as requests for service par excellence, grand design, or authentic gourmet preparations.
For one of our longstanding clients, Global Citizen, this season Relish was honored to help curate a celebration for three thousand people based entirely on plant-based foods. With a generous donation, underwritten by Impossible™ Foods, the menu was designed from rich and hearty grains fortified with savory Impossible meat to completely vegan sausage and peppers.
To host an event for such a substantial amount of people with plant-based fare is a bold step forward in large-scale events hospitality and speaks volume about guests growing appetite for plant-based meals with purpose.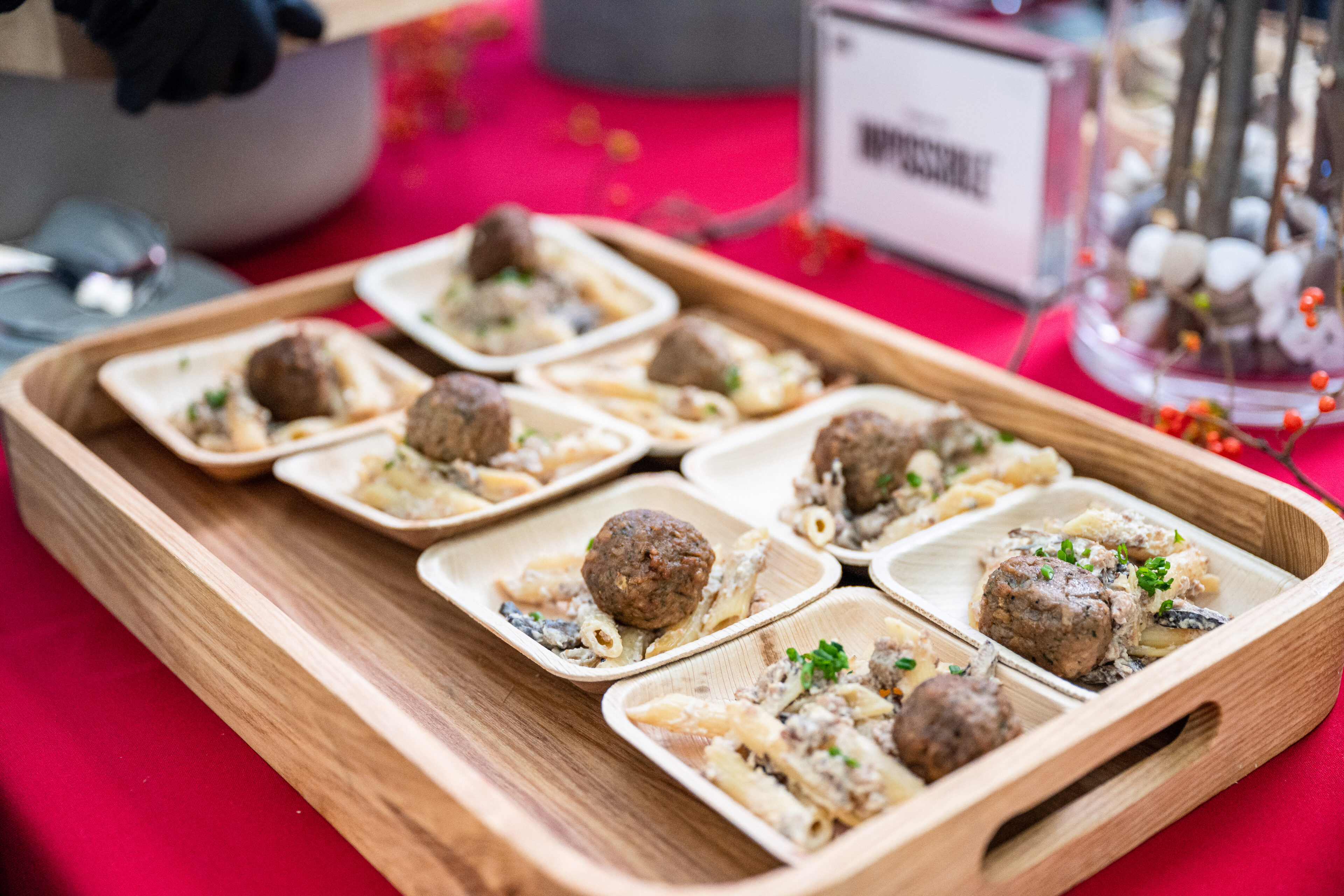 Photos: Andre Maier Photography
Follow us!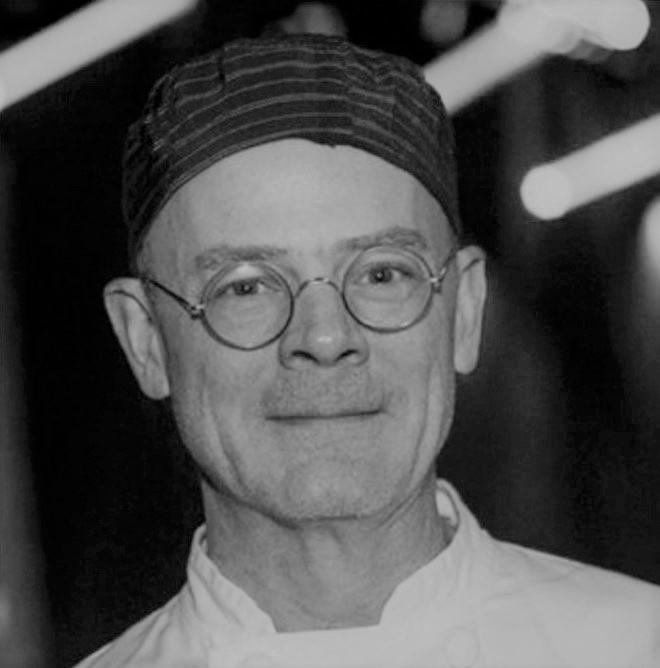 by Mark Russell
on
Share this post