Four days of networking, keynote speakers, collaboration and innovation – Advertising Week NYC is complete!
As Advertising Week's caterer of choice for 18-years and counting, it is an honor to be a part of the growth and success of such a well-renowned conference. 2022's NYC conference was held at the Market Line in the historic Lower East Side of Manhattan. Amongst 100k sq. ft. of raw space, partners were able to bring their visions to reality.
#AWNewYork was bigger and better than ever with a record number of exhibitors and attendees gathering to learn, network and be inspired. Exhibitors engaged and elevated guests experience with delicious Relish Catering + Hospitality food and beverage creations. From working with long-time clients to building relationships with new clients, Relish curated unique food and beverage experiences for each client. From daily coffee service with branded cappuccinos and lattes, tasty snacks, homemade gelato and authentic tacos, to plated lunches, and cocktail hours, attendees and keynote speakers were fueled to navigate the week.
Sponsors focused on providing healthier choices with special attention paid to ensure their menus were sourced and presented sustainably. We aligned our sustainability practices with theirs for the 4-day conference by being resourceful and reducing the carbon footprint. Relish provided bulk-format water and sustainable coffee by Birds & Beans. The menu offerings were locally sourced and presented buffet style with earth-friendly, compostable plates and cutlery for guest's convenience. We are proud to say there were no plastic water bottles in use at Advertising Week.
Some activations included:
Coffee Services: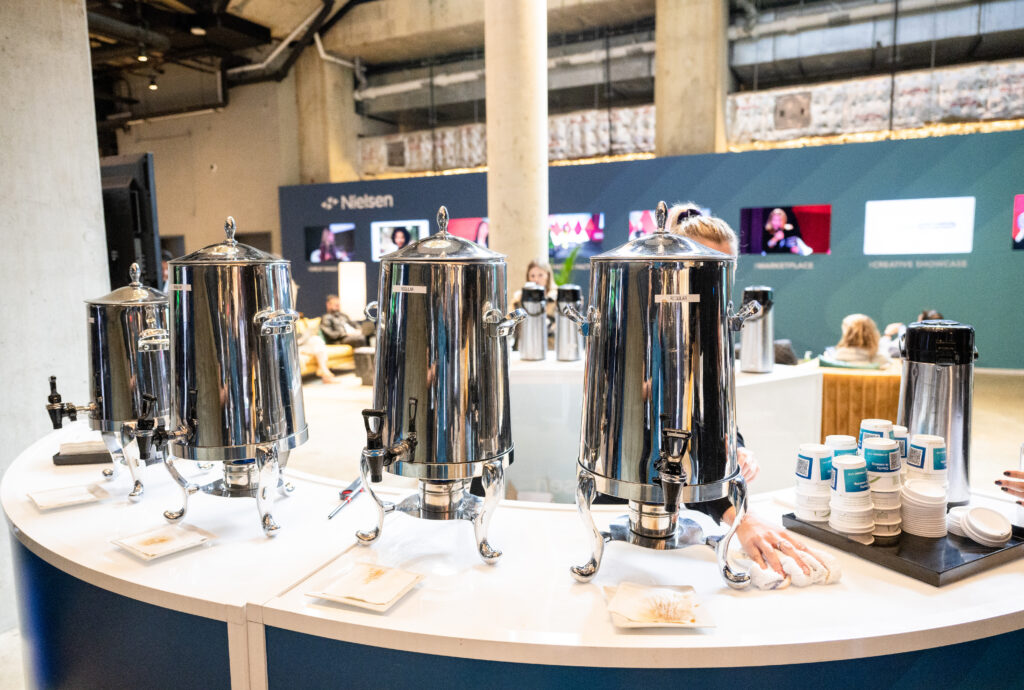 Tubi: Designed by Angel City Designs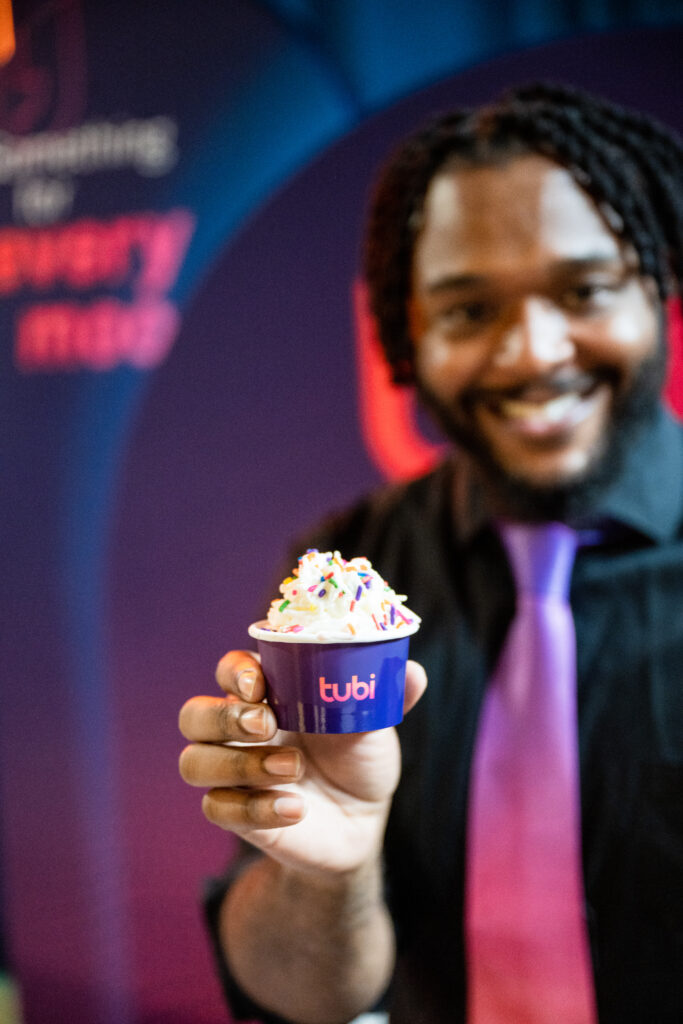 Roundel: Lounge designed by MKG – Experiential Marketing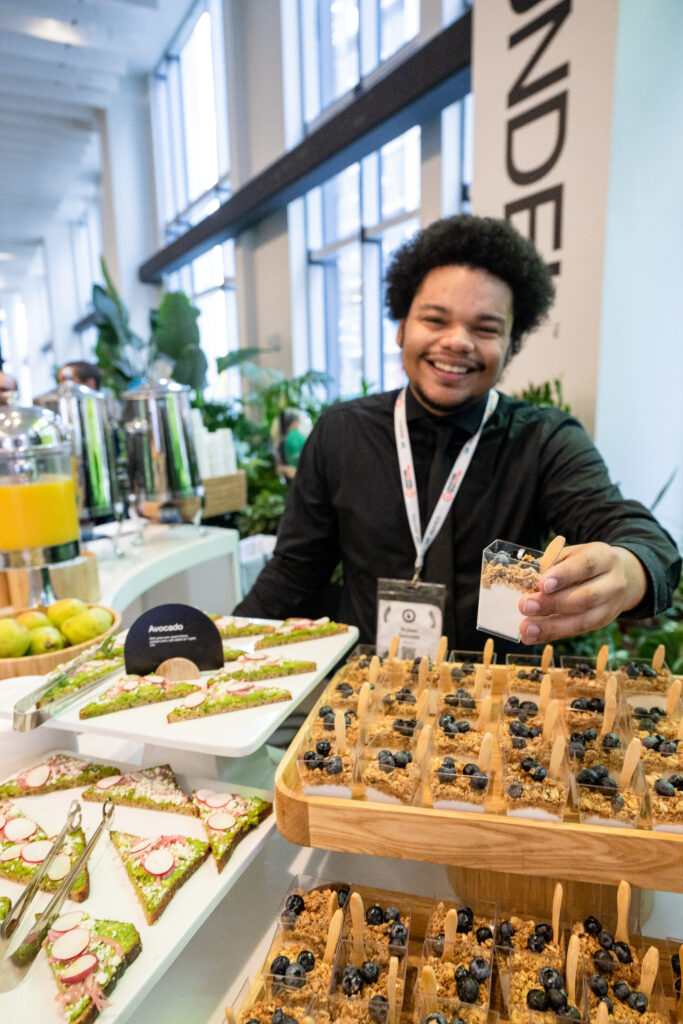 Pubmatic: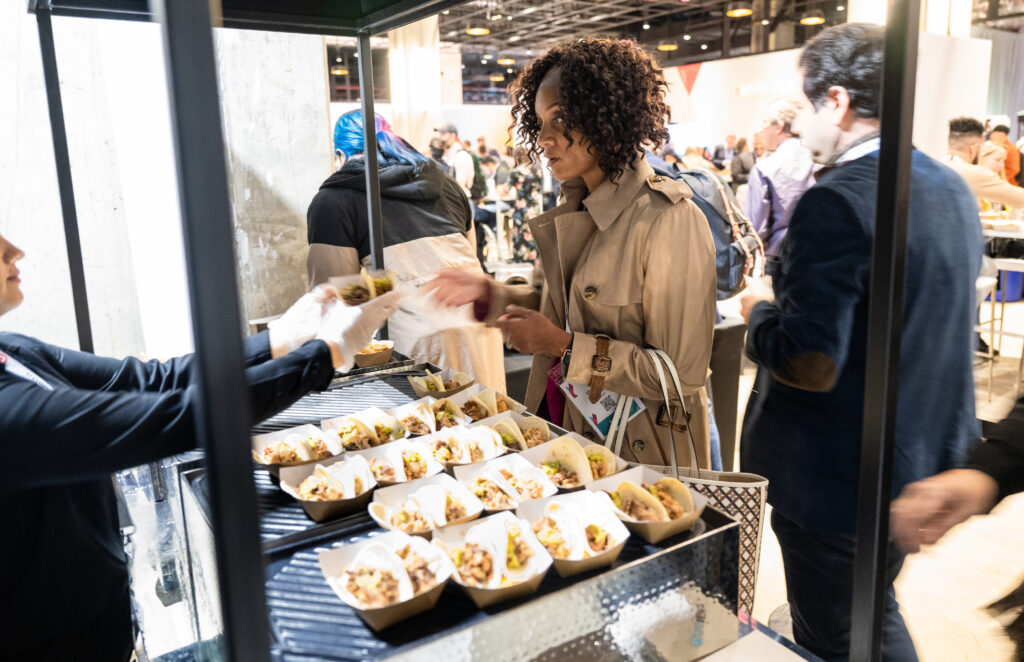 Google / YouTube: Designed by Good Sense & Company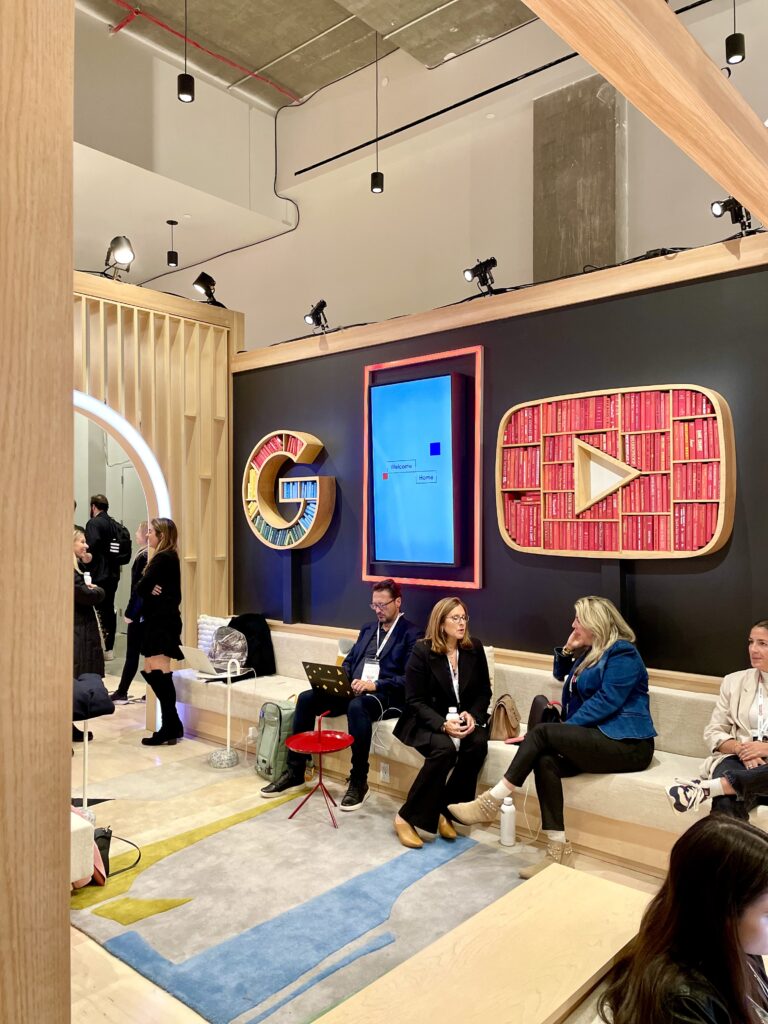 AdClub / TradeDesk / JellySmack: Hosted at Angel Orensanz Foundation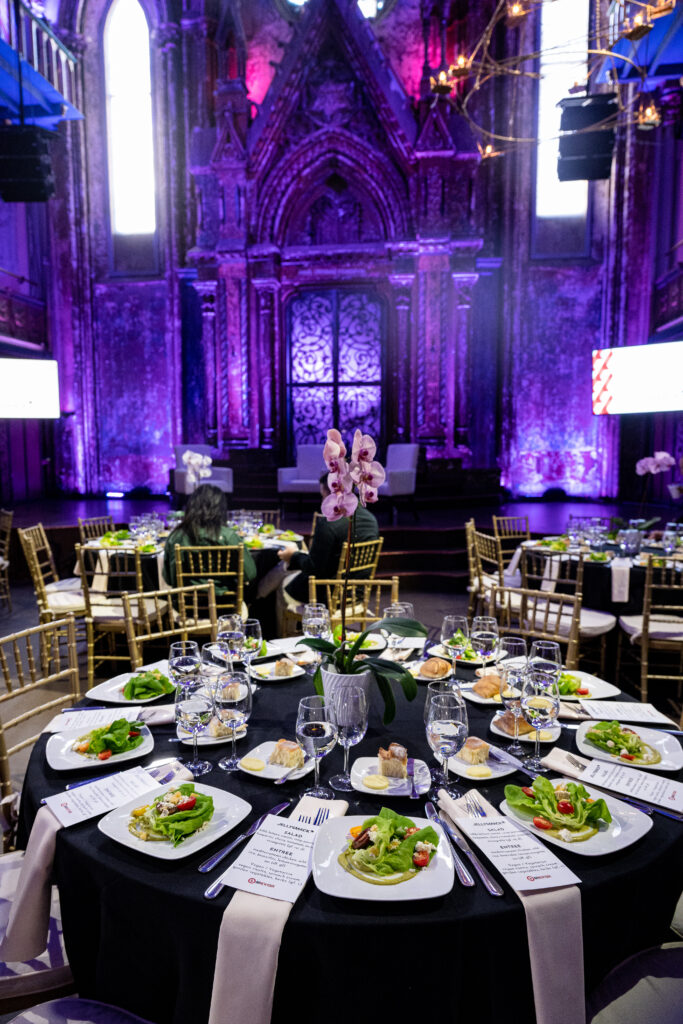 Photos courtesy of Andre Maier Photography
Follow us!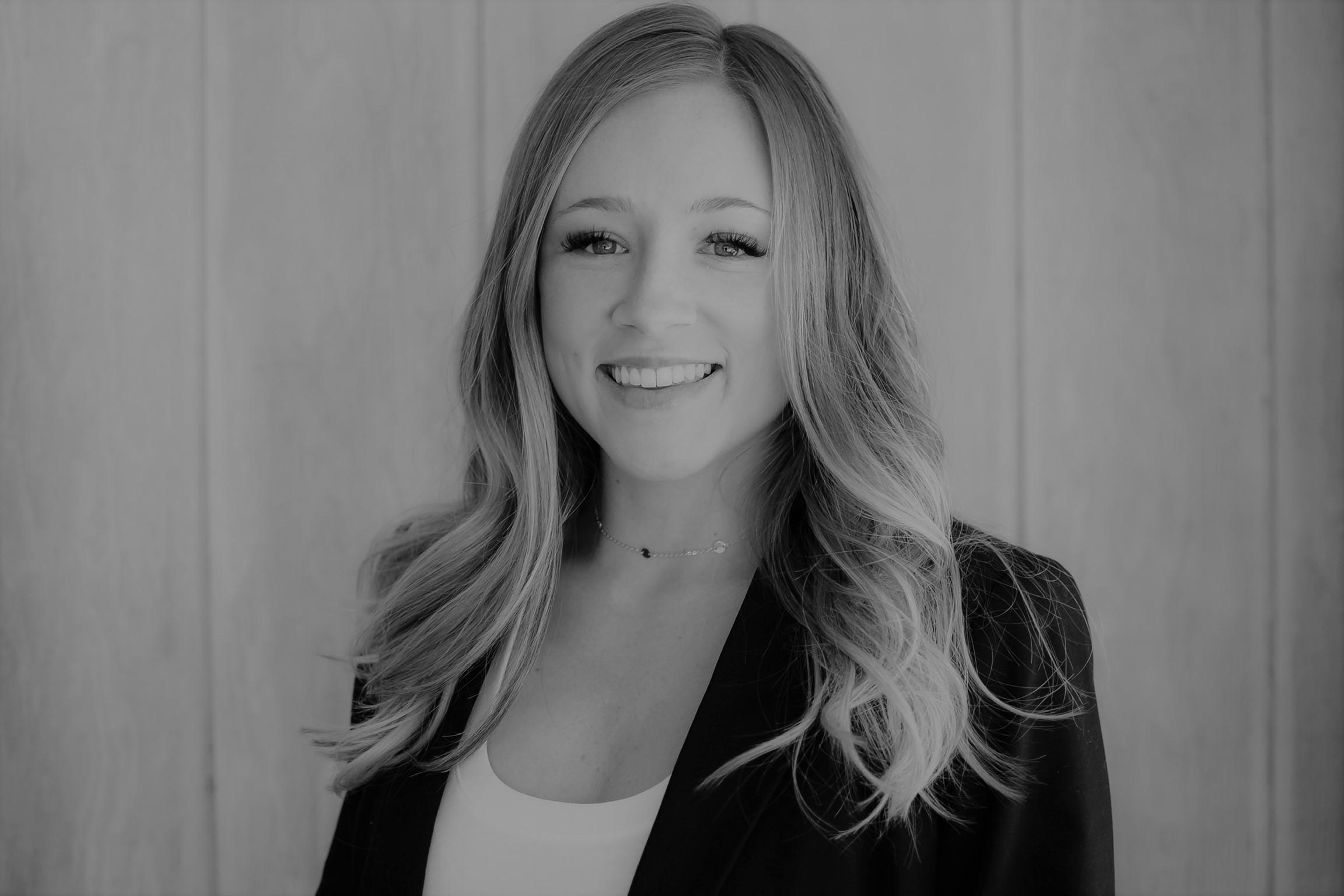 by Kasie Sullivan
on
Share this post