May 15th, 2023
After three months of careful planning, two catering tastings, three days of setup, and 58 hours of research and development, the 2023 FOX Upfront came to a close, for Relish Catering + Hospitality.
The Hammerstein Ballroom at the Manhattan Center was home to the 2023 FOX Upfront presentation, where anticipation was buzzing.
 Relish Catering + Hospitality was proud to collaborate with the exceptional team at FOX for the 16th year, providing curated catering and hospitality services for their executives and guests. All were treated to a truly memorable food and beverage experience, including crafted cocktails and a thoughtful menu selection – Relish served over 14,000 hors d'oeuvres and small bites.
Special guests and talent had the crowd ecstatic throughout the presentation. Relish kept up the excitement with the post-presentation service – a parade through the floor of sushi and donut trios, a few more hors d'oeuvres, and even Cirq Acrobats, FOX's mascots and Masked Singer 'contestants.'
As guests departed, they were met with branded "Fox Has The Scoop" New York Post newsies, with freshly printed newspapers and ice cream carts. Dolce & Gelato Catering curated delicious custom ice cream flavors for guests to enjoy on their stroll home, scooping just about 1,600 scoops!
A huge "thank you" to the entire Relish team, our client, and all of the partners who made this production a success,
Venue:
The theatre-style setting at The Manhattan Center allowed for 1,500 guests to come together across 35,000 sq. ft. to enjoy the production.
Event Production:
After months of planning, Empire Entertainment executed a flawless production.
Catering:
Dolce & Gelato Catering scooped delicious FOX custom ice cream flavors. Relish Catering + Hospitality served small bites, hors d'oeuvres, cocktails, and fun!
Party Rentals:
Something Different Party Rentals offered the most innovative and creative products for the event.
Photographer:
Andre Maier Photography recapped the night, photographing everything from Relish's catering to the venue and guests.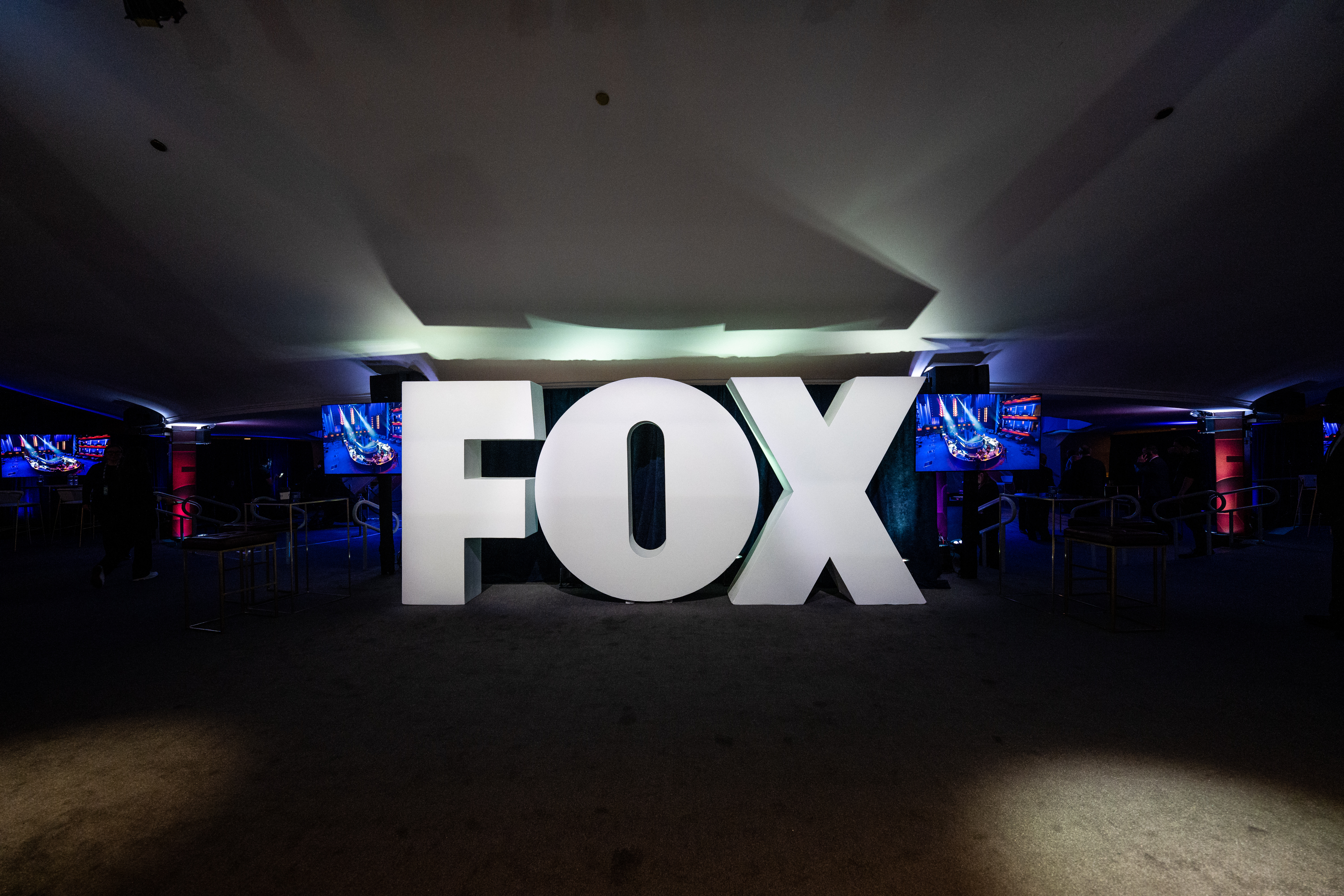 Follow us!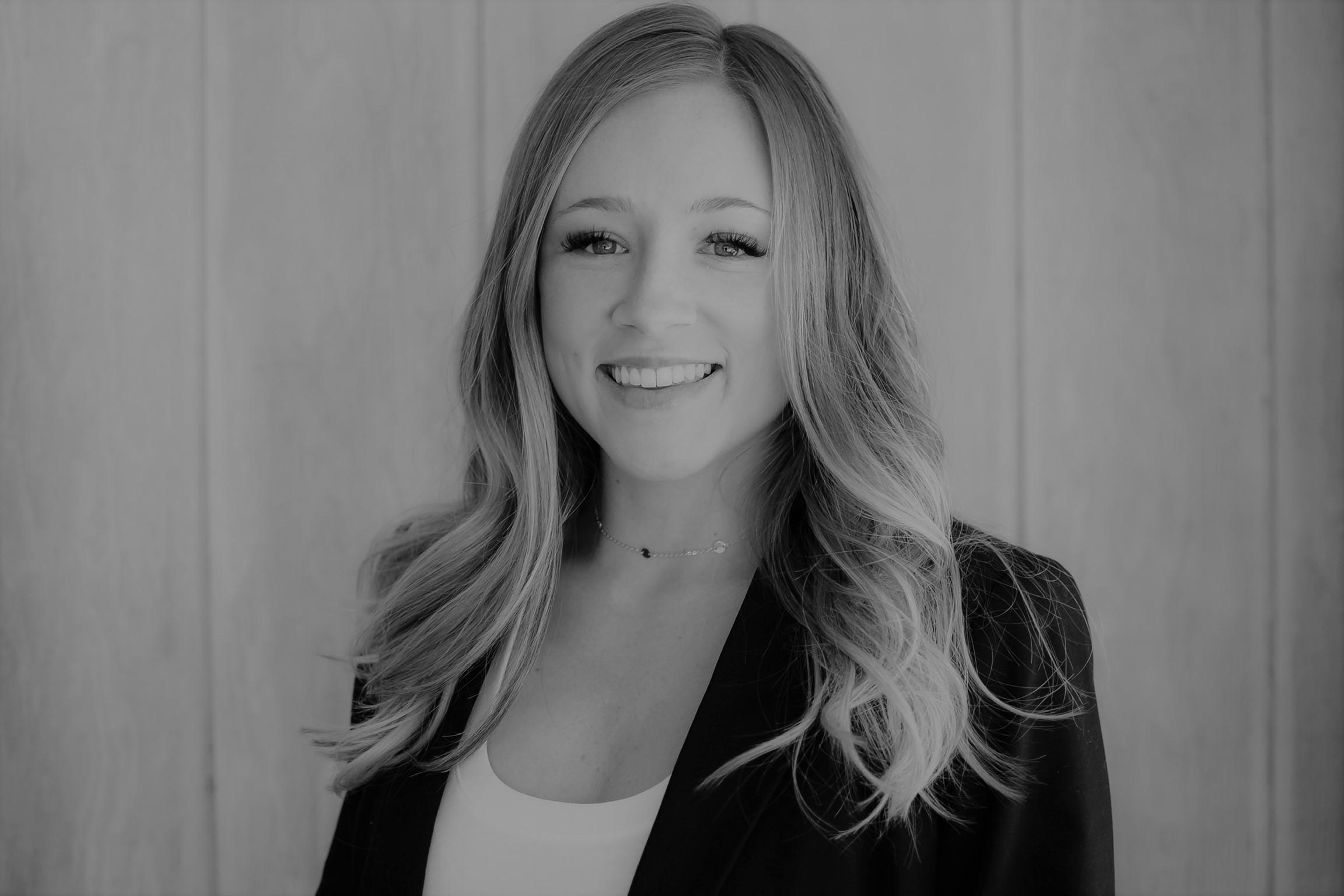 by Kasie Sullivan
on
Share this post