Building your organization's "operating system" for growth and expansion is vital to the health of any business. This connects an organization's people to the processes and tools they use daily, and the overall technology to bring it all together. With a properly functioning operating system, it allows for healthy, sustainable, repeatable, and profitable growth.
At the foundation of this operating system is people, without people there is no business to run. How you treat people is a direct correlation to the culture you build. The culture you build usually gives insight to the longevity of a business. When you treat people with respect and compassion, they show the same thing for their work, and to the clients we serve.
You feel confident in growing when your culture is strong, knowing that there is a strong team behind you.  We worry less, we execute sharper, collaborate more, and all while knowing there is someone who's got your back, when inevitably you make a mistake.  In the end, growth, execution, longevity, and everything in between is solely based on people – treat them well, and they treat you well.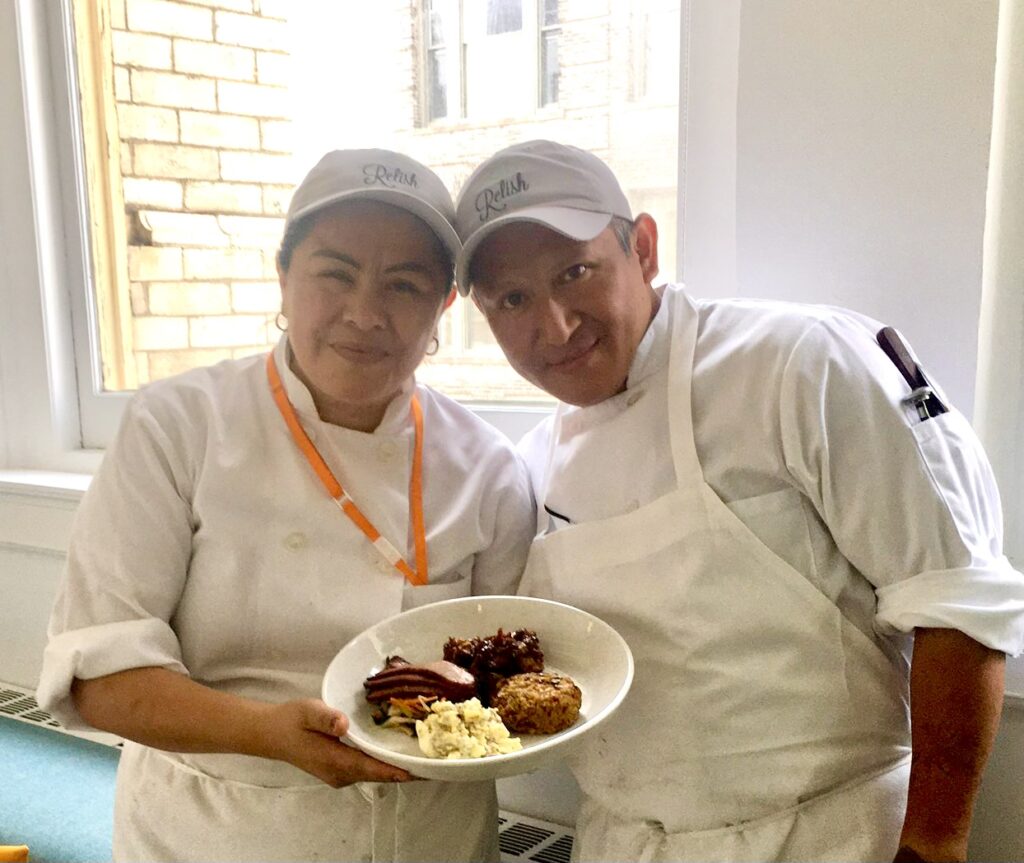 Follow us!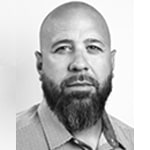 by Charles Grund
on
Share this post