Pride Month embraces the wonderful diversity of the LGBTQIA+ community and being true to yourself!
Relish is a proud supporter of the LGBTQIA+ community – From flags flying to celebrations all month long, we equally look forward to seeing the city streets filled with love, happiness, and pride.
NYC Pride shares details for the 2023 Pride March:
"The NYC Pride March will begin at noon on June 25th from 25th Street and 5th Avenue. Marchers will proceed south on 5th Avenue before heading west on 8th Street. After crossing over 6th Avenue, the March will continue on Christopher Street passing the Stonewall National Monument. It will then turn north on 7th Avenue, passing the New York City AIDS Memorial, before dispersing in Chelsea at 16th Street and 7th Avenue. More than 75 percent of all marching groups are non-profit organizations, and more than half of all marching groups are participating free-of-charge."
The March commemorates the anniversary of the 1969 Stonewall Riots – the first Rally / March being in 1970 in Sheep Meadow, The New York Times reported that the marchers took up the entire street for about 15 blocks.
You, too, can support and be a part of the positive community impact!
Not in NYC? Catch the LIVE broadcast on ABC-7.
Follow us!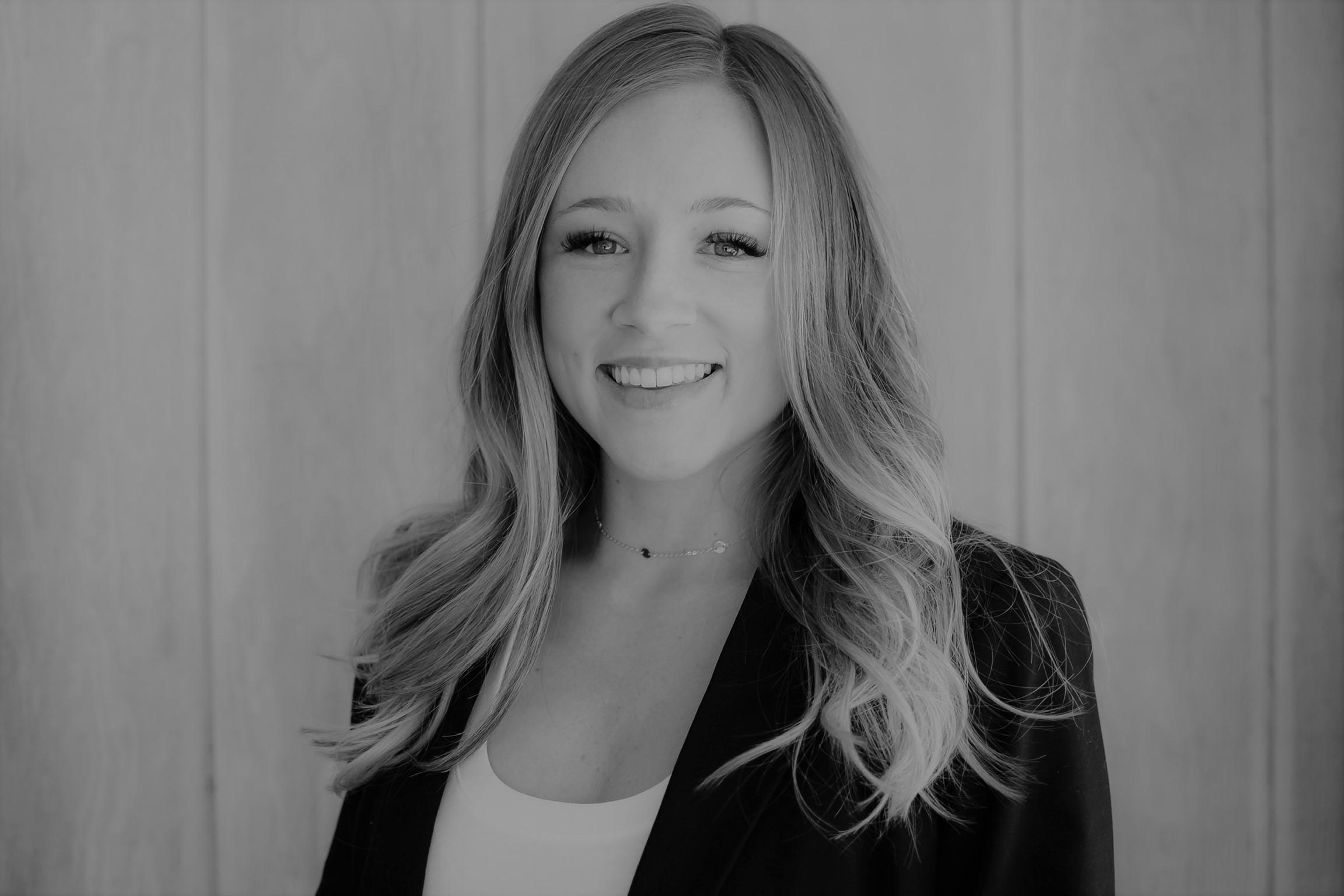 by Kasie Sullivan
on
Share this post