Sustainable Catering and Hospitality Services for Meetings and Conferences.

Conference season is quickly approaching. Now more than ever, event hosts are searching for ways to elevate guest experience through catering while using sustainable practices. Relish Catering + Hospitality is a leader in this innovation, offering delicious and sustainably produced menus that are fit for all types of conferences, from Tech, NFT and Web3 Conferences to Real Estate, Sports, Advertising, Media and Medical Conferences. Relish's goal is to enhance the guest experience by providing wholesome and flavorful food, served with excellent catering and event production services.

Locally sourced ingredients are a significant aspect of Relish's catering services. By working closely together and having strong relationships with numerous farmers and growers in the New York area, Relish ensures to always have the freshest ingredients, while reducing the carbon footprint by minimizing the distance that the food travels from the source to the conference.

Relish takes sustainability seriously, using numerous strategies to make our services environmentally responsible. For example, using recyclable and compostable materials to serve the food, and having an in-house recycling and composting program in our commissary kitchen. 

Relish offers globally inspired, locally sourced innovative menus for breakfast, snack, lunch, pop-ups and conference cocktail parties. Tasty, diverse menu offerings that change daily and accommodate all dietary preferences.  
We know that food can make a significant impact on the guest experience, and we deliver delicious and thoughtful meals that leave a lasting impression.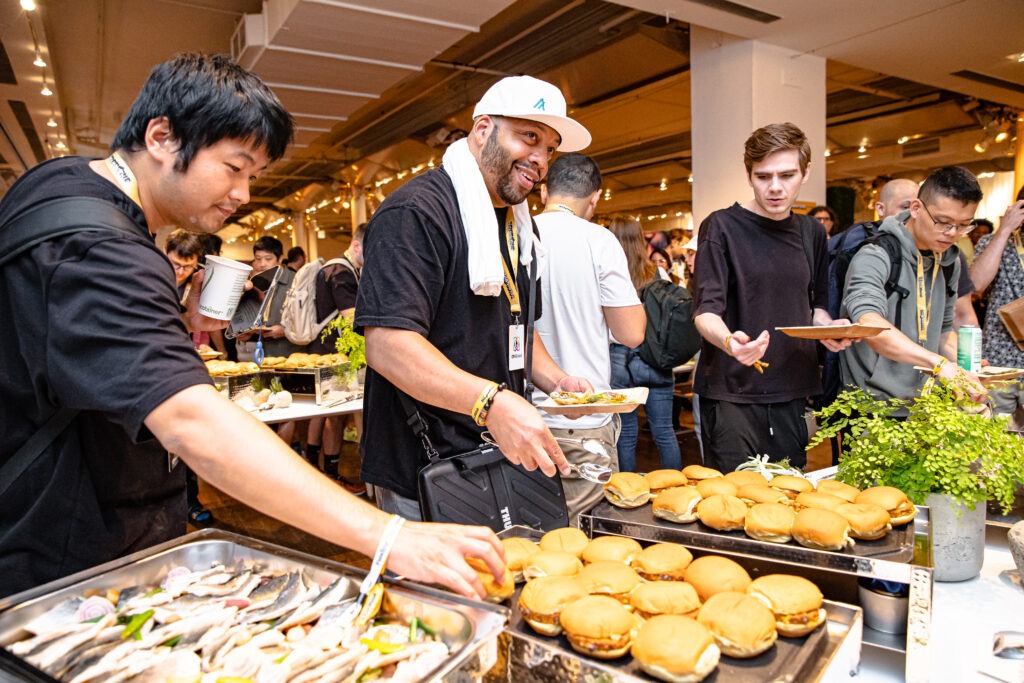 Follow us!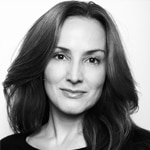 by Claudine Revere
on
Share this post