As we step back into what's proving to be a booming economy and reconnect with old friends, Relish is hitting the ground running with new seasonal offerings. Whether we are back at our desks, or at a cultural gathering we've stepped up to the plate with rich vegetable forward offerings and old favorites reinvented.
This Fall's offerings are nothing short of delicious, including:
Broccoli Pudding on a crisp parmesan frico
Roast Butternut Squash Tart with fig jam and crème fraiche
A creative play on the traditional BLT – here a reinvention with Brussels Sprout Slaw, oven dried tomatoes and crumbled bacon
Your conventional Fish-N-Chips in one small bite with the clever addition of fresh roe and chives
Grandmother's Sunday Roast Beef reworked into a brochette of braised beef and caramelized pearl onions
Roast Amish chicken with mushroom and truffle cream and local hot house sorrel
Maine Lobster medallions on sticky Thai rice with house-pickled tropical mango and sriracha
From global flavors and old-world recipes to friendly comforts and favorite dishes – A bit of something for all.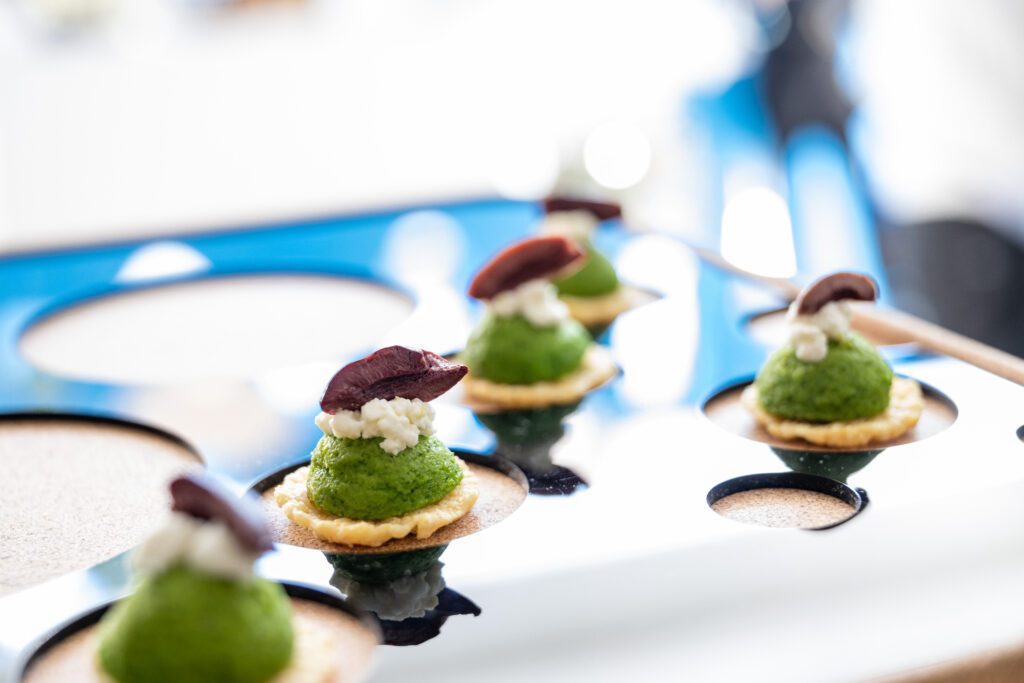 Follow us!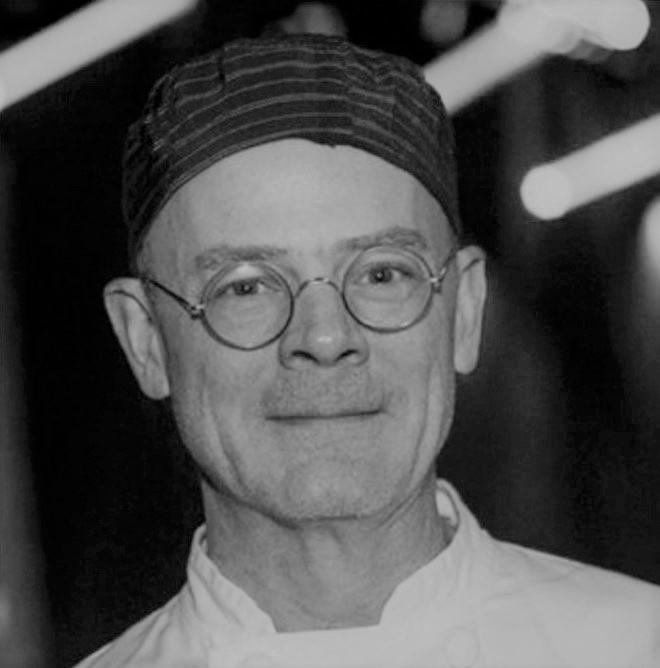 by Mark Russell
on
Share this post