Love is in the air as we begin February – From engaged couples sharing their love by choosing Celebrate Snug Harbor for their Wedding Day or Relish Catering + Hospitality as their caterer of choice for all things love (bridal shower, wedding catering, anniversary party, + more), to corporate teams making the workday a little sweeter with Relish Catering + Hospitality by surprising colleagues with pop-up chocolate fountains and Campfire S'mores Stations. Love is all around.
We love a great love story, especially enjoy helping that love story come to life in planning for a couple's wedding day. Take a romantic look at our Celebrate Snug Harbor's couples wedding day love stories.
Looking to plan something different this Valentine's Day? Take a stroll through Central Park, plan a romantic meet-up on the top of the Empire State Building or make one of Chef Marks delicious recipes – Whipped Ricotta Stuffed Strawberries and cuddle up with a classic movie at home.
February is full of love and cozy vibes. Let the adventures begin!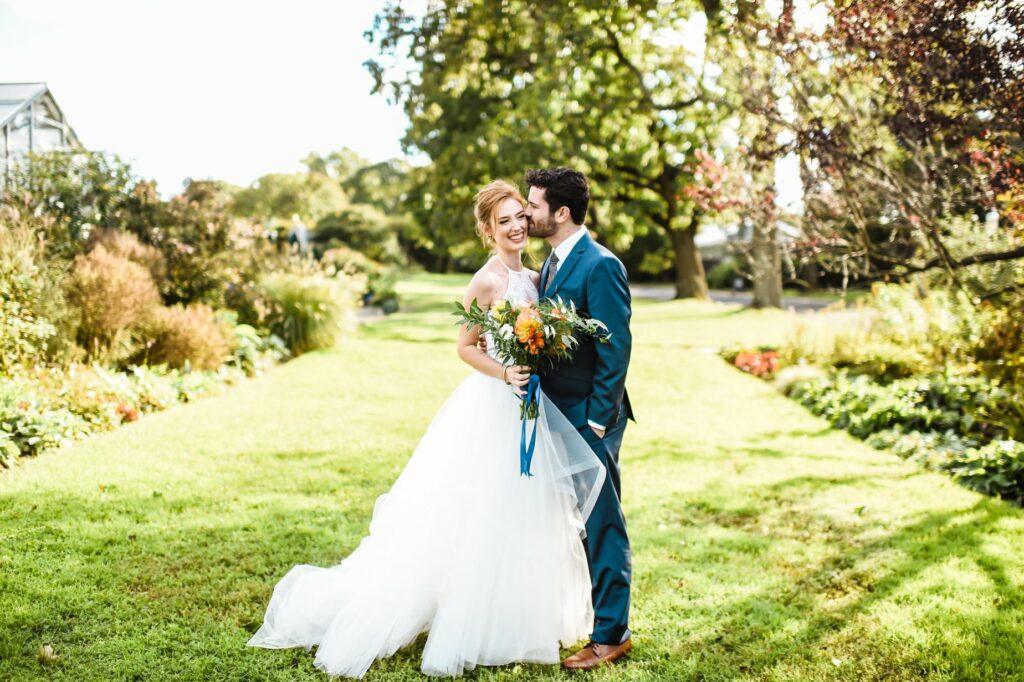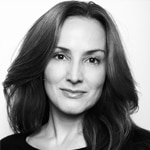 by Claudine Revere
on
Share this post