How would I describe my first full year as Managing Director of Relish Catering + Hospitality in one word? – "BUSY"
Our team grew (and even some of their families grew too!), our client list grew, our partnerships grew, our opportunities grew, and everything moved 10x faster than any of the previous 23-years of my career. In addition to overseeing the day-to-day, I personally got involved with The NYC Food & Beverage Industry Partnership, MUSE (Members United for Sustainable Events), and NACE (National Association for Catering and Events) to help support our industry, our community, and the next generation of event and hospitality professionals.
How do you grow a business and juggle all this? A supporting family for one, but also a fantastic team surrounding you! From Claudine, our supportive Founder, to our dishwashers, to our sales team, to every single person that works tirelessly to contribute to the organization's success. Without a strong team working towards the same goals, none of this success would ever be feasible.
The Relish "Standard of the Week" this week just happened to be "consistency." How does a team get better with each passing day? Consistency. From consistency comes confidence, trust, and growth. Without a talented, devoted, and caring team, we would never be in such an opportunistic position going into 2023.
For that, I say THANK YOU to our entire team, our vendor-partners, our clients, my industry colleagues, and my family for the continued support. Cheers to an impressive 2022, and I look forward to all that 2023 has to offer me, my loved ones, my colleagues, and Relish 2.0!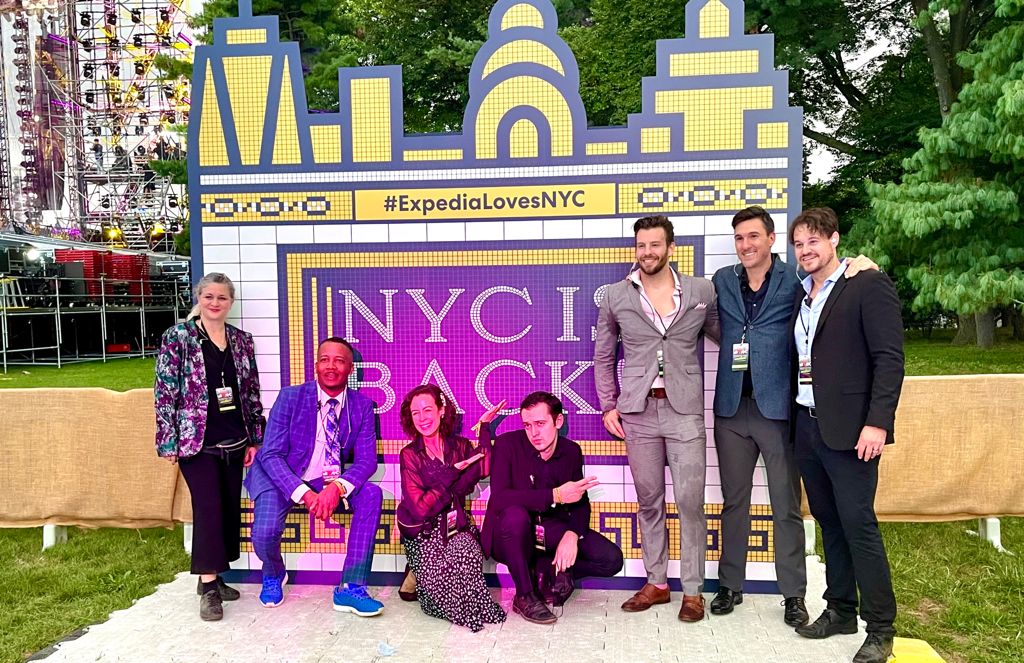 Follow us!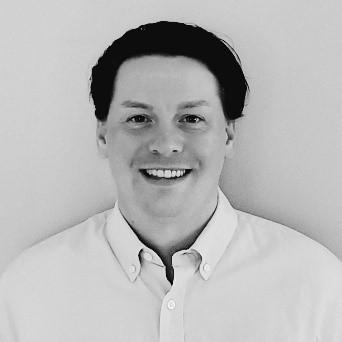 by Robert Severini
on
Share this post