It is always a pleasure being on 5th Ave. in the Brickwork Design Studio. This time for another beautifully arranged cocktail hour and seated dinner.
The night began with passed hors d'oeuvres and cocktails on the lower level of the design studio, followed by a seated dinner just up-stairs. Executive Chef Mark curated a delicious menu from an arugula and kale salad to begin, ending with a sweet, petite cheesecake for dessert. Main entrees in between included the option of a Rosemary Crusted Petite filet, Sesame Crusted Tuna, and Za'atar Spiced Cauliflower.
It is always a pleasure to come together with Brickworks Design Studio, Taylor Creative and Smith Party Rentals to curate a luxurious design within this studio setting. The setting included flawlessly gold accents that complimented the open-concept room effortlessly.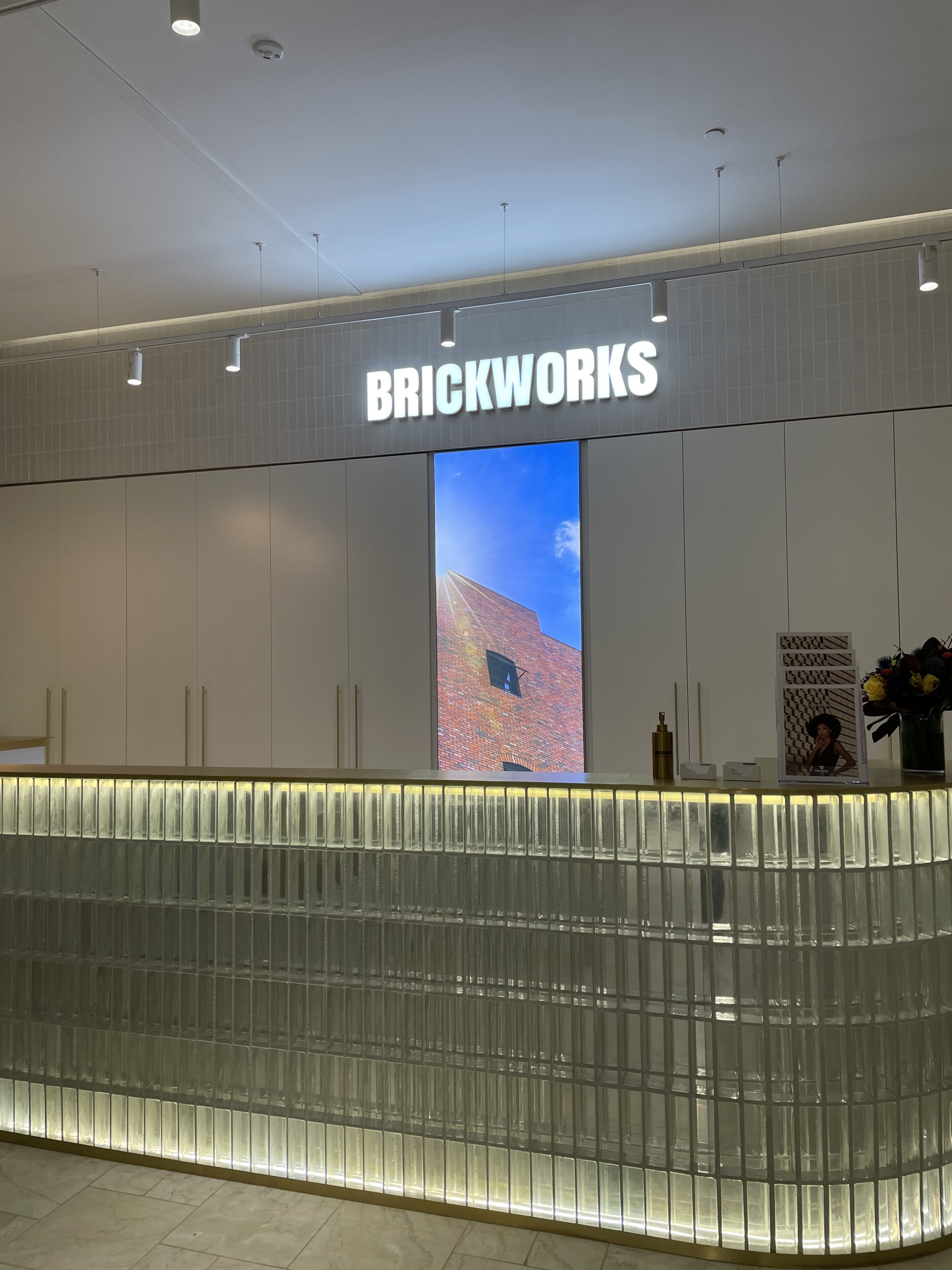 Follow us!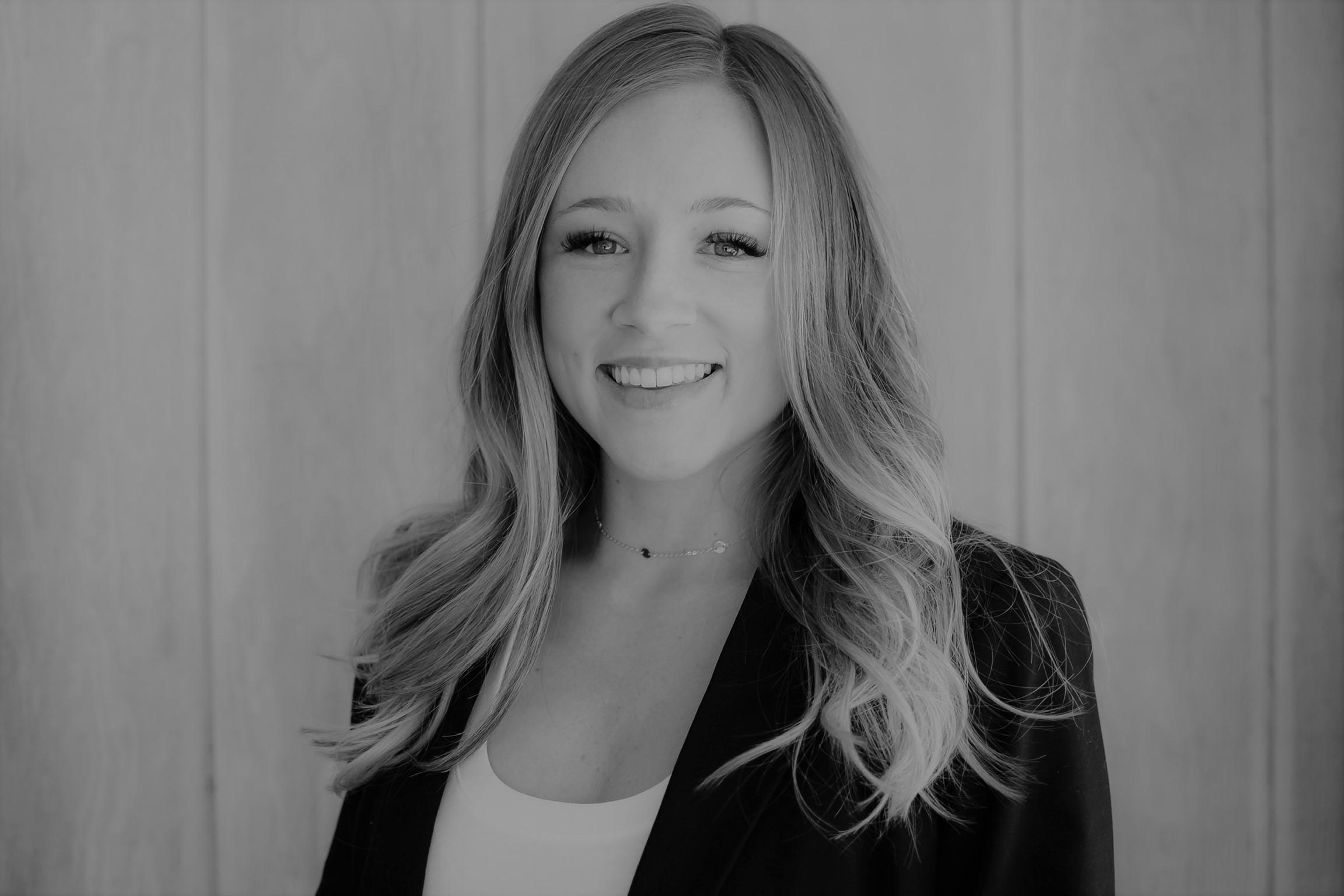 by Kasie Sullivan
on
Share this post