Custom
NYC Virtual Event Catering
Even in these extraordinary and challenging times, at least one thing  hasn't changed: everyone loves and needs food. Relish has adapted to these unprecedented times with a totally new approach that will meet your needs and exceed your expectations. Our new New York City virtual catering services are perfect for groups of 10 to 1000 people or more. We bring our special flair and expertise to a huge array of events and entertainment, in-office or WFH meals & snacks, and new creative options for remote living, working, and connecting. In every scenario, Relish incorporates its values: gorgeous presentation, kind and reliable service, and of course, delicious food. Contact us to start planning your NYC virtual event.
Get in Touch
Contact Us to Get Started
Let's plan your event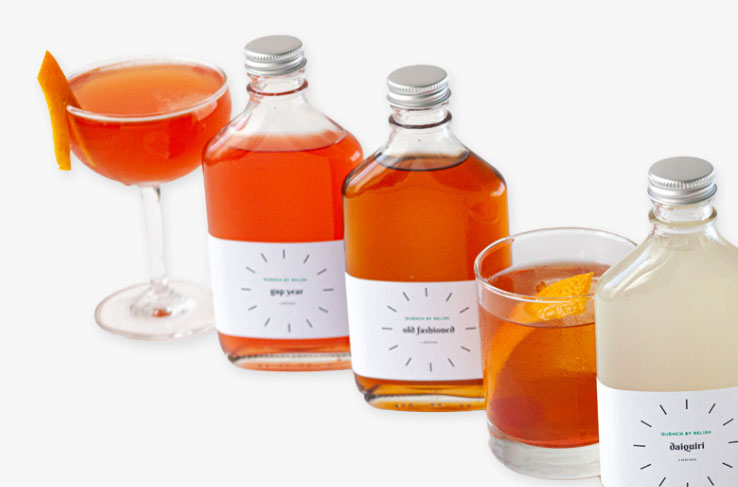 We offer completely custom virtual experiences in the NYC/tri-state area. Choose from interactive party boxes, gift baskets, guided classes and even plan your own at-home event. Our planners are here ready to walk you through our array of services.