Four days of networking, keynote speakers, collaboration and innovation – That is a wrap for Advertising Week NY 2023!
Advertising Week 2023 had everything – brand activations, demonstrations, and presentations. It also had ten individual meeting rooms across four floors. These meeting rooms were available to be booked online by the thousands of people coming to Advertising Week. Instead of having to leave the fun at the former Manhattan Mall to go seek out a crowded coffee shop or noisy park bench to take a call on or huddle with the team, they could instead book a meeting room and have a quiet, private space to work in.
But what's the fun of having a place to work if there isn't any coffee or snacks like the café down the street? As the exclusive caterer for Advertising Week, Relish provided beverage service for these meeting rooms courtesy of Advertising Week, a way to make the rooms a little homier. Our beverage staff ferried coffee, tea, sodas, and water across the halls every morning, carefully setting each room for the guests. Dedicated staff members monitored the rooms all day, refreshing hot beverages, icing cold ones, and assisting guests. With over 100 people visiting each room over the course of Advertising Week, this was no small feat!
These Meeting Rooms, all sponsored by different brands at Advertising Week, could also have food for their guests provided by Relish. With many options to choose from on the Relish menu, some rooms opted sweet like the Roundel Room, with assorted, colorful mini macaroons to complement their hot coffee and tea.

Some went a more mindful route like Snowflake with an assortment of our snacks including green goddess dip with crudité, house made gluten-free granola bars, oat protein balls, and Relish's "on the trail" mix.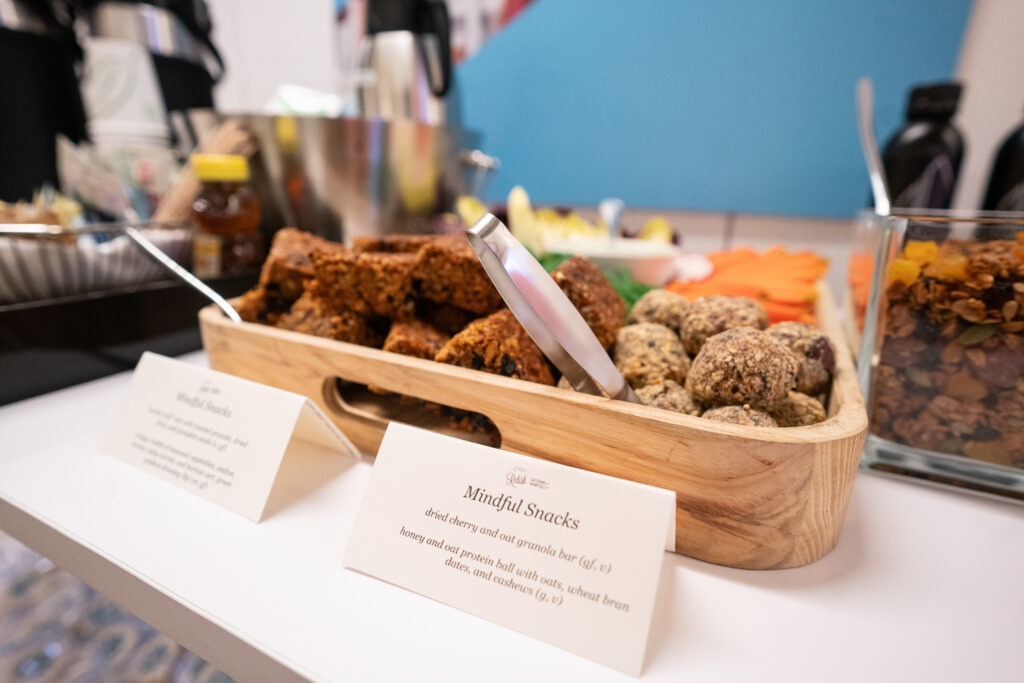 A staff favorite was the Epsilon Game Room, made into a relaxing room for decompressing with vintage arcade games like Ms. Pacman lining the walls and a stocked minifridge full of cold sodas. On Monday, they had a fresh lunch of salads and sandwiches enjoyed by all who visited, but Tuesday was the real hit with hot breakfast bacon and cheese sandwiches! A treat thoroughly enjoyed by the meeting room guests while besting Galaga in between presentations.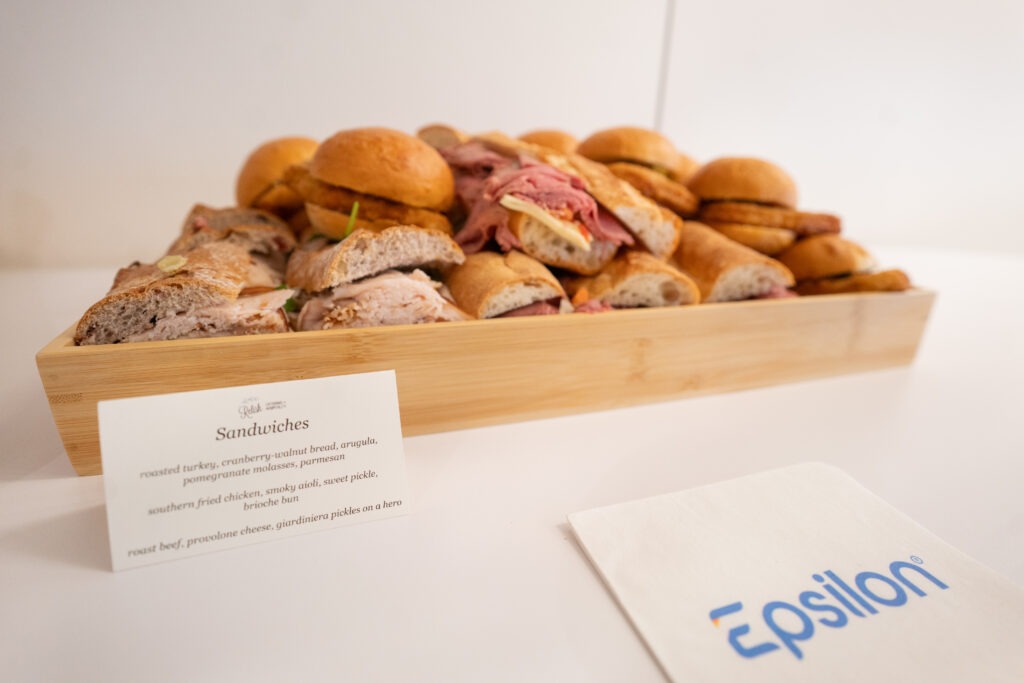 At Relish we pride ourselves on creating menus and experiences unique to each event. This shined through at Advertising Week where Relish's numerous menu options, from a hot Bacon Egg + Cheeses to chocolate chip cookies, gave each guest ten unique spaces to hold meetings, relax, take a meeting, or get a hot beverage and a snack.
Photo Credits: Silence ByK Photography
Follow us!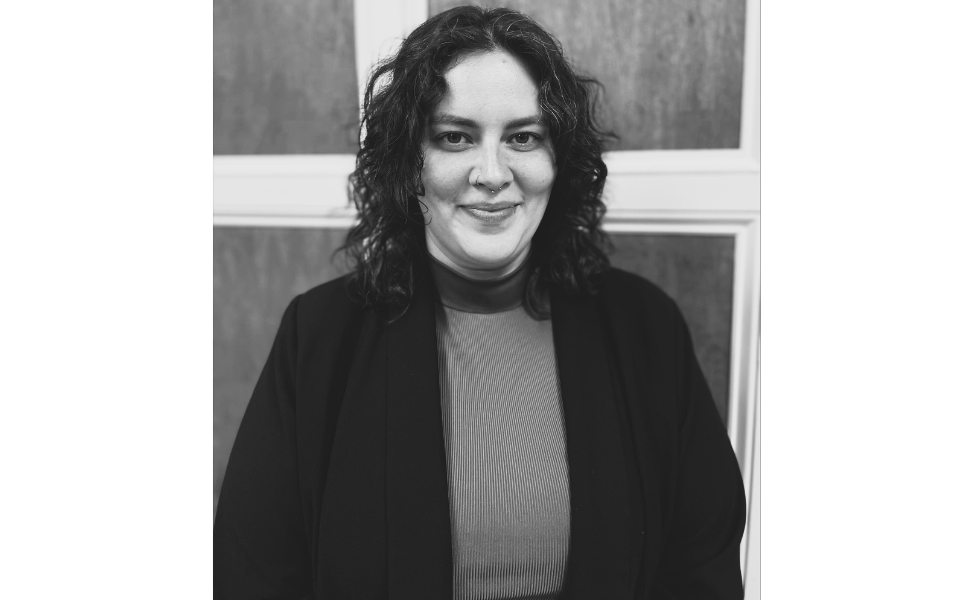 by Spencer Kondak
on
Share this post