When do you begin planning your company holiday party?
January? Yes, there are many who do!
Post Labor Day? Likely the majority.
November? Yup, there are also many who scramble in the closing weeks to secure a venue!
At Relish, we try to support our clients in as many ways as possible. That means we strive to be more than just their catering partner. When it comes to holiday events, we even help many of our clients source fantastic, unique venues that fit their specific needs. For those already with a venue selected, we are able to recommend one of our sort-after vendor-partners to help enhance the overall guest experience!
Just because we make great food, while delivering a sustainable and exciting service to our clients and their guests, that doesn't mean we aren't here to support them in a ton of other various ways. Hey, sometimes, we have even been called magicians!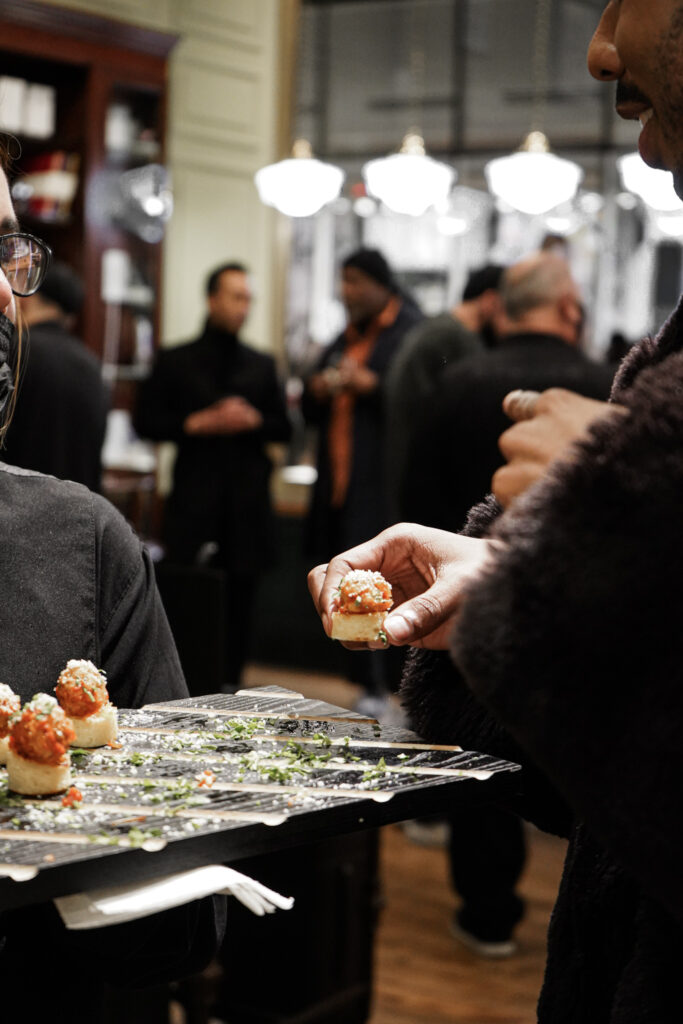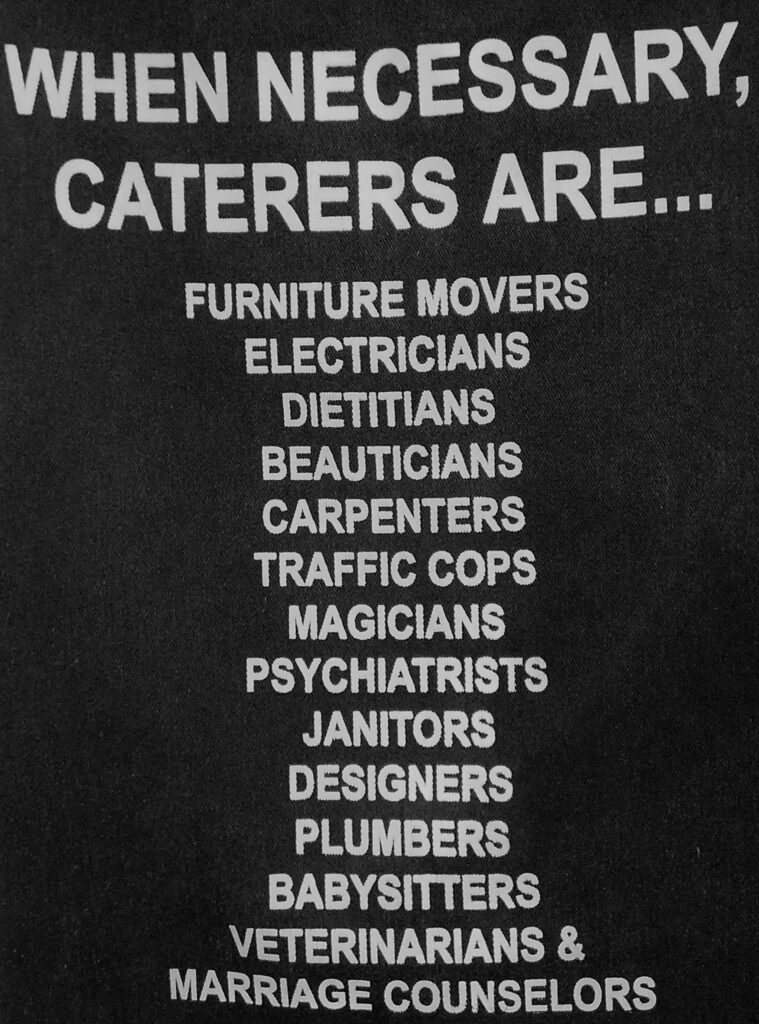 Follow us!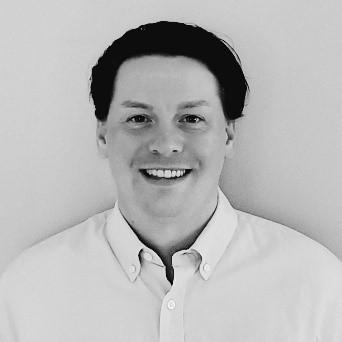 by Robert Severini
on
Share this post