Global Citizen Festival 2023!
I vividly remember the electric atmosphere as we opened the gates to the VIP tent at the very first Global Citizen Festival on September 29th, 2012. We had been planning for weeks, trying to anticipate every possible scenario involved in coordinating and delivering a best-in-class, bespoke catering, and hospitality experience for VIP ticket holders on the Great Lawn.
A VIP Tent with a level of hospitality not seen before in a concert setting, particularly for upward of 3000 guests! The team at Global Citizen dreamed big and their vision permeated through every aspect of the event, including the food and beverage offerings.
Guided by the innovative team at Global Citizen and their desire to create a worldclass show aimed at catapulting their message into forefront of millions across the globe, we went to work creating an all-day food and beverage experience that enabled guests to roam and graze freely throughout the day, with the menu shifting with the day part, providing a delicious array of locally sourced offerings that incorporated a culturally diverse menu to reflect the organizations international reach.
As we approach our 11th year, we are incredibly proud and thankful to be a part of this important event. The festival represents countless hours of activism and individual efforts logged through the Global Citizens App. It is a testament to the power of collective action. Individuals acting in their own communities in their own way to move the dial and make a difference towards ending extreme poverty. This year's festival takes aim at the major issues perpetuating extreme poverty, such as the impacts of climate change and inequities affecting women and girls around the world.
This year's plant and vegetable menu offering is as diverse and electrifying as the concert itself! We would love to share more but are sworn to secrecy.  Behind the scenes, Relish will be utilizing locally source, responsibly farmed ingredients to ensure the menu is sustainably created and produced. Including composting in our commissary kitchen, as well as coordinating with REPLATE to pick up and distribute any safe, leftover food to their network of NYC charity partners.
Join us in Central Park on Saturday, September 23rd for an incredible lineup of talent, including, Red Hot Chili Peppers, Ms. Lauryn Hill, Megan Thee Stallion, Conan Gray, and Stray Kids.
We look forward to creating another fantastic event!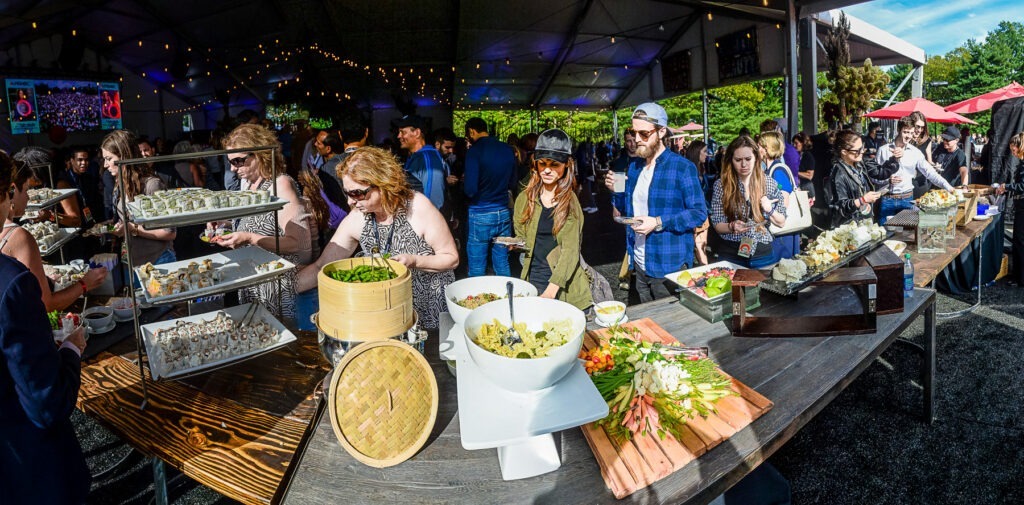 Follow us!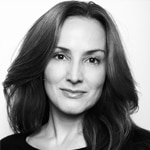 by Claudine Revere
on
Share this post