"Building Leaders and Scholars Through Soccer"
South Bronx United uses soccer as a vehicle for social change, combining athletics with academic support, college access, mentoring, immigration legal services, and more.
South Bronx United held their 12th Annual Benefit at Midtown Loft & Terrace – Our team cannot begin to express the gratitude that came with the event!
Not only is Relish honored to have been a part of such a memorable night, but to observe the community come together to take action is thoroughly wholesome.
Through numerous donations, helping hands, and attendees, too, this night would not have been a success. From Relish, we express our appreciation to all involved.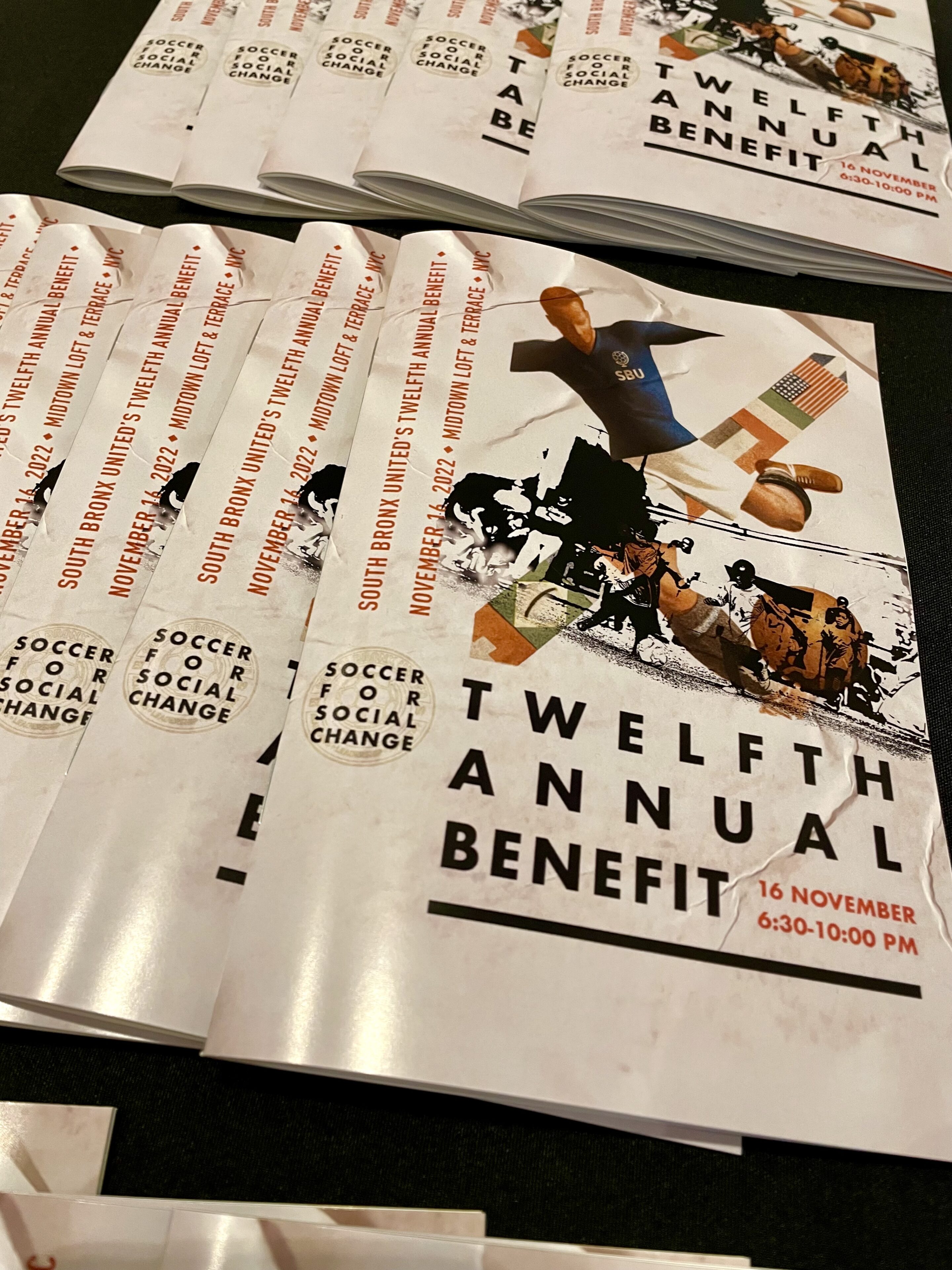 Follow us!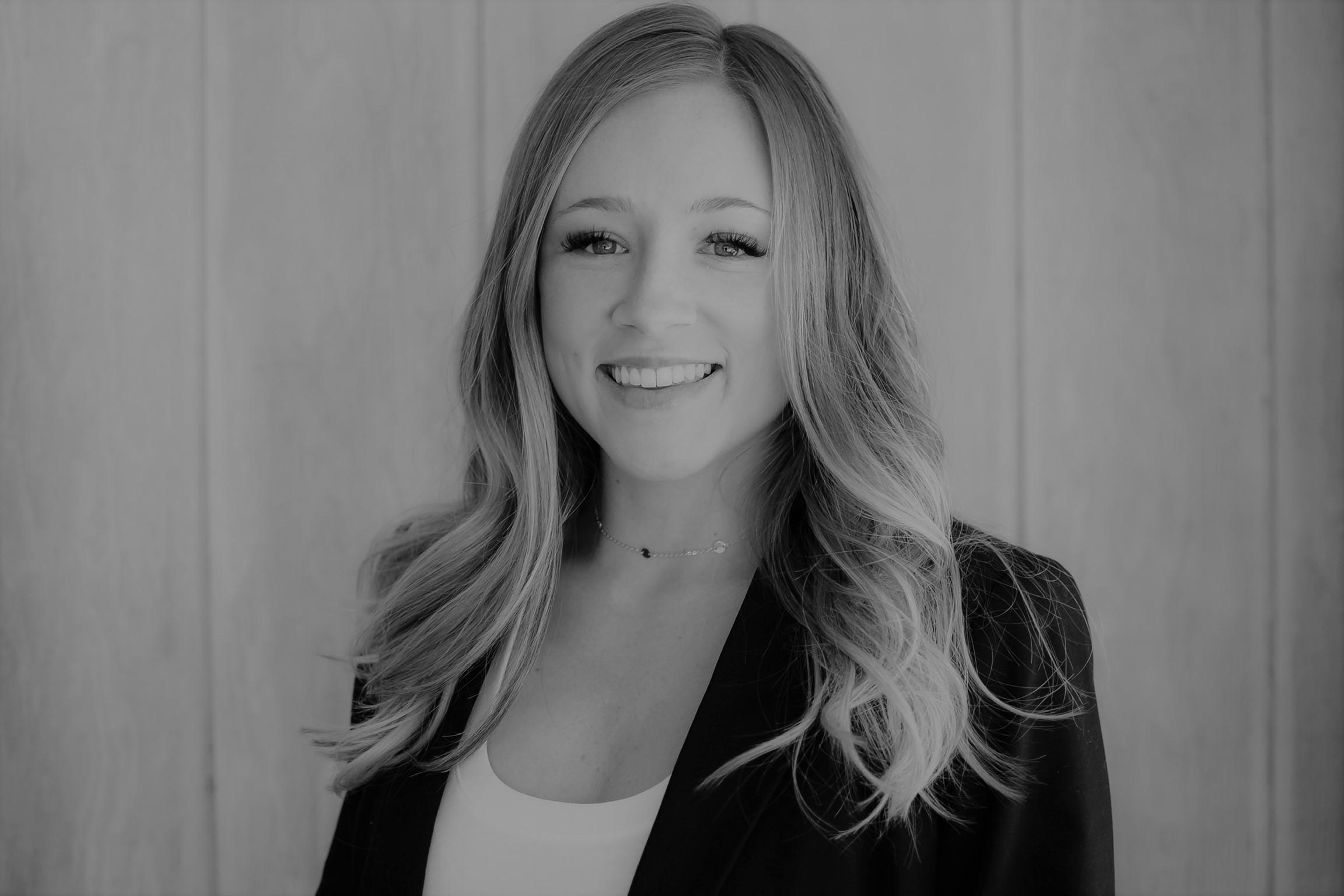 by Kasie Sullivan
on
Share this post